Friday 7/16/2021 7:30 PM & 9:45 PM
Saturday 7/17/2021 7:00 PM & 9:30 PM
Sunday 7/17/2021 7:30 PM
Actress, comedian and writer Nicole Byer makes her way to Houston's Improv this weekend. Byer also hosts the baking show "Nailed It" now streaming on Netflix.
Byer was recently asked in an interview with Deadline.com. "I think you do a great job of making fun of people's baking skills without making the bakers themselves feel bad. Can you talk about straddling that line?" "I straddle it because somebody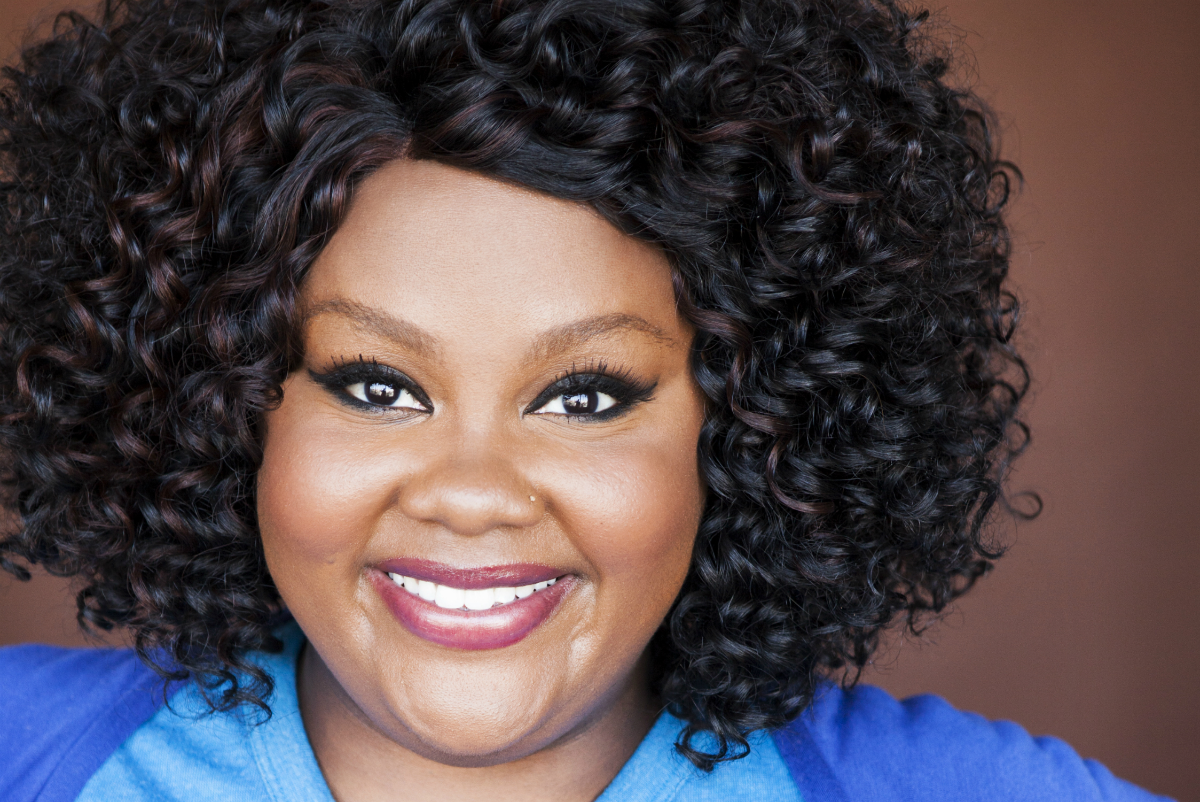 made something. Like, if someone brought a cake to your house that looks a little wild, you may roast your friend, cause that's your friend, but you'll still taste it because you don't want to hurt your friend's feelings, and I'm not in the business to hurt someone's feelings. What fun would that be, to say, "hey, look at that piece of shit they made," because it's not a piece of shit. They took the time to make it and that's half the fun, to be like, "look at this, we can talk about how silly this is, right?" And I think it's nice when people can poke fun at themselves and find the humor in something that they tried so hard to make."

Byer also has a sitcom loosely based on her life streaming on Facebook Watch called "Loosely Exactly Nicole". She also hosts a podcast called "Why Won't You Date Me".
She recently starred on the short lived Fox sketch show "Party Over Jere". You've also seen her on MTV's "Girl Code", "30 Rock", "Late Night with Jimmy Fallon", "Mike and Dave Need Wedding Dates".
Byer co-wrote and starred in the "Pursuit of Sexiness" The entertainment industry journal Variety named a web series to watch. Nicole was featured as a Time Out LA comic to watch back in 2015, and Refinery 29 says she's a female comic to look out for. She's also been featured in Cosmopolitan, L
Ladies Home Journal, Elle and Ebony.

This weekend its Nicole Byer at Houston's Improv.
The Improv
7620 Katy Freeway Space
455 Houston, TX 77024
Directions
Buy tickets over the phone:
713-333-8800
Sebastian Maniscalco
Nobody Does This Tour
@Smart Financial Centers
The man Jerry Seinfeld calls "my favorite comedian" was one of Pollstar's top 30 highest-grossing performers in the world, and was nominated for that publication's Comedy Tour of the Year award. He sold out five shows at Radio City Music Hall, and the latest in Maniscalco's five television comedy specials (for Netflix,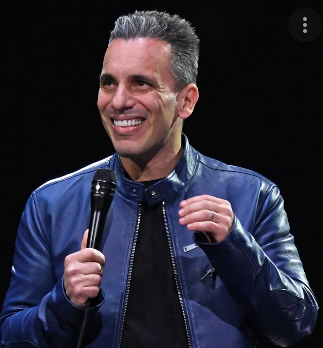 Showtime, and Comedy Central) scaled new ratings heights, prompting NBC Nightly News to describe him as "comedy's new superstar."
But "Stay Hungry" is more than just a slogan for the Chicago-born Maniscalco—it's a way of life. And so in 2019, the man dubbed "the comedian's comedian" by People magazine shows no sign of slowing down. The same week in January that his Netflix original special, Stay Hungry, was released, he performed an astonishing four sold-out shows at Madison Square Garden, breaking the record for highest-grossing comedy event ever in North America. The year will also see Maniscalco's performance—alongside Robert DeNiro, Al Pacino, and Joe Pesci—in Martin Scorsese's highly anticipated The Irishman on Netflix. All this in addition to the main event, the launch of a brand-new tour titled "You Bother Me."
Paul Thorn
with special guest
Chip Greene
@TheHeights Theatre
Paul Thorn grew up singing and playing tambourine in his father's Pentecostal church. Traveling with his father to perform, Thorn especially enjoyed visiting black churches because the music of those services sounded like rhythm and blues. "That was the type that really got into my head," Thorn says.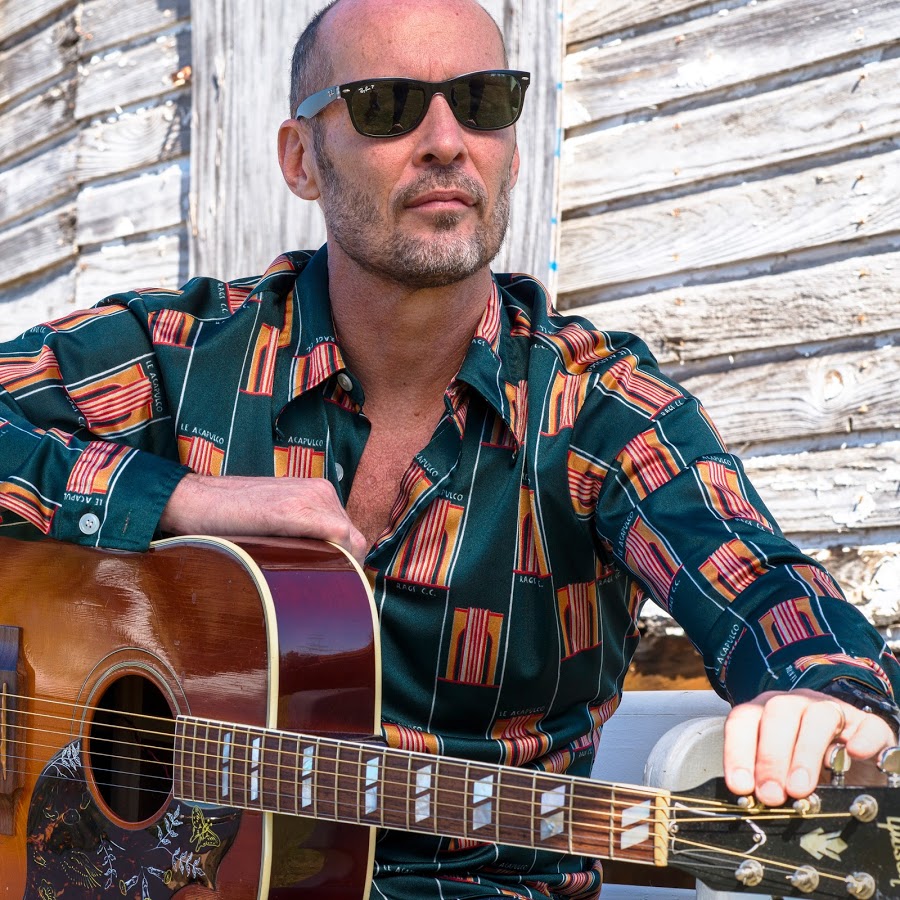 Paul Thorn has created an innovative and impressive career, pleasing crowds with his muscular brand of roots music – bluesy, rocking and thoroughly Southern American, yet also speaking universal truths. Among those who value originality, inspiration, eccentricity and character – as well as talent that hovers somewhere on the outskirts of genius, the story of Paul Thorn is already familiar.
Born in Tupelo, Mississippi, raised among the same spirits (and some of the actual people) who nurtured the young Elvis generations before, Paul Thorn has rambled down back roads and jumped out of airplanes, worked for years in a furniture factory, battled four-time world champion boxer Roberto Duran on national television, performed on stages with Bonnie Raitt, Mark Knopfler, Sting, and John Prine among many others, and made some of the most emotionally restless yet fully accessible music of our time.
He's also appeared on major television shows, received numerous National Public Radio features and charted multiple times on the Billboard Top 100 and Americana Radio Charts.

Paul's upcoming new release (Aug. 6), "Never Too Late To Call," is seven years in the making and features all original material. The CD was recorded at Sam Phillips Studio in Memphis and produced and engineered by Grammy winning wunderkind Matt Ross-Spang.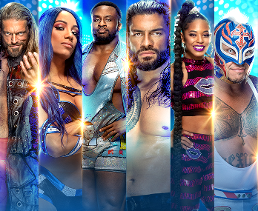 WWE Smackdown
At Toyota Center. See the superstars of Smackdown for a live television
broadcast on Fox.
More info at www.toyotacenter.com.
Fri Jul 16, 2021 6:45pm
1510 Polk St, Houston, TX 77002
Directions (map)
Houston's Weekend Planning Guide
Texas native, Hayden Baker, has gone from posting cover songs and "how-to" guitar tutorials on YouTube to opening for some of country music's biggest stars in the span of just a few short years. His style of playing carefully blends the neo-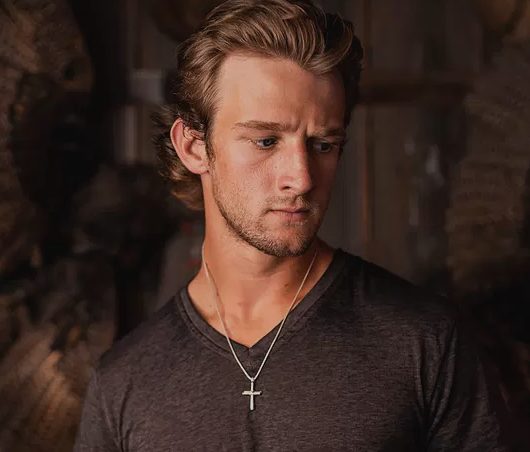 traditional country sound complete with crying steel and soaring fiddle with ripping guitar solos reminiscent of Brad Paisley. Speaking of Brad, he has actually befriended Hayden and re-posted a few of his videos on social media. Hayden even got to step on stage with Brad in Cleveland, OH and jam with his band during soundcheck.
In December of 2018, Hayden released his first album entitled Born In The Wrong Generation. The lead track off of that EP, "How Many Beers" was released to radio and made it all the way to #35 on the TRRR chart. His first full length album will be released this fall with a few singles preceding it this summer.
He has received praise for both his guitar playing and songwriting skills from many industry giants; including Ronnie Dunn, Clay Walker, Chris DuBois, Wade Bowen and—his guitar hero—Brad Paisley. As Clay put it, "You have to be born with the gift of songwriting to be successful. This kid was born with it!"
Hayden's live shows are full of energy. Expect country-rocker's, high speed train beats, mid-tempo dancing songs, and a few waltz's full of fiddle and steel. Oh, and LOTS of guitar solos. Though Hayden has only been performing for a short time, he has accomplished more than most could dream of doing in their career. In November of 2018, Hayden stood in front of 5,000+ and opened the show for the great Willie Nelson at The Smart Financial Centre in Sugar Land, Texas. He has also opened for the likes of Larry Gatlin, Wade Bowen, Parker McCollum, Randall King, Josh Ward, Tracy Lawrence and Joe Nichols.

HOB Houston
1204 Caroline St.
Houston, TX
(888) 402-5837
Directions
The Gentlemen
of Hip Hop
Miller Outdoor Theatre

Family favorite FLY brings its unique "theatrical hip-hop," a stylish, sophisticated and humorous fusion of street dance and classical music. Established in 1995 Fly Dance Company: "The Gentlemen of Hip-Hop " is a world-renowned dance company that tours and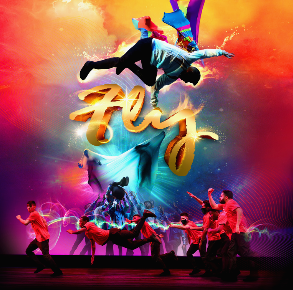 performs all around the globe. FLY's performance style is called "theatrical hip hop" — "theatrical" because acting is an essential element of the style. Notable performances include Washington's Kennedy Center, Miller Outdoor Theater, Jacob's Pillow, Vail International Dance Festival, Lincoln Center in New York, and Bob Hope Theater. Go to www.milleroutdoortheatre.com for more info, or call 281.373.3386.
Hermann Park
6000 Hermann Park Drive
Houston, TX 77030
Directions (Map)
(832) 487-7102
Friday 7/16/2021 10:00 PM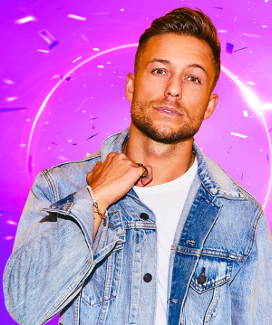 Rise Rooftop
2600 Travis St Suite R
Houston, TX 77006
Directions
(832) 767-0513
Banda MS
with Natalia Jimenez
@Cynthia Woods
Mitchell Pavilion

Banda Sinaloense MS de Sergio Lizárraga, also known as Banda MS, got together in 2003. The MS stands for Mazatlán, Sinaloa. The troop was created by brothers Sergio and Alberto Lizárraga, who are also members of the group. They debuted in 2004 with their album "No Podrás". Their album Qué Bendición reached number one on the Billboard Latin albums chart.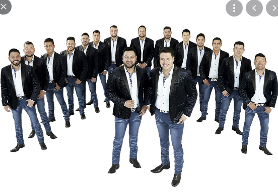 In 2016 the band received an award from Monitor Latino for their song "Solo Con Verte", which was a number one song for twelve consecutive weeks on the chart. They received this award at the Verizon Theatre at Grand Prairie, which also marked their first concert in their U.S.tour.
Members

Alan Ramírez, Vocalist
Oswaldo Silvas (Walo), Vocalist
Jairo Osuna, Clarinet
Pavel Ocampo, Clarinet
Elías Nordahl Piña, Trumpet
José Francisco Iturralde, Trumpet
Ricardo Nordahl Piña, Trumpet
Nicolás Tiznado, Harmony
José Osuna, Harmonyvc
Francisco Hernández, Trombón
José Viera, Trombón
José Rojas, Trombón
Roberto Frausto, Tuba
Christian Osuna, Drum
Luis Fernando Osuna, Tarolas
Armando Ramirez

Since you are here...
Houston's Weekend Planning Guide is updated on a continuous bias for all in the Greater Houston Area. We haven't put up a paywall or asked anyone to log-in to see our content. We want to keep it that way. We accept advertising, but the revenue from that area is not enough to support us. If everyone who reads our weekend entertainment blog, who likes it and helps to support it, our future would be much more secure. For as little as $1 or more, you can support Houston's Weekend Planning Guide – and it only takes a minute. Thank you.
Houston's Online Weekend Entertainment Guide
Looking for that Friday weekend event and can't find it, try our custom "Google Search"