Houston's Online Weekend Entertainment Guide
Our Weekend Entertainment Picks for Weekend Fridays





Foreigner
@The Cynthia Woods Mitchell Pavilion
With ten multi-platinum albums and sixteen Top 30 hits, Foreigner is universally hailed as one of the most popular rock acts in the world with a formidable musical arsenal that continues to propel sold-out tours and album sales, now exceeding 75 million.
Responsible for some of rock and roll's most enduring anthems including Juke Box Hero, Cold As Ice, Hot Blooded, Waiting For A Girl Like You, Feels Like The First Time, Urgent, Head Games, Say You Will, Dirty White Boy, Long, Long Way From Home and the worldwide #1 hit, I Want To Know What Love Is, Foreigner continues to rock the charts more than 40 years into the game with massive airplay and continued Billboard Top 200 album success. Foreigner also features strongly in every category in Billboard's Greatest of All Time listing. Catalog sales often eclipse those of Led Zeppelin, AC/DC, the Rolling Stones, the Who, Def Leppard, Van Halen, Aerosmith and most of their Classic Rock peers. (Source: Nielsen SoundScan week ending 8/3/17).

Founded in 1976, Foreigner's debut album produced the hits "Feels Like The First Time," "Cold As Ice" and "Long, Long Way From Home." The album Double Vision followed, as did a string of hits like "Urgent," "Juke Box Hero" and "Waiting For A Girl Like You." Those songs helped give Foreigner's next album, 4, its impressive run at #1 on the Billboard chart. At the zenith of 80's sound, Foreigner's fifth album, Agent Provocateur, gave the world the incredible #1 global hit," I Want To Know What Love Is." This musical milestone followed the record-breaking song "Waiting For A Girl Like You."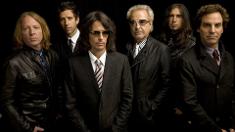 Foreigner
The Cynthia Woods Mitchell Pavilion
2005 Lake Robbins Dr.
The Woodlands, TX
Directions
Friday 7/20/2018 7:00 PM
View Tickets
Marvel Universe Live!
@NRG Stadium
It was back in 2013 when Feld Entertainment approached and agreeded with Marvel Etnertainment to produce this live arena show. Feld reports it took them several years of development and engineering to get the show to where it is today.
It was three and a half yeas ago Feld assembled at is facility in Elleton,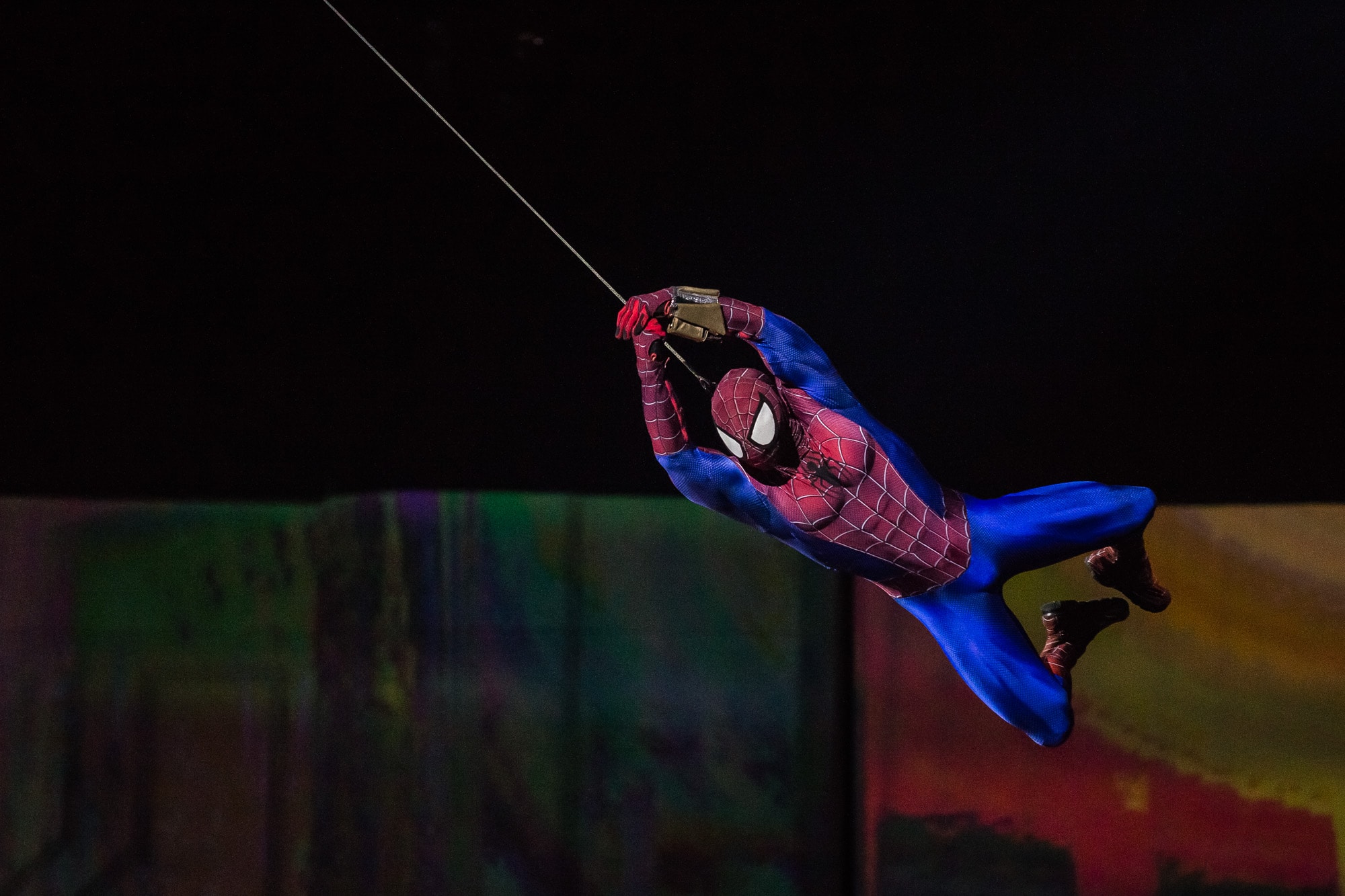 martial artists, aerial performers, X Games competitors and stunt people a pool from which the cast would be eventually selected.
This new Marvel Universe Live! show, "Age of Heroes", began last May in New Orleans, Louisiana. The tour had a soft launch in New Orleans from June 23–25 before heading out. Age of Heroes debuted at the Staples Center in Los Angeles last July and continues to tour the US with now a stop in America's Bayou City.

The Feld Family the producers of "Age of Heroes" are very proud of their accomplishment met and on their web portal tagged this message:
"Welcome to Marvel Universe LIVE! Age of Heroes. We are excited you're here to be part of the action.
Marvel Universe LIVE! Age of Heroes brings together the Avengers, Spider-Man and new fan favorites, the Guardians of the Galaxy, to stop Loki in his quest to rule the universe. To bring this thrilling production to life, we collaborated with Marvel Entertainment from concept to production. We found a nearly superhuman cast of aerialists, acrobats and motorcycle riders to portray our heroes and villains.
We transport you through the story from outer space to the Savage Land to New York City and beyond with vast video projection. We also made advances in technology and character special effects, allowing us to transform Bruce Banner into the Hulk right before your eyes, levitate Doctor Strange, throw Spider-Man's webs and more.

As a producer and a parent, I strive to create experiences that will entertain, excite and enthrall the entire family! At Feld Entertainment, our mission is to create experiences that uplift the human spirit and bring people together. We hope to see you again soon at another of our other events, whether it's Disney On Ice, Monster Jam, Monster Energy Supercross or Sesame Street Live. Enjoy Marvel Universe LIVE! Age of Heroes!", writes Juliette Feld.
Houston's Weekend Planning Guide's Summer Entertainment Guide is now ready for download. It's free for your mobile, laptop or tablet devices.
(click below)

The Homeless Chronicles are the go to pages for service organizations to obtain information as to what is happening in the community (news) to help homeless individuals and families. The blog is also designed to meet the needs of every homeless person with information they can use to help them back to self-sufficiency.
[Click here for more]
A Public Affairs Blog of the Menendez Media Group.com

Grungefest
@Revention Music Center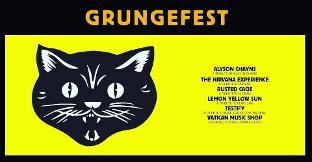 Live Nation continues its Grungefest concert tributes accross the county making its way to our Revenvention Music Center.
Grunge was commercially successful in the early–mid 1990s, due to Nirvana's Nevermind, Pearl Jam's Ten, Soundgarden's Badmotorfinger, Alice in Chains' Dirt and Stone Temple Pilots' Core. The success of these bands boosted the popularity of alternative rock and made grunge the most popular form of rock music at the time. Although most grunge bands had disbanded or faded from view by the late 1990s, they influenced modern rock music, as their lyrics brought socially conscious issues into pop culture and added introspection and an exploration of what it means to be true to oneself. Grunge was also an influence on later genres such as post-grunge (such as Creed and Nickelback) and nu metal (such as Korn and Limp Bizkit).
Grunge fuses elements of punk rock and heavy metal, such as the distorted electric guitar used in both genres, although some bands performed with more emphasis on one or the other. Like these genres, grunge typically uses electric guitar, bass guitar, a drummer and a singer. Grunge also incorporates influences from indie rock bands such as Sonic Youth. Lyrics are typically angst-filled and introspective, often addressing themes such as social alienation, apathy, concerns about confinement, and a desire for freedom.
University of Houston's
Shakespear Festival
@Miller Outdoor Theatre
July 27th thru August 5th, 2018 8:15 PM
This will be its 44th season of performances for these University of Houston performers.
The festival kicked-off at the unvierstiy.
The Houston Shakespeare Festival debuted in 1975 when Dr. Sidney Berger, then Director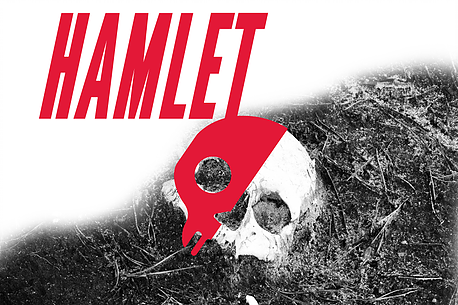 of the School of Theatre at the University of Houston, met with UH administrators and the Miller Theatre Advisory Board to enlist support for a two-production season of Shakespeare's works to be played in repertory on Miller Theatre's bill. Dr. Berger and UH Theatre professor Cecil Pickett went on to direct a pair of plays each summer, performing free to the public at Hermann Park's Miller Outdoor Theatre in this unique collaboration between a city and a university.
Houston Shakespeare Festival opens their 44th season at Miller with Shakespeare's gripping masterpiece, "Hamlet." A young prince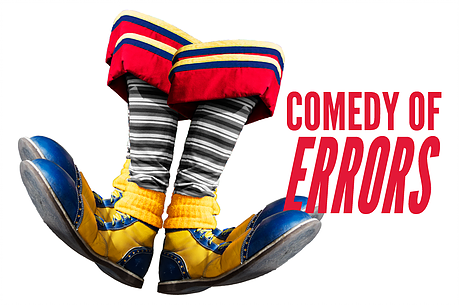 is summoned back from his university studies to find his world turned inside out, with his mother re-married to his uncle and a ghost haunting the battlements. Unearthing the truth in a court of corruption takes a live-or-die kind of courage - does Hamlet have it?
The performances continue with Comedy of Errors a riotous farce of mistaken identity to Miller Outdoor Theatre! Double trouble comes to the port city of Ephesus when two sets of twins, separated as infants, pop up, causing mayhem and mirth. Laughs fly and surprises abound in Shakespeare's earliest comedy.
Check Miller's web portal for performance days and times. (click here)
Panic! AT The Disco
@Toyota Center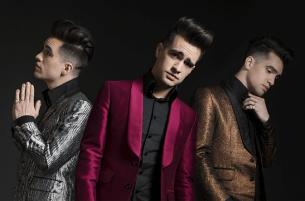 Panic! At The Disco with Hayley makes its way to the Toyota Center this weekend.
Panic! at the Disco known to change their sound each album back in March released their latest music video for "Say Amen (Saturday Night)" and a new single "(Fuck A) Silver Lining". With the release came the announcement of this summer tour. A R I Z O N A and Hayley Kiyoko were announced as the opening acts. Hayley Kiyoko will open at Toyota Center.
The only original band member is Brendon Urie. Urie described himself sometime ago as a "spaz in high school", and explained that one student would always bully him. He worked at Tropical Smoothie Cafe in order to pay his band's rent for their practice space. At the cafe, Urie often sang for customers. He explained, "I would sing anything I was listening to at the time, but I was down to take requests. I remember singing some Scorpions songs, some W.A.S.P. 80s anthems are usually good for tips. It was a huge range of stuff. Some people liked it, and some people didn't. I had to respect other people's wishes, but I had a couple people come in who would ask me to sing for a tip. That's always fun."
Looking for that Friday weekend event and can't find it, try our custom "Google Search"