Houston's Online Weekend Entertainment Guide
Our Weekend Entertainment Picks for Weekend Fridays
Turnpike Troubadours
Shooter Jennings and Corb Lund
@White Oak Music Hall - Lawn
"The music is so appealing,
regardless of where
you're from or your past, because the songs describe shared human experiences"
Evan Felker, Turnpike Troubadours

Turnpike Troubadours. This Oklahoma founded group started performing in 2005 and their self-titled 2015 album peaked at number seventeen on the Billboard 200.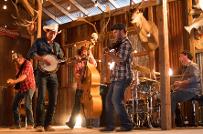 Evan Felker, the band's singer and one of its primary songwriters a few years ago told the blog Tulsa World.com, "The music is so appealing, regardless of where you're from or your past, because the songs describe shared human experiences, Felker said. They may be told through an eastern Oklahoma lens that we find familiar, but the stories are shared among people everywhere."
The Red Dirt band will perform this weekend on the lawn of White Oak Music Hall.

It is said, Shooter Jennings lived the first few years of his life in a crib on his parents' tour bus surrounded by the likes of Johnny Cash, Willie Nelson and Kris Kristofferson. By age five, he was playing drums. At 8 years old, he began taking piano lessons. He started playing guitar at fourteen and on occasion he'd play percussion in his father's band. Shooter Jennings is the son of country music star Waylon Jennings and Jessi Colter.
In high school Jennings fronted an industrial rock band called KilRaven for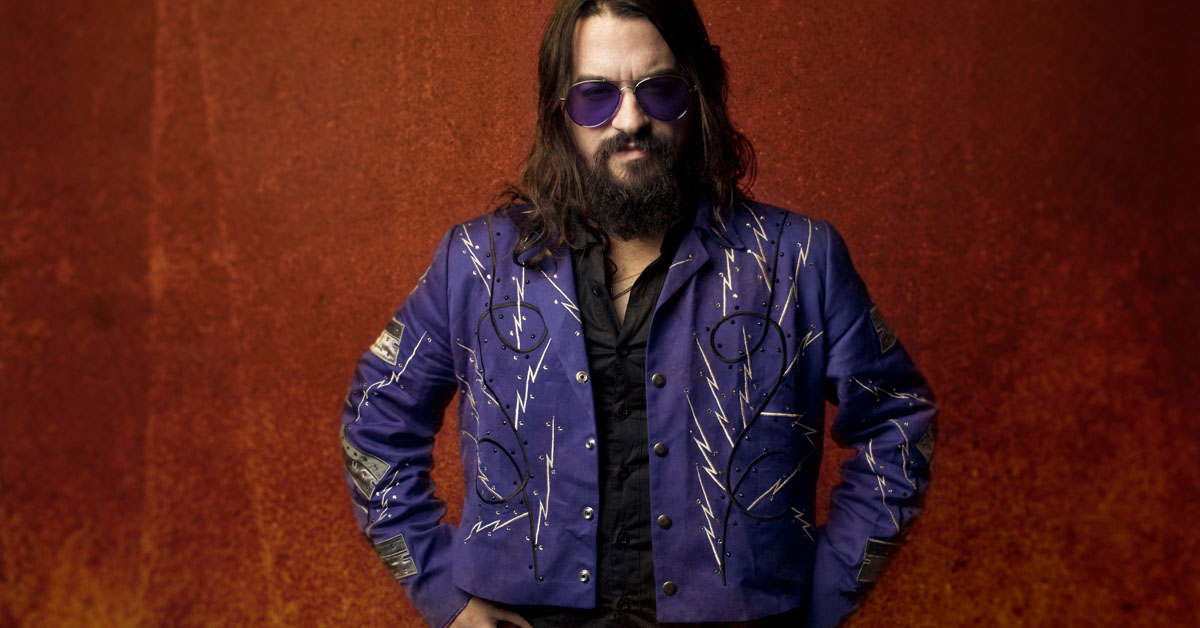 his high school's talent show. in 2011, he released the KilRaven track "Only You" on the album "Missed The Boat".
Shooter Jennings hosts a radio show on SiriusXM's Outlaw Country station entitled "Electric Rodeo." The show's format primarily consists of country, rock, and outlaw music. The show airs Thursdays from midnight to 2:00 AM, Saturdays from 6:00 PM to 8:00 PM, and Sundays from 10:00 PM to midnight Eastern.

Corb Lund is an alt-country singer-songwriter from Alberta, Canada. He grew up in a ranching and rodeo family in the foothills of Southern Alberta, then spent the early years of his career writing songs and playing bass for the indie rock band "the smalls."
Lund's music reflects his Western heritage and rock and roll roots. His distinct blend of Americana-meets-roots-meets-alt-country has attracted accolades from critics in Canada and the U.S., who have called him "one of the best contemporary country songwriters" (Popmatters) and one of the "10 New Country Artists You Need to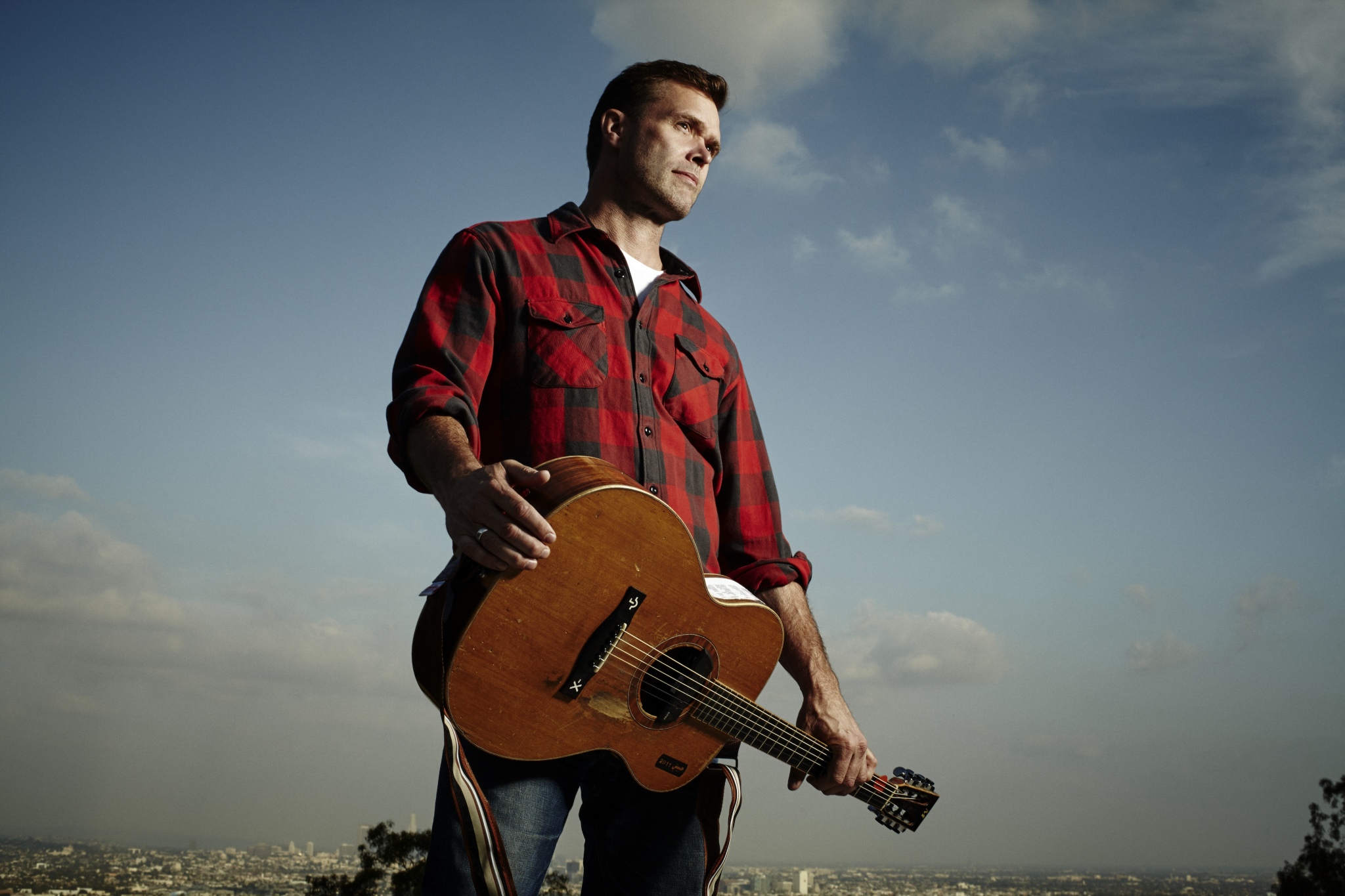 Know" (Rolling Stone Country).
Lund's 2015 release, Things That Can't Be Undone, was produced by Grammy Award-nominated producer Dave Cobb (Jason Isbell, Sturgill Simpson, Chris Stapleton). His previous record, 2014's Counterfeit Blues, was recorded at the legendary Sun Studio in Memphis, TN, and was the focus of a 2-hour CMT special. Previous to that, 2012's Cabin Fever debuted at #1 on the Billboard Canadian Charts, and three of his albums are certified Gold.
Along with his band, Lund tours extensively throughout Canada, the U.S., Europe, and Australia. Currently signed to New West Records, Lund is an 8-time Canadian Country Music Awards Roots Artist of the Year, the 2017 BreakOut West Roots Solo Artist of the Year, and has many other awards and accolades, including a JUNO Award, under his belt.
Turnpike Troubadours,
Shooter Jennings and Corb Lund
White Oak Music Hall - Lawn
2915 N Main St
Houston, TX
Directions
Friday 7/27/2018 7:00 PM
view tickets
Houston's Weekend Planning Guide's Summer Entertainment Guide is now ready for download. It's free for your mobile, laptop or tablet devices.
(click below)

The Homeless Chronicles are the go to pages for service organizations to obtain information as to what is happening in the community (news) to help homeless individuals and families. The blog is also designed to meet the needs of every homeless person with information they can use to help them back to self-sufficiency.
[Click here for more]
A Public Affairs Blog of the Menendez Media Group.com

University of Houston's
Shakespear Festival
@Miller Outdoor Theatre
July 27th thru August 5th, 2018 8:15 PM
This will be its 44th season of performances for these University of Houston performers.
The festival kicked-off at the unvierstiy.
The Houston Shakespeare Festival debuted in 1975 when Dr. Sidney Berger, then Director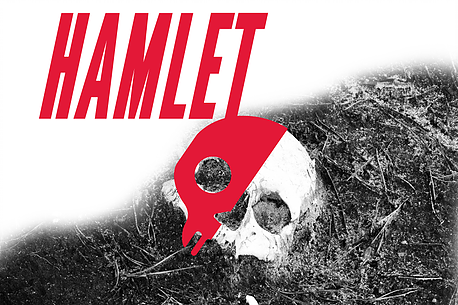 of the School of Theatre at the University of Houston, met with UH administrators and the Miller Theatre Advisory Board to enlist support for a two-production season of Shakespeare's works to be played in repertory on Miller Theatre's bill. Dr. Berger and UH Theatre professor Cecil Pickett went on to direct a pair of plays each summer, performing free to the public at Hermann Park's Miller Outdoor Theatre in this unique collaboration between a city and a university.
Houston Shakespeare Festival opens their 44th season at Miller with Shakespeare's gripping masterpiece, "Hamlet." A young prince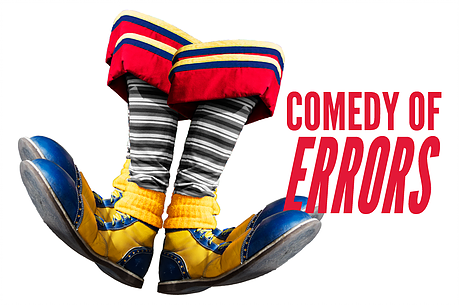 is summoned back from his university studies to find his world turned inside out, with his mother re-married to his uncle and a ghost haunting the battlements. Unearthing the truth in a court of corruption takes a live-or-die kind of courage - does Hamlet have it?
The performances continue with Comedy of Errors a riotous farce of mistaken identity to Miller Outdoor Theatre! Double trouble comes to the port city of Ephesus when two sets of twins, separated as infants, pop up, causing mayhem and mirth. Laughs fly and surprises abound in Shakespeare's earliest comedy.
Check Miller's web portal for performance days and times. (click here)
Slim Thug
20 Year Anniversary
@White Oak Music Hall
If your over 35 plus, hip hop and rap most likely is not the entertainment venue you will seek out.
But, the entertainment has its place in our pop culture and Houston's Slim Thug has been popularizing it for a while.
Slim Thug grew up in Houston's Northside neighborhood of Homestead/Scenic Woods. He says that his rap name came from the fact that as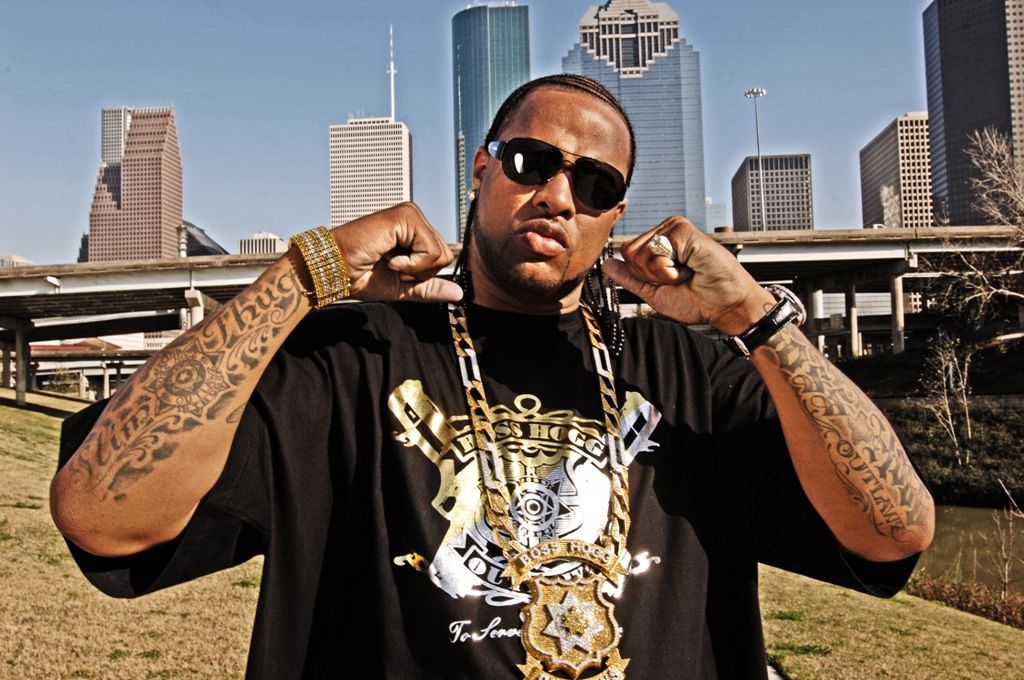 a teenager, he was very tall and lanky before he filled out. He stands 6'6" tall. The Thug part comes from people's assumptions ofhis cornrows and sunglasses. Stayve Jerome Thomas now aka Slim Thug, performed freestyle raps at local high school parties. He began his rap career with Swishahouse in the late 1990s. After realizing how much money he could make distributing his own mixtapes, he parted ways with Swishahouse on good terms and formed his own independent label, Boss Hogg Outlawz. Thomas bought two record stores and worked in real estate.
In 2006 Slim Thug was awarded an MTV Music award for "Check It" it was in the R&B catogory.
Slim Thug 20 Year Anniversary
White Oak Music Hall - Downstairs
2915 N Main St
Houston, TX
Directions
Friday 8/3/2018 7:00 PM
view tickets
Panic! AT The Disco
@Toyota Center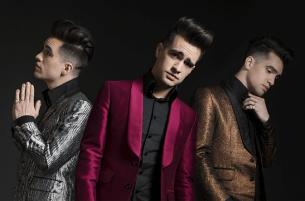 Panic! At The Disco with Hayley makes its way to the Toyota Center this weekend.
Panic! at the Disco known to change their sound each album back in March released their latest music video for "Say Amen (Saturday Night)" and a new single "(Fuck A) Silver Lining". With the release came the announcement of this summer tour. A R I Z O N A and Hayley Kiyoko were announced as the opening acts. Hayley Kiyoko will open at Toyota Center.
The only original band member is Brendon Urie. Urie described himself sometime ago as a "spaz in high school", and explained that one student would always bully him. He worked at Tropical Smoothie Cafe in order to pay his band's rent for their practice space. At the cafe, Urie often sang for customers. He explained, "I would sing anything I was listening to at the time, but I was down to take requests. I remember singing some Scorpions songs, some W.A.S.P. 80s anthems are usually good for tips. It was a huge range of stuff. Some people liked it, and some people didn't. I had to respect other people's wishes, but I had a couple people come in who would ask me to sing for a tip. That's always fun."
Looking for that Friday weekend event and can't find it, try our custom "Google Search"