Ramirez
@The Studio
Warehouse Live
Ramirez's "The Playa$ Manual Tour" moves into The Studio at Warehouse Live this weekend in Downtown Houston.
The artist's style has been labeled by the industry as "noise music", noise music is a genre of music that is characterized by the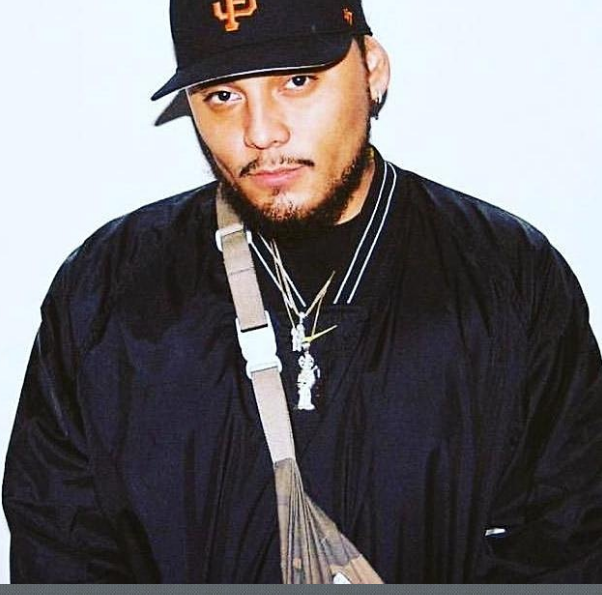 expressive use of noise within a musical context.
Ramirez's fans love it!
Music observers say Ramirez's work tends to consist of long, slowly changing or static tracks of heavily distorted low-to mid-range noise. But, over the last several years the artist has moved toward more drone-influenced sounds in addition to his harsh noise work. Parallel to this evolution has been a shift in thematic concerns, with hisalbum covers, titles, and general themes changing from more typical noise music concerns such as violence and war (largely borrowed from industrial culture) to a focus on homosexual themes and gay pornography artwork.
Ramirez's music has evolved over the years, The Hype Magazine.com recently talked to Ramirez about "Tha Playa$ Manual" the artist's latest creation. He collaborated with producer/songwriter Rocci.
"What inspired my project was the music I grew up with… that old Bay Area gangsta rap. San Francisco had a very unique sound when it came to the 90s. You have the Rappin' 4-Tays, RBL Posses, Cellskis, Andre Nickatinas, Dush Trays, San Quinns and the get low production. My neighborhood was full of low riders and the gang bangers would treat me like family cuz I grew up there.
I decided to work with Rocci on this project for the simple fact that he understood my vision. We sat down in the studio running through vinyls I grew up on and although he'd never heard them before, he got the vision and executed it like no other. Most of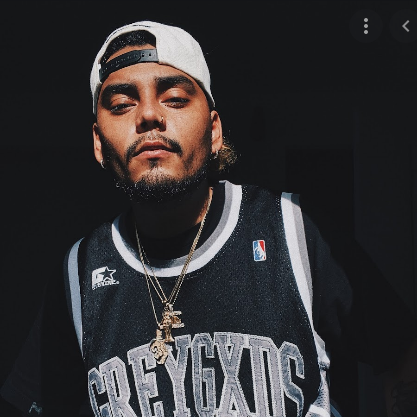 my older projects are more harder hitting in-your-face with a fuck you attitude. This project is one you could play at a cookout and groove with the kids and older generations. I want my fans to experience my album with an open ear and feel how I got inspired as a child living in San Francisco listening to 90's rappers. I want my fans to understand that this is my way to show respect to the artists who basically raised me.
And it's not only just from San Francisco, but also Houston Texas, Memphis Tennessee Cleveland Ohio, and Tulsa Oklahoma.
The 90's was a beautiful time for gangster rap and G funk and everything other than mainstream rap."
Warehouse Live
813 St Emanuel Street
Houston, TX 77003
Directions (Map)
(713) 225-5483
David Lee Garza Y Los Musicales
@Rise Rooftop
Friday 7/30/2021 10:00 PM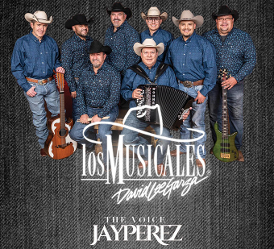 Rise Rooftop
2600 Travis St Suite R
Houston, TX 77006
Directions
(832) 767-0513
John Egan
@HOB Houston
in Restaurant & Bar

Musician John Egan says his bio, has a unique sound ranging from traditional country blues to a more modern songwriter style. Egan is a masterfully skilled guitar player who uses poetic lyrics and vintage resonator guitars to create an expressive personal music. Often performing solo,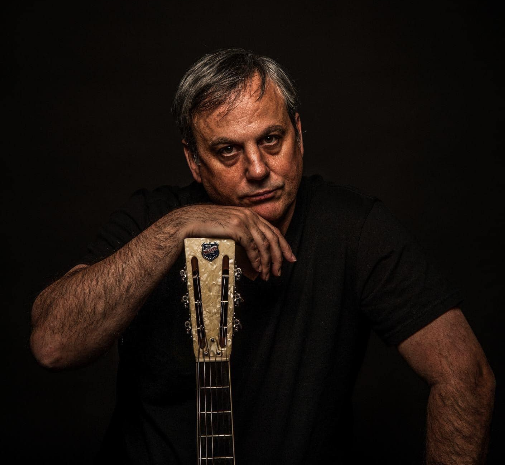 Egan's guitar style includes, in effect, playing bass, lead, and percussion, all at the same time. He says, "the rarefied air where Lightnin' Hopkins met Townes Van Zandt serves as an inspiration and an ideal."
"Every time I play a gig downtown (Houston) and pass the mission on Prairie (Beacon Homeless Mission)all these men and women are lined up there," says Egan. "It's a terrible thing we've let happen. I think of that song every time I'm there. It's a tough one to sing because it's such an emotional and intense song. And if you don't go to that place with it, it's going to suck. That dynamic is really attractive: It's such a soft song but so heavy, too."
Egan has immersed himself into his music resulting in a wide body of work that documents the progression of an artistic life. Garnering local acclaim and a mention in the New York Times, Egan's last two releases set the stage for a return to his roots. On Magnolia City he produces a 10-song collection featuring just his voice, stomping boots, and a National Steel guitar that focuses on his live playing and songwriting.

Egan's wide body of work which includes the lo-fi sonics of his 1995 debut The Gin Diaries, through the quiet introspection of Paperhalo (2001), to the electro stomp of Secret Religion (2006) documents the progression of an artistic life. His new album Magnolia City follows the notion of finding something new in something old. Often performing solo, Egan's guitar style includes, in effect, playing bass, lead, and percussion, all at the same time. He says, "the rarefied air where Lightnin' Hopkins met Townes Van Zandt serves as an inspiration and an ideal."
HOB Houston
in GreenStreet
1204 Caroline Street
Houston, TX
(888) 402-5837
Directions
Robert Ellis
with special guest Belaver
@The Heights Theatre
This weekend in The Heights at The Heights Theatre on W.19th Street its Houston's Robert Ellis. Andrew Leahey of All Music.com writes Ellis made his celebrity here in the Bayou City, "Inspired by the country, folk, and bluegrass records he'd heard while growing up in southern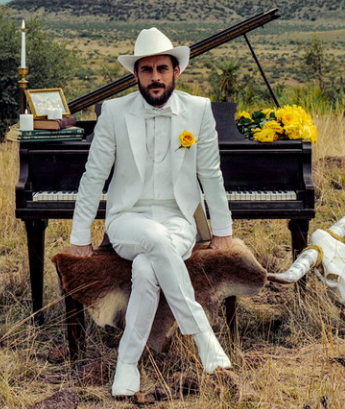 Texas, Ellis began playing shows around the city, eventually landing a Wednesday-night residency at a local venue called Fitzgerald's. His audience grew as a result of those weekly shows, nicknamed "Whiskey Wednesdays" for their rowdy nature and half-drunk clientele, and Ellis earned more fans on the strength of his self-released debut, The Great Rearranger.
One of those converted fans was George Fontaine, Sr., president of New West Records, who signed Ellis in 2011. Photographs was released that summer, mixing acoustic folk songs with up-tempo country numbers. The album was selected by American Songwriter as one of its Top 50 albums for that calendar year. Ellis toured the United States and Europe before relocating to Nashville. His more eclectic sophomore album, The Lights from the Chemical Plant, was recorded there and produced by Jacquire King and issued in February 2014."
"Ellis has always attacked his instruments with both mastery and reckless abandon, and he engaged the piano like a sparring partner, pounding out songs like his green juice-era lament 'Nobody Smokes Anymore' and 'Passive Aggressive' with so much passion that Lady Gaga would be jealous." Best Country & Americana Albums of 2019 - Rolling Stone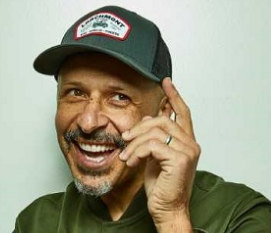 Maz Jobrani
Things are Looking Bright Tour
Maz Jobrani, comedian, actor and host of the podcast, Back to School", on the All Things Comedy Network makes his way to Houston's Improv.
(See Weekend Saturday click here)
Friday 7/30/2021 10:00 PM
John Christopher Dadzie aka stage names 12th Planet and Infiltrata makes his way to Houston's Stereo Live this weekend.
The DJ/Artist was first introduced to the electronic music in high school. He would eventually put together Imperial Recordings with DJ Lith, launching his production skills on his own terms, originally producing drum and bass under the alias Infiltrata. In 2006, he decided that he was going to make dubstep. It was then that his new alias 12th Planet was created, in reference to Zecharia Sitchin's book, 12th Planet.
Summer Mixtape Series
@Miller Outdoor Theatre
Friday evening performances will will feature Nick Gaitan, The Broken Spokes, Ancient Cat Society, and projection artist Input Output!
The Broken Spokes
There was a time when country music had less pop and a lot less sheen, reserved for honky tonks and dancehalls. In today's crowded music landscape, it's become harder and harder to find traditional country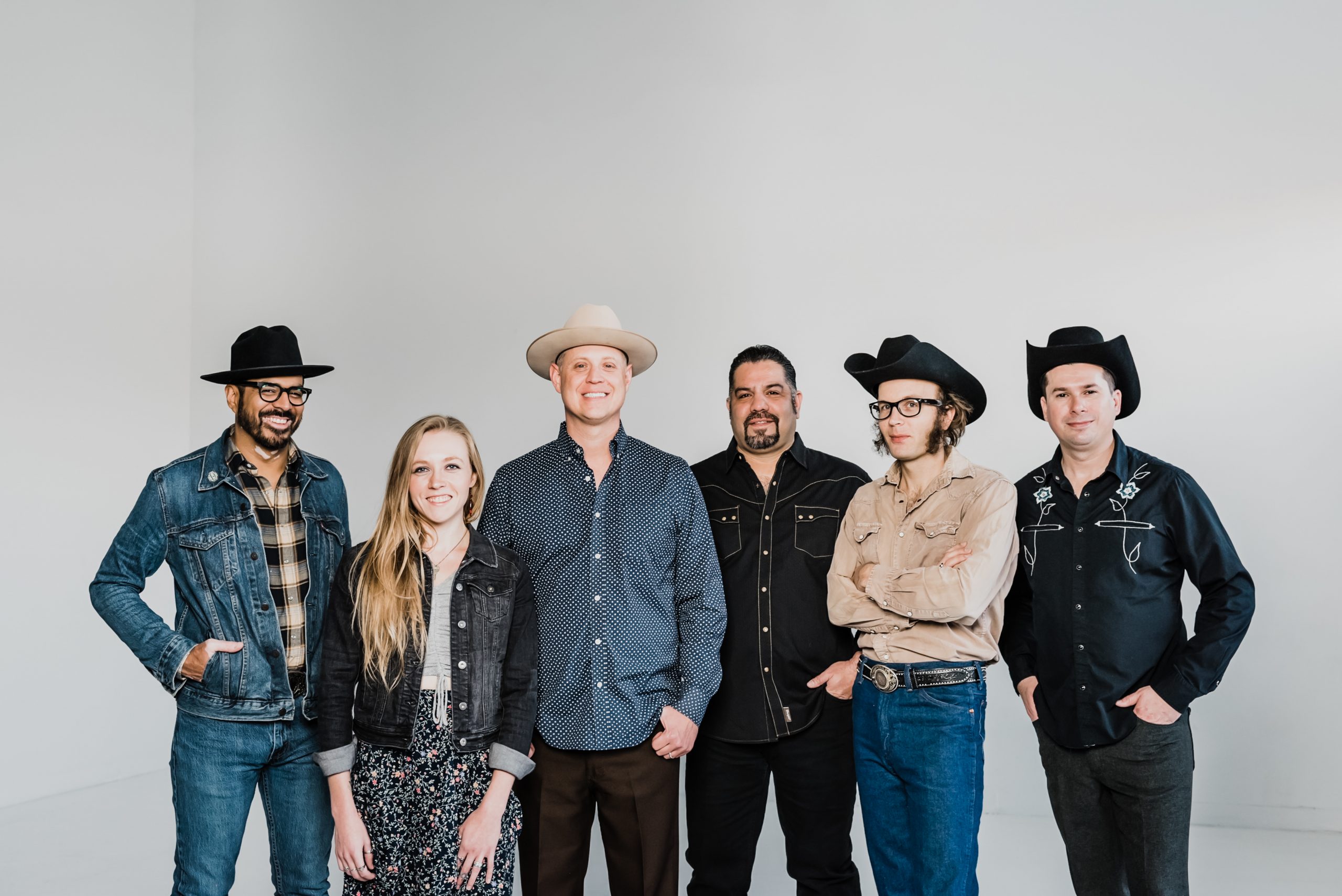 acts, but Houston's The Broken Spokes are as traditional as the genre gets. Full of twangy guitars and honky tonk undertones, the five piece makes the kind of country music that would make Johnny Cash and Hank Thompson proud. On their latest release, The Broken Spokes, the band takes you back to a time when playing country & western music was more about looks while transforming you to a nearby beer joint where friends commence over a couple of tall boys
Ancient Cat Society
If the sound of Houston's Ancient Cat Society was simply left at folk, then there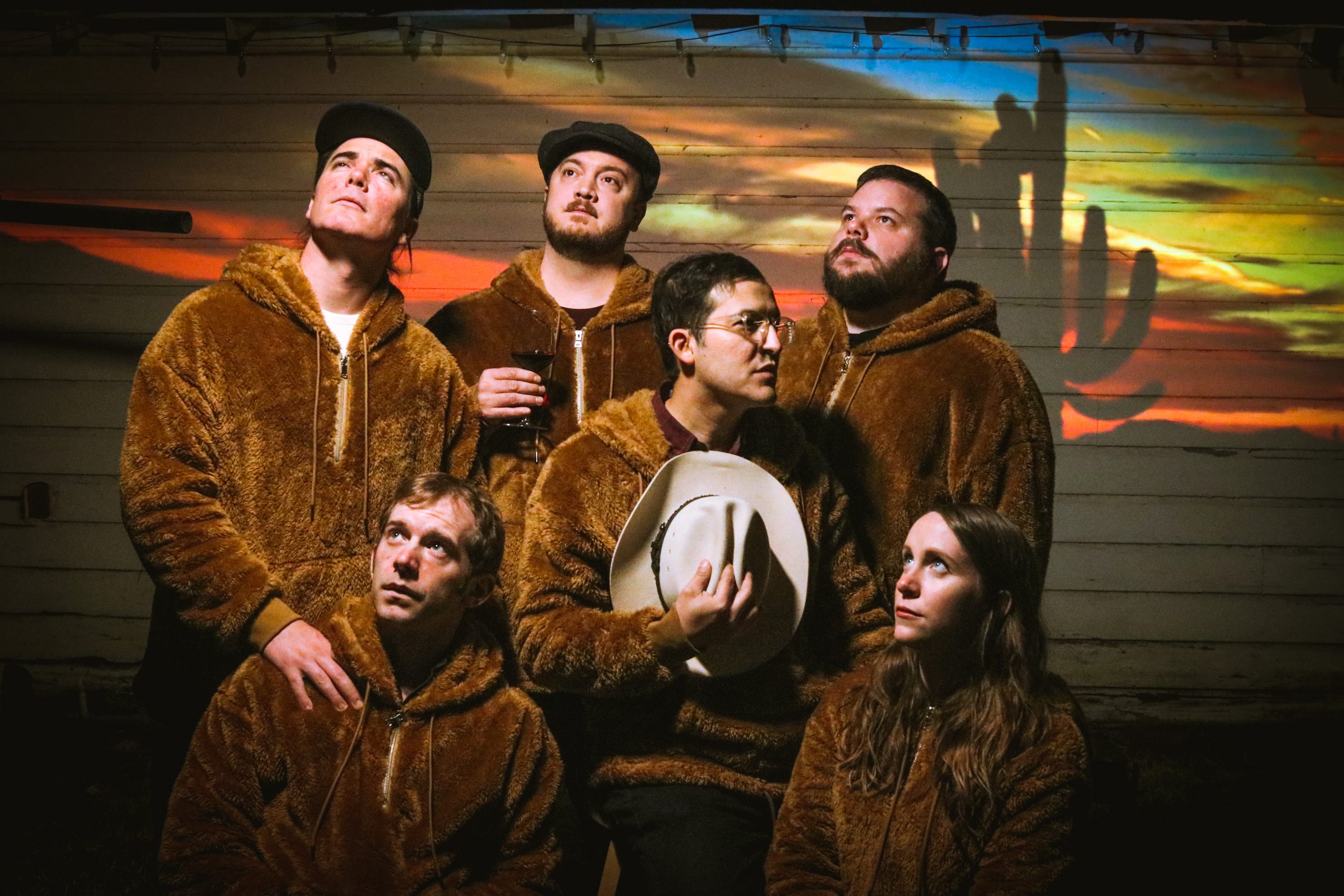 would be little to discuss. However, with elements of pop, Americana, and indie rock meshed with notes of doo-wop and occasional electronica; the group finds themselves with a sound that is more diverse thanmost bands performing today.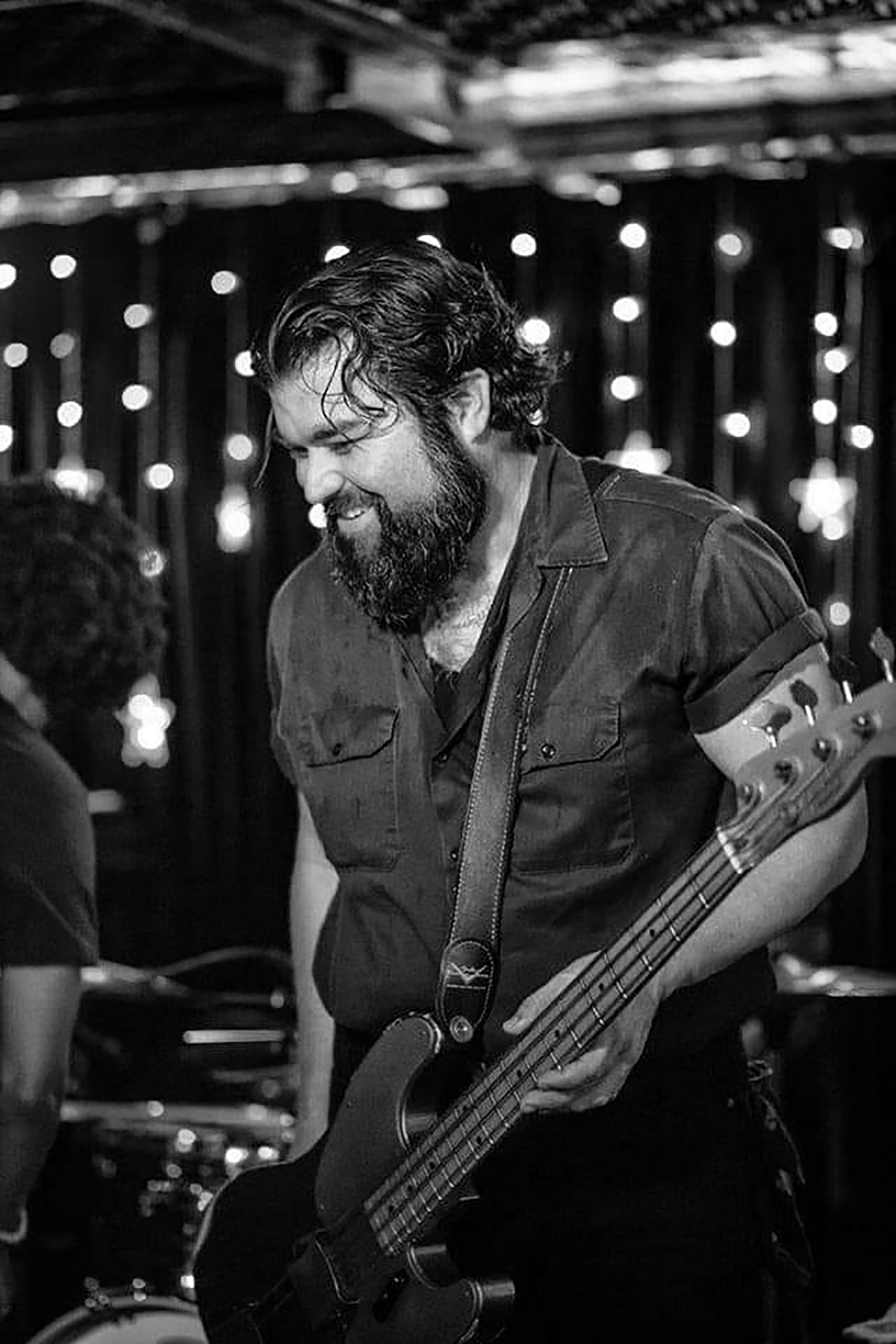 Nick Gaitan
Musician and songwriter Nick Gaitan is a Houston native who's Gulf Coast sound is a mixture of Swamp Pop, Chicano Soul, Tejas Roots, Country and Blues.
Input Output
Input Output is a creative media lab comprised of Billy Baccam and Alex Ramos. They bring inanimate structures and spaces to life by combining art, science, technology, and architecture with the creative implementation of light and sound. Each bring innovative approaches along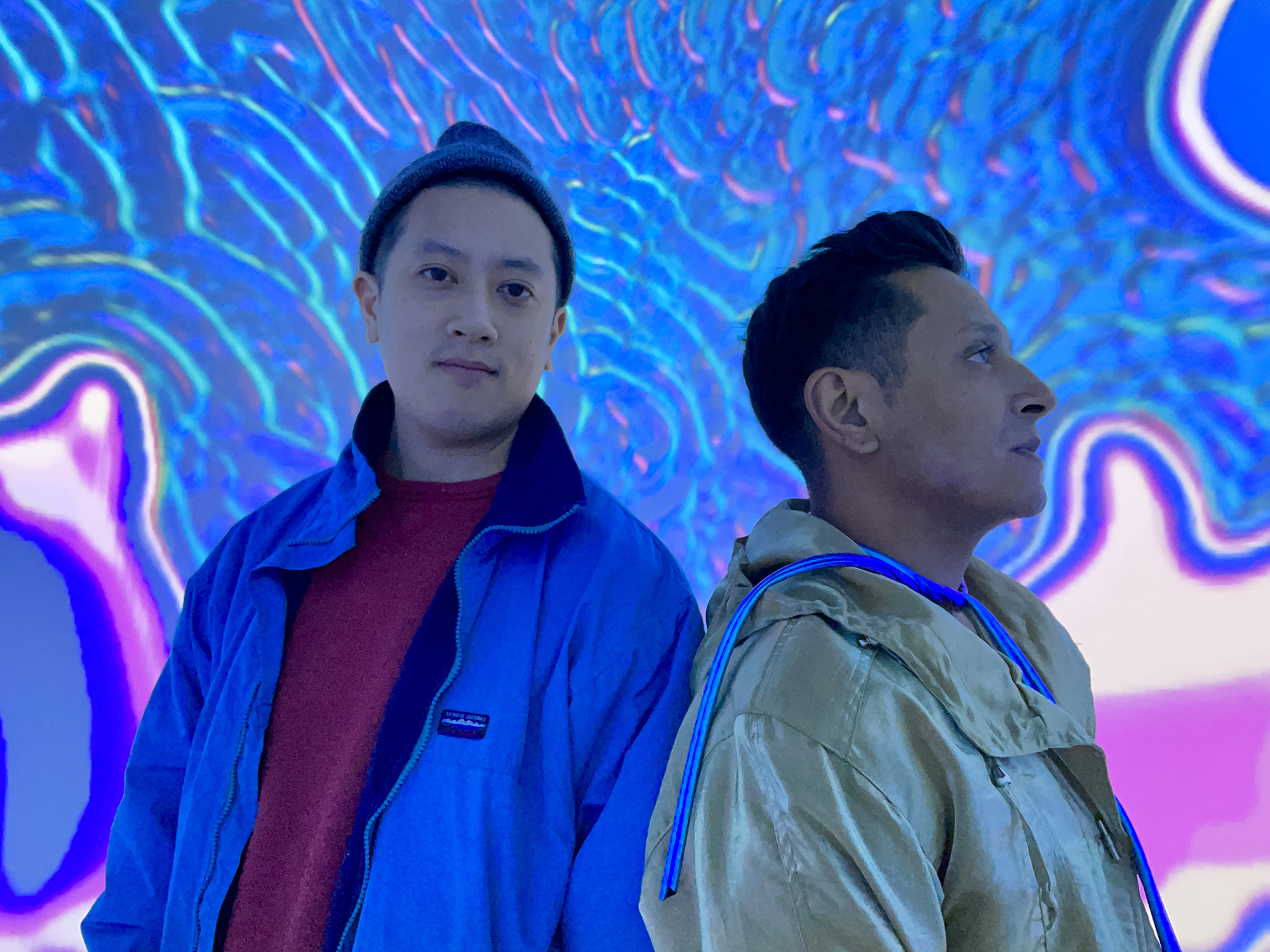 with unique human experiences that shape their artistic process. Together, they aim to make their mark on Houston and beyond by partnering with artists, institutions, and events such as Dream Machine, The Health Museum, Art Car Ball, Nuit Blanche, HUE Mural Festival, and Seismique Museum among many others to provide unique and novel experiences for people to enjoy.
Miller Outdoor Theatre
Hermann Park
6000 Hermann Park Drive
Houston, TX 77030
Directions (Map)
(832) 487-7102
Houston's Weekend Planning Guide

Since you are here...
Houston's Weekend Planning Guide is updated on a continuous bias for all in the Greater Houston Area. We haven't put up a paywall or asked anyone to log-in to see our content. We want to keep it that way. We accept advertising, but the revenue from that area is not enough to support us. If everyone who reads our weekend entertainment blog, who likes it and helps to support it, our future would be much more secure. For as little as $1 or more, you can support Houston's Weekend Planning Guide – and it only takes a minute. Thank you.
Houston's Online Weekend Entertainment Guide
Looking for that Friday weekend event and can't find it, try our custom "Google Search"