Houston's Online Weekend Entertainment Guide
Our Weekend Entertainment Picks for Weekend Fridays
The Eagles & Chris Stapleton
@Minute Maid Park

The Eagles are one of the world's best-selling bands in history, having sold more than 150 million records—100 million in the U.S. alone—including 42 million copies of Their Greatest Hits (1971–1975) and 32 million copies of Hotel California. Their Greatest Hits (1971–1975) was the best selling album of the 20th century in the U.S. They are the fifth-highest-selling music act and the highest-selling American band in U.S. history.
It all started in 1972, when the band released their debut album, Eagles,which spawned three top 40 singles: "Take It Easy", "Witchy Woman", and "Peaceful Easy Feeling". Their next album, Desperado (1973), was less successful than the first, only reaching number 41 on the charts; neither of its si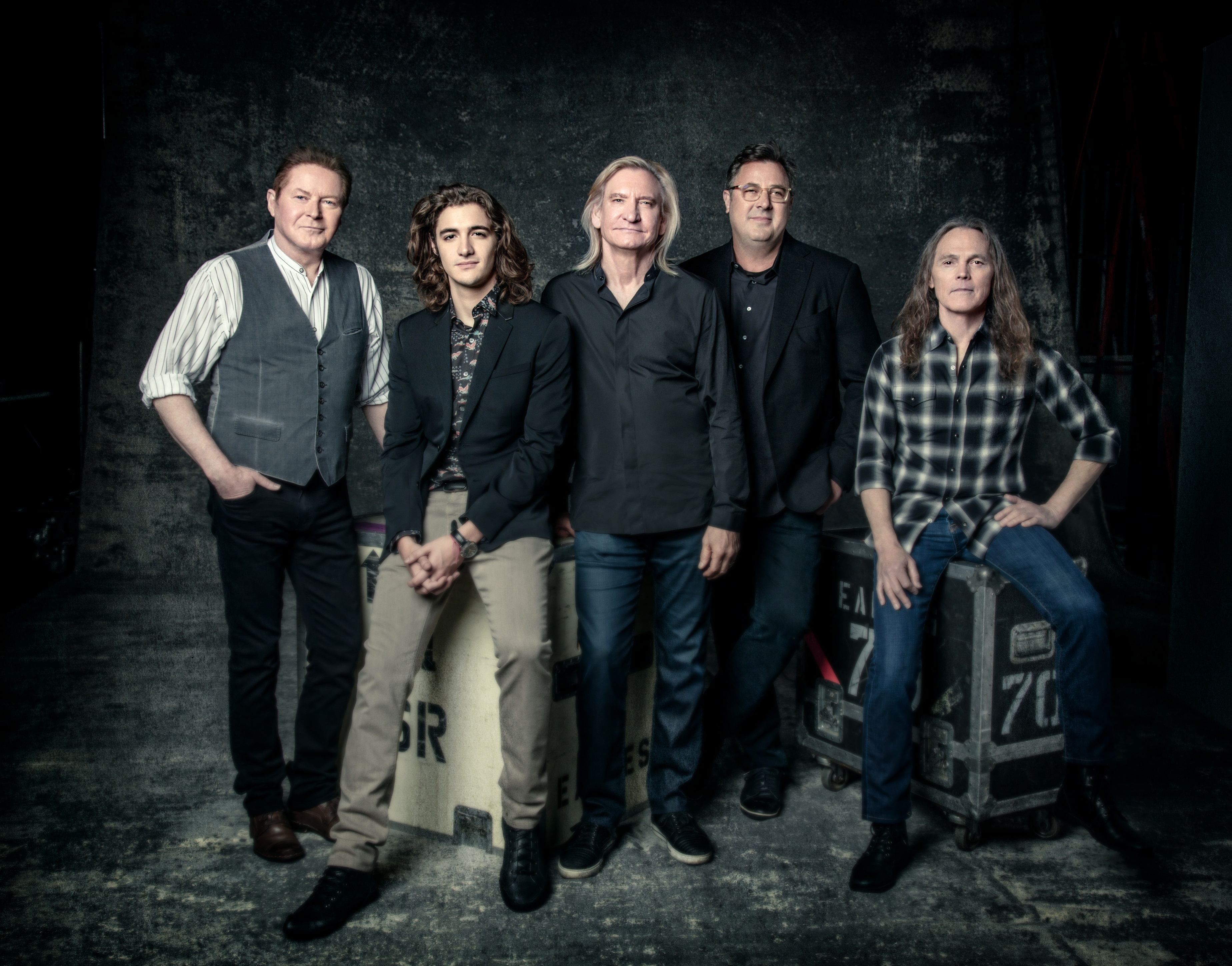 ngles reached the top 40. However, the album does contain what would go on to be two of the band's most popular tracks: "Desperado" and "Tequila Sunrise". The band went on to push out, On the Border in 1974, adding guitarist Don Felder as the fifth member midway through the recording of the album. The album generated two top 40 singles: "Already Gone" and their first number one, "Best of My Love".

The Eagles disbanded in July 1980 but reunited in 1994 for the album Hell Freezes Over, a mix of live and new studio tracks. They toured consistently and were inducted into the Rock and Roll Hall of Fame in 1998. In 2007, the Eagles released Long Road Out of Eden, their first full studio album in 28 years and their sixth number-one album. The next year they launched the Long Road Out of Eden Tour in support of the album. In 2013, they began the extended History of the Eagles Tour in conjunction with the band's documentary release, History of the Eagles.
Following the death of Frey in January 2016, Henley stated in several interviews that he did not think the band would perform again. However, the Eagles continued performing in 2017 with guest musicians Deacon Frey (son of Glenn) and Vince Gill.
Recently the band's tour brought them to Provo, UT with the Daily Hearald.com's review saying, "With (Deacon)Frey -- who strikingly channeled his younger father in appearance, mannerisms and voice -- handling the lead vocals and Gill stepping in for the lead guitar solo in "Take It Easy," it was immediately obvious that the Eagles had all the musical bases covered.

Joining The Eagles this weekend will be Chris Stapleton right off his performance last week at the CMT awards.
Stapleton started hiscareer as a songwriter, contributing to the repertoire of numerous artists. As a vocalist, Stapleton led two music groups before releasing three studio albums as a soloist. The music industry records Stapleton's musical styles as a wide variety of genres, include country music, Southern rock and bluegrass.
Stapleton has co-written six country number-one songs including the five-week number-one "Never Wanted Nothing More" recorded by Kenny Chesney, "Love's Gonna Make It Alright" recorded by George Strait, "Drink a Beer" recorded by Luke Bryan, and "Come Back Song" recorded by Darius Rucker. Over 150 of Stapleton's songs have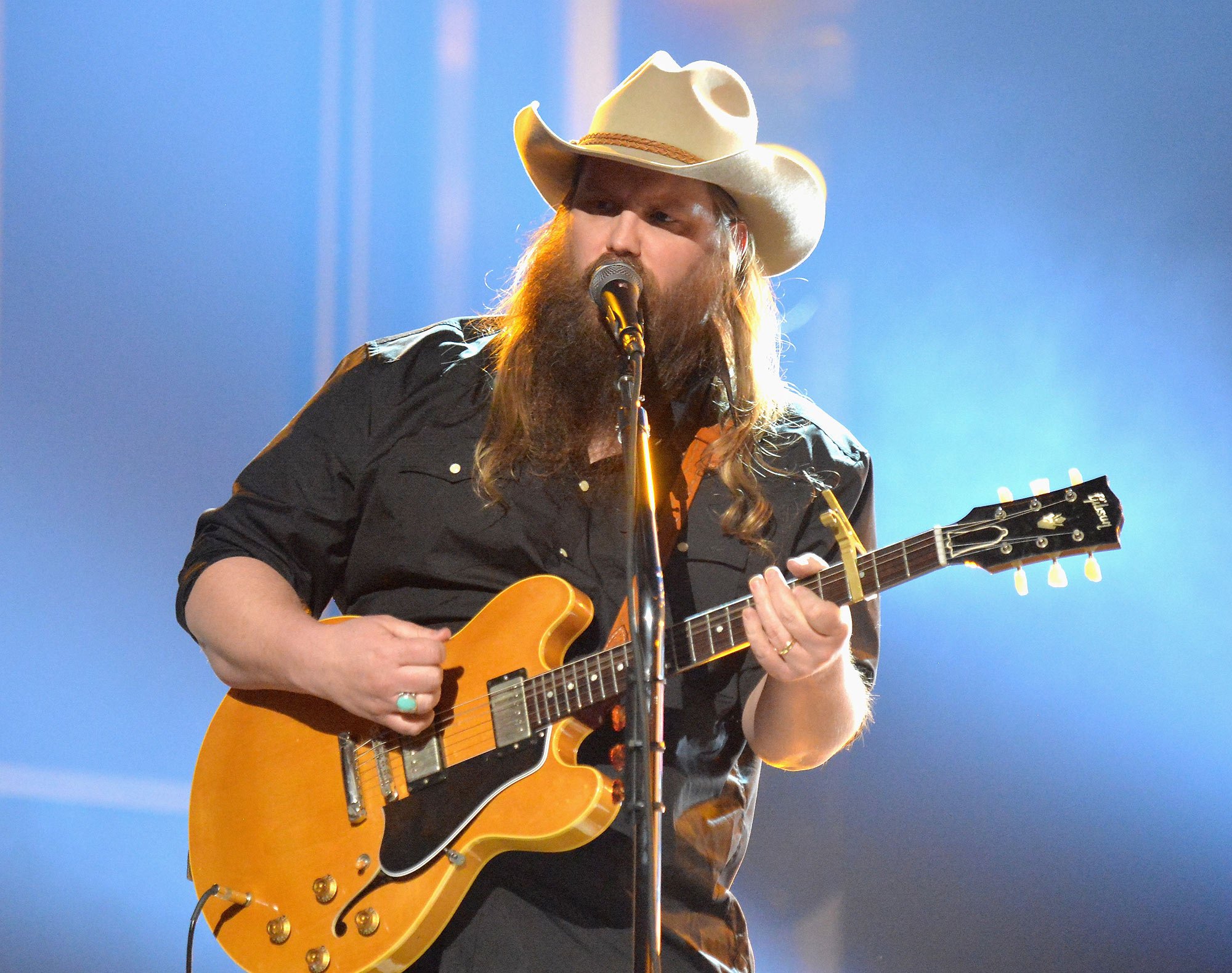 appeared on albums by such artists as Adele, Luke Bryan, Tim McGraw, Brad Paisley, and Dierks Bentley. Among other artists, he has co-written with Vince Gill, Peter Frampton and Sheryl Crow. Stapleton is the recipient of several accolades, including five Grammy Awards, seven Academy of Country Music Awards and seven Country Music Association Awards.

The Eagles & Chris Stapleton
Minute Maid Park
501 Crawford St.
Houston, TX
Directions
Friday 6/15/2018 7:00 PM
view tickets
Universoul Circus
@Butler Stadium

With Barnum and Bailey Circus ending, circus entertainment seems to becoming less and less of America's spending entertainment dollar, but the Universoul Circus contiues.
The UniverSoul Circus was founded in 1994.
Recruiting, training and production began in 1993. The first performance took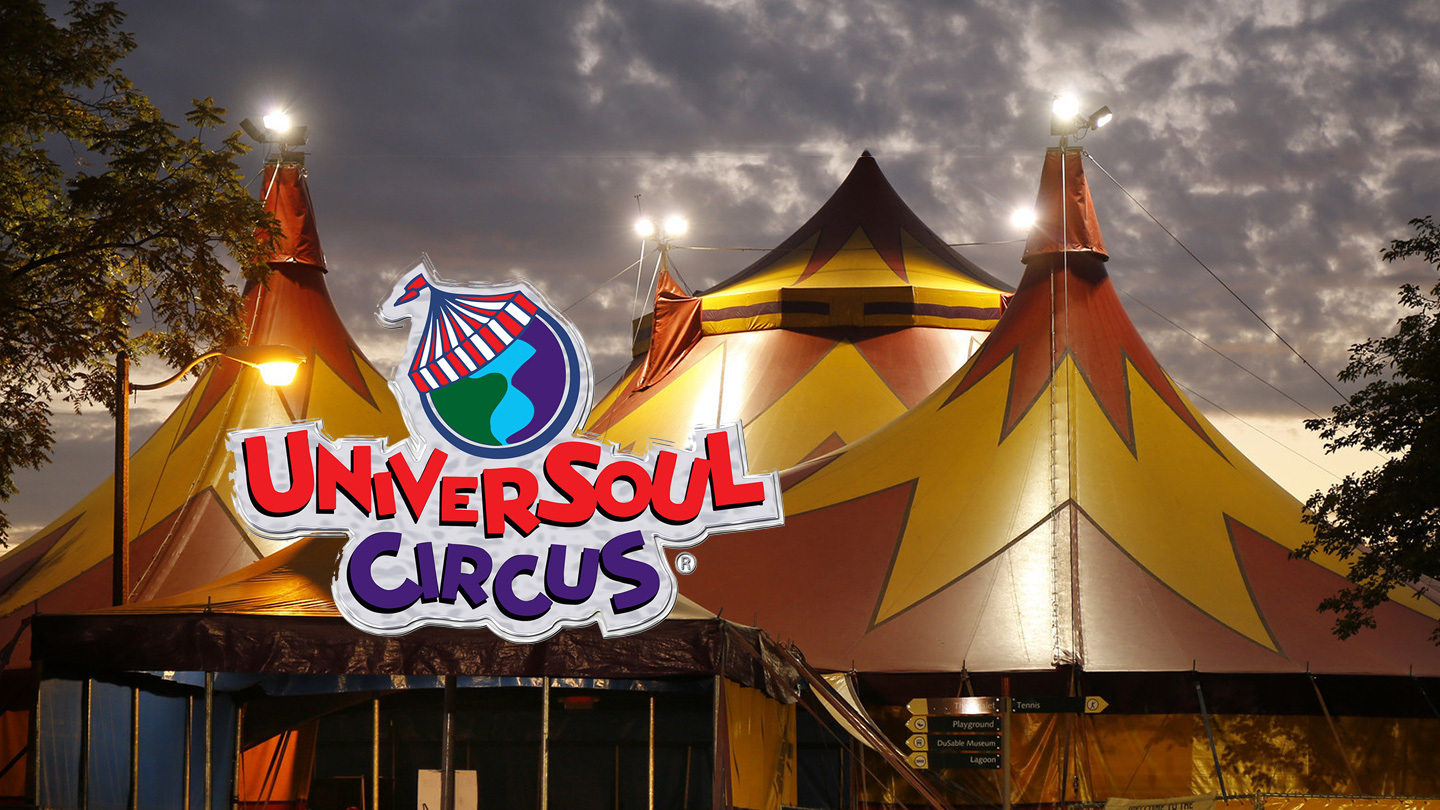 place in 1994 in the parking lot of Atlanta Fulton County Stadium. The first season of operations brought formidable debt upon the organization. By 1997 the circus tour grew to 10 cities, 19 cities in 1999, 31 cities in 2000, and 32 cities in 2005. A tour of South Africa, was their first international destination in 2001. Its now 25-years for Universouyl Circus.

The circus is known for giving back to the commuity, last month in Atlanta it was Hosea Helps a non-profit that helps familes that have become homeless, "Our family open house is our way of reaching out and helping those in need as best we can," said founder and CEO Cedric Walker. "There are many great organizations that thankfully are willing to help provide basic necessities to these transitional families, but we can offer them something unique with a night out together at the circus." Walker was interviewed by
Gwinnett Daily Post.com

Today their website calls the performances, "A spectacle of global proportions, the extra special 25th Anniversary edition of everybody's favorite circus will take you on an unforgettable journey of electrifying, edge-of-your-seat performances! Bringing you brand new acts from Russia, Trinidad, South Africa, Mongolia, Cuba, China, Ethiopia, and the good ole USA."
The Homeless Chronicles are the go to pages for service organizations to obtain information as to what is happening in the community (news) to help homeless individuals and families. The blog is also designed to meet the needs of every homeless person with information they can use to help them back to self-sufficiency.
[Click here for more]
A Public Affairs Blog of the Menendez Media Group.com

Looking for that Friday weekend event and can't find it, try our custom "Google Search"