Houston's Online Weekend Entertainment Guide
Our Weekend Entertainment Picks for Weekend Fridays
Nacho
@Revention Music Center
Venezuelan singer and political activist, Miguel Ignacio Mendoza Donatti, aka Nacho makes his way to America's Bayou City June 1, 2018 at Revention Music Center.
His stage na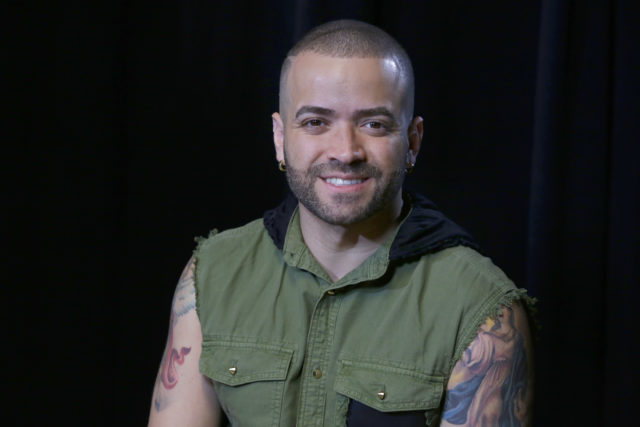 me is Nacho and Chino, his partner Jesus Alberto Miranda Perez. Also worked with Jay Sean in their single "Bebe Bonita."
Last March, Chino & Nacho announced that they would take a break as a duo. Nacho confessed that the desire to spend more time with his family was the main reason for the decision. "We were going to make more than 160 annual dates and there was a point where I began to regulate those trips so that they were less than 15 days, because I felt that I was abandoning my children, my wife".

Nacho signed with the record label Universal Music Group, to continue his solo career. In addition, he signed an agreement as a music executive, to help in the search for new talents and to give them the opportunity to make themselves known.

He studied at the U.S.P María Auxiliadora, located in the Municipality Santa Rita and Social Communication, two years of Law and Electronic Engineering. Prior to debuting as part of the duet Chino & Nacho, he was part of the Calle Ciega group.[8] He was also part of projects Los Niños del Swing, Equilibrio and the Venevisión Reality Show "Generación S".
Miguel is married to Inger Devera. Together the couple is blessed with four children. They are Diego Ignacio Mendoza, Miguel Alejandro Mendoza, Santiago Miguel Mendoza and Matias Miguel Mendoza.
Jussie Smollett
@Satellite Bar
Musician/Actor Jussie Smollett began his acting career at an early age, but it was on Fox television's Empire we can say he became a household name. Smollett's character Jamal Lyons introduced America to a young black character that can perform hip/hop and R&B that happens to be gay.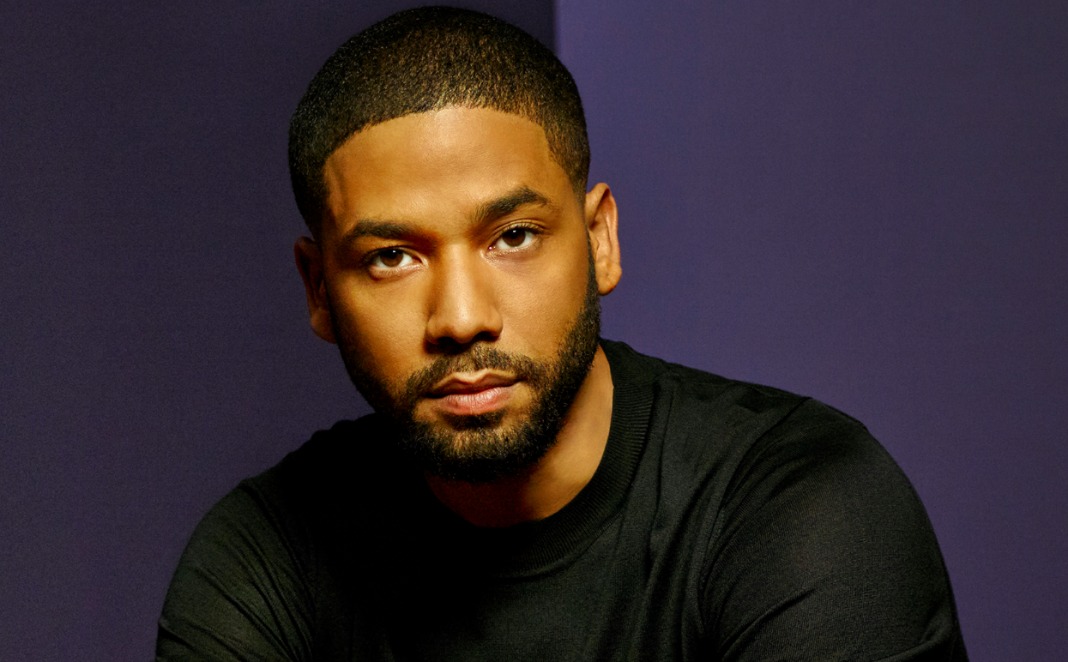 The creator/executive producer of the series, Lee Daniels summed it up this way, when he was interviewed by Buzzfeed.com back in 2015 when the series premiered on FOX, "With Jamal's storyline, Daniels said, he washoping to help normalize gay romantic relationships (particularly between two men of color), while wrestling with the notion that the black community at large is homophobic. It's a perception Daniels dates to the AIDS epidemic and the idea that the pandemic stems from black men who might be living on the down low (or DL)."

Daniels who is also gay, went on to say in Out magazine a gay publication, that although the character is gay his sexuality is fluid, when the character hooked up with a woman in subsequent seasons of the show. "Jussie and I both share the same feeling that, yes, even though we are gay, we're sexual human beings. And we do occasionally want to sleep with a woman." Daniels stated that "We're showing life on Empire", in that both he and Smollett were incorporating their own sexual fluidity as gay men into Empire
As an actor/musician does that character take away from Smollett and his music? Only time will tell as Smollett's music career progresses.

Smollett's latest project is Sum of My Music, he has been promoting.
Last week in New York, Billboard Magazine reviewed his performance saying, "Smollett was masterful throughout his set. As he weaved in and out of his album Sum of My Music, with performances of "Staycation," his Swizz Beatz-produced track "Catch Your Eye" and "Don't Go" -- which found the singer admitting to having a jealousy issue in his relationship last year -- Smollett enjoyed his time serving as a storyteller while onstage. "That was the December 2017 me," he revealed before performing "Don't Go." "I'm here to tell you: God brought me through, and the devil is a liar."

After zipping through his album cuts, Smollett treated Empire loyalists with a slew of bangers including "Chasing the Sky," "Good Enough" and ;"You're So Beautiful." The dance-happy record found fans brimming with joy, as Smollett's magnetic swagger proved to be a staple the entire show. Get a glimpse of Smollett's show last night below."
Universoul Circus
@Butler Stadium

With Barnum and Bailey Circus ending, circus entertainment seems to becoming less and less of America's spending entertainment dollar, but the Universoul Circus contiues.
The UniverSoul Circus was founded in 1994.
Recruiting, training and production began in 1993. The first performance took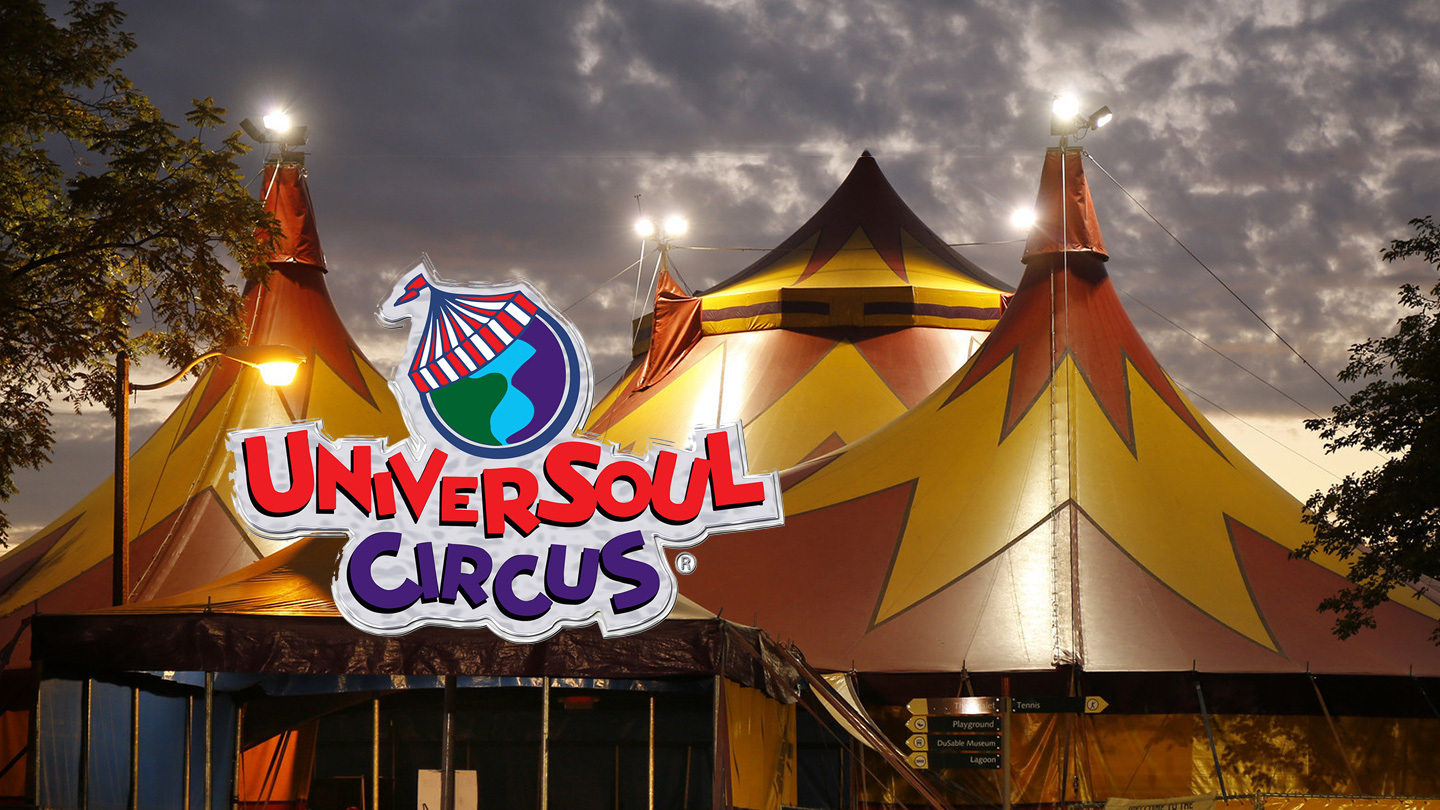 place in 1994 in the parking lot of Atlanta Fulton County Stadium. The first season of operations brought formidable debt upon the organization. By 1997 the circus tour grew to 10 cities, 19 cities in 1999, 31 cities in 2000, and 32 cities in 2005. A tour of South Africa, was their first international destination in 2001. Its now 25-years for Universouyl Circus.

The circus is known for giving back to the commuity, last month in Atlanta it was Hosea Helps a non-profit that helps familes that have become homeless, "Our family open house is our way of reaching out and helping those in need as best we can," said founder and CEO Cedric Walker. "There are many great organizations that thankfully are willing to help provide basic necessities to these transitional families, but we can offer them something unique with a night out together at the circus." Walker was interviewed by
Gwinnett Daily Post.com

Today their website calls the performances, "A spectacle of global proportions, the extra special 25th Anniversary edition of everybody's favorite circus will take you on an unforgettable journey of electrifying, edge-of-your-seat performances! Bringing you brand new acts from Russia, Trinidad, South Africa, Mongolia, Cuba, China, Ethiopia, and the good ole USA."
The Homeless Chronicles are the go to pages for service organizations to obtain information as to what is happening in the community (news) to help homeless individuals and families. The blog is also designed to meet the needs of every homeless person with information they can use to help them back to self-sufficiency.
[Click here for more]
A Public Affairs Blog of the Menendez Media Group.com

Looking for that Friday weekend event and can't find it, try our custom "Google Search"