Houston's Online Weekend Entertainment Guide
Our Weekend Entertainment Picks for Weekend Fridays
Victor Manuelle
@Revention Music Center

The acclaimed singer, author and Puerto Rican producer Victor Manuel began his professional career in 1993, and to date has sold millions of records worldwide. In the United States and Puerto Rico, four of their albums have achieved multi-Platinum certification by RIAA (Recording Industry Association of America®), as well as six Platinum and eight Gold albums. Six of their singles have obtained a certificate of Gold in the digital format. He has earned 16 nominations for Latin GRAMMY® and GRAMMY®, establishing himself as one of the most recognized artists of his generation.
Its validity among the tastes of the public is noted for its 47 singles that have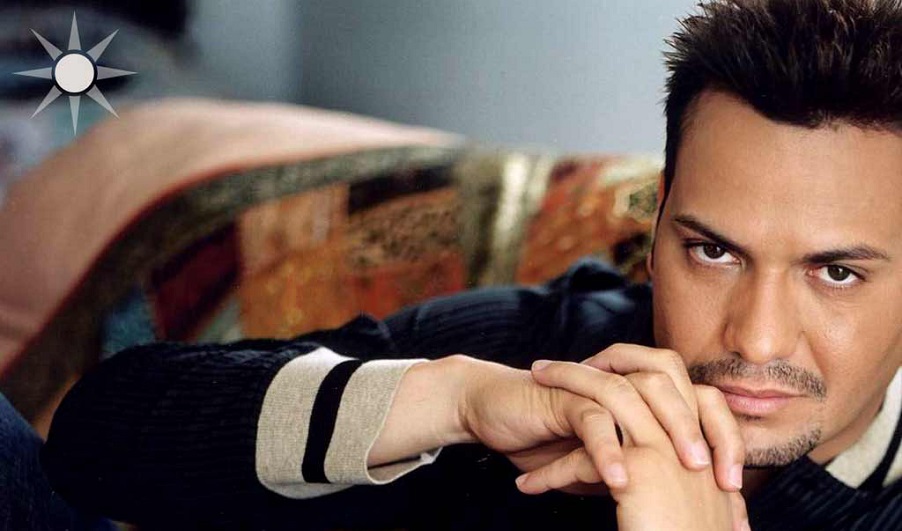 been placed on the weekly list of hits Hot Latin Songs on Billboard. He is the artist with the most Numbers One (28) in the history of the Tropical Airplay list. Twelve of his albums have reached # 1 of their kind for sales in the United States and Puerto Rico. He has also achieved album # 1 in the pop genre (Very Personal, 2009).
Among his prizes, five Billboard Awards stand out, including 'Tropical Album of the Year', for Que Suenen Los Tambores; four Premio Lo Nuestro; 14 ASCAP Awards, including the 2008 ASCAP Gold Note Award; and two HTV Heat Awards. His 2016 success, "Imagine" a duo with the leader and legend Yandel, broke records getting the # 1 spot in the tropical charts with his salsa fusions with urban rhythms. In addition, it was named the most popular tropical song of 2016, marking the third time that Víctor has obtained song of the year in the popularity lists, a feat he achieved before with his hits "Me Da Lo Mismo" (2001) and "Tengo Ganas" (2004).

In 2018, Víctor celebrates his silver anniversary as a professional artist with his studio album titled 25/7 under Sony Music Latin. In this album, Víctor is accompanied by artists of the likes of Farruko, Bad Bunny, Juan Luis Guerra, Gilberto Santa Rosa and Glenn Monroig. Víctor closed 2017 as the tropical artist with the highest radio audience, thanks to his most recent singles, "Hasta Que Me De La Gana" and "Mala y Peligrosa" feat. Bad Bunny, the latter broke his own record as the artist with the highest number of hits that have been placed in the Top 10 on the Billboard Tropical Airplay list. "Hasta Que Me De La Gana"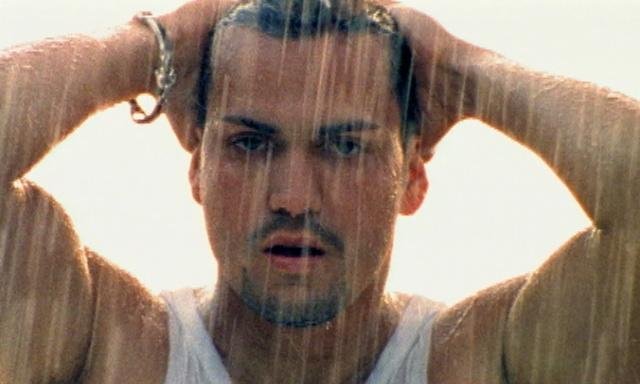 remained 15 weeks at # 1 in Colombia; In addition, "Mala y Peligrosa" reached # 1 on the tropical charts of Peru and Colombia while its music video was the most watched of 2017 in the salsa genre with more than 45 million views to date.
Perceptive and intuitive Victor Manuel knows how to create songs that become hits. The title song of his fifteenth album, Que Suenen los Tambores, is a dance anthem for the entire Spanish-speaking world, strongly linked to salsa. This single became a resounding success by staying eight consecutive weeks at # 1 on the Tropical Airplay list, and two weeks at # 1 on the Latin Airplay list, which includes all Latin genres.

The album Que Suenen Los Tambores received a GRAMMY® nomination, two to Latin GRAMMY®; five to the 2016 Billboard Awards including Tropical Album of the Year; four to Premio Lo Nuestro; two nominations to the Latin American Music Awards including the category of Tropical Song of the Year; and two to the Tu Mundo Awards. He won the Heat Award of the HTV channel in the Favorite Tropical Artist category and an ASCAP Award for "Agua Bendita". The demand of the public to see him present his new live successes led him to embark on his tour "Que Suenen Los Tambores" in 15 cities, concluding in the Coliseo de Puerto Rico. This concert was recorded for a special HBO Latino program, making it the second salsa artist to receive such recognition.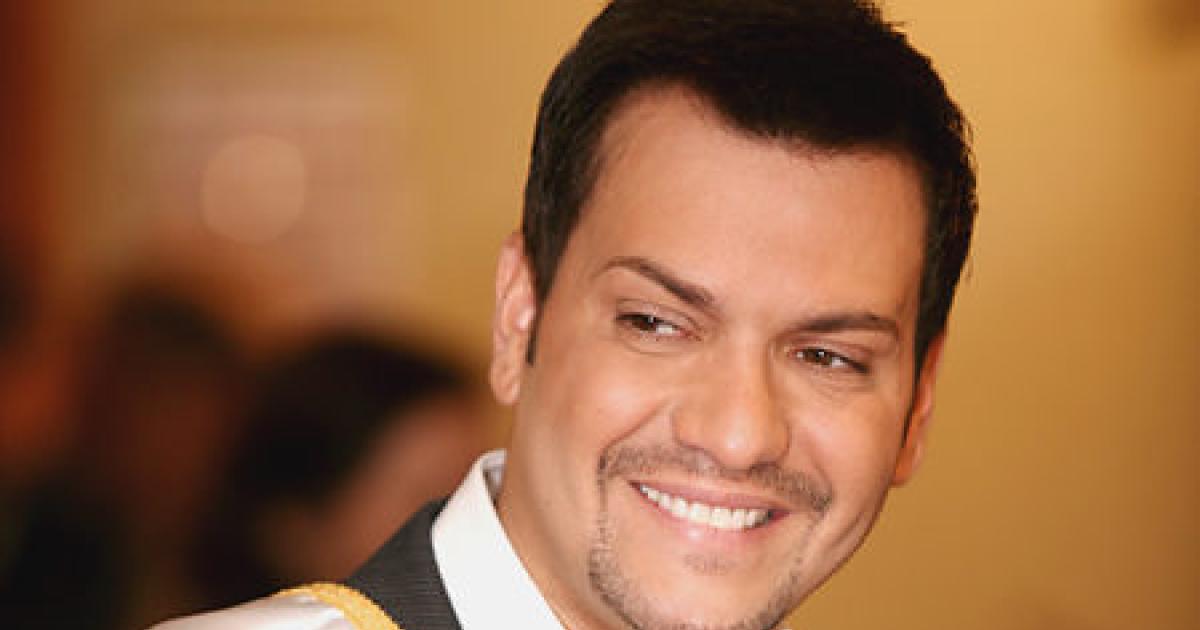 His respect for salsa is immense. He always makes his records with the accompaniment of a full orchestra with the best salsa musicians in the world. His arrangements reveal his powerful interpretations and give him space to improvise like the good sonero he is. His themes are about love and lack of love. Of romance, betrayal and seduction, issues that tend to be more linked to ballads. The genius of Victor Manuel is in always maintaining the balance between the romantic side and his sonero heart. 25/7 is a contemporary and classic album at the same time, in which the artist incorporates international arrangements without leaving aside his power of improvisation as a traditional Puerto Rican sonero. In his facet of composer, he mixes personal lyrics with sayings that make us sing.

With his conceptual album Muy Personal (2009), Victor Manuel offered us an intimate view of his life, leaving his heart uncovered and sharing details of his experiences through his compositions about his family. He wrote all the songs on this album that focuses on ballads. Without a doubt, it has been the album where he has been most vulnerable. In 2015 he released "Something Happens to My Hero (Song To My Dad)", which is about his father's fight against Alzheimer's.
Through this song, Manuel has been able to create more awareness about this disease, with which many families deal in silence. Victor is committed to using his voice to heal and educate those affected by this condition. This commitment has prompted him to form an alliance with De Fron Al Alzheimer, Inc., a non-profit association in Puerto Rico with the purpose of helping patients with limited resources to cover expenses related to their treatment.
For the second year in a row, Victor Manuel participated in the 'They Forget, Do not Do It' campaign and the 'Walk for Your Hero' walk in Puerto Rico during September, the Month of Alzheimer's Awareness, thus making millions known of families affected by this disease.
Victor Manuelle
Revention Music Center
Bayou Place
520 Texas Ave. Houston, TX
Directions
Friday 6/22/2018 7:00 PM
view tickets
Universoul Circus
@Butler Stadium

With Barnum and Bailey Circus ending, circus entertainment seems to becoming less and less of America's spending entertainment dollar, but the Universoul Circus contiues.
The UniverSoul Circus was founded in 1994.
Recruiting, training and production began in 1993. The first performance took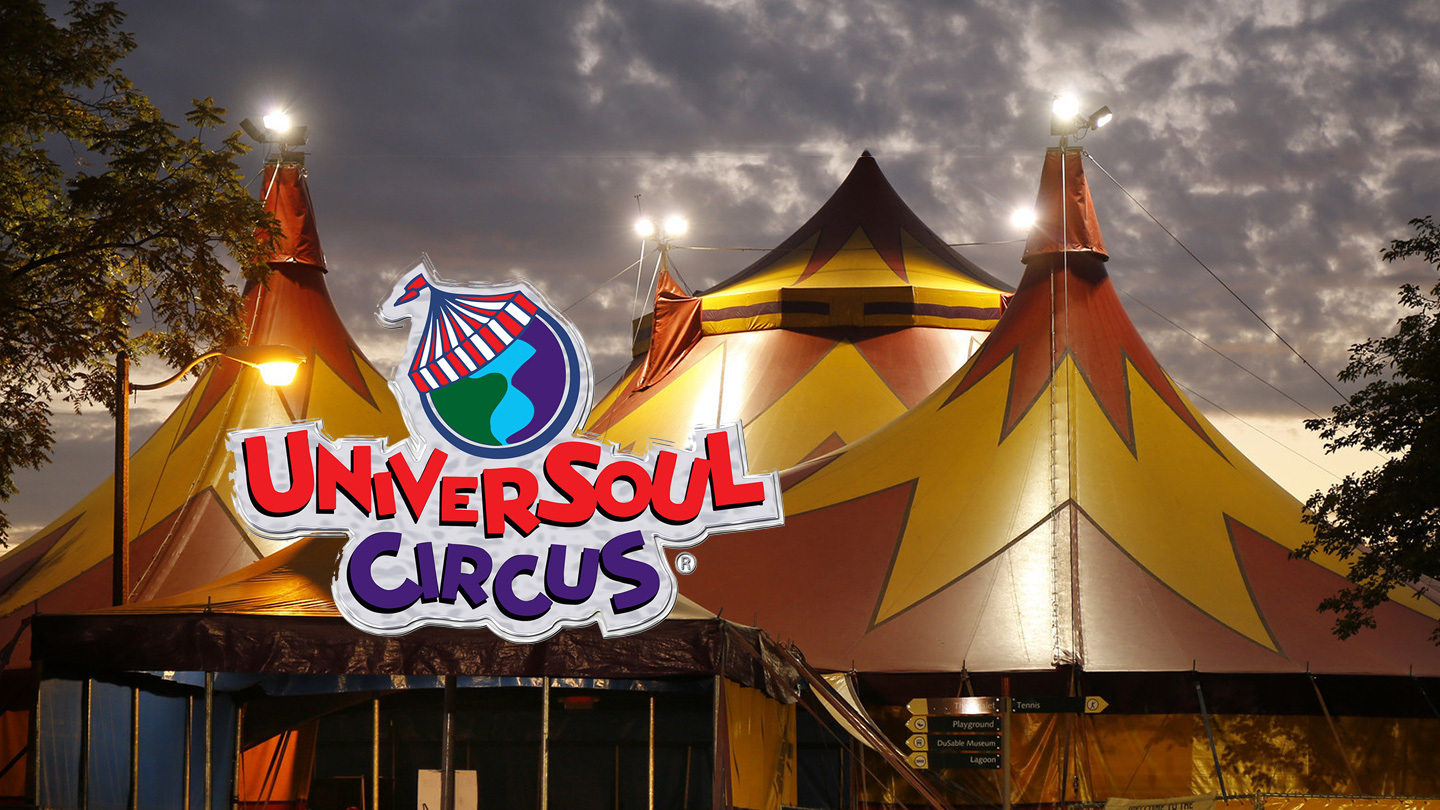 place in 1994 in the parking lot of Atlanta Fulton County Stadium. The first season of operations brought formidable debt upon the organization. By 1997 the circus tour grew to 10 cities, 19 cities in 1999, 31 cities in 2000, and 32 cities in 2005. A tour of South Africa, was their first international destination in 2001. Its now 25-years for Universouyl Circus.

The circus is known for giving back to the commuity, last month in Atlanta it was Hosea Helps a non-profit that helps familes that have become homeless, "Our family open house is our way of reaching out and helping those in need as best we can," said founder and CEO Cedric Walker. "There are many great organizations that thankfully are willing to help provide basic necessities to these transitional families, but we can offer them something unique with a night out together at the circus." Walker was interviewed by
Gwinnett Daily Post.com

Today their website calls the performances, "A spectacle of global proportions, the extra special 25th Anniversary edition of everybody's favorite circus will take you on an unforgettable journey of electrifying, edge-of-your-seat performances! Bringing you brand new acts from Russia, Trinidad, South Africa, Mongolia, Cuba, China, Ethiopia, and the good ole USA."
The Homeless Chronicles are the go to pages for service organizations to obtain information as to what is happening in the community (news) to help homeless individuals and families. The blog is also designed to meet the needs of every homeless person with information they can use to help them back to self-sufficiency.
[Click here for more]
A Public Affairs Blog of the Menendez Media Group.com

Looking for that Friday weekend event and can't find it, try our custom "Google Search"