Still Standing
A Tribute to Elton John
@Scout Bar
This weekend Scout Bar presents A Tribute to Elton John with the group offering most of John's iconic catalog. Elton John and his writing partner Bernie Taupin from 1967 an on made over 30 albums. John has sold over 300 million records, making him one of the best-selling music artists of all time.
This weekend at Scout Bar A Tribute to Elton John.
Scout Bar
in Marinagate
18307 Egret Bay Blvd.
Houston, TX
Directions
(281) 335-0002
How In the Heights went from a student musical to one of the summer's biggest movies
In the Heights, the new movie musical directed by Crazy Rich Asians' Jon M. Chu and based on a Tony-winning Broadway musical by Hamilton's Lin-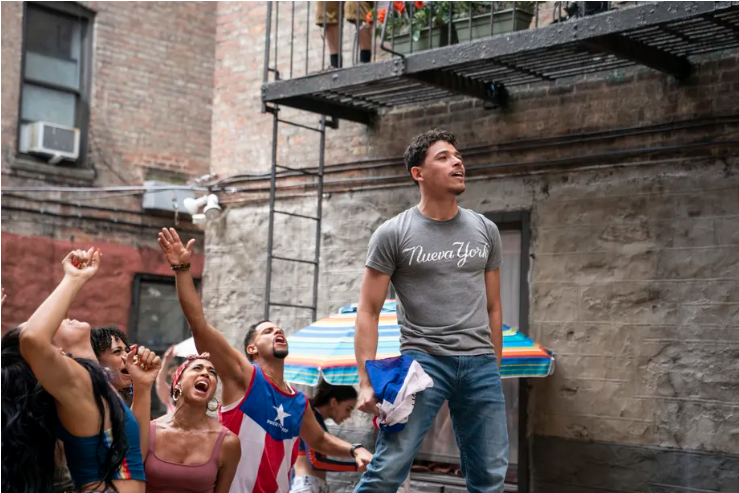 Manuel Miranda, is widely expected to be one of the summer's biggest movies. As the horrors of a plague year begin to ebb away, what could be more suited to the moment than a gorgeous, joyous spectacle of a musical, one with talented and beautiful young people singing and dancing their hearts out on a giant movie screen?
In the Heights isn't only timely: It's also based on a beloved existing property, and its early reviews have been mostly raves. Industry observers are nearly unanimous in saying it will be a smash.
That's a lot of hype for a show that started so small.
To listen to Drake White's music is to fully experience the soul and rhythm of his upbringing in the Appalachian foothills of Northeastern Alabama. The undeniable sound of his soulful voice has whipped concert audiences across the country into a frenzy as Drake and his band, The Big Fire, raise the roof and summon spirits to life onstage. It's equal parts Baptist tent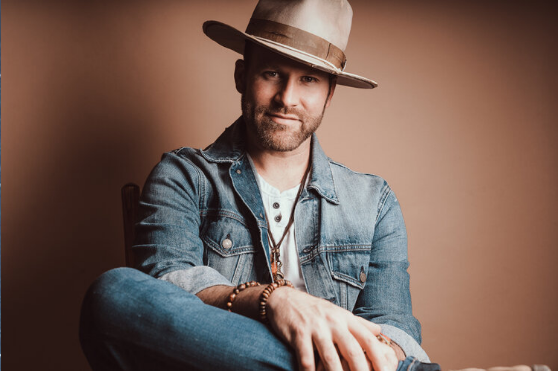 revival and amped-up southern rock festival. As you watch Drake crank the energy level up higher and higher throughout the night, you feel as if you'd walked in on a live gospel album backed up by all-stars from The Allman Brothers and Lynyrd Skynyrd. Of course those acts hit musical pay dirt recording in Muscle Shoals, Alabama in the late '60s and '70s, a little over two hours west of Drake's tiny hometown of Hokes Bluff.
The same fire that drives Drake to pour his entire being in to those performances also demands that he continue exploring and refining that country soul sound, which the world first heard on his debut album, 2016's SPARK (Big Machine Label Group). In the spirit of propelling his music forward, Drake teamed up with a crew of Nashville's most creative musicians in an effort to, as he says, "Bridge that gap between Nashville and Muscle Shoals." It's in the crossroads of those two musical worlds that you'll find Drake White's new five-song EP, PIECES (BMLG Records) . The new project is helmed by hit producer busbee, best known in country circles for his work with Maren Morris and Keith Urban.
HOB Houston
1204 Caroline St.
Houston, TX
(888) 402-5837
Directions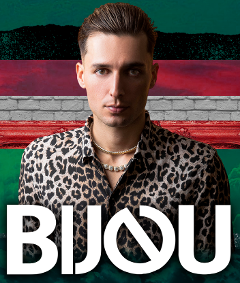 Rise Rooftop
2600 Travis St Suite R
Houston, TX 77006
Directions
(832) 767-0513
An Evening with Christina Wells
@Miller Outdoor Theatre

She is the powerhouse vocalist and Houston native that rocketed to national notoriety as a semi-finalist on America's Got Talent. Since then, she has been inspiring new audiences with her heartfelt message of acceptance and love. Feeling both the call of the stage again, and the hearts of friends and fans who could all use some positive energy, Christina Wells is pleased to announce her upcoming show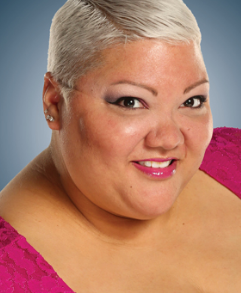 "An Evening with Christina Wells" at Miller Outdoor Theatre. Christina asks you to join her and the Christina Wells Band for an evening of story and song, in what she calls her, "love letter to Houston." Featuring songs such as I Know Where I've Been, and I Am Changing, performances which brought Christina international attention on America's Got Talent. Against the backdrop of Hermann Park and her beloved city of Houston, Christina will sparkle in her one-of-a-kind evening gowns, as she shares inspirations, struggles, triumphs and stories of where she's been, and where she's going. Go to www.milleroutdoortheatre.com for more info, or call 281.373.3386.
Hermann Park
6000 Hermann Park Drive
Houston, TX 77030
Directions (Map)
(832) 487-7102
White Oak Music Hall
2915 N Main Street
Houston, TX 77009
Directions (Map)
Phone: (713) 237-0370
Houston's Weekend Planning Guide
Since you are here...
Houston's Weekend Planning Guide is updated on a continuous bias for all in the Greater Houston Area. We haven't put up a paywall or asked anyone to log-in to see our content. We want to keep it that way. We accept advertising, but the revenue from that area is not enough to support us. If everyone who reads our weekend entertainment blog, who likes it and helps to support it, our future would be much more secure. For as little as $1 or more, you can support Houston's Weekend Planning Guide – and it only takes a minute. Thank you.
Houston's Online Weekend Entertainment Guide
Looking for that Friday weekend event and can't find it, try our custom "Google Search"