Weekend Friday
Entertainment Picks
Houston Tattoo
Arts Convention
@NRG Park
Saturday 6/7/2019 11:00 AM
The 2nd Annual Houston Tattoo Arts Convention is returning to NRG Cen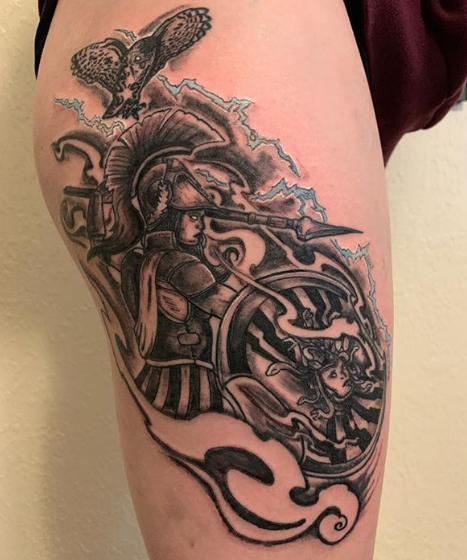 ter, June 7th- 9th, 2019. Villain Arts is excited to host a bigger & better show this year. The Houston Tattoo Arts Convention is for industry professionals and tattoo lovers as well. The general public is welcome.
World Renowned Tattoo Artists from Hundreds of Tattoo Shops Nationwide will be tattooing live.
. . .more Houston Tattoo Arts Convention click here
90's Kickback Concert Part II
@Houston's Arena Theatre
The over thirty-five crowd gathers this weekend (Friday, June 6th, 2019) for what the producers of the concert are calling "90's Kickback Part II". The organizers (YungFly Entertainment) have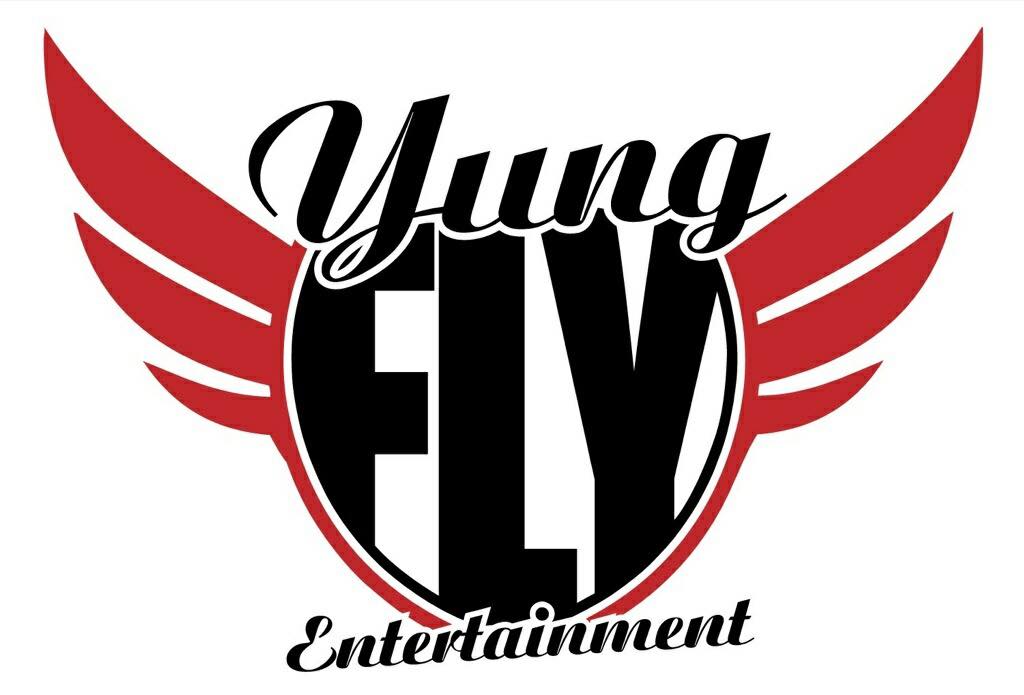 put together seven R&B artists from the 90's that constantly received air play of their music on urban music radio. (Note: The rundown may change). The artists will include, Dru Hill, Ginuwine, Mya, Jon B, Chante Moore, Hi-Five and Michel'le.
It was the 90's a time for R&B and its derivative hip-hop that popularized urban radio.
These artists made the cut and was added to program director's play-lists time after time making them music celebrities. Enjoy this weekend kickback everybody.
. . . more 90's Kickback Part II click here.
The Three Musketeers
@Alley Theatre
Hubbard Stage

The Alley Theatre this summer is presenting Ken Ludwig's The Three Musketeers on their Hubbard Stage. The theatre groups cl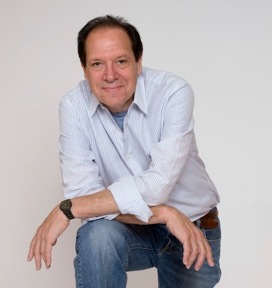 oses out their 20118-19 season with this production. The performances start May 31st through June 30th, 2019.
Ludwig a prolific playwright has created numerous works and has earned two Olivier Awards, three Tony Award nominations, two Tony Awards, two Helen Hayes Awards, the Edgar Award, the Edwin Forest Award, the Pennsylvania Governor's Award for Excellence in the Arts and an honorary doctorate from York University. In 2014, Ludwig won a Falstaff Award for his book "How to Teach Your Children Shakespeare" in the category of "Best Book, Publication, or Recording".
Ludwig on his web portal describes his adaptation, which was commissioned by the Bristol Old Vic in England, is based on the timeless swashbuckler by Alexandre Dumas, a tale of heroism, treachery, close escapes and above all, honor.
. . .more The Three Musketeers click here
Houston Ballet Presents
The Merry Widow
@Wortham Center
Friday June 7th, 2019 7:30 PM
Houston Ballet once again will present The Merry Widow, originally an operetta by Franz Lehár. The Merry Widow is schedule by the company this weekend (May 31st thru June 9th, 2019) at th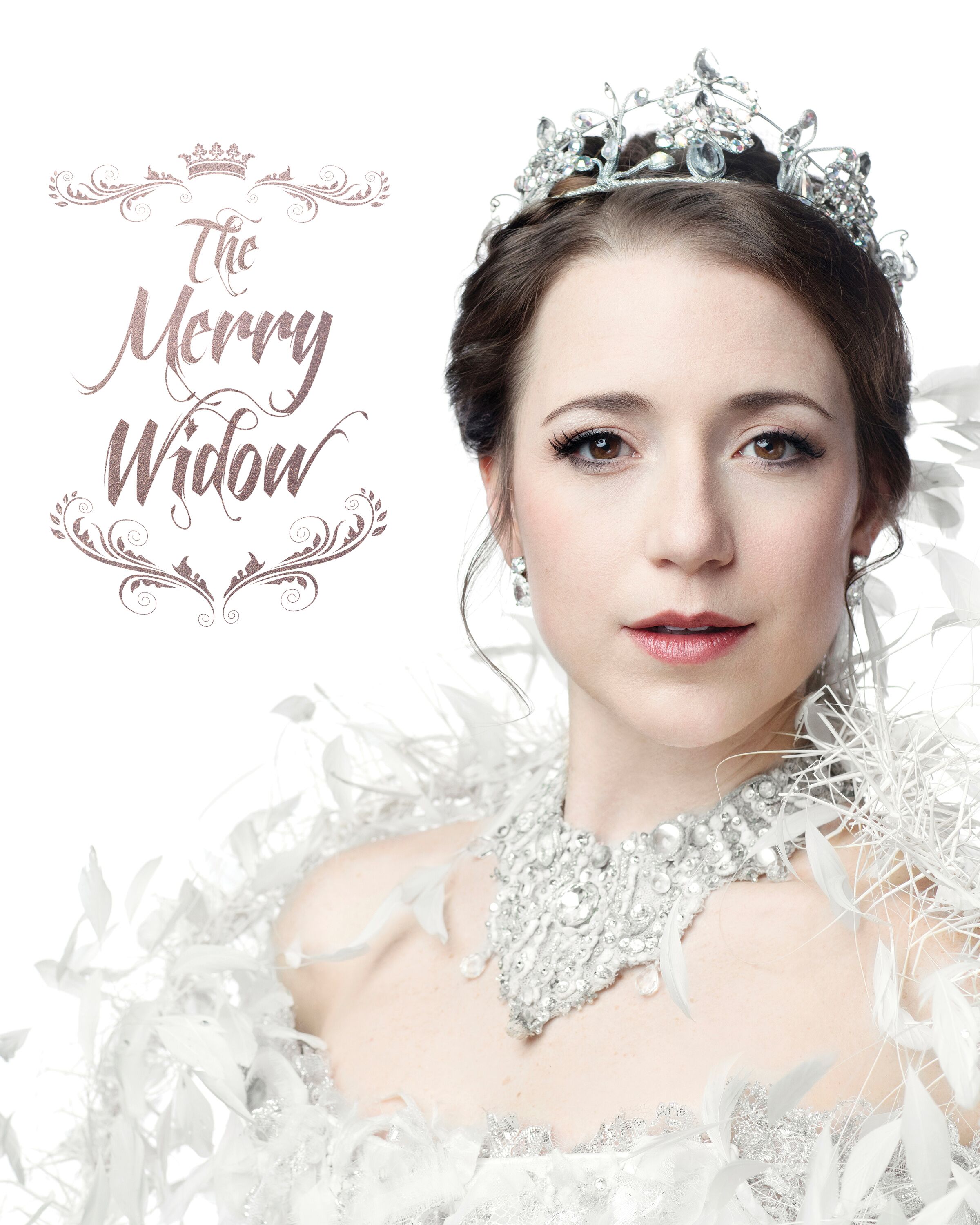 e Wortham Center on the Brown stage.
The musical arrangement has been used for two ballets: the first was choreographed by Ronald Hynd for The Australian Ballet in 1975, while the second was choreographed by Veronica Paeper for CAPAB (since renamed the Cape Town City Ballet Company in South Africa) in 1988.
The Bayou City ballet company is describing Hynd's version as a delicious cocktail of witty and intriguing characters based on the famous 1905 operetta by Franz Lehár.
. . .more Houston Ballet The Merry Widow click here

Chicago The Musical
Jones Hall for
the Performing Arts
Houston, TX
Friday 6/7/2019 8:00PM
Ticket Information
The musical Chicago is based on a play of the same name by reporter and playwright Maurine Dallas Watkins, who was assigned to cover the 1924 trials of accused murderers Beulah Annan and Belva Gaertner for the Chicago Tribune. In the early 1920s, Chicago's press and public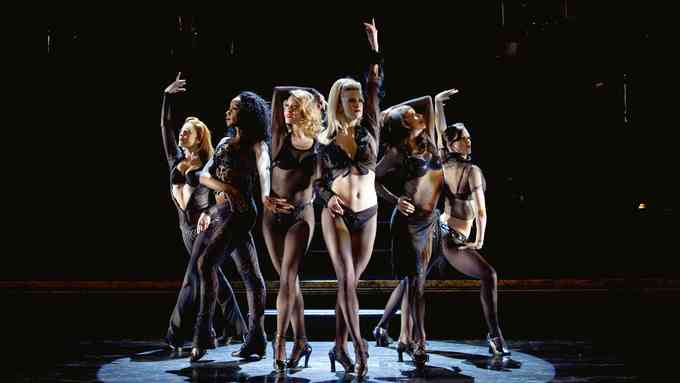 became riveted by the subject of homicides committed by women. Several high-profile cases arose, which generally involved women killing their lovers or husbands. These cases were tried against a backdrop of changing views of women in the Jazz age, and a long string of acquittals by Cook County juries of women murderesses (jurors at the time were all men, and convicted murderers generally faced death by hanging).
With original songs that have become Broadway standards, the world's longest musical revival is currently high-kicking its way across North American on tour, so break out the fishnet gloves, tap shoes and practise your jazz hands!
Texas Monthly Live!
@The Wortham Center
Texas Monthly LIVE returns for a second season, where attendees will experience a live issue of the magazine reimagined for a theatre audience. Mixing music, video, and narration, this special 90-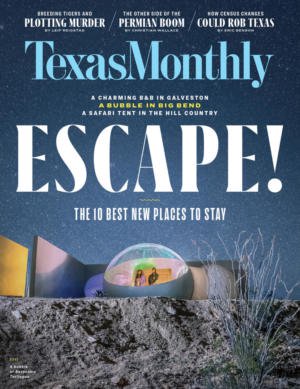 minute presentation will take audience members on a storytelling journey they'll never forget. Texas Monthly LIVE will feature performances curated by the magazine's editors showcasing the rich tapestry of our state, hosted by the beloved columnist, The Texanist. Be our guest, as we explore the sights, sounds, and feelings of Texas. More info at www.visithoustontexas.com/theater/.
Circo Hermanos Vazquez
@4900 N. Freeway
I-45 N. exit Airline
Houston, TX
Now thru July 7th, 2019
Ticket Information
When you visit Circo Hermanos Vazquez, you become part of our history, a history that is written at every show we present to you and you keep it as a great memories. Thank you for being part of us.
We don't forget our roots and our humble beginnings, we are working hard to excel your expectations. Our creative team is constantly developing new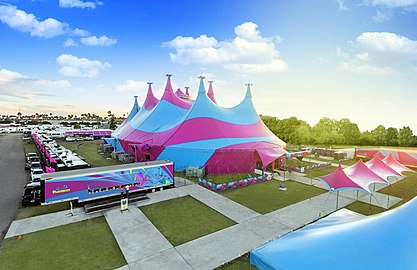 ideas and improving our circus, your circus; because want you to remember always the day you came to enjoy our show. We strive to present you the most beautiful, amazing and entertaining acts to you and your family; also as the times changed, we did as well with state of the art architecture and technology. Our lighting system and our tent were designed with you in mind, so you can enjoy an unforgettable show.
The Addams Family
@Miller Outdoor
Theatre
Humphreys School of Musical Theatre returns to Miller Outdoor Theatre with The Addams Family, a creepy, kooky, mysterious, and spooky musical comedy that will delight the whole family! Based on the iconic characters created by legendary cartoonist Charles Addams, this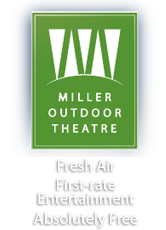 ghoulishly fun Broadway musical follows a now grown-up Wednesday Addams, the ultimate princess of darkness, who has fallen in love with a sweet, smart young man from a respectable family – a man her parents have never met. And if that weren't upsetting enough, Wednesday confides in her father and begs him not to tell her mother. Now, Gomez Addams must do something he's never done before – keep a secret from his beloved wife, Morticia. Everything will change for the whole family on the fateful night they host a dinner for Wednesday's "normal" boyfriend and his parents. Go to www.milleroutdoortheatre.com for more info, or call 281.373.3386.
Astros Weekend
@Minute Maid Park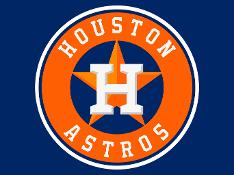 Since you are here...
Houston's Weekend Planning Guide is updated on a continuous bias for all in the Greater Houston Area. We haven't put up a paywall or asked anyone to log-in to see our content. We want to keep it that way. We accept advertising, but the revenue from that area is not enough to support us. If everyone who reads our weekend entertainment blog, who likes it and helps to support it, our future would be much more secure. For as little as $1 or more, you can support Houston's Weekend Planning Guide – and it only takes a minute. Thank you.
Houston's Online Weekend Entertainment Guide

Houston's Weekend Planning Guide utilizes Ticket Liquidators.com. TL is not a box office. Ticket prices can be more or less than face value. Only the most qualified, trustworthy sellers are part of their network, after TL vets them for superior service. TL guarantee that your tickets will be legitimate, arrive in time for the event, be the exact tickets you ordered or comparable alternatives, and be completely refunded if the event is cancelled. If your experience falls short of these expectations, you're covered by their 100% money-back guarantee.
Looking for that Friday weekend event and can't find it, try our custom "Google Search"