Houston Livestock Show and Rodeo
Presents in concert Cody Johnson
@NRG Stadium
[From Cody Johnson.com]
"I don't want to be a blemish on country music," Cody Johnson says. "I don't want to be a dot. I'd like to be a mark."
"I'm kind of an adrenaline junkie."
Needing a fix is part of the attraction in both the rodeo and music. In the former, there's always another buckle to chase, another bull to conquer for eight seconds. In the latter, there's always another fan to win over, another song to write. And in some ways, Johnson has been chasing something illusory, indefinable, since he first arrived on planet Earth in Southeast Texas.
. . .more Cody Johnson click here
Houston Symphony Presents
Joshua Bell - Beethoven
Tonight 3/15/2019 8:00 PM
Malcom Gladwell in his book The Outliers concludes if a person practices a lot and I mean a lot, along with other factors, they will become super proficient at whatever they're trying to achieve. Is Joshua Bell one of those phenoms. Gladwell called them outliers. He implies that the practice was beneficial, but we must look at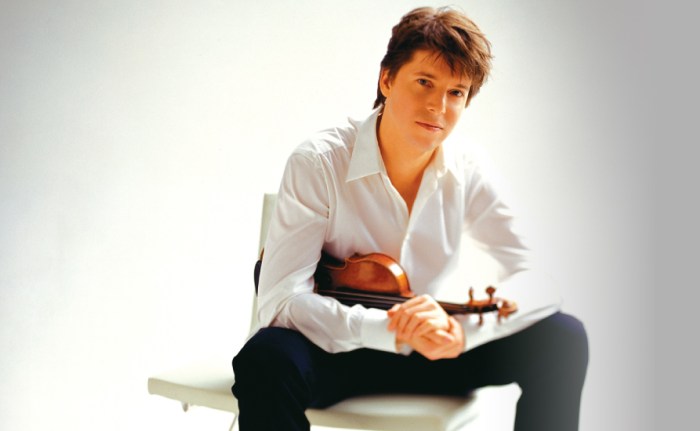 other things going on to help create their success. Gladwell argues that the true story of success is very different from what we might think, and that if we want to understand how some people thrive, we should spend more time looking around them-at such things as their family, their birthplace, or even their birth date. And in revealing that hidden logic, Gladwell presents in his book a fascinating and provocative blueprint for making the most of human potential.
. . .more @ Houston Symphony Presents
Joshua Bell - Beethoven click here
Paw Patrol
@Hobby Center
Sarofim Hall
This Morning 3/15/2019 11:00 AM
Tonight 3/15/2019 6:00 PM


It's the day of the Great Adventure Bay Race between Adventure Bay's Mayor Goodway and Foggy Bottom's Mayor Humdinger, but Mayor Goodway is nowhere to be found. PAW Patrol to the rescue! Ryder summons Marshall, Chase, Skye, Rubble, Rocky, Zuma, and the newest pup, Everest, to rescue Mayor Goodway and to run the race in her place. This weekend at the Hobby Center here in Houston.
Madea's Farewell Play Tour
@Smart Financial Centre
Tonight 3/15/2019 8:00 PM
Tyler Perry has concluded it is time to retire his signature character Mable Sim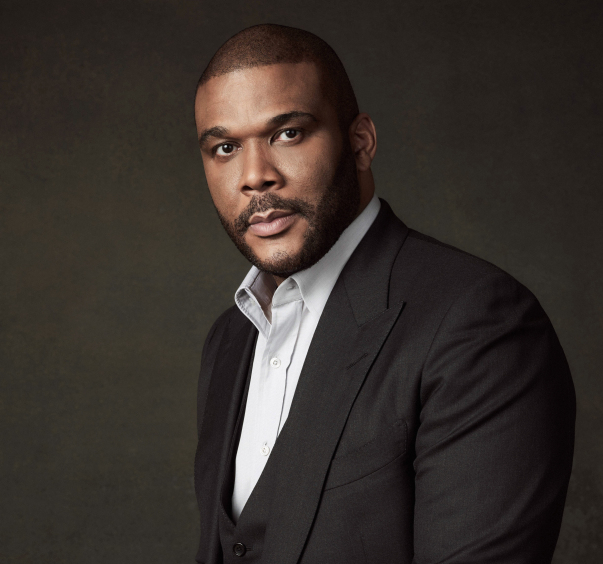 mons. Perry created "Medea's Farewell Play Tour" that will move through Sugarland, TX this weekend.
The rags to riches Perry recently told the Hollywood Reporter, "I don't want to be her age playing her, so it was time to shut it down and move on. I've got some other things I want to do, and in this next 50, I'm going to do something different."
. . .more @Madea's Farewell Play Tour click here
Quack
@Alley Theatre
Neuhaus Stage
Now playing through March 10th, 2019
The play was developed during the 2018 Alley All New Festival.
Quack is a story about how a Dr Phil like character is caught up into scandal which leads to creditability problems for this celebrity doctor. Alley Theatre describes it this way, millions of women across America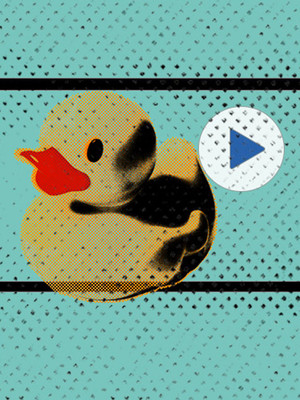 rely on Dr. Irving Baer and his daytime talk show to help them lose weight, manifest their destinies, and take their health into their own hands. Then, a take-down piece of journalism goes viral, leaving his career hanging in the balance, his marriage on the rocks, and his carefully maintained public persona in peril. In the frenzy of crisis management that follows, one thing becomes clear…if Irving Baer is going to fall from grace, he's bringing everyone else with him. Eliza Clark's hilarious new comedy exposes the shaky foundations of the wellness industry, the fleeting nature of 21st century fame, and the relationship between the powerful men who dole out advice and the women who are supposed to receive it with a smile.
. . .more @February Fridays click here
Since you are here...
Houston's Weekend Planning Guide is updated on a continuous bias for all in the Greater Houston Area. We haven't put up a paywall or asked anyone to log-in to see our content. We want to keep it that way. We accept advertising, but the revenue from that area is not enough to support us. If everyone who reads our weekend entertainment blog, who likes it and helps to support it, our future would be much more secure. For as little as $1 or more, you can support Houston's Weekend Planning Guide – and it only takes a minute. Thank you.
Download
Houston's Weekend
Planning Guide
February-March Calendar (Free)
Houston's Online Weekend Entertainment Guide
Looking for that Friday weekend event and can't find it, try our custom "Google Search"