Houston Livestock and Rodeo Show
Presents Cardi B
@NRG

Rapper and fast becoming a pop icon, Cardi B will be making her way to Houston's NRG park for Houston's Livestock and Rodeo concert performers. Ms. B takes the stage Friday evening on March 1, 2019 at 6:45 PM. The concert performance is sold out but tickets can still be purchased from third party vendors. Here at Houston's Weekend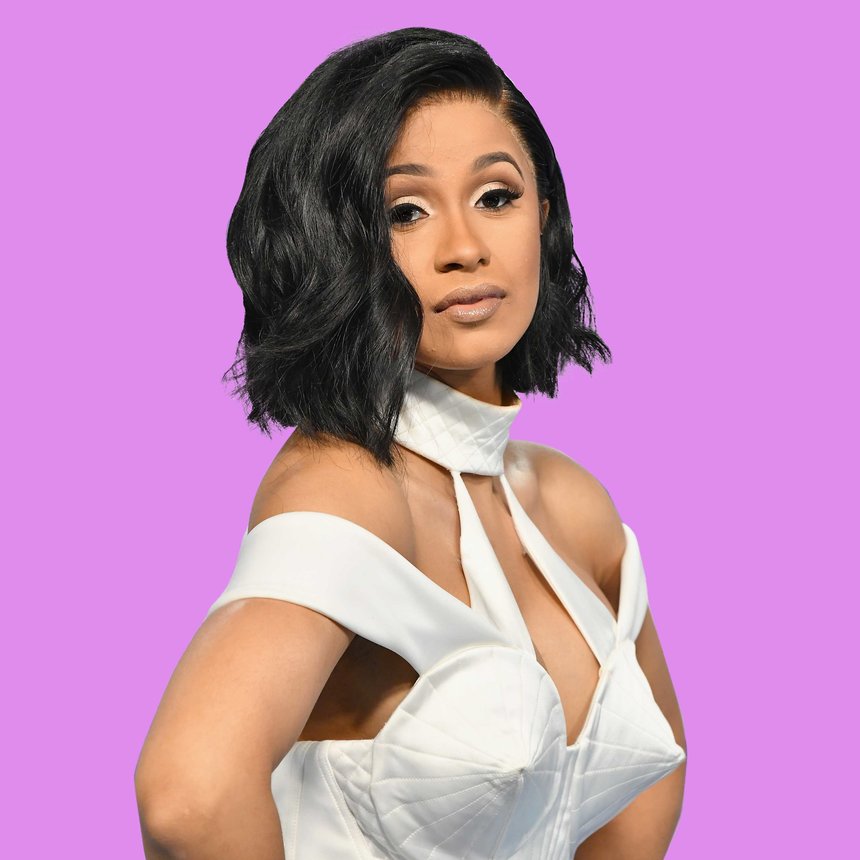 Planning Guide its Ticket Liquidator.com.

Cardi B is making pop news again with her Instagram statements on actor/R&B singer/writer Jussie Smollett. E!News.com reported Ms. B saying via Instageram, "I'm really disappointed in Jussie Smollett—whatever the f—k his name is. I'm really disappointed in him," she said into the camera. "I feel like he f--ked up Black History Month, bro. God d--n."

"I'm not gonna say yet until he say it out his mouth that it was fake and this s--t was staged—I don't want to completely blame him." The star speculated that Smollett could have been framed to look like a liar. "But, if he's not, then bro you f--ked up for real, like why would you do that? You ain't had to do that."
(Note: We now know say Chicago authorities the actor perhaps did fake some if not all that has happened to him.)

Cardi B has earned three number-one singles on the US Billboard Hot 100; "Bodak Yellow" made her the second female rapper to top the chart with a solo output—following Lauryn Hill in 1998, "I Like It" made her the first female rapper to attain multiple number-one songs on the chart, and her Maroon 5 collaboration "Girls Like You" extended that record. Her debut studio album, Invasion of Privacy (2018), on which the first two songs were included, debuted at number one on the Billboard 200, broke several streaming records and earned her a Grammy Award for Best Rap Album, making her the only woman to win the award as a solo artist. Also in 2018, Time included her on their annual list of the 100 most influential people in the world.

It all started for Cardi B when she was 19-years-old when she was fired for her Lower Mahnattan supermaket job and became a stripper. Cardi B has told the story many times.
Now its big time venues like a Texas size rodeo this weekend as we welcome Cardi Bto a sold out performance. (Note: third party tickets are still available)
Mariah Carey
@Smart Financial Center
Mariah Carey will be making her way to Sugarland's Smart Financial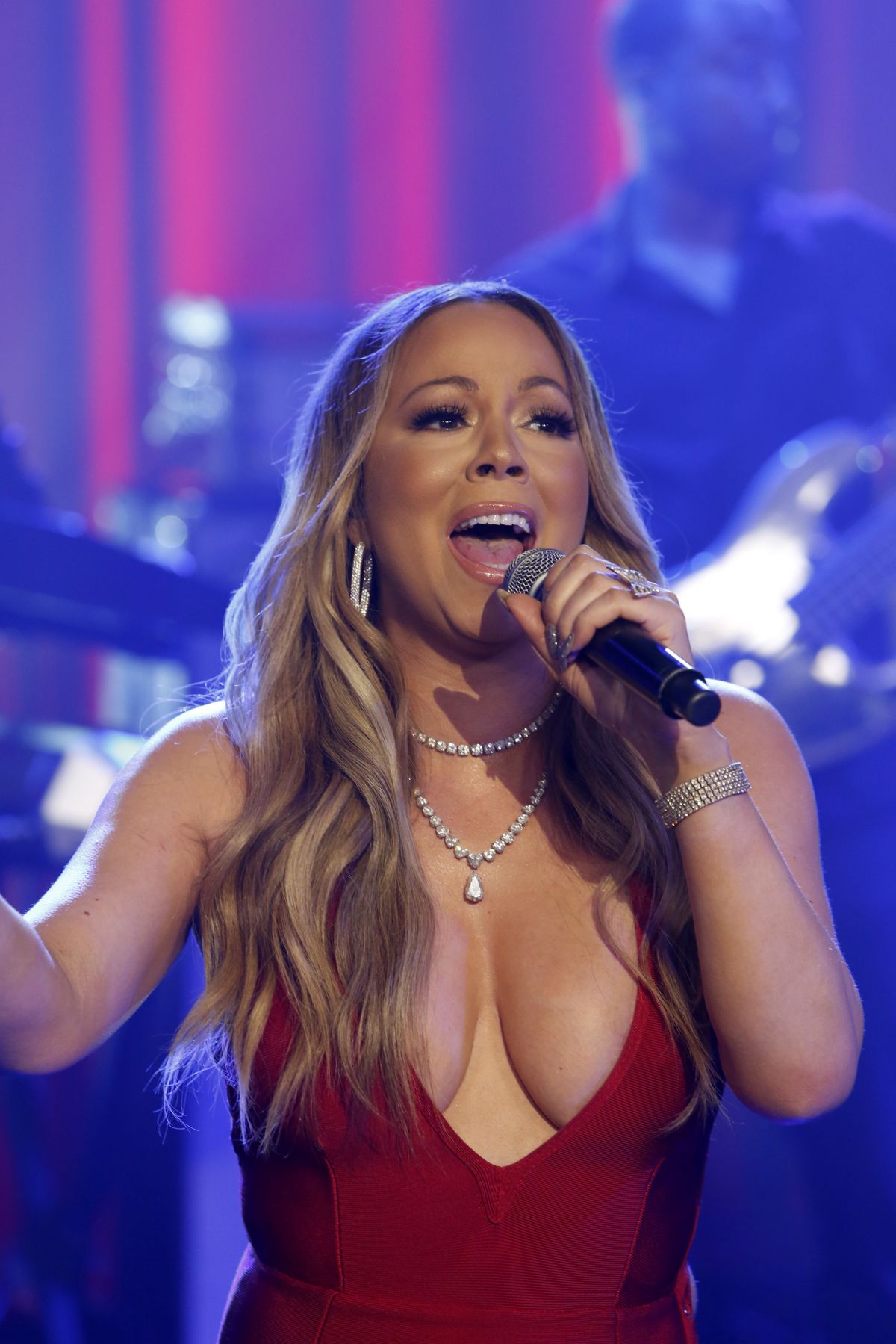 Centre just before leaving for Europe, (in the summer) where she will headline with R&B and pop music artist John Legend.

The two will headline Florence, Italy's Florence4Ever event. Billed as a pop symphonic experience and city celebration for the people of Florence. Florence will be Mariah Carey's only performance in Italy for 2019 as she is currently on her "Caution" World with this stop in Sugarland, Tx.
. . .more Mariah Carey click here
Becoming Kareem
@Jones Hall
for the Performing Arts
Kareem Abdul-Jabbar recently announced that he would be auctioning off four of his five Lakers championship rings; also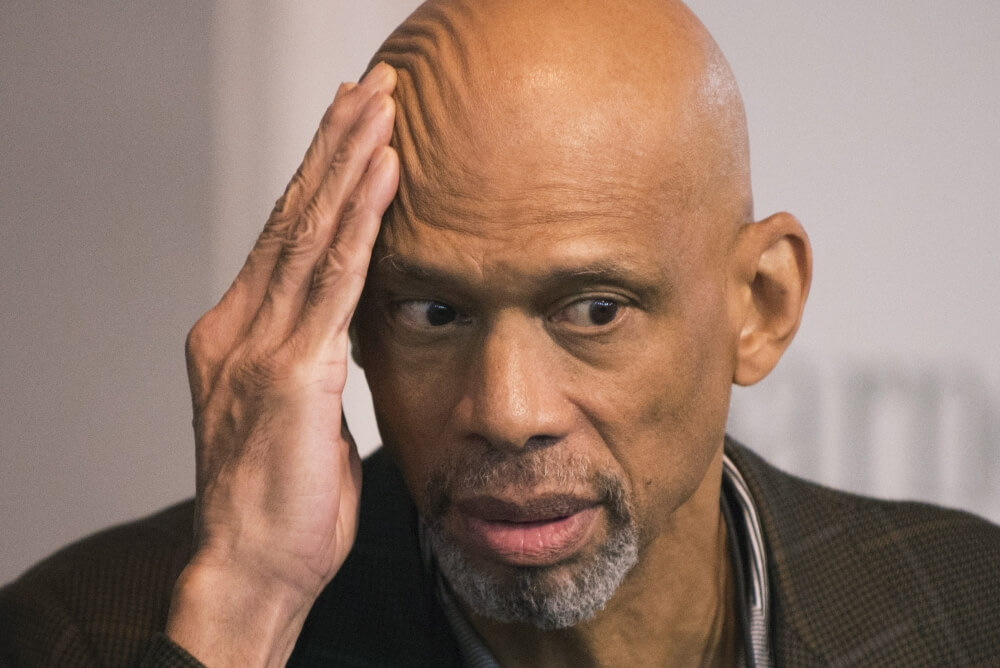 going will be hundreds of personal memorabilia.
Jabbar makes his way to Jones Hall this weekend.
In an interview with the LA Times.com, Jabbar said, "One of the reasons I'm here is to mention my auction," Abdul-Jabbar said after a news conference announcing this year's Basketball Hall of Fame finalists. "I have a charity where we send kids to camp to learn about STEM [Science, Technology, Engineering, Math]. I'm gonna auction off all my stuff.

"I can't afford to pay all the rental fees and insurance. I'm just tired of it. It can help me support my foundation. … A significant portion of the proceeds will go to help me help the kids learn about STEM education. That's one of the main reasons I'm here, to get some support from my friends in the NBA."
The life lesson we all can take from Kareem Abdul-Jabbar is his motivation for us to have mentors in our lives. Especially the younger we are, when we can absorb issues and conversations with their help. That is what Jabbar will be mostly talking about when he makes his way to Toyota Center.
Based on Kareem's newest autobiography, Becoming Kareem, this exciting and poignant multimedia spectacle showcases Kareem's top 7 mentors and the most important lessons he learned from each. In some cases, the lessons learned were not the ones intended but were a reaction to what Kareem saw as a flaw in the teaching.
From the schoolyard to the basketball court to the streets of America's civil rights marches to the stages of Hollywood, Jabbar welcomes us to sit back, watch, listen and learn from the moments that have inspired his incredible journey.
Quack
@Alley Theatre
Neuhaus Stage
Now playing through March 10th, 2019
The play was developed during the 2018 Alley All New Festival.
Quack is a story about how a Dr Phil like character is caught up into scandal which leads to creditability problems for this celebrity doctor. Alley Theatre describes it this way, millions of women across America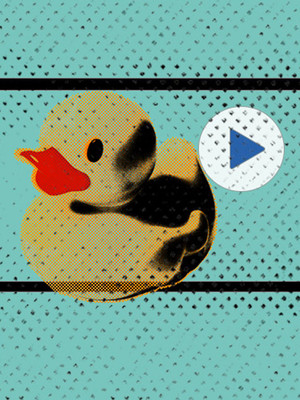 rely on Dr. Irving Baer and his daytime talk show to help them lose weight, manifest their destinies, and take their health into their own hands. Then, a take-down piece of journalism goes viral, leaving his career hanging in the balance, his marriage on the rocks, and his carefully maintained public persona in peril. In the frenzy of crisis management that follows, one thing becomes clear…if Irving Baer is going to fall from grace, he's bringing everyone else with him. Eliza Clark's hilarious new comedy exposes the shaky foundations of the wellness industry, the fleeting nature of 21st century fame, and the relationship between the powerful men who dole out advice and the women who are supposed to receive it with a smile.
. . .more @February Fridays click here
Cirque du Soleil-Luzia
Grand Chapiteau
@Sam Houston Race Park
Now Performing thru February 24, 2019
Luzia is a Cirque du Soleil show inspired by the richness of the Mexican culture. The name Luzia fuses the sound of luz (light in Spanish) and lluvia (rain), two elements at the core of the show's creation.
Luzia has a cast of 44 artists from 15 countries and is Cirque du Soleil's 38th production since 1984, and its 17th show presented under the Big Top. Its creative team comprises 16 creators under the artistic guidance of Guy Laliberté (Guide) and Jean-François Bouchard (Creative Guide).
. . .more @January Fridays click here
Since you are here...
Houston's Weekend Planning Guide is updated on a continuous bias for all in the Greater Houston Area. We haven't put up a paywall or asked anyone to log-in to see our content. We want to keep it that way. We accept advertising, but the revenue from that area is not enough to support us. If everyone who reads our weekend entertainment blog, who likes it and helps to support it, our future would be much more secure. For as little as $1 or more, you can support Houston's Weekend Planning Guide – and it only takes a minute. Thank you.
Download
Houston's Weekend
Planning Guide
February-March Calendar (Free)
Houston's Online Weekend Entertainment Guide
Looking for that Friday weekend event and can't find it, try our custom "Google Search"