Our Friday Weekend Entertainment Picks
Houston Livestock Show
and Rodeo Presents
Leon Bridges
@NRG Stadium

Leon Bridges i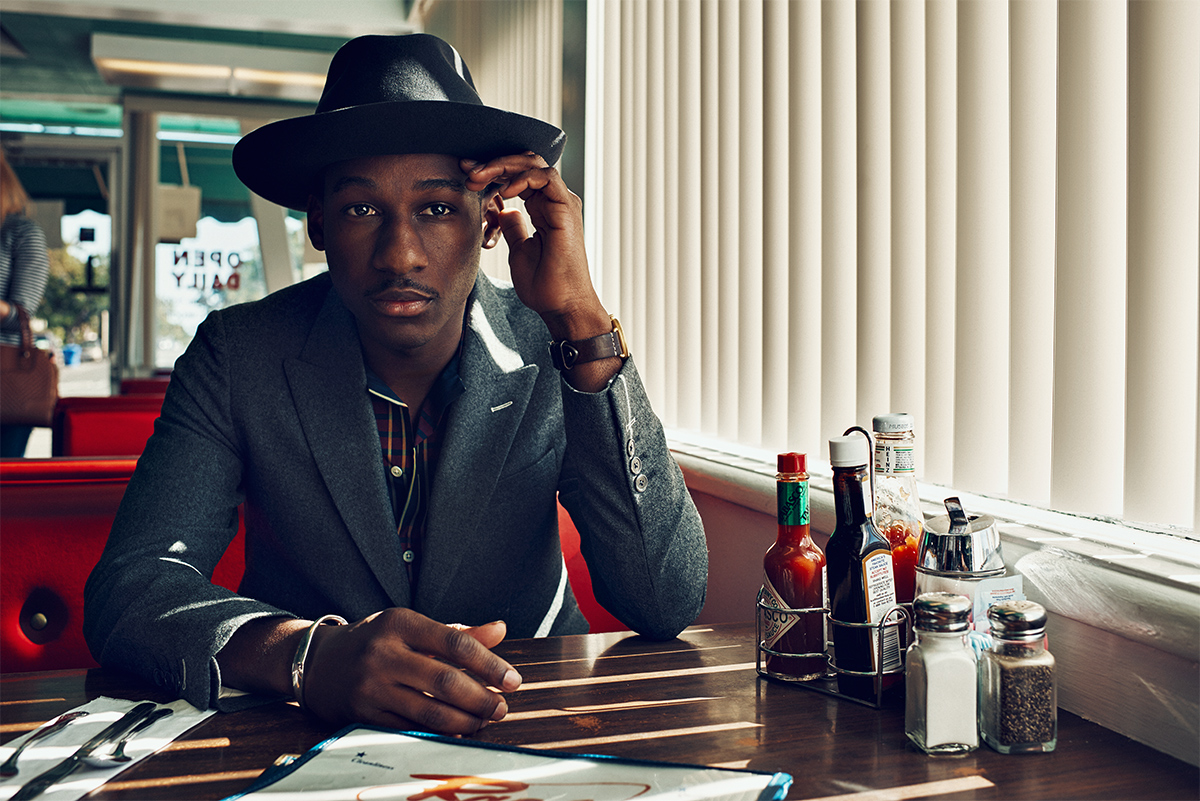 s best known for his song "Coming Home", which received enormous airplay and was a Top 10 Most Viral Track on Spotify. Bridges' debut album, also titled Coming Home, was released on June 23, 2015, on Columbia Records.

Bridges's style is described by many as a soul resembling 1960s rhythm and blues. The Wall Street Journal described him as a "throwback to '60s-soul a la Otis Redding and Sam Cooke." Bridges performs in vintage clothing; Fort Worth Weekly described him as someone whose "music sounds like he looks."

[From LeonBridges.com]
After finding his voice, 26-year-old Leon Bridges has completely immersed himself in soul. The Fort Worth, Texas native and Columbia Records artist released his debut album, 'Coming Home,' in June of 2015 to critical and public acclaim. "I'm not saying I can hold a candle to any soul musician from the '50s and '60s," Bridges says, "but I want to carry the torch."
Humility aside, Bridges' light is burning bright. Following the October 2014 release of two tunes that set the on-line world aflame, and accompanied by intimate solo shows from London to Los Angeles and Nashville to New York, the singer and songwriter has proven himself more than worthy of the spotlight, with a nuanced style and range that serves as a welcome addition to today's musical landscape.
Leon Bridges at Houston's Livestock Show and Rodeo this weekend. Bridges plays the land down under after the rodeo and then South America.
Houston Livestock Show
and Rodeo Presents
Leon Bridges
NRG Stadium
NRG Pkwy Houston, TX
Directions
Friday 3/2/2018 6:45 PM
view tickets
Houston Livestock Show and Rodeo
Presents Chris Young
@NRG Stadium

Following his induction into the Grand Ole Opry and the release of his acclaimed seventh album, Losing Sleep, 2017 was undoubtedly a career-defining year for platinum-selling entertainer Chris Young. This year is proving to be another banner year for the 32-year old neo-country music traditionalist. After a tremendous response to the initial winter run of his "Chris Young Losing Sleep 2018 World Tour," playing five consecutive sold-out weekends of arena shows, and scoring his 10th No. 1 single, Chris heads to the Houston Liveston and Rodeo this wekend.

Proclaimed a "headliner on his own, capable of stirring an audience in ways very few in country music can" (Taste of Country) and "one of the more commanding voices in country music" (Houston Chronicle), the Grammy-nominated singer has just completed its firt run with his Sony Music Nashville label mates Kane Brown and LANCO as special guests for the first leg of the "Chris Young Losing Sleep 2018 World Tour."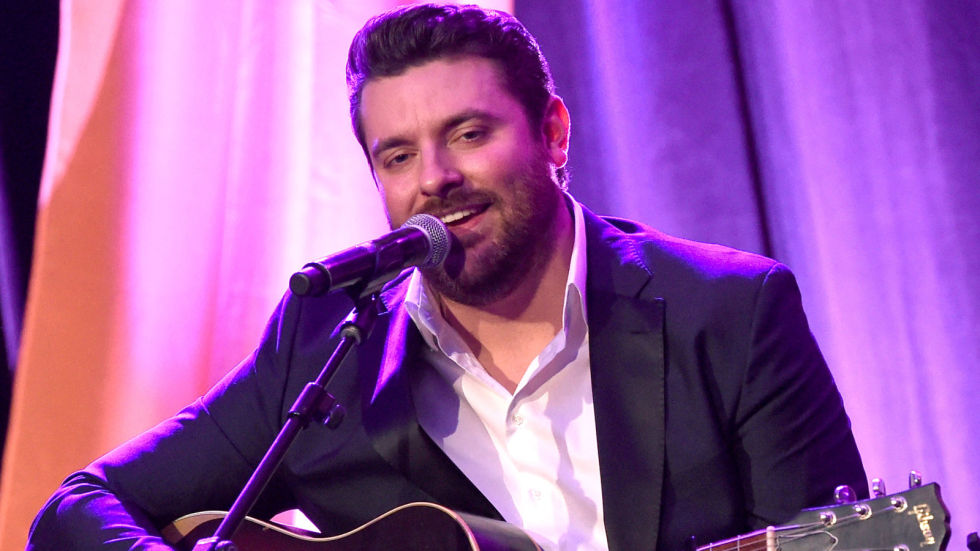 "I'm excited about getting out on the road in the new year with Kane and the guys from LANCO," says Young. "It's been really cool to write, record and tour with Kane over the last year. And then to have LANCO bring their unique energy out on the road too - I can guarantee it's going to be a great time."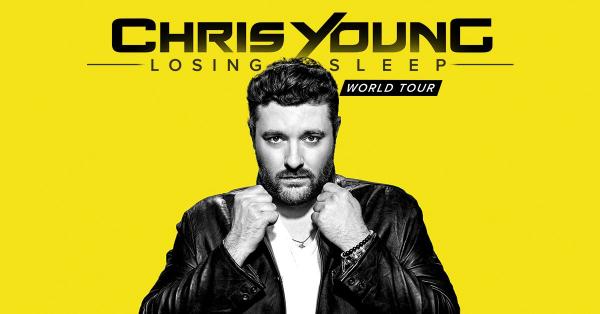 CMT.com reports: Young wrote "Comeback," a song on Brown's self-titled debut album and "There Goes My Everything" on Brown's Chapter 1 EP. And of LANCO, Young says the band is amazing. "I've gotten to know them over the course of, not only shows, but also just random hangs that we've ended up in through industry functions. And I just love all of those guys for who they are and love their music obviously, 'Greatest Love Story' is taking off, and I love that I'm gonna have them out on my tour."

Houston Livestock Show and Rodeo
Presents Chris Young
NRG Stadium
NRG Pkwy Houston, TX
Directions
Friday 3/9/2018 6:45 PM
view tickets
The Homeless Chronicles are the go to pages for service organizations to obtain information as to what is happening in the community (news) to help homeless individuals and families. The blog is also designed to meet the needs of every homeless person with information they can use to help them back to self-sufficiency.
[Click here for more]
A Public Affairs Blog of the Menendez Media Group.com

Looking for that Friday weekend event and can't find it, try our custom "Google Search"