Weekend Fridays is updated continuously

Contact the venue for possible postponements or cancellations due to Covid 19 escalations
Faizon Love
@Improv Houston
Friday 3/4/2022 7:30 PM & 9:45 PM
Saturday 3/5/2022 7:00 PM & 9:30 PM
Sunday 3/6/2022 7:30 PM

Faizon Love, is a plus-sized actor of Afro-Cuban descent whose killer smile and infectious laugh can liven up any comedy club. Faizon Love got his start as a stand-up comedian and has been seen on HBO's "Def Comedy Jam" and "BET's "Comic View". He has co-starred in such well-received movies as "Couples Retreat", "Fear of a Black Hat", "Elf", and "Friday". His easy going style of comedy makes him so loveable and likeable that, when you see him live, you can't help smiling all night long.
The Improv
Marq-E Entertainment Center
7620 Katy Freeway
455 Houston, TX 77024
Directions
Buy tickets over the phone:
713-333-8800
Contact the venue for possible postponements or cancellations due to Covid 19 escalations
Ricky Martin
Houston Livestock Show
and Rodeo
@NRG Stadium
One of the biggest Latin artists of all time, Ricky Martin is a globally recognized singer and actor known for his sophisticated, high-energy brand of pop. Martin initially gained fame in his teens as the lead singer of the popular boy band Menudo. He also became an actor, earning praise from the Mexican motion picture industry and starring as bartender Miguel Morez on the American soap opera General Hospital. While he won a Grammy for his 1998 solo album Vuelve, it was his 1999 English-language album Ricky Martin that propelled him to stardom. Buoyed by the hits "Livin' la Vida Loca" and "She's All I Ever Had," the record proved an international sensation, topping the Billboard 200 and selling over 15 million copies worldwide. Along with founding the nonprofit charity the Ricky Martin Foundation, Martin has remained a star, releasing a number of platinum albums, including 2000's Sound Loaded, 2005's Life, and 2015's Grammy-winning A Quien Quiera Escuchar. In 2020 and 2021, he was back on the Billboard Latin charts with the Pausa and Play EPs.
Venardos Circus
@Dry Creek Social Club
in Richmond
Wednesday 3/2/2022 7:00 PM
Thursday 3/3/2022 7:00 PM
Friday 3/4/2022 7:00 PM
Saturday 3/5/2022 1:00 PM
4:00 PM & 7:00PM
Sunday 3/6/2022 1:00 PM & 4:00 PM
Wednesday 3/9/2022 7:00 PM
Thursday 3/10/2022 7:00 PM
Friday 3/11/2022 7:00 PM
Saturday 3/12/2022 1:00 PM
4:00 PM & 7:00PM
Sunday 3/13/2022 1:00 PM & 4:00 PM
Doors Open one hour before showtime

A unique Broadway-style performance, the Venardos Circus has been touring the U.S. since it debuted at the L.A. County Fair in 2014.
It's been reinventing the American Circus tradition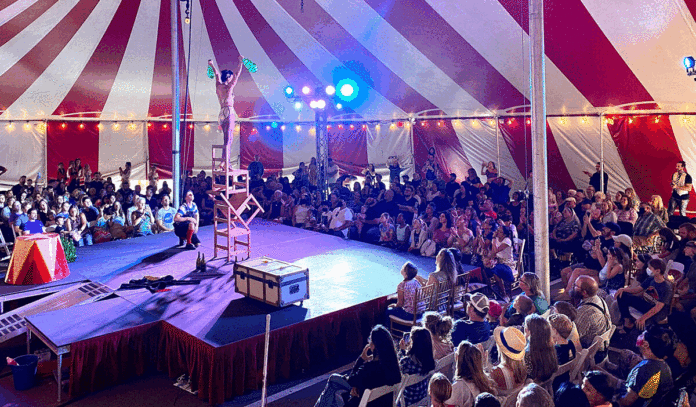 for a new generation with Broadway-style flair, bringing joy to people across the U.S.
Theatre lovers and nostalgic circus fans alike will appreciate the intimate experience and sentimental way the show pays homage to circus traditions through the lens of high-quality entertainment for a modern family audience.

Venardos Circus
Dry Creek Social Club
3333 FM 359
Richmond, TX, 77406
Directions (Map)
Houston Symphony Pops
@Jones Hall for
The Performing Arts
Star Wars
Return of the Jedi
In Concert
Friday 3/4/2022 8:00 PM
Saturday 3/5/2022 2:30 PM & 8:00 PM
Sunday 3/6/2022 2:30 PM
The battle between good and evil rages on in the final chapter of the original Star Wars trilogy. Rejoin Luke, Leia, Han, and the whole Rebel Alliance as they seek to destroy the Death Star and face a final showdown with Darth Vader and the Emperor. You'll feel the full splendor and Force of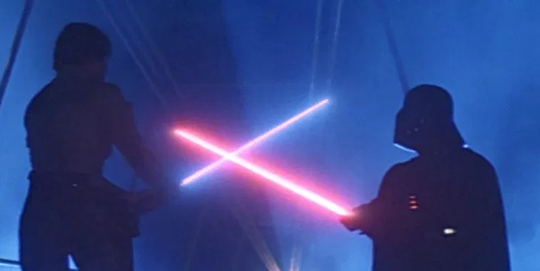 John Williams's incredible score—from 20th Century Fox fanfare to closing credits—as the Houston Symphony accompanies the movie, live.
Buy 3 concerts and save: Unlock access to Star Wars: Return of the Jedi—in Concert, Marvel Studios' Black Panther in Concert, and The Best of John Williams: Star Wars & More with Chorus with the Movie Mini Package!
Jones Hall
for The Performing Arts
615 Louisiana Street
Houston, TX 77002
Direction (Map)
Shriners Children's College Classic
The 22nd Annual Shriners Children's College Classic returns to Minute Maid Park from March 4-6, 2022. Baylor University, the University of Texas, Louisiana State University, University of Oklahoma, the University of California – Los Angeles, and the University of Tennessee will take the field for the nine-game tournament. More info and game schedules (Click Here)
Maxwell
with Anthony Hamilton
and Joe
@Toyota Center
Three-time GRAMMY® Award-winning multi-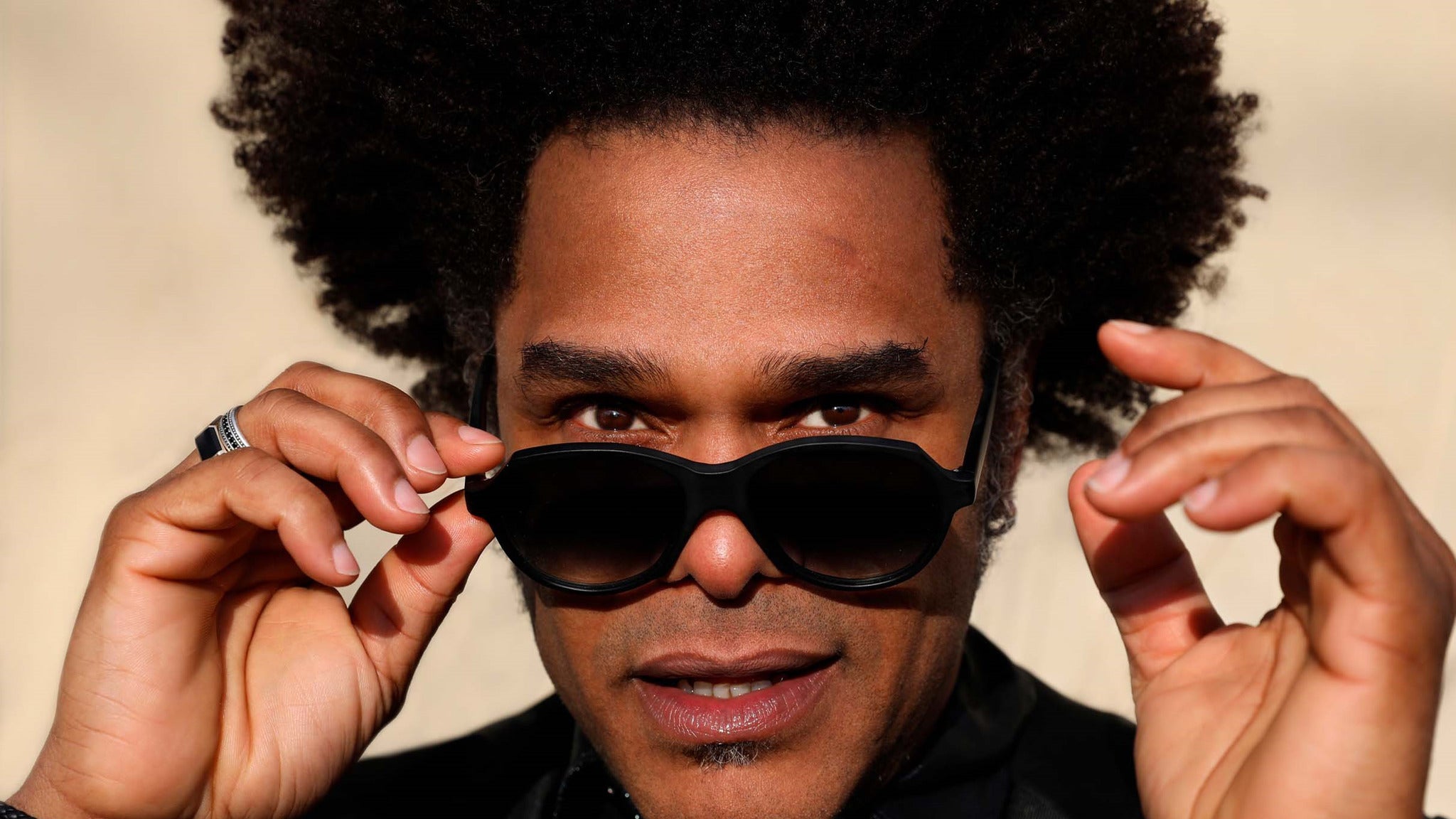 platinum artist Maxwell makes his way to Toyota Center this weekend. The neo-soul artist's has a full-length album, blackSUMMERS'night.
(From: All Music.com) Along with fellow founders D'Angelo and Erykah Badu, Maxwell was enormously important in defining and shaping the neo-soul movement that rose to prominence in the latter half of the 1990s. Drawing his greatest inspiration from the concept of the R&B auteur (looking to artists like Prince, Marvin Gaye,
Stevie -
Wonder, etc.), Maxwell recorded some of the most ambitious R&B of his time, becoming wildly popular and often earning critical raves in the process.
What was more, his recurring theme of romantic monogamy set him apart from the vast majority of his bump 'n' grind lover man contemporaries.

Maxwell was born May 23, 1973, in Brooklyn, New York; he adopted his middle name as his stage moniker, keeping his real identity a closely guarded secret out of concern for his family's privacy. Born of Puerto Rican and Black Caribbean stock, Maxwell suffered the loss of his father (in a plane crash) when he was just three years old
. The experience made him a deeply religious child, and he first began singing in his Baptist church. Still, he didn't really get serious about music until age 17, when he began writing his own songs using a cheap Casio keyboard given to him by a friend. Initially influenced by early-'80s R&B, he progressed rapidly, and by 1991 he was performing on the New York club scene, despite ridicule from classmates who couldn't imagine the shy, awkward teenager doing anything of the sort. After making a name for himself, he signed a recording contract with Columbia in 1994.
Since you are here...
Houston's Weekend Planning Guide is updated on a continuous bias for all in the Greater Houston Area. We haven't put up a paywall or asked anyone to log-in to see our content. We want to keep it that way. We accept advertising, but the revenue from that area is not enough to support us. If everyone who reads our weekend entertainment blog, who likes it and helps to support it, our future would be much more secure. For as little as $1 or more, you can support Houston's Weekend Planning Guide – and it only takes a minute. Thank you.
Houston's Online Weekend Entertainment Guide
Looking for that Friday weekend event and can't find it, try our custom "Google Search"