Houston Livestock & Rodeo
Presents
Zedd
@NRG

Anton Zaslavski aka Zedd to his fans is known for hiw electo pop music, but has diversified his genre and musical style, drawing influences from progressive house, dubstep, and classical music.

In 2012, he released "Clarity", which propelled him to mainstream success, reaching the 8th position on the Billboard Hot 100 and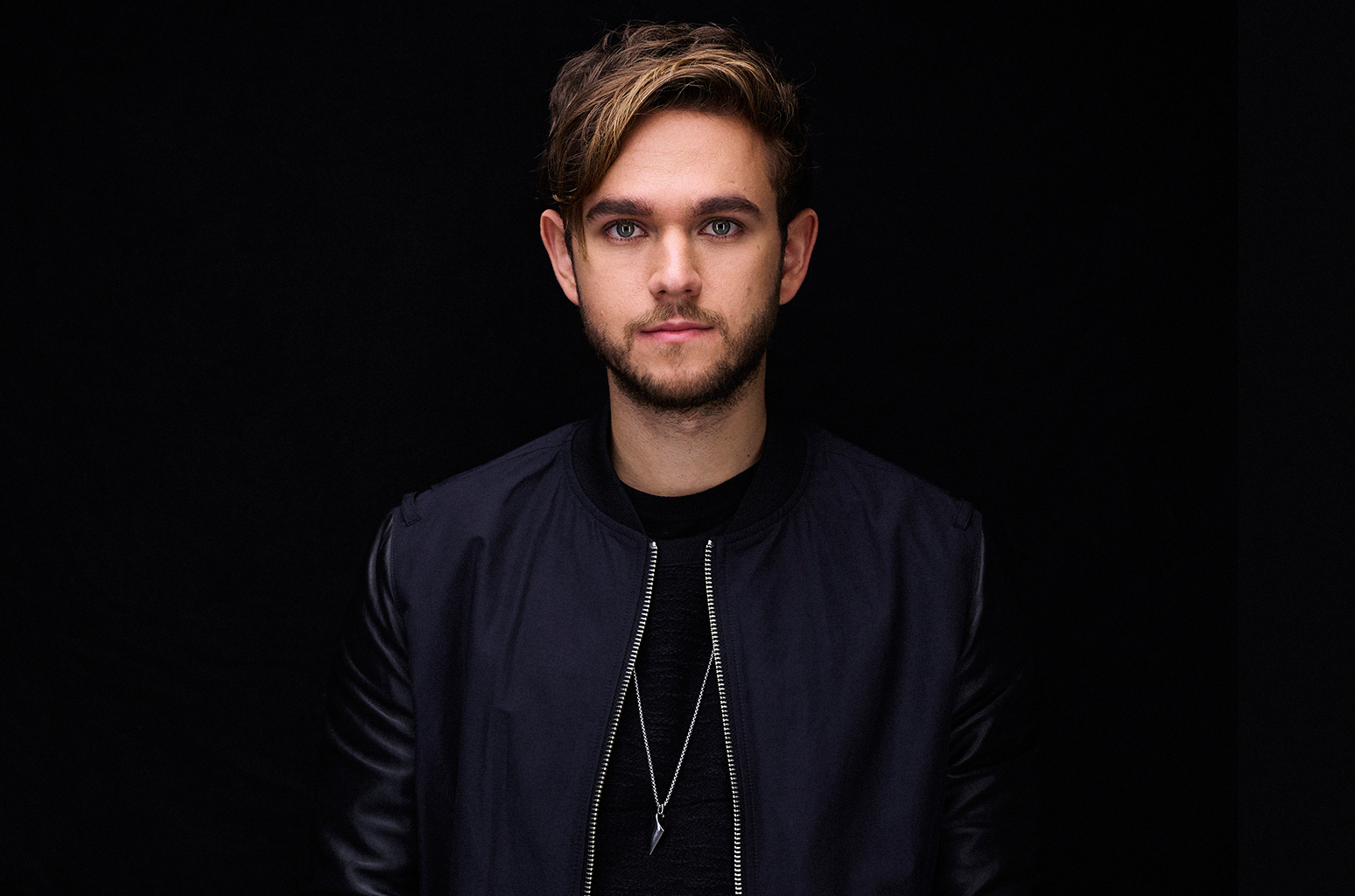 earning him a Grammy for Best Dance Recording at the 56th Grammy Awards. His subsequent well-known songs include "Stay" with Alessia Cara, peaking at number 7, and, as a featured artist, "Break Free" with Ariana Grande, peaking at number 4.
Last August his Happy Now with Elley Duhé made it to Youtube now with over 46-million views.

During a radio interview, Zedd explained the reason behind working with Duhé: "I think why I really gravitated towards her was that she had a genuine and h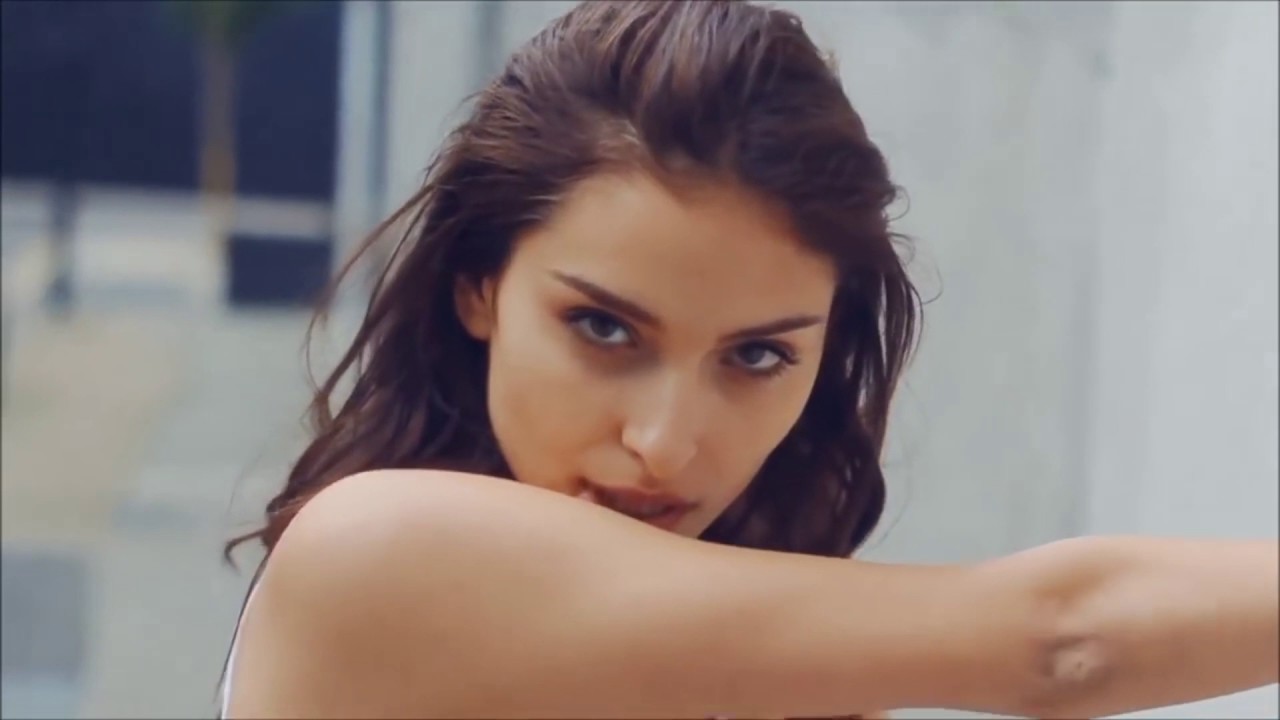 onest approach to the song and she felt vulnerable and real." Duhé said of the song in a press statement: "To me, 'Happy Now' is more than just a song. It's a significant moment in my life, the golden opportunity to work with one of the greatest DJ's/producer of our time. Being able to come together with complete strangers to do something beautiful, sing something meaningful, to share something special is what 'Happy Now' is all about."
Zedd is living large as somne would say. Last year architecturaldigest.com's Kathryn Romeyn did a piece on Zedd's 9,400-square-foot Beverly Hills home—which he decorated himself. "I saw an ad for this house, which was way too expensive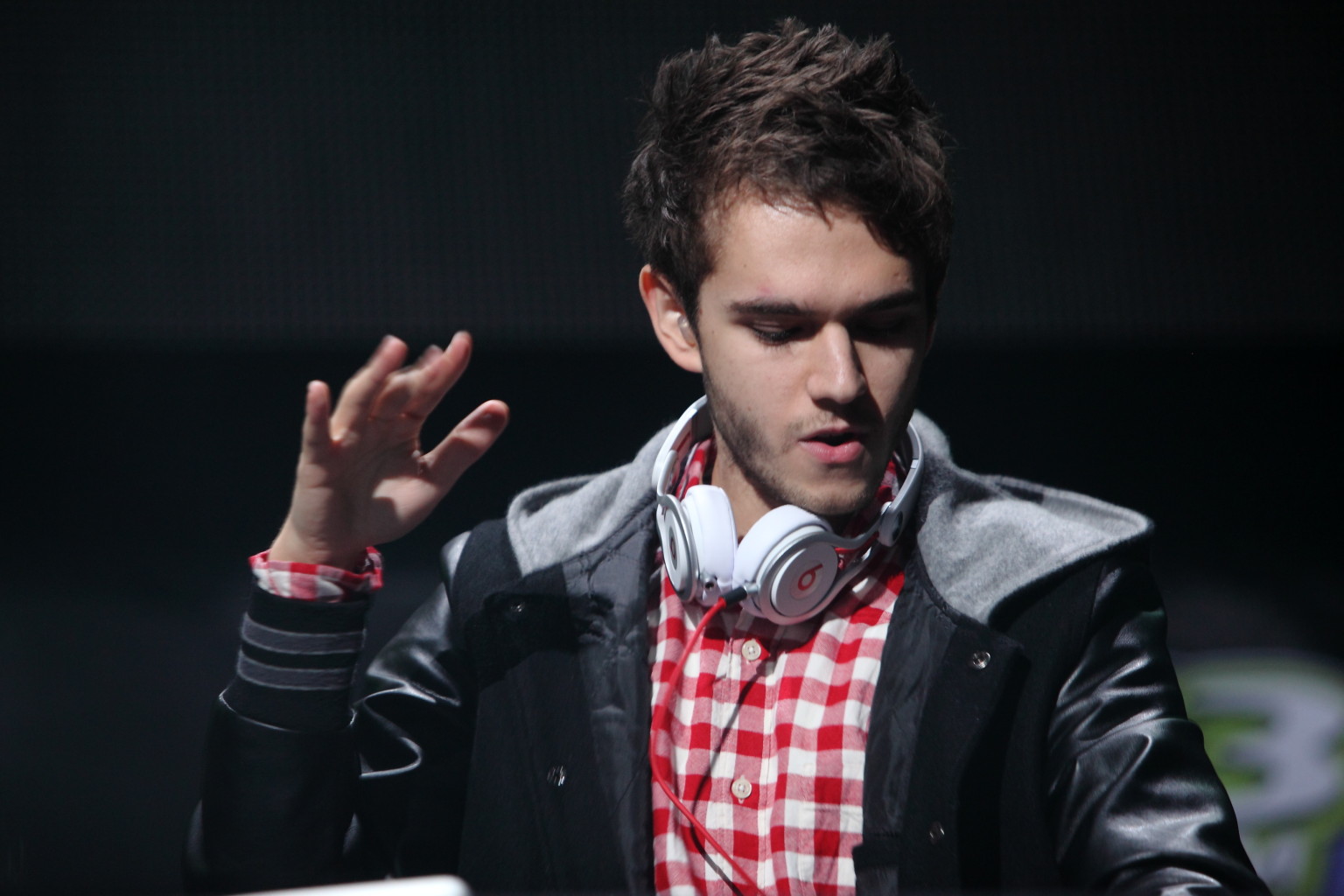 , but I asked if I could look at it for inspiration—like, if I wanted to build my own house. I drove down the gate of the house and my brain went immediately to: This is something Steve Jobs would have enjoyed," says Zaslavski. "I walked in here and it was so perfect." Fast forward ten subsequent visits and an entire year later: He ended up buying the new modern estate complete with a rooftop deck, pool, and jacuzzi." Romeyn writes in her piece.

Having just moved in last fall, the home is still a work in progress. Perhaps the main reason for this is that Zaslavski, surprisingly, doesn't use an interior designer. "I have really specific taste and I'm okay with it taking a while and therefore being more personal and stuff I actually like," he explains. His art is also acquired naturally—even through Instagram—from his creative friends. At his old house, "every piece of art was from somebody I know, nothing was random, so I'm trying to keep that." Still, there are about 20 more pieces in storage that he hasn't decided on placement for. Despite his mass collection, "the value is whatever it's worth to me—I just want to look at art and be happy, so I'm not an art collector in the traditional sense."
Houston BalletPresents
Robbins A Centennial Celebration
@Wortham Center
Brown Theatre
Tonight March 8th, 2019 7:30 PM


Houston Ballet this season as they say in their news release, they join ballet com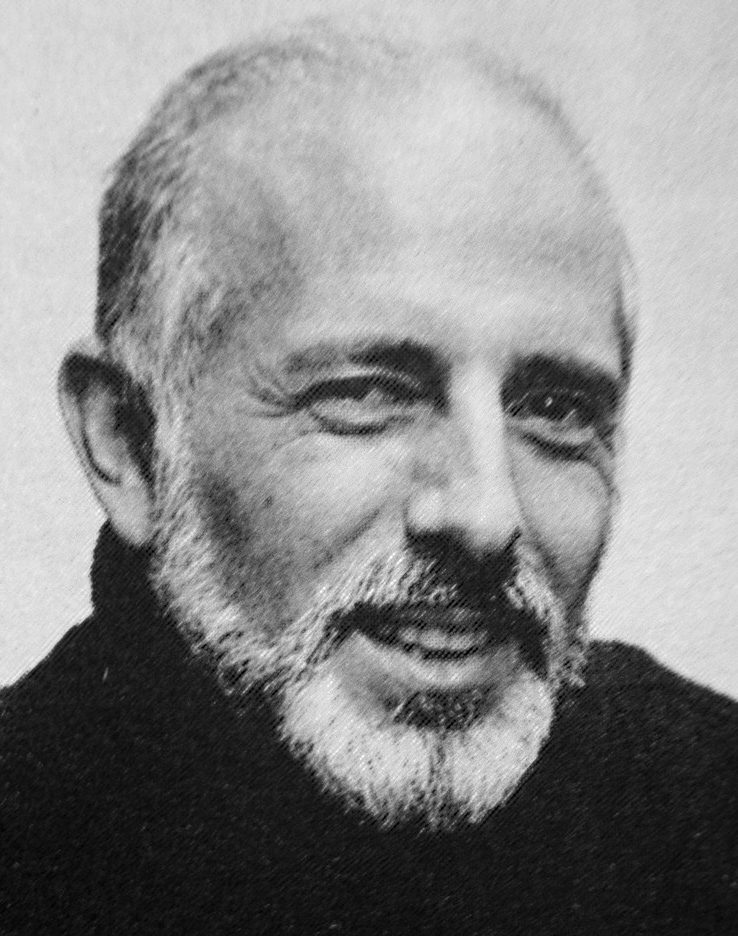 panies around the world in celebrating the 100th anniversary of Jerome Robbins' birth. Who is Jerome Robbins? Robbins was ballet master of the New York City Ballet in 1972 and worked almost exclusively in classical dance throughout that decade, stopping only to stage revivals of West Side Story (1980) and Fiddler on the Roof (1981). In 1981, his Chamber Dance Company toured the People's Republic of China.

. . .more Houston Ballet Presents Robbins click here
Houston Rockets
vs.
Philadelphia 76ers
@Toyota Center

The Philly 76ers, home of former NBA star players Wilt Chamberlain, Hal Greer, Billy Cunningham, Julius Erving, Moses Malone, Ch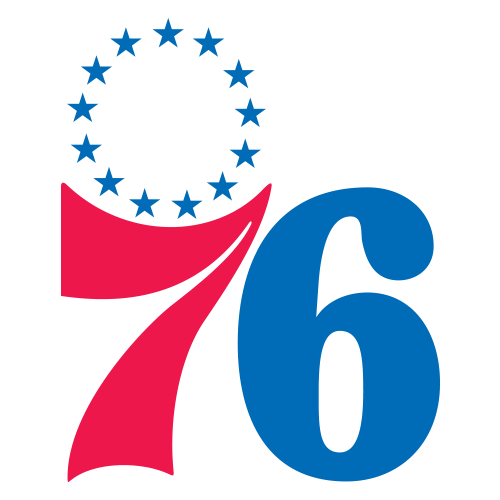 arles Barkley, and Allen Iverson make their way to Toyota Center this weekend taking on the Rockets this Friday Weekend.
It was about a week ago CBS Sports.com said, "There is no single NBA team with more at risk over the final six weeks of the regular season than the Philadelphia 76ers."

"The Celtics? Worst-case scenario, they will enter the playoffs as a five-seed with serious chemistry issues. From Marcus Morris' recent comments ("It hasn't been fun for a long time") to Marcus Smart's recent comments ("We're just not together") to Brad Stevens' recent comments ("We have to be more connected as a team -- it's been a theme for a while"), the chemistry issues have been an undercurrent all season that frequently comes to the surface. But they'll still enter the playoffs as one of the deepest and most talented teams in the NBA, and they're still flush with assets moving forward. Even in the worst-case scenario, the Celtics will be mostly fine."
Last check before posting this "weekend pick" The 76ers were number two in their Atlantic division, Houston is number one in their southwest division.
Houston's over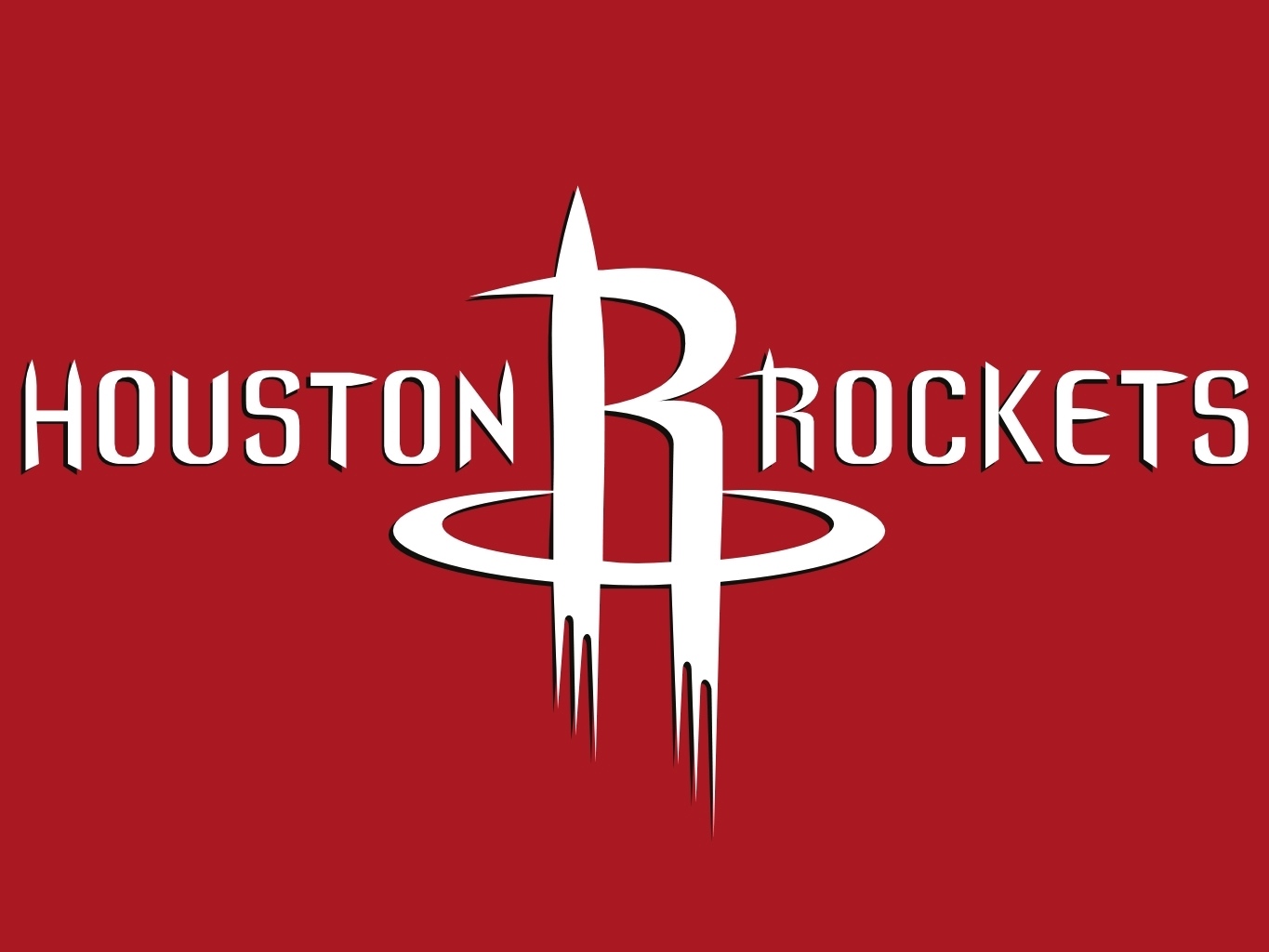 all 37-25 victories is impressive with James Harden their marquee player continuing to make the Rockets 2018-19 season worth a weekend ticket for non-die hard Rocket suppoters. Harden exploded for 58 points (16-32 FG, 8-18 3Pt, 18-18 FT), 10 assists, seven rebounds, four steals, and one block in 44 minutes during Thursday's (February 28, 2019) 121-118 win over the Heat.

Harden poured in at least 50 points for the sixth time this season. It's also the eigh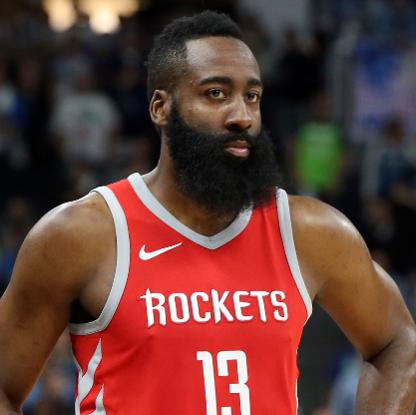 th time he has drained at least eight treys here in 2018-19. Just when it seemed as though Harden had hit the brakes a bit or started to slow down some, he delivers another masterpiece in which he contributed in every category.
Rockets continue their winning season this second March Friday of 2019.
Quack
@Alley Theatre
Neuhaus Stage
Now playing through March 10th, 2019
The play was developed during the 2018 Alley All New Festival.
Quack is a story about how a Dr Phil like character is caught up into scandal which leads to creditability problems for this celebrity doctor. Alley Theatre describes it this way, millions of women across America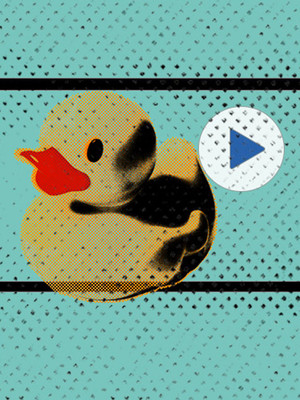 rely on Dr. Irving Baer and his daytime talk show to help them lose weight, manifest their destinies, and take their health into their own hands. Then, a take-down piece of journalism goes viral, leaving his career hanging in the balance, his marriage on the rocks, and his carefully maintained public persona in peril. In the frenzy of crisis management that follows, one thing becomes clear…if Irving Baer is going to fall from grace, he's bringing everyone else with him. Eliza Clark's hilarious new comedy exposes the shaky foundations of the wellness industry, the fleeting nature of 21st century fame, and the relationship between the powerful men who dole out advice and the women who are supposed to receive it with a smile.
. . .more @February Fridays click here
Since you are here...
Houston's Weekend Planning Guide is updated on a continuous bias for all in the Greater Houston Area. We haven't put up a paywall or asked anyone to log-in to see our content. We want to keep it that way. We accept advertising, but the revenue from that area is not enough to support us. If everyone who reads our weekend entertainment blog, who likes it and helps to support it, our future would be much more secure. For as little as $1 or more, you can support Houston's Weekend Planning Guide – and it only takes a minute. Thank you.
Download
Houston's Weekend
Planning Guide
February-March Calendar (Free)
Houston's Online Weekend Entertainment Guide
Looking for that Friday weekend event and can't find it, try our custom "Google Search"