Our Friday Weekend Entertainment Picks
Houston Livestock Show and Rodeo
Presents Chris Young
@NRG Stadium

Following his induction into the Grand Ole Opry and the release of his acclaimed seventh album, Losing Sleep, 2017 was undoubtedly a career-defining year for platinum-selling entertainer Chris Young. This year is proving to be another banner year for the 32-year old neo-country music traditionalist. After a tremendous response to the initial winter run of his "Chris Young Losing Sleep 2018 World Tour," playing five consecutive sold-out weekends of arena shows, and scoring his 10th No. 1 single, Chris heads to the Houston Liveston and Rodeo this wekend.

Proclaimed a "headliner on his own, capable of stirring an audience in ways very few in country music can" (Taste of Country) and "one of the more commanding voices in country music" (Houston Chronicle), the Grammy-nominated singer has just completed its firt run with his Sony Music Nashville label mates Kane Brown and LANCO as special guests for the first leg of the "Chris Young Losing Sleep 2018 World Tour."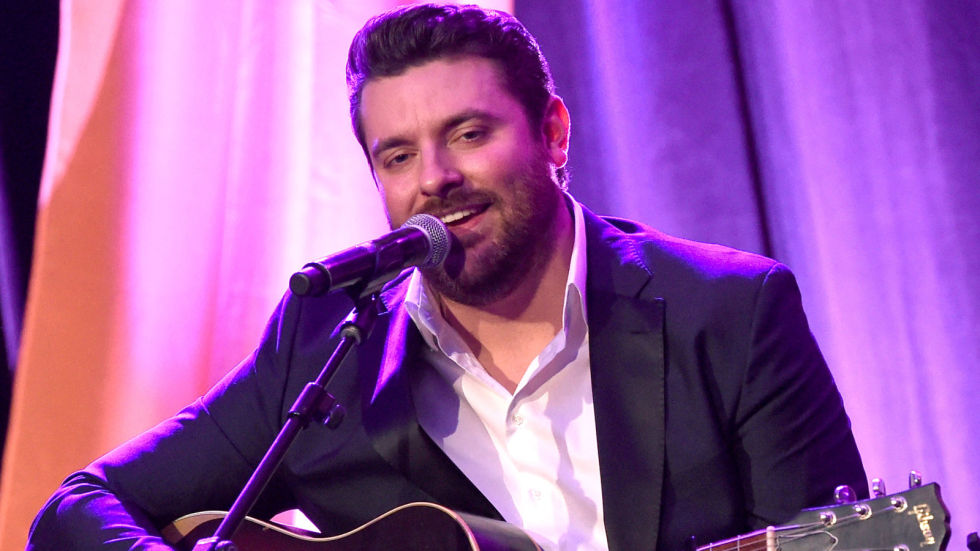 "I'm excited about getting out on the road in the new year with Kane and the guys from LANCO," says Young. "It's been really cool to write, record and tour with Kane over the last year. And then to have LANCO bring their unique energy out on the road too - I can guarantee it's going to be a great time."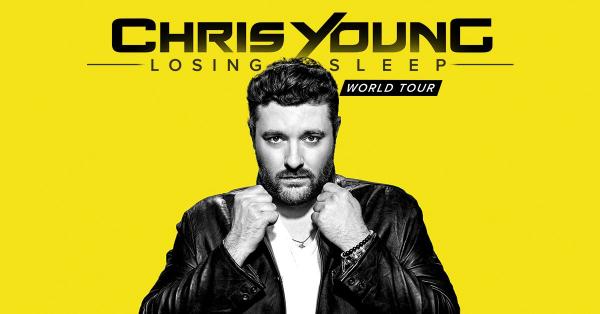 CMT.com reports: Young wrote "Comeback," a song on Brown's self-titled debut album and "There Goes My Everything" on Brown's Chapter 1 EP. And of LANCO, Young says the band is amazing. "I've gotten to know them over the course of, not only shows, but also just random hangs that we've ended up in through industry functions. And I just love all of those guys for who they are and love their music obviously, 'Greatest Love Story' is taking off, and I love that I'm gonna have them out on my tour."

Houston Livestock Show and Rodeo
Presents Chris Young
NRG Stadium
NRG Pkwy Houston, TX
Directions
Friday 3/9/2018 6:45 PM
view tickets
Alvin Ailey American Dance Theater
@Jones Hall for the Performing Arts
[From Alvin Ailey.com]

Alvin Ailey American Dance Theater grew from a performance in March 1958 at the 92nd Street Y in New York City. Led by Alvin Ailey and a group of young African-American modern dancers, that performance changed forever the perception of American dance.
The Ailey company has gone on to perform for an estimated 25 million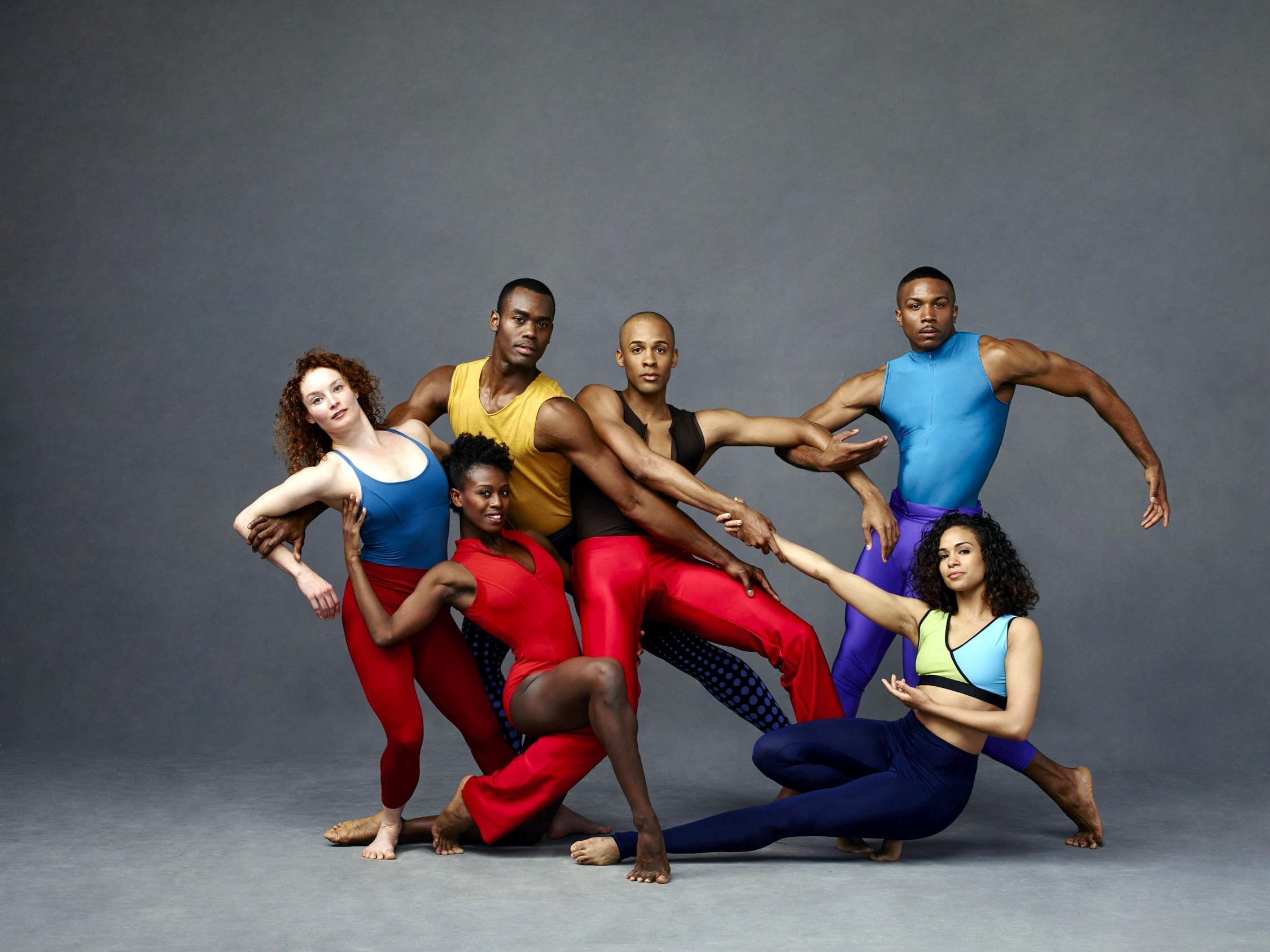 people at theaters in 48 states and 71 countries on six continents – as well as millions more through television broadcasts, film screenings, and online platforms.
In 2008, a U.S. Congressional resolution designated the Company as "a vital American cultural ambassador to the world" that celebrates the uniqueness of the African-American cultural experience and the preservation and enrichment of the American modern dance heritage.
When Mr. Ailey began creating dances, he drew upon his "blood memories" of Texas, the blues, spirituals, and gospel as inspiration, which resulted in the creation of his most popular and critically acclaimed work, Revelations. Although he created 79 ballets over his lifetime, Mr. Ailey maintained that his company was not exclusively a repository for his own work.
Today, the Company continues Mr. Ailey's mission by presenting important works of the past and commissioning new ones. In all, more than 235 works by over 90 choreographers have been part of the Ailey company's repertory.
Before his untimely death in 1989, Alvin Ailey named Judith Jamison as his successor, and over the next 21 years, she brought the Company to unprecedented success. Ms. Jamison, in turn, personally selected Robert Battle to succeed her in 2011, and The New York Times declared he "has injected the company with new life."
Alvin Ailey American Dance Theater gratefully acknowledges The Joan & Sandy Weill Global Ambassador Fund, which provides vital support for Ailey's national and international tours.


Alvin Ailey American Dance Theater
Jones Hall for the Performing Arts
615 Louisiana St Houston, TX
Directions
Friday 3/16/2018 7:30 PM
Saturday 3/17/2018 2:00 PM
Saturday 3/17/2018 7:30 PM
view tickets
The Homeless Chronicles are the go to pages for service organizations to obtain information as to what is happening in the community (news) to help homeless individuals and families. The blog is also designed to meet the needs of every homeless person with information they can use to help them back to self-sufficiency.
[Click here for more]
A Public Affairs Blog of the Menendez Media Group.com

Looking for that Friday weekend event and can't find it, try our custom "Google Search"