Houston's Online Weekend Entertainment Guide
Our Weekend Entertainment Picks for Weekend Fridays
Tyrone Wells
@The Heights Theatre

[From: tyronewells.com]
Tyrone Wells still sort of chuckles to himself when he thinks about the fact that making music is his "job." He has been at this "job" for well over a decade, and is just now beginning to shake off the discomfort and stress of the days when he had a real job (TJ Maxx - lead of the ladies department in Spokane, WA).

As far as jobs go, Tyrone feels like he has won the lottery (in regards to his present "job"). He loves to create music. He loves to perform. He is a husband, and a father of 3 daughters. He has four sisters, so he feels right at home being completely outnumbered by the ladies in his present household (and also when he was the lead of the ladies dept at TJ Maxx).

He believes that Jesus is for real. He's writing this bio. He's referring to himself in the third person. He knows that this bio has a ring of sarcasm, but he is dead serious. He feels extremely grateful. He jokes around, but he has worked very hard at making music his "job." He has spent countless hours writing, recording, playing live, and traveling to play live again. He has spent time away from his beloved family to make this thing a reality.
He has never really experienced much radio success, so his fans have been gained the old fashio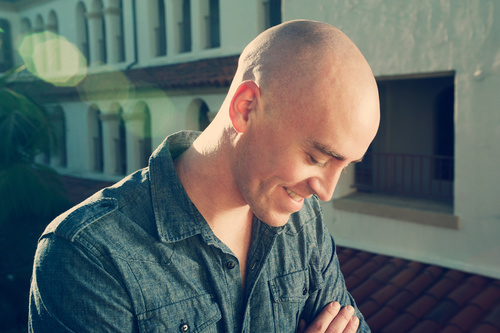 ned way, by pouring his heart out on a stage, and by word of mouth. He feels certain that he will make music until his dying day, as it is not only gratifying for him to create, but also therapeutic and necessary. He can't believe you're still reading this… if you are still reading this, he wants to thank you for taking the time to do so, and for supporting what he does. He knows it would be impossible without you.view
tickets
Houston Tattoo Arts Convention
@NRG
Friday 5/18/2018 through Sunday 5/20/2018
This is the weekend in Houston all in one place, you can see tattoo artists do their craft and if you want to get some body art, you can do that too.
It's the first for this area Tattoo Arts Convention.
Twenty-year veteran tattoo convention organizers and promoters, Villain Arts, will be bringing their World Famous, star-studded, traveling Tattoo Convention to Houston. The exhibition boasts hundreds of the finest professional tattooers, tattoo memorabilia and curiosity themed carnival of sideshow performers this May 18th – 20th, 2018, it was announced by Troy "Tattooed Kingpin" Timpel, owner of VillainArts.com and traveling tattoo artist/conventioneer.

World Renowned Tattoo Artists from Hundreds of Tattoo Shops Nationwide will be tattooing live at The First Annual Houston Tattoo Arts Convention.
The sprawling exhibition has made over two decades of annual appearances nationwide, and in other major US cities like Chicago, Baltimore, Philadelphia, Milwaukee and Kansas City. This year alone Villain Arts has added four major cities to its annual convention circuit in addition to Houston,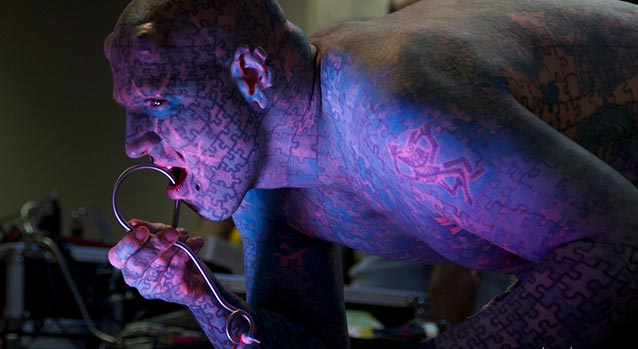 including Denver and Miami. Among hundreds of internationally renowned tattoo artists are also unique vendors, peddling rare and unusual merch for subculture enthusiasts and tattoo art collectors. The Villain Arts Conventions traditionally include a number of appearances by celebrities from movies and reality-TV tattoo competitions, like Ink Master, Best Ink and Tattoo Nightmares. Visiting artist seminars for professionals in the tattoo industry are also a feature at the shows, and include topics on social media/marketing, technical tattoo application techniques for working artists, and Q & A's with longtime tattooers and legends in the business.

Convention Hours
Friday 2 PM – 11 PM
Saturday 11 AM – 11 PM
Sunday 11 AM – 8 PM


Since founding the Villain Arts organization, Troy "Tattooed Kingpin" Timpel, has grown the original Philadelphia Tattoo Convention, organized twenty years ago by tattoo legend Crazy Philadelphia Eddie,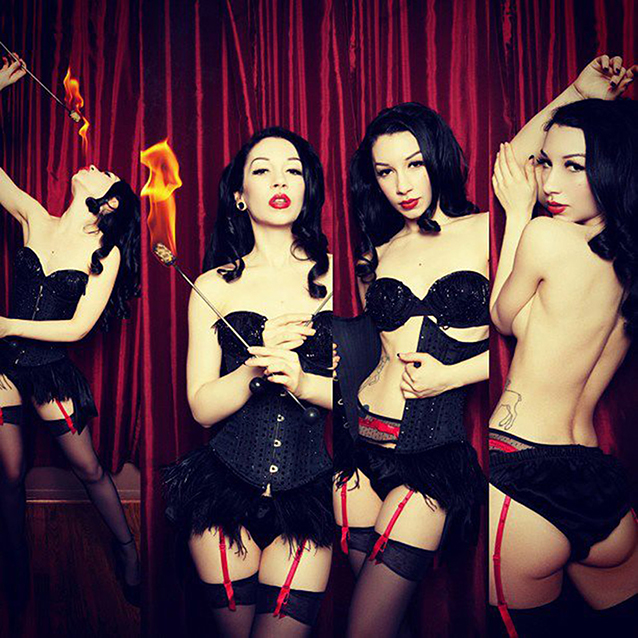 into a fifteen city and growing national tattoo tour known for drawing upwards of thirty thousand attendees over the three day weekend of tattoo contests, performance art, live painting and events that showcase the creators and contemporary artists that work in body modification trades including tattooing and traditional tattoo flash painting, piercing, extreme body modification and suspension, unique vendors and fine art.
Convention organizer and fine artist and tattooer, Troy Timpel, will be displaying his traveling exhibition of large format sacred geometry paintings.
Hamilton
@Hobby Center - Sarofim Hall
April 24th through May 20th, 2018
It was in the creative mind of Lin-Manuel Miranda that lead to the creation of Hamilton. Miranda many have called a gifted playwright is know for his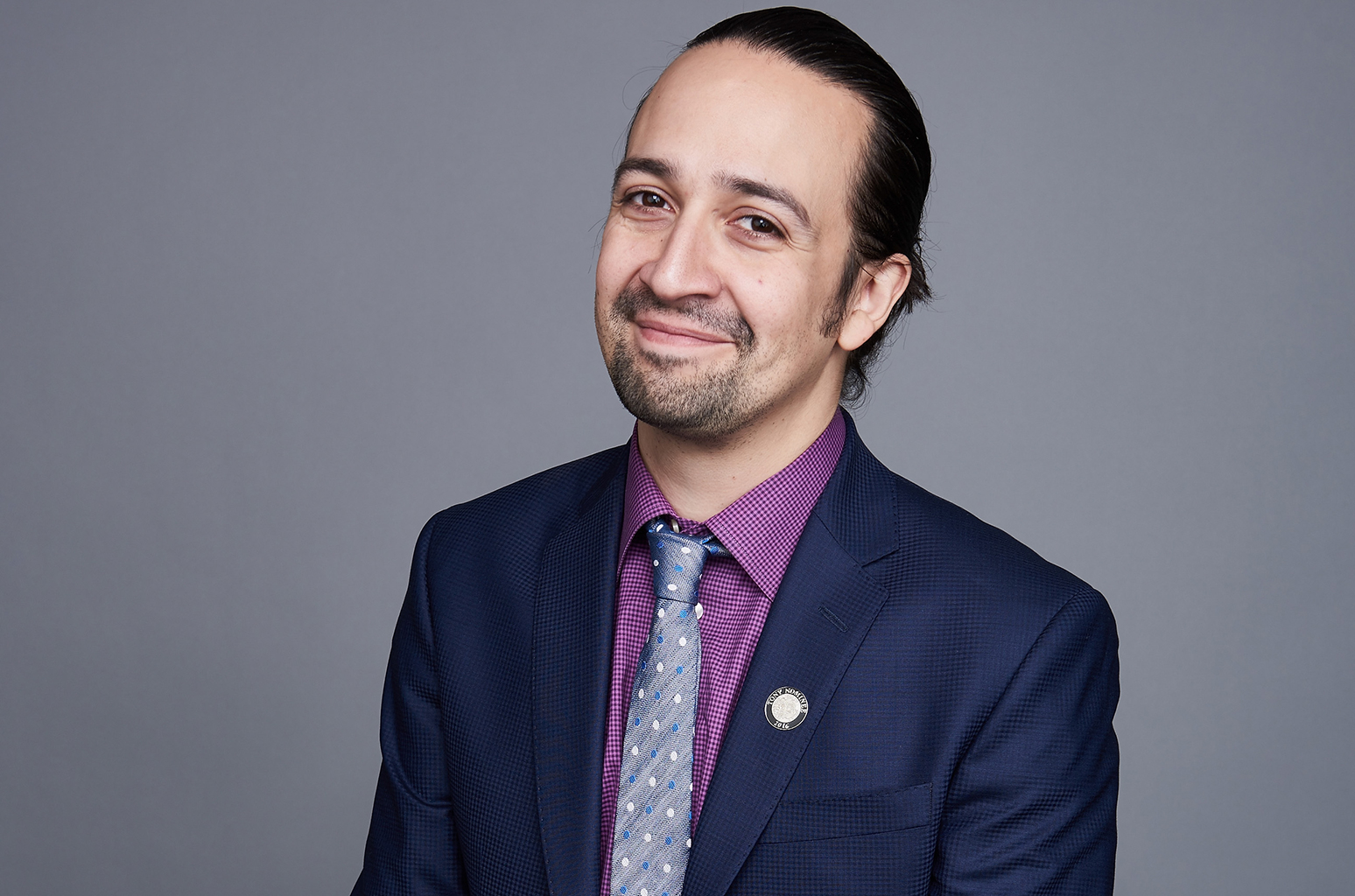 genius in writing music. Hamilton the road show makes its way back to the Bayou City this month with a run at the Hobby Center for most of May.
In 2015, Miranda received a MacArthur "Genius" Award. He also received the honorary degree of Doctor of Humane Letters from his alma mater Wesleyan University in May 2015, and gave their commencement address.

Hamilton earned the 2016 Pulitzer Prize for Drama, the 2016 Grammy Award for Best Musical Theater Album, and was nominated for a record-setting 16 Tony Awards, of which it won 11, including Best Musical, Best Original Score and Best Book.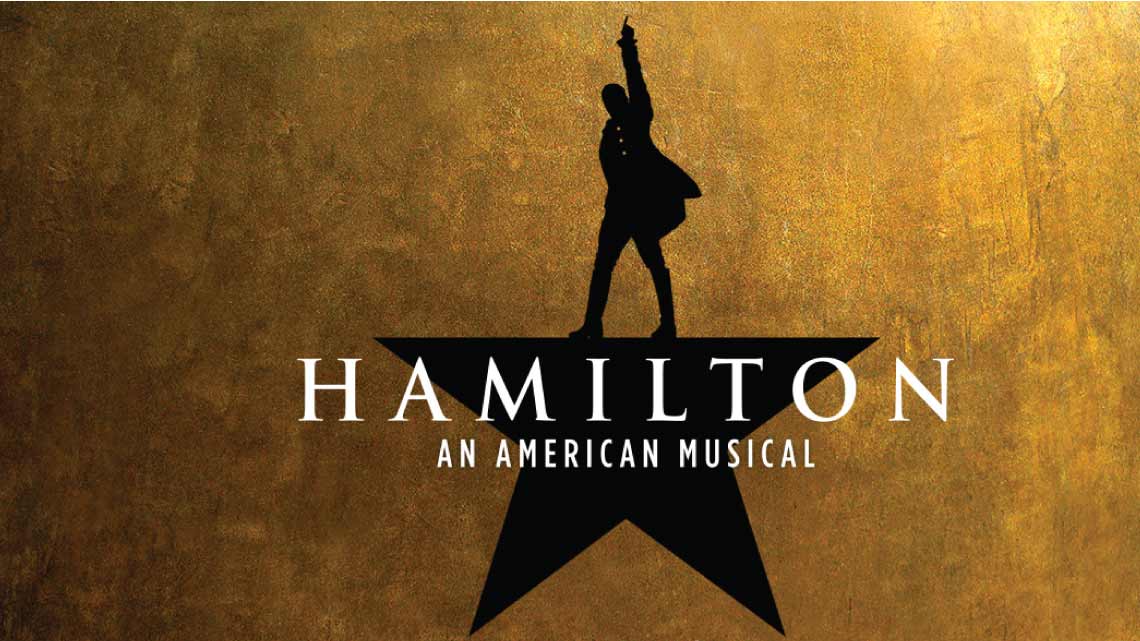 Hamilton the musical is about the life of American Founding Father Alexander Hamilton, with music, lyrics, and book by Miranda. The show, inspired by the 2004 biography Alexander Hamilton by historian Ron Chernow, achieved both critical acclaim and box office success.

The musical made its Off-Broadway debut at The Public Theater in February 2015, where its engagement was sold out.
The show transferred to Broadway in August 2015 at the Richard Rodgers Theatre. On Broadway, it received critical reception and unprecedented advance box office sales.
In 2016, Hamilton received a record-setting 16 Tony nominations, winning 11, including Best Musical, and was also the recipient of the 2016 Grammy Award for Best Musical Theater Album and the 2016 Pulitzer Prize for Drama. The prior Off-Broadway production of Hamilton won the 2015 Drama Desk Award for Outstanding Musical as well as seven other Drama Desk Awards out of 14 total nominated categories.
Hamilton
Hobby Center - Sarofim Hall
800 Bagby St, Houston, TX
Directions
April 24th through May 20th, 2018
View Tickets

The Homeless Chronicles are the go to pages for service organizations to obtain information as to what is happening in the community (news) to help homeless individuals and families. The blog is also designed to meet the needs of every homeless person with information they can use to help them back to self-sufficiency.
[Click here for more]
A Public Affairs Blog of the Menendez Media Group.com

Looking for that Friday weekend event and can't find it, try our custom "Google Search"