Weekend Friday
Entertainment Picks
Dancin in the Street Motown
and More Revue
@Miller Outdoor Theatre
Friday May 24th, 2019 8:15 PM
This Memorial Day weekend Miller Outdoor Theatre, once again presents Dancin' In the Street Motown and More Review. The park theatre says we should, "Be thrilled this Memorial Day weekend by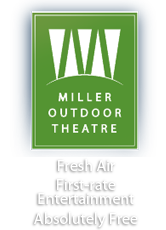 the sounds of classic Motown hits, featuring an ensemble of soul singers, funky dancers, and the Bacement Soul Orchestra!"
Miller has been presenting this R&B music showcase for over 20-years. Perhaps it's because the music label Motown had so many crossover artists. Their music may have started on R&B radio but quickly crossed over to pop stations (Top 40 radio).
Motown played an important role in the racial integration of popular music as an African American–owned label that achieved significant crossover success.
. . .more Dancin in the Street Motown and More Revue click here
Turnpike Troubadours
@White Oak Music Hall - Lawn
Turnpik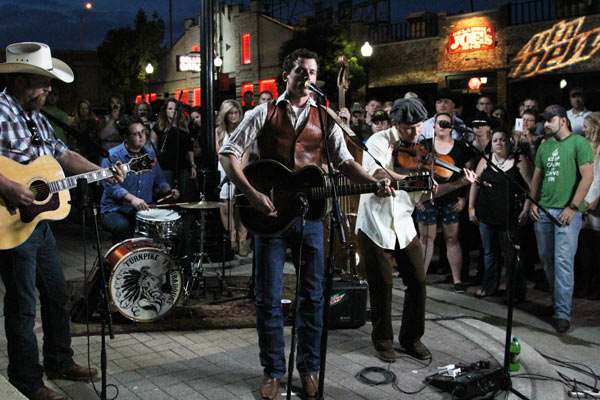 e Troubadours have been described as a gritty, country-leaning roots rock band out of eastern Oklahoma. This "red dirt" style purveyors of music from Oklahoma, whose last pair of albums debuted in the Billboard Country Albums top 5 and topped its indie and folk charts, will play White Oak Music Hall this Memorial Day weekend.

Fronted by singer and guitarist Evan Felker and including bassist R.C. Edwards, fiddler Kyle Nix, guitarist Ryan Engleman, and drummer Gabe Pearson, the group celebrates and explores modern rural life with a full awareness of history, delicately avoiding being ornate revivalists. A debut album, the self-released Bossier City, appeared in 2007.
. . .more Turnpike Troubadours click here
Juvenile & Mystikal
@Houston Arena Theatre

Big Easy rappers Juvenile and Mystikal make their way to the Bayou City this weekend with a performance at Houston's Arena Theatre.
Juvenile's career began in the early 1990s as a teenager with bounce music r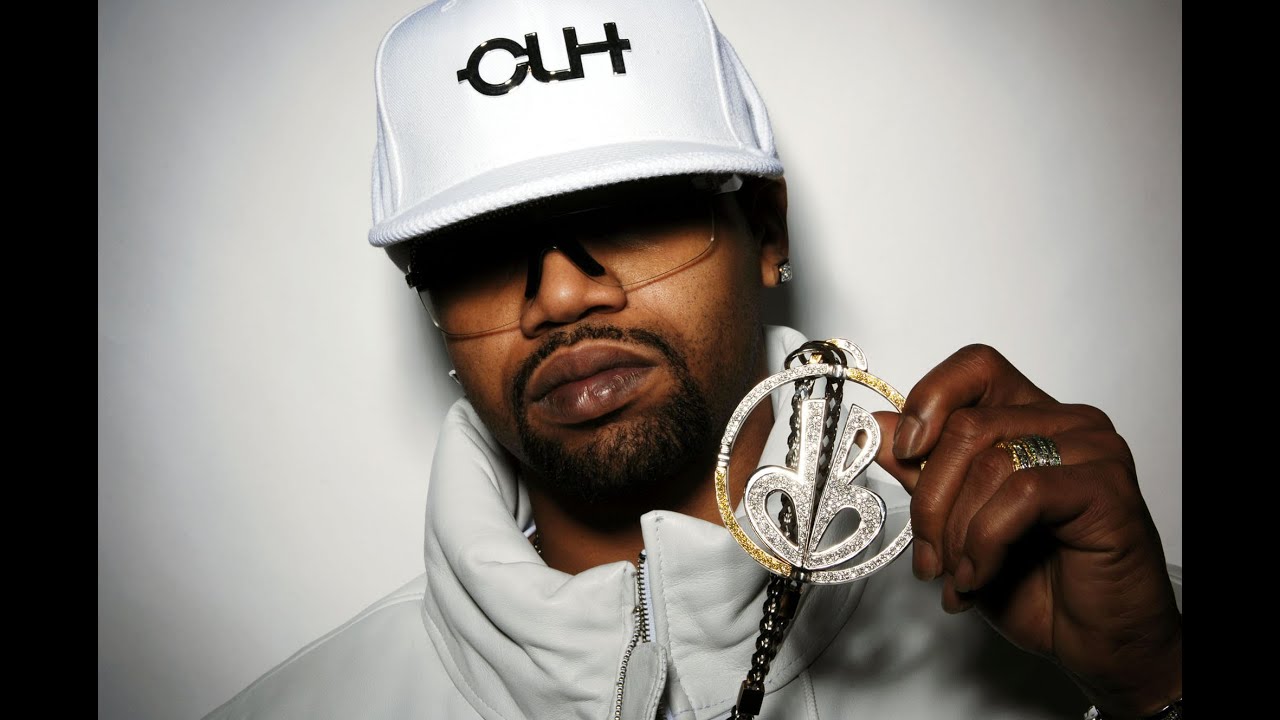 ecordings that made him a local star in New Orleans, La. He eventually released the album Being Myself, but it was the album Solja Rags in 1997 that included the major local hit "Solja Rag". A year later, he released the multi-platinum 400 Degreez, which included his first nationwide hits "Ha" and "Back That Azz Up".
Mystikal also a hardcore Big Easy rapper is known for a bold, rough-edged, rapid-fire style of rapping that is unusual for New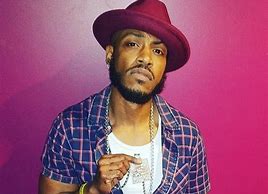 Orleans. "His voice control, what he can do with his mouth—you might listen to his CD and think you're hearing sound effects, but it's his voice," says Robert Shaw, who headed up the management division of the Big Boy record label in New Orleans, La a while back.
The God Committee
A.D. Players
@St George Theatre
Friday May 24, 2019 8:00 PM
This weekend at St. George's Theatre, its the riveting performance of The God Committee with the A.D. Players. The mom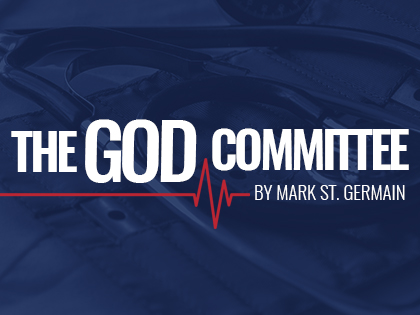 ent arrives. A heart is available for a transplant and is in transit to the St. Patrick's Hospital. There is a list of available prospects, but who gets the heart? Told in real time, The God Committee gives us an exciting peek into the deliberation process of the Heart Transplant Selection Committee and how our own prejudices, opportunities, and experiences can impact our view of the world - with unbelievably dire consequences.
. . .more The God Committee click here


Astros Weekend
@Minute Maid Park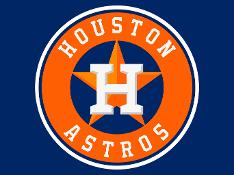 Since you are here...
Houston's Weekend Planning Guide is updated on a continuous bias for all in the Greater Houston Area. We haven't put up a paywall or asked anyone to log-in to see our content. We want to keep it that way. We accept advertising, but the revenue from that area is not enough to support us. If everyone who reads our weekend entertainment blog, who likes it and helps to support it, our future would be much more secure. For as little as $1 or more, you can support Houston's Weekend Planning Guide – and it only takes a minute. Thank you.
Houston's Online Weekend Entertainment Guide

Houston's Weekend Planning Guide utilizes Ticket Liquidators.com. TL is not a box office. Ticket prices can be more or less than face value. Only the most qualified, trustworthy sellers are part of their network, after TL vets them for superior service. TL guarantee that your tickets will be legitimate, arrive in time for the event, be the exact tickets you ordered or comparable alternatives, and be completely refunded if the event is cancelled. If your experience falls short of these expectations, you're covered by their 100% money-back guarantee.
Looking for that Friday weekend event and can't find it, try our custom "Google Search"