Houston's Online Weekend Entertainment Guide
Our Weekend Entertainment Picks for Weekend Fridays
Justin Timberlake
@Toyota Center
Wednesday 5/23/2018 7:30 PM
Friday 5/25/2018 7:30 PM

Justin Timberlake does his second Space City concert tonight at Toyota Center.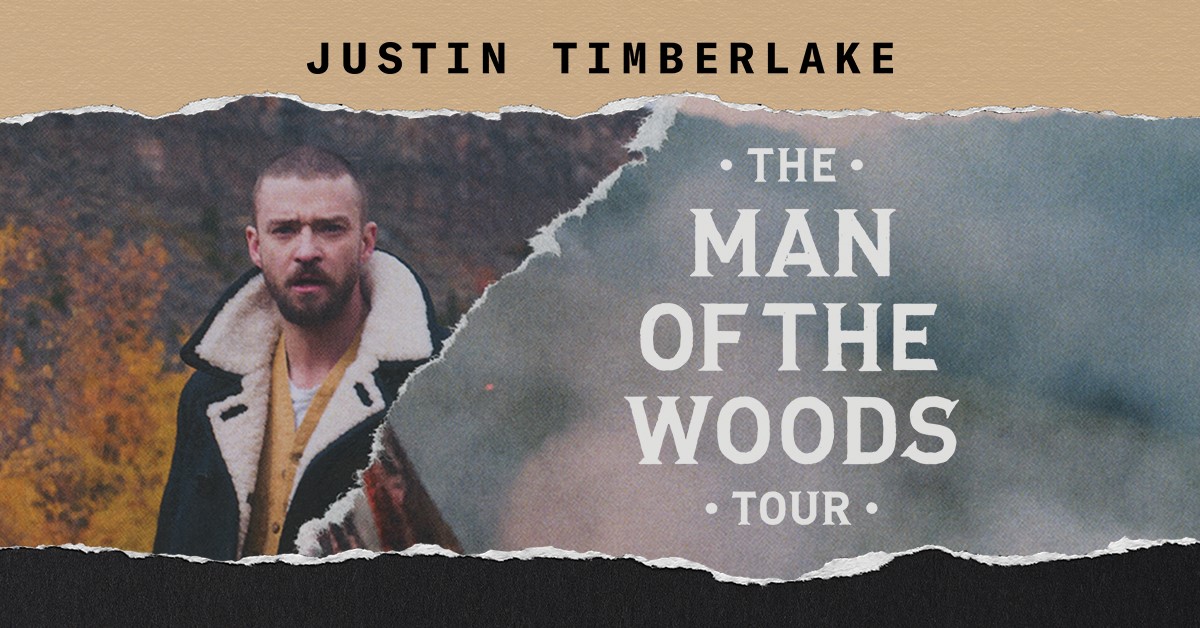 Last week in Nashville, TN., Rollingstone.com wrote, " . . .it was only appropriate that Timberlake's pal and collaborator Chris Stapleton would show up for a duet on "Tennessee Whiskey."

America's pop fascination with Timberlake began when he appeared on the television shows Star Search and The All-New Mickey Mouse Club as a child. In the late 1990s, Timberlake rose to prominence as one of the two lead vocalists and youngest member of NSYNC, which eventually became one of the best-selling boy bands of all time. Timberlake began to adopt a more mature image as an artist with the release of his debut solo album, the R&B-focused Justified, which yielded the successful singles "Cry Me a River" and "Rock Your Body", and earned his first two Grammy Awards.

Timberlake took a big break from music as he focused on his acting career, as he played Sean Parker, the founder of Napster, in the acclaimed film The Social Network (2010). In 2011, he starred alongside Cameron Diaz in Bad Teacher and then alongside Mila Kunis in Friends with Benefits, and played Will Salas, the protagonist of In Time, a science fiction film by Andrew Niccol.
"he has learned how
to project sex-symbol
edge, he's a rock
star who can commit."

Timberlake publicly announced his return to the music industry in 2013, releasing,The 20/20 Experience in 2012 with the single "Suit & Tie" featuring Jay-Z , which would eventually peak at number three on the Billboard Hot 100. After four years not performing in concert, Timberlake appea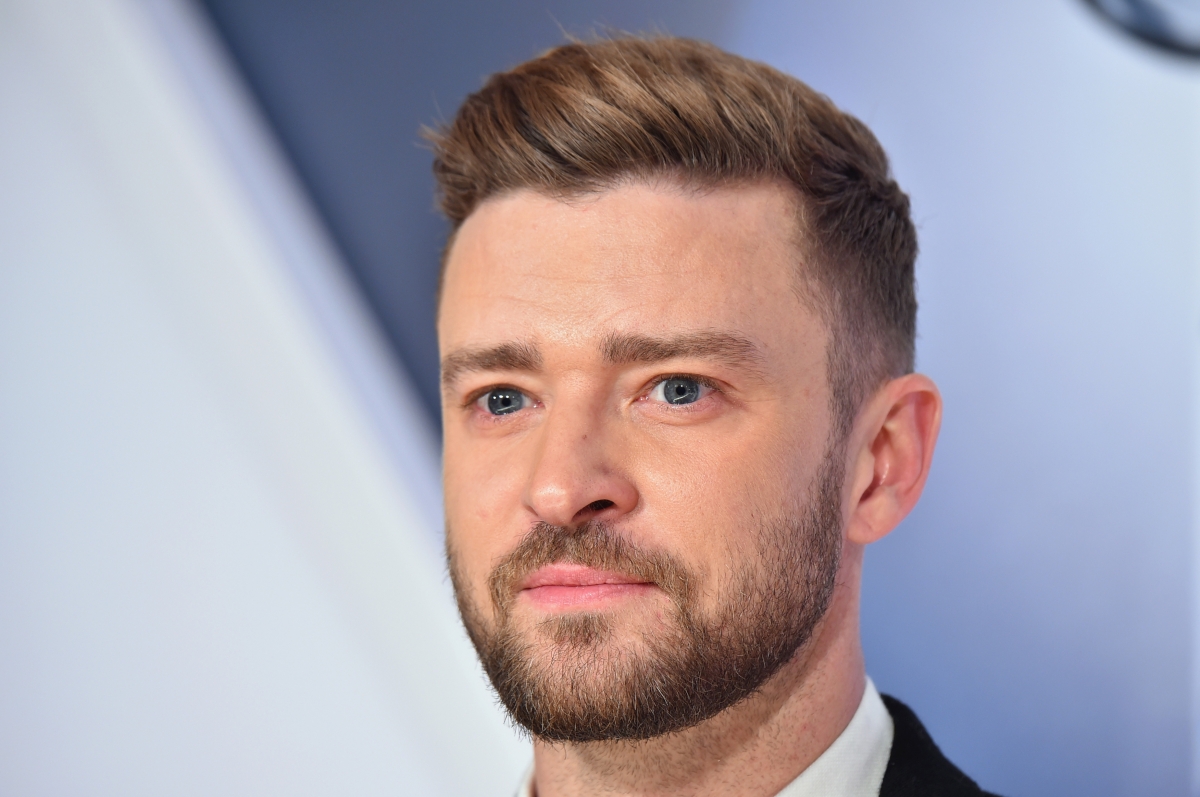 red the night before the 2013 Super Bowl and performed during the "DirecTV Super Saturday Night" in New Orleans.
The following year Timberlake's record company released, The 20/20 Experience – 2 of 2, debuting at number one on the Billboard 200.

In February of this year Timberlake release Man of the Woods with his concert tour stopping here at the Toyota center promoting the the album.
The New York Times nearly a decade ago said, "he has learned how to project sex-symbol edge, he's a rock star who can commit."

Justin Timberlake
Toyota Center
1510 Polk St.
Houston, TX
Directions
Wednesday 5/23/2018
Friday 5/25/2018 7:30 PM
View Tickets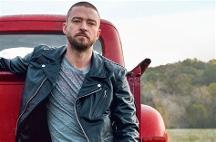 Dancin' in the Street...
Motown & More Revue
@Miller Outdoor Theatre
May 24th-30th, 2018 8:15 PM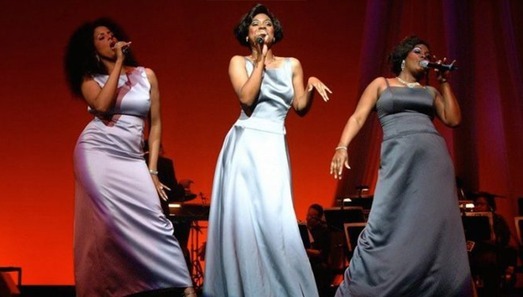 [From Miller Outdoor Theatre.com]
This Memorial Day Weekend, we're taking it back to Hitsville, as Houston's most happening entertainers, cover your favorite soul music classics.
Groove with us back down memory lane, for the 23rd annual Dancin' in the Street… Motown & More Revue. Our all new Stevie Wonder tribute, plus a full weekend of nonstop hits, are sure to knock you off your feet!
Dancin' in the Street… Motown & More Revue. The thrill on the hill, where soul music lovers meet.
This is a ticketed event for the covered seating area. Free tickets are available (4 per person over age 16 while they last) at the Miller Outdoor Theatre box office the day of the performance between the hours of 10:30am-1pm. If tickets remain at 1pm, the box office will re-open one hour before show time to distribute the remaining tickets. As always, open seating on the hill.
Produced by Bacement Foundation for the Arts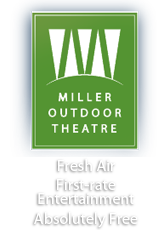 Dancin' in the Street...
Motown & More Revue
Miller Outdoor Thea
Thursday, May 24, 2018 8:15 PM
Friday, May 25, 2018 8:15 PM
Saturday, May 26, 2018; 8:15 PM
Sunday, May 27, 2018 8:15 PM
Nacho
@Revention Music Center
Venezuelan singer and political activist, Miguel Ignacio Mendoza Donatti, aka Nacho makes his way to America's Bayou City June 1, 2018 at Revention Music Center.
His stage na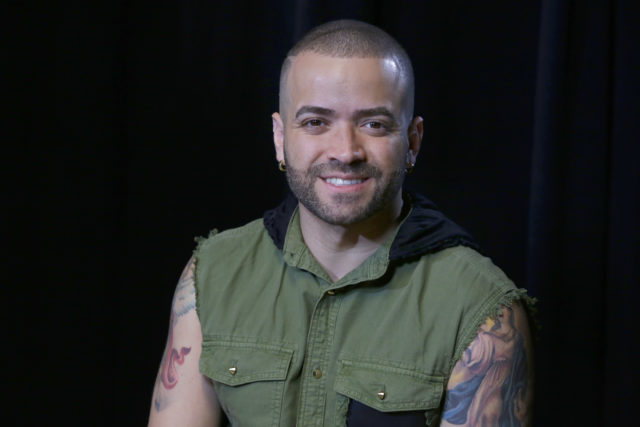 me is Nacho and Chino, his partner Jesus Alberto Miranda Perez. Also worked with Jay Sean in their single "Bebe Bonita."
Last March, Chino & Nacho announced that they would take a break as a duo. Nacho confessed that the desire to spend more time with his family was the main reason for the decision. "We were going to make more than 160 annual dates and there was a point where I began to regulate those trips so that they were less than 15 days, because I felt that I was abandoning my children, my wife".

Nacho signed with the record label Universal Music Group, to continue his solo career. In addition, he signed an agreement as a music executive, to help in the search for new talents and to give them the opportunity to make themselves known.

He studied at the U.S.P María Auxiliadora, located in the Municipality Santa Rita and Social Communication, two years of Law and Electronic Engineering. Prior to debuting as part of the duet Chino & Nacho, he was part of the Calle Ciega group.[8] He was also part of projects Los Niños del Swing, Equilibrio and the Venevisión Reality Show "Generación S".
Miguel is married to Inger Devera. Together the couple is blessed with four children. They are Diego Ignacio Mendoza, Miguel Alejandro Mendoza, Santiago Miguel Mendoza and Matias Miguel Mendoza.
The Homeless Chronicles are the go to pages for service organizations to obtain information as to what is happening in the community (news) to help homeless individuals and families. The blog is also designed to meet the needs of every homeless person with information they can use to help them back to self-sufficiency.
[Click here for more]
A Public Affairs Blog of the Menendez Media Group.com

Looking for that Friday weekend event and can't find it, try our custom "Google Search"