Ronny Chieng
@Rockefellers Houston
Saturday 11/24/2018 8:00 PM
Ronny Chieng can be seen on Comedy Central's The Daily Show as that comedy themed news channel's correspendent. But, you probably saw Chieng in the box office money maker, romantic comedy, Crazy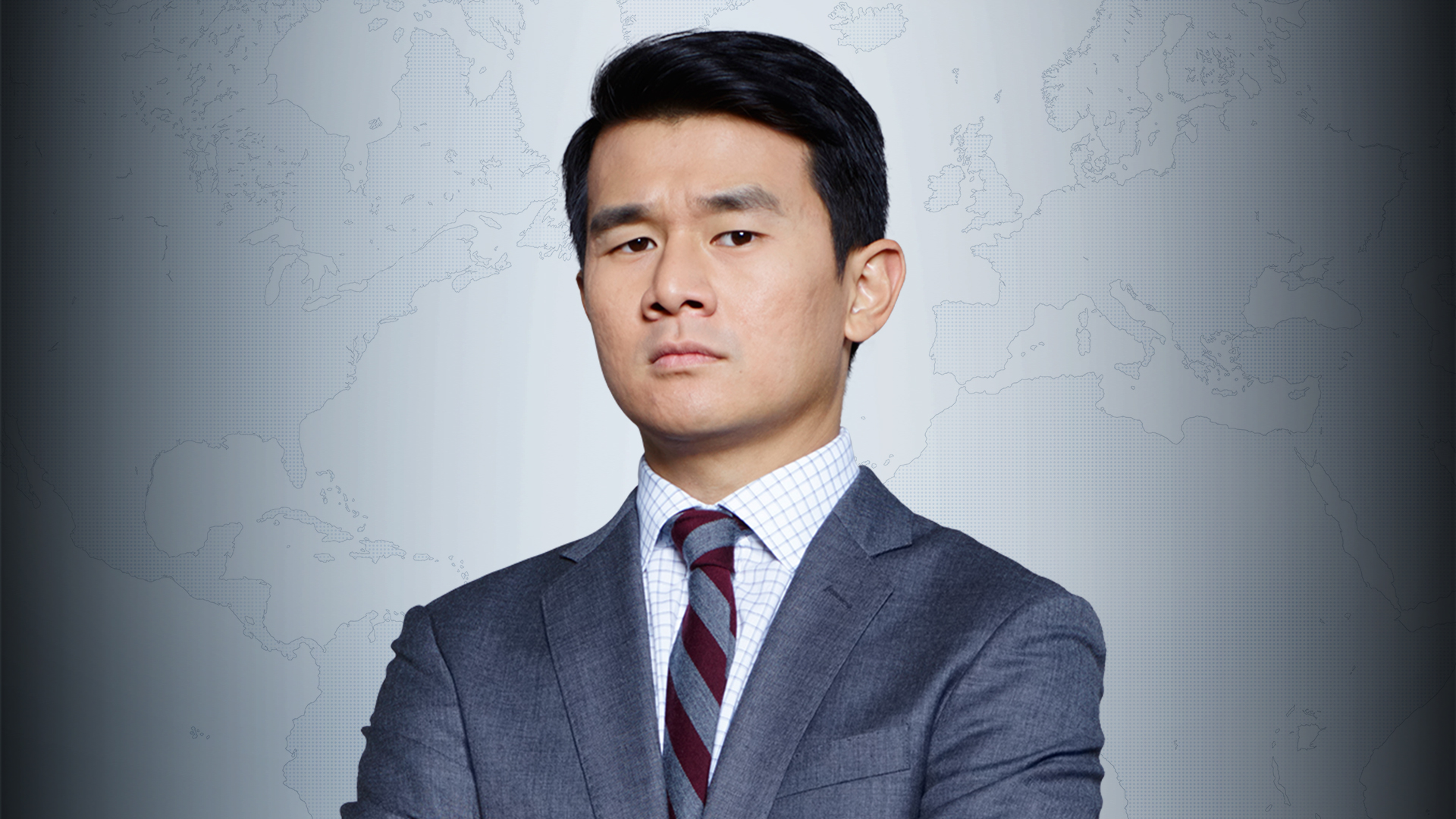 Rich Asians.

Chieng started performing comedy in Melbourne, Austraia in 2009. Since then he has toured 4 sold out global stand up comedy theater tours in Australia, New Zealand, Singapore, Malaysia, Hong Kong, India, Canada and London. Ronny has been invited to the Just for Laughs Comedy Festival in Montreal in 2012, 2013, 2015 and 2016. He made his US television debut on the Late Late Show with Craig Ferguson back in 2015.
"In America, comedy
is very relaxed,"
Chieng earlier this month was interviewed on Oregon Public Broadcasting, "Cheing serves as a senior correspondent for The Daily Show with Trevor Noah, where incorporating politics is a regular part of the job. This shift in material is not the only change Chieng has experienced in his career. Though he's now based out of New York, he started pursuing comedy while studying law at the University of Melbourne.

He told Eisenberg the comedy scene in Australia is relatively formal compared to the United States. "In America, comedy is very relaxed," he said. "In Australia, it's every comic does one hour. No food, no drinks, no opening act. It's just you. It creates good stuff, but sometimes it takes comedy too seriously."

Ronny Chieng
Rockefellers Houston
3620 Washington Ave.
Houston, TX
Directions
Saturday 11/24/2018 8:00 PM
view tickets
While the nature of comedy might be different in the two countries, Eisenberg did note a shared love of flat white coffee between the two places. Chieng joked that moving to New York for The Daily Show was not such a major transition, saying, "Melbourne is the Brooklyn of Australia."

Cheing has appeared on The Daily Show since 2015, but this past summer he appeared in his first film, the blockbuster romantic comedy Crazy Rich Asians. Chieng, who was born in Malaysia and educated in Singapore, noted how the setting and personalities felt particularly familiar to him. He said that this was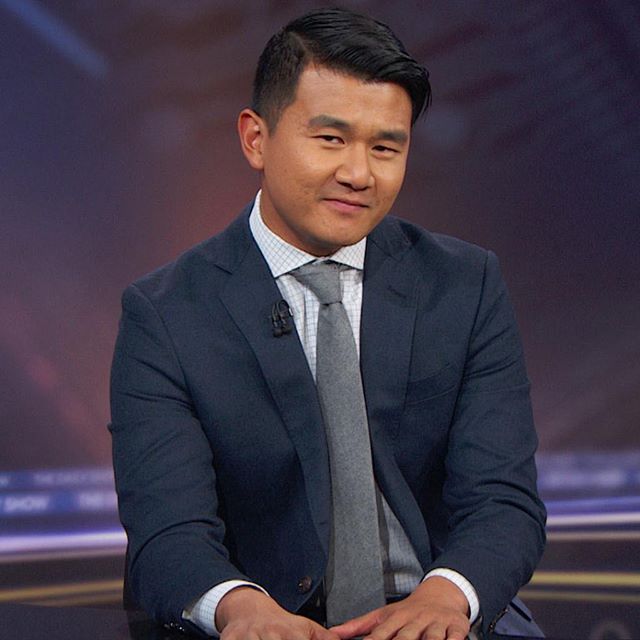 especially true for his character, Eddie Cheng. "I knew that character very well," he recalled. "I grew up with people like that, type-A personality, law school people. So, it wasn't hard to channel. I'm just impersonating people I know."
Chieng explained he was drawn to the film because he felt equipped to help tell a kind of story that's often overlooked in American cinema. "There's not a lot of Singaporean-Malaysians in America in show business, and I thought it was a story worth telling and I thought I could do it."
Chieng's Ask Me Another challenge was inspired by his hobby of building Nintendo emulators — essentially homemade video game systems. Eisenberg challenged him to distinguish between real and fake NES games."
Houston Ballet Presents
The Nutcracker
@Wortham Center
Brown Theater
November 23 thru December 29, 2018

Every year this holiday ballet classic comes alive in the Bayou City via the Houston Ballet. But how did this Nutcracker tale begin?
"The Nu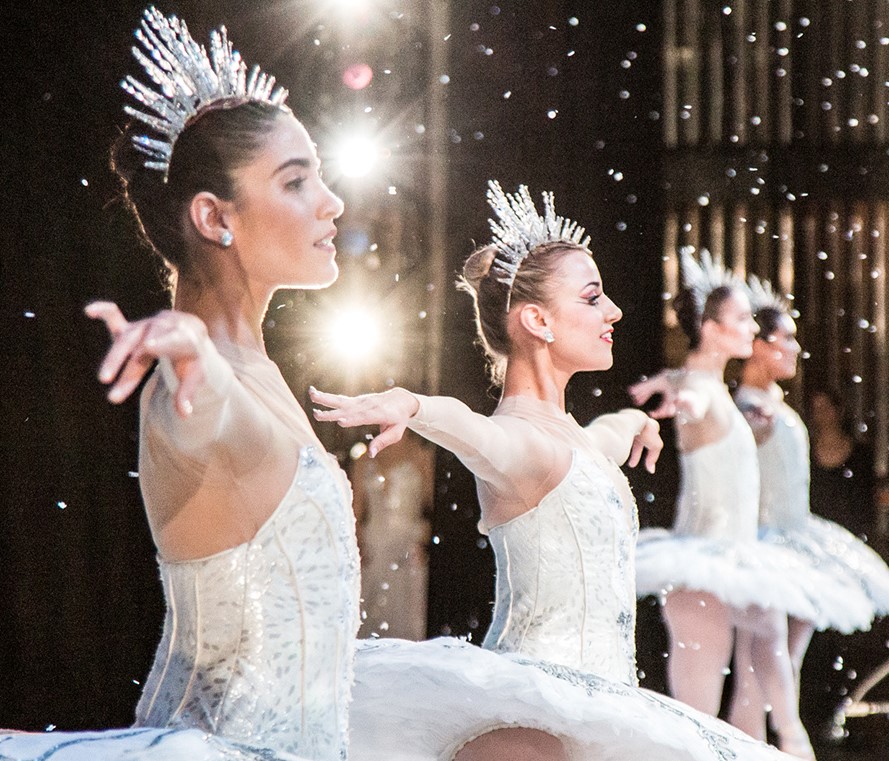 tcracker and the Mouse King" is a story written in 1816 by German author E. T. A. Hoffmann, the story is about the young Marie Stahlbaum's favorite Christmas toy, a Nutcracker that comes alive and, after defeating the evil Mouse King in battle, whisks her away to a magical kingdom populated by dolls. It was in 1892, Russian composer Pyotr Ilyich Tchaikovsky and choreographers Marius Petipa and Lev Ivanov turned Alexandre Dumas père's adaptation of the story into the ballet The Nutcracker.
. . .more @November Saturdays click here
A Christmas Carol
@Alley Theatre
Hubbard Stage
November 16th thru December 30, 2018
Houston's seasonal favorite returns! A Christmas Carol - A Ghost Story of Christmas is a family-friendly re-telling of Charles Dickens' classic story, which follows Ebenezer Scrooge's journey with the three ghostly spirits who visit him on Christmas Eve. A Christmas Carol instills a powerful message about redemption and the spirit of the holiday season.
Those who have studied Charles Dickens say this about the British novelist, journalist, editor, illustrator and social commentator who wrote such beloved classic novels as Oliver Twist, Nicholas Nickleby, David Copperfield, A Tale of Two Cities, Great Expectations and of coursed A Christmas Carol.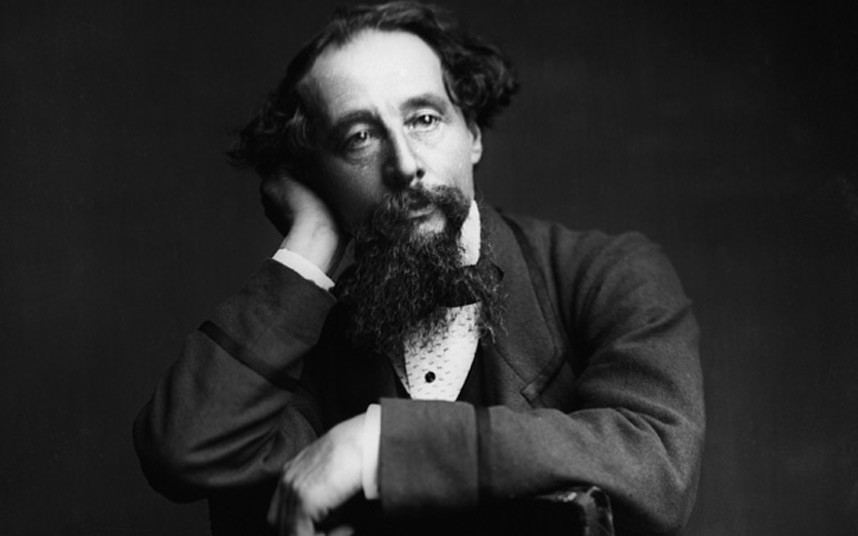 Dickens wrote A Christmas Carol during a period when the British were exploring and re-evaluating past Christmas traditions, including carols and newer customs such as Christmas trees. He was influenced by the experiences of his own youth and by the Christmas stories of other authors including
. . .more @November Weekends click here
Since you are here...
Houston's Weekend Planning Guide is updated on a continuous bias for all in the Greater Houston Area. We haven't put up a paywall or asked anyone to log-in to see our content. We want to keep it that way. We accept advertising, but the revenue from that area is not enough to support us. If everyone who reads our weekend entertainment blog, who likes it and helps to support it, our future would be much more secure. For as little as $1 or more, you can support Houston's Weekend Planning Guide – and it only takes a minute. Thank you.
Houston's Weekend Planning Guide
Fall Events Guide Download is Free


Houston's Online Weekend Entertainment Guide
Looking for that Saturday weekend event and can't find it
try our custom "Google Search"