Friday
November 25th, 2022

Weekend Fridays is updated continuously
Peppa Pig's Adventure
@Bayou Music Center
Friday 11/25/2022 6:30 PM
Doors Open 5:30 PM
Come join Peppa this Holiday season on an exciting camping trip in the winter woods with George and her school friends, including Pedro Pony, Suzy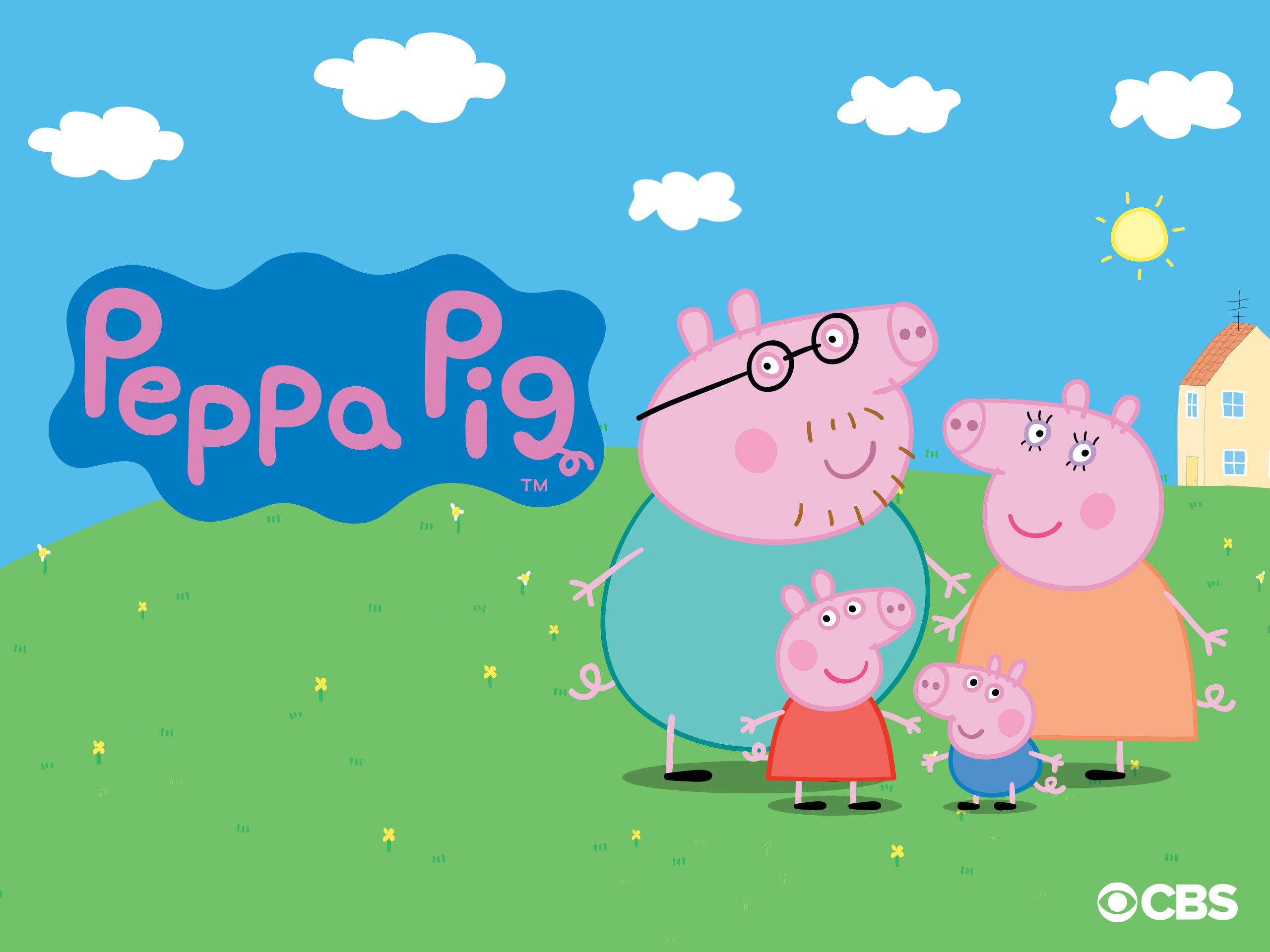 Sheep and Gerald Giraffe. With lunchboxes packed and Daddy Pig driving the bus, Peppa and friends are excited about their outdoor holiday adventure, full of singing, dancing, games and surprises. Little piggies everywhere will love celebrating the season with this 60-minute live musical experience!
Discover Peppa Pig's Adventure!
The Peppa Pig Live Show!
Little piggies everywhere will love this 60-minute live musical experience. Aimed at children ages 2 – 6, this action-packed stage show is a delight for the entire family. Make the most of your experience with Peppa Pig's Adventure Photo Experience.
This show contains Flashing Lights, Haze (Fog), and Confetti.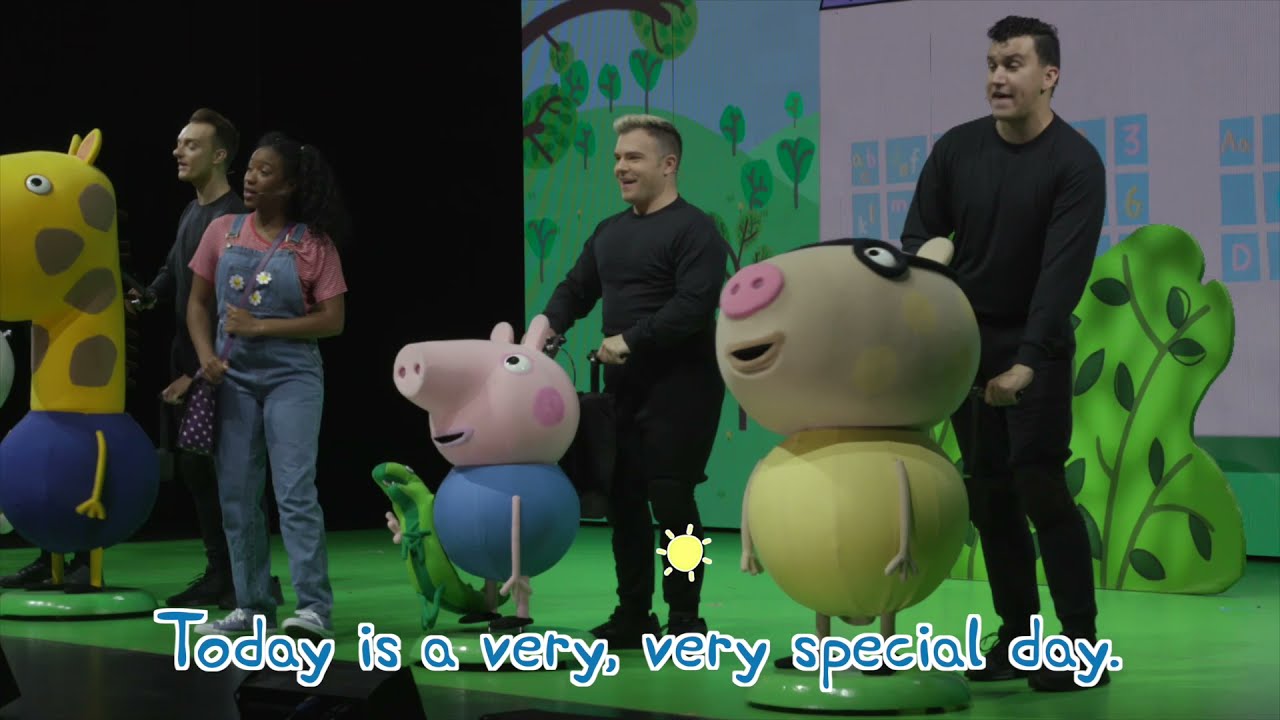 Destroy Lonely
@Warehouse Live
The Ballroom
Friday 11/25/2022 10:00 PM
It's been several weeks ago we saw in the headlines of a popular Atlanta rap artist going to his demise here in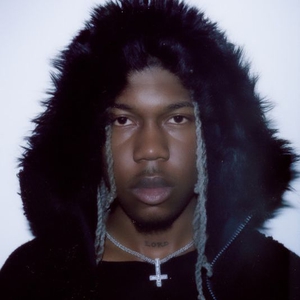 America's Bayou City. Atlanta rap artists have become super popular here in Houston.
This weekend its Destroy Lonely in The Ballroom of Warehouse Live.
(From Last FM.com) Bobby Sandimanie III (born July 30, 2001), popularly known as Destroy Lonely, is an American recording artist from Atlanta, Georgia.
The son of rapper I-20, Lonely grew up in a musical household and produced his own music from a young age. His earliest official releases came in late 2015 on SoundCloud.
Destroy Lonely - Blitz/Allure
As he grew his fanbase and released more projects, Lonely forged relationships with many contemporaries in the Atlanta-area scene like BigSmokeChapo and Nezzus. He closely works with producer Clayco. He also frequently works with producers in Underworld Music Group, an artist and producer group created by Clayco.
Lonely is affiliated with BigSmokeChapo's Addicted To Money. He became affiliated with Playboi Carti's Opium label in early 2021.
Weekend Sports Headlines on our
Weekend Sports Page (Click Here)
Friday 11/25/2022 7:00 PM

(From All Music.com-Drago Bonacich) Mexican el Tri started playing in the late '60s under the name of Three Souls in My Mind, singing in the English language until they released their third album. The band, led by Alejandro Lora, has been considered a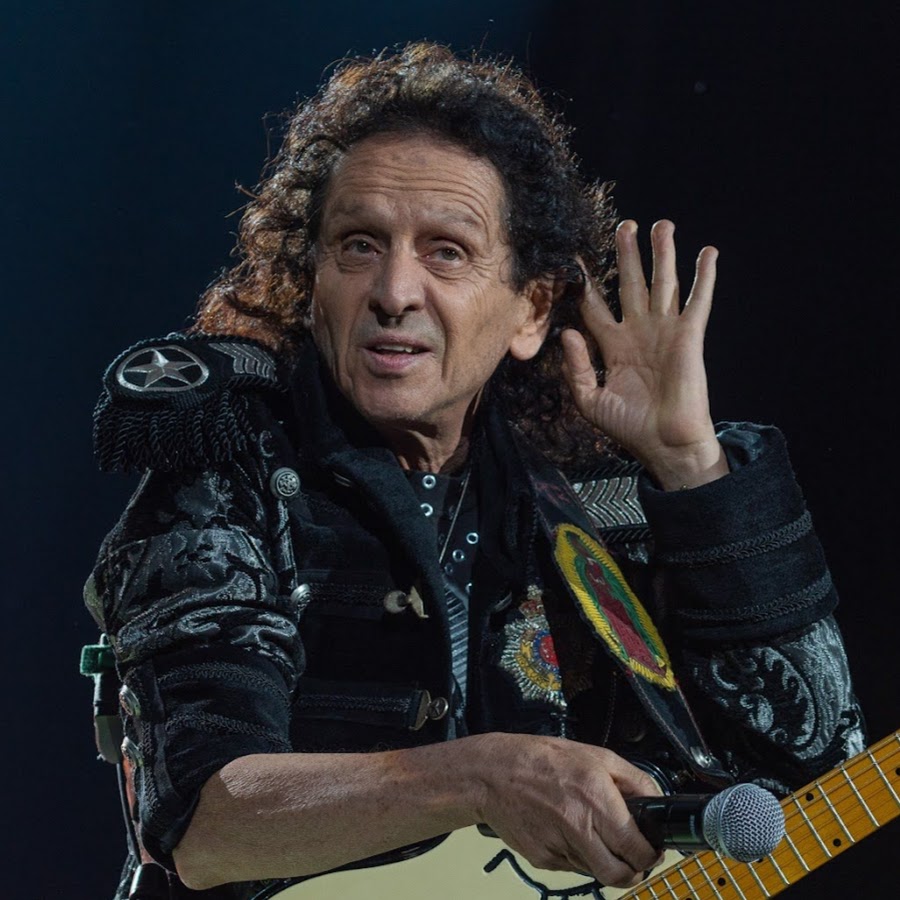 Latin rock pioneer. In 1971, Three Souls in My Mind joined the Avándano Festival, known as the Mexican Woodstock, playing in front of their largest audience ever. El Tri achieved a gold record after releasing Simplemente el Tri in 1985 which featured the hit singles "Triste Canción de Amor" and "Vicioso del Rocanrol."
The group toured the U.S. after participating in a Hispanic rock festival in Madrid. El Tri's discography includes three successful live albums recorded in Santa Martha, Hollywood's Palladium, and Mexico City. The group achieved an award from the Mexican Cinematographic Academy for their contribution to the local movie Un Año Perdido. Grammy-nominated Cuando Tú No Estas followed in 1998. On October 12, 1968, Three Souls in My Mind performed live for the first time. To celebrate their 33rd anniversary, Sinfónico, Vol. 2 was released. In addition, a festival called El Tri-Fest was held at Mountain View's Shoreline Amphitheater.
Read more @All Music.com (Click Here)
HOB Houston
in GreenStreet
1204 Caroline St.
Houston, TX
(888) 402-5837
Directions (Map)
JunkBunny
@Warehouse Live
The Studio
Friday 11/25/2022 6:00 PM
Doors Open 5:00 PM
(From JunkBunny.com) Over the past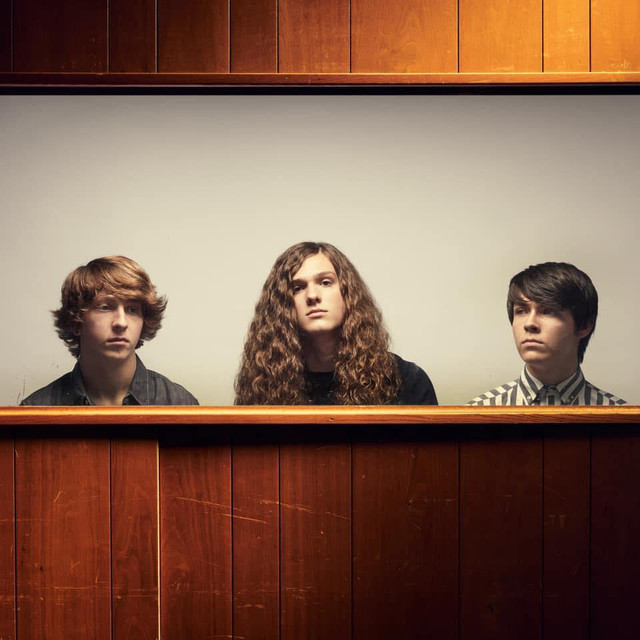 few years, JunkBunny's live reputation has continued to grow. They've performed with Bon Jovi, ZZ Top, Sammy Hagar, The Struts and others, as well as at festivals like Louder Than Life.
Houston Symphony's
Disney's Fantasia
@Jones Hall
Friday 11/25/2022 8:00 PM
Saturday 11/26/2022 8:00 PM
Sunday 11/27/2022 2:30 PM
This Thanksgiving weekend, treat the entire family to the classic that's captivated generations—Disney's Fantasia! Stunning animation fills the giant screen at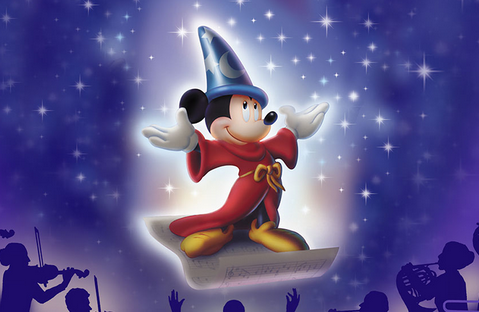 Jones Hall while the Symphony brings the soundtrack to life, including favorites like Beethoven's Fifth Symphony, Pomp and Circumstance, Tchaikovsky's Nutcracker Suite, and, of course, The Sorcerer's Apprentice.

Leading this popular movie score will be; Conductor Brett Mitchel.
Hailed for delivering compelling performances of innovative, eclectic programs, Brett Mitchell was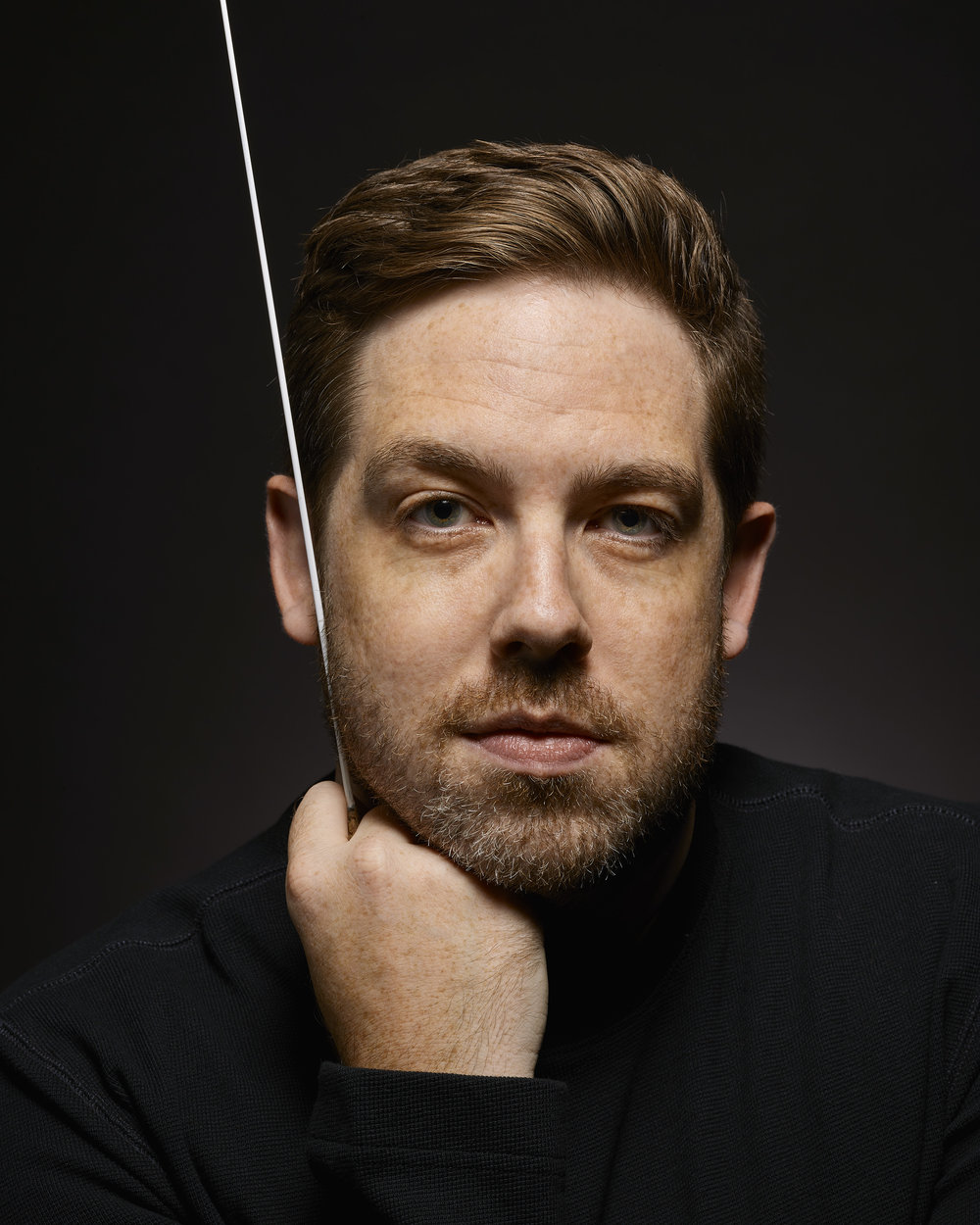 named the fourth music director of the Colorado Symphony in 2016 and concluded his four-year appointment in 2021. He is currently artistic director and conductor of Oregon's Sun River Music Festival. Read more @Houston Symphony.org (Click Here)
Jones Hall
Houston Symphony
615 Louisiana Street
Houston, TX 77002
Directions (Map)
Houston's Online Weekend Entertainment Guide
Looking for that Friday weekend event and can't find it, try our custom "Google Search"