Friday
October 21st, 2022

Weekend Fridays is updated continuously
Amy Schumer
In Concert
@713 Music Hall
In POST Houston
Friday 10/21/2022 8:00 PM
This weekend its funny woman Amy Schumer at LiveNation's 713 Music Hall. This week Schumer continues her Paramount+ series "Inside Amy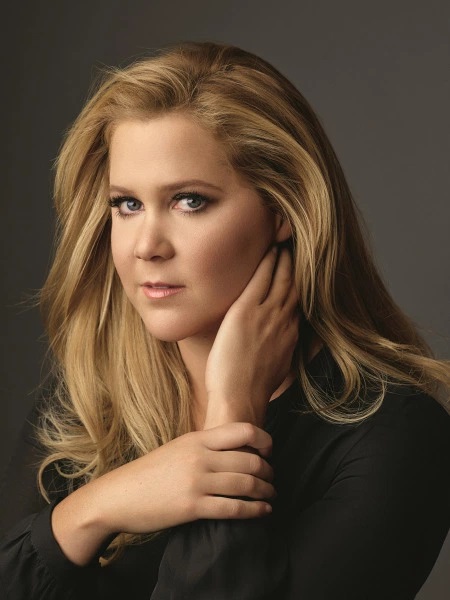 Schumer".
(From Britannica.com) Perhaps the most frequent topics of her often raunchy comedy were relationship issues, body image, and the challenges faced by professional women in the 21st century.
She became a regular on the stand-up circuit before her breakthrough in 2007 on the NBC TV reality show Last Comic Standing.
Inside Amy Schumer | Season 5 | "Colorado" | Paramount+
Schumer was born on Manhattan's Upper East Side, but her family moved to Long Island, New York, after her father developed multiple sclerosis and his business folded. She responded to adversity with humour, and she honed her performance skills, earning a theatre degree (2003) from Towson University.
She became a regular on the stand-up circuit before her breakthrough in 2007 on the NBC TV reality show Last Comic Standing. Although she finished fourth, the exposure elevated her profile, and in 2010 she headlined a TV episode of Comedy Central Presents. Schumer released Cutting, her debut stand-up album, in 2011, and the following year she appeared in Amy Schumer: Mostly Sex Stuff on Comedy Central. With the success of that stand-up special, Comedy Central green-lighted Inside Amy Schumer, which premiered in 2013. The show made Schumer a household name, and in 2014 the program received a Peabody Award for showcasing Schumer's "important brand of culturally aware humor." She won a prime-time Emmy Award for Inside Amy Schumer in 2015. Read more @Britannica.com (Click Here)
713 Music Hall
In POST Houston
401 Franklin Street
Houston, TX 77201
Directions (Map)
Phone: (832) 204-6920
Radney Foster
"Del Rio Texas 1959 30th Anniversary Tour"
with Special Guest
Kimberly Kelly
@The Heights Theatre
Friday 10/21/2022 8:00 PM
Doors Open 7:00 PM
Lobby Opens 6:00 PM
(From All Music.com-Steve Huey) Radney Foster started his career as a songwriter, then found commercial success and critical acclaim as part of the duo Foster & Lloyd, and finally embarked on a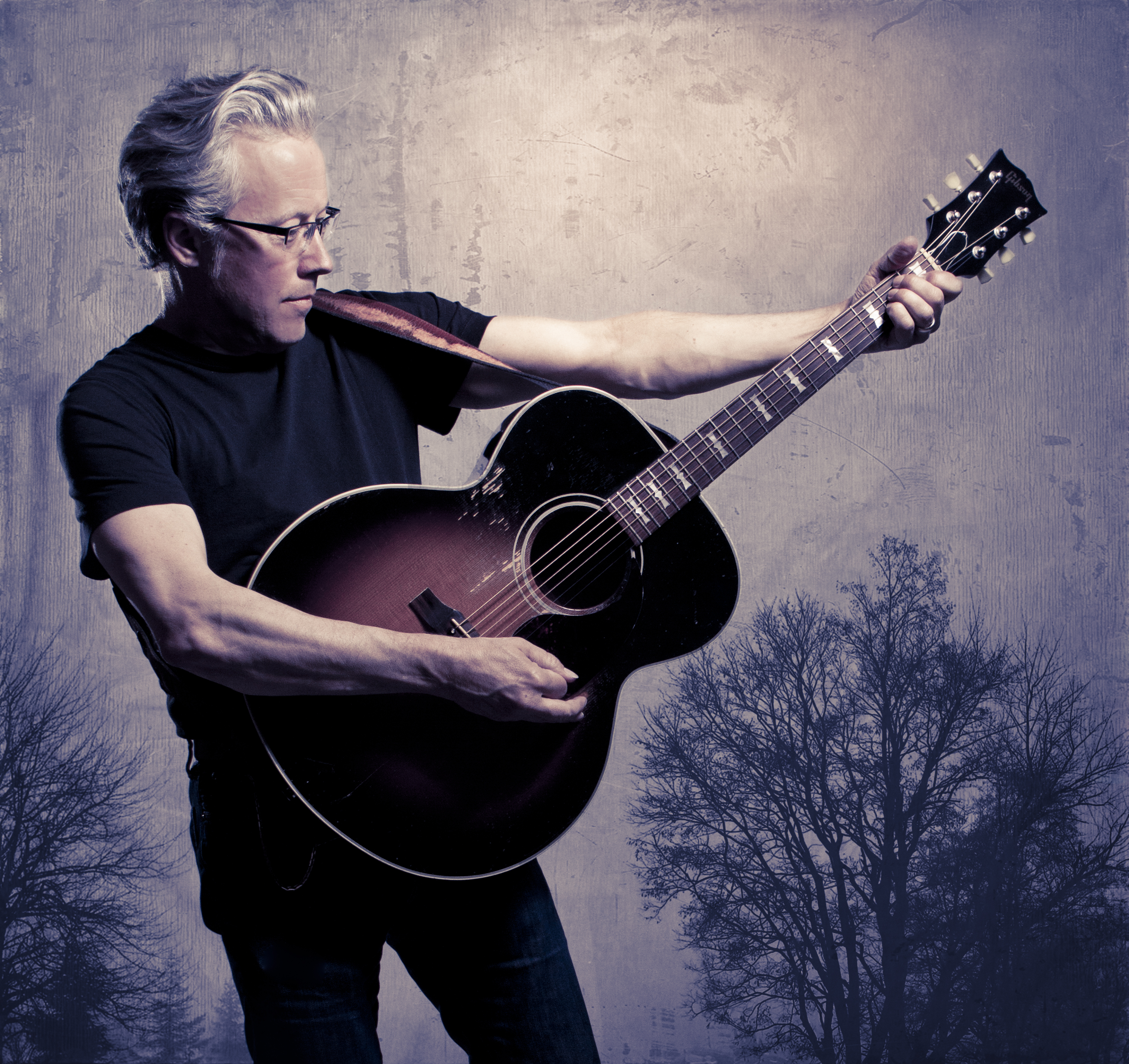 solo career in 1991 that centered on his literate approach to country songwriting. Foster was born in Del Rio, Texas, and took up the guitar at age 12. He began performing small-club gigs while attending the University of the South, a liberal arts college in Sewanee, Tennessee, and took leave from school to try his luck in Nashville.
Radney Foster - Nobody Wins
In 1985, he signed with the MTM publishing firm as a staff songwriter, and soon struck up a partnership with Bill Lloyd, who joined the company two months later. Their "Since I Found You" became a Top Ten hit for the Sweethearts of the Rodeo, and on the strength of their demo tape RCA signed them as recording artists. Foster & Lloyd recorded three albums from 1987-1990, and landed a series of Top Ten singles in addition to complimentary reviews.
Read more @All Music.com (Click Here)
(From All Music.com-Timothy Monger) Texas singer/songwriter Kimberly Kelly spent years honing a sound that eschewed country's pop affectations in favor of classic honky tonk arrangements and smart lyrics that balanced wit and heart in equal measure.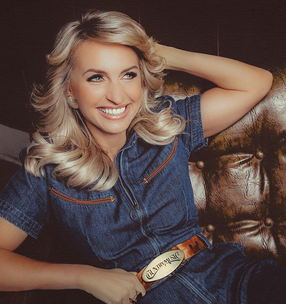 By the time she signed a deal with Show Dog Nashville, she'd already strung together an intriguing career, touring and releasing a couple of D.I.Y. albums, playing in her sister Kristen Kelly's band, and forging a close bond with outlaw icon Billie Joe Shaver. All the pieces were in place when she made her label debut with 2022's I'll Tell You What's Gonna Happen. Read more @All Music.com (Click Here)
La Mafia
@Arena Theatre
Arena Towers
Friday 10/21/2022
Doors Open 7:00 PM
(From all Music.com-Thom Jurek) The chart-topping, Grammy-winning Tejano band La Mafia from Houston, Texas are among the most enduring, successful, and versatile bands to emerge from the city's music scene. As Texas Monthly put it back in the late '90s, "They are to Latin music what Willie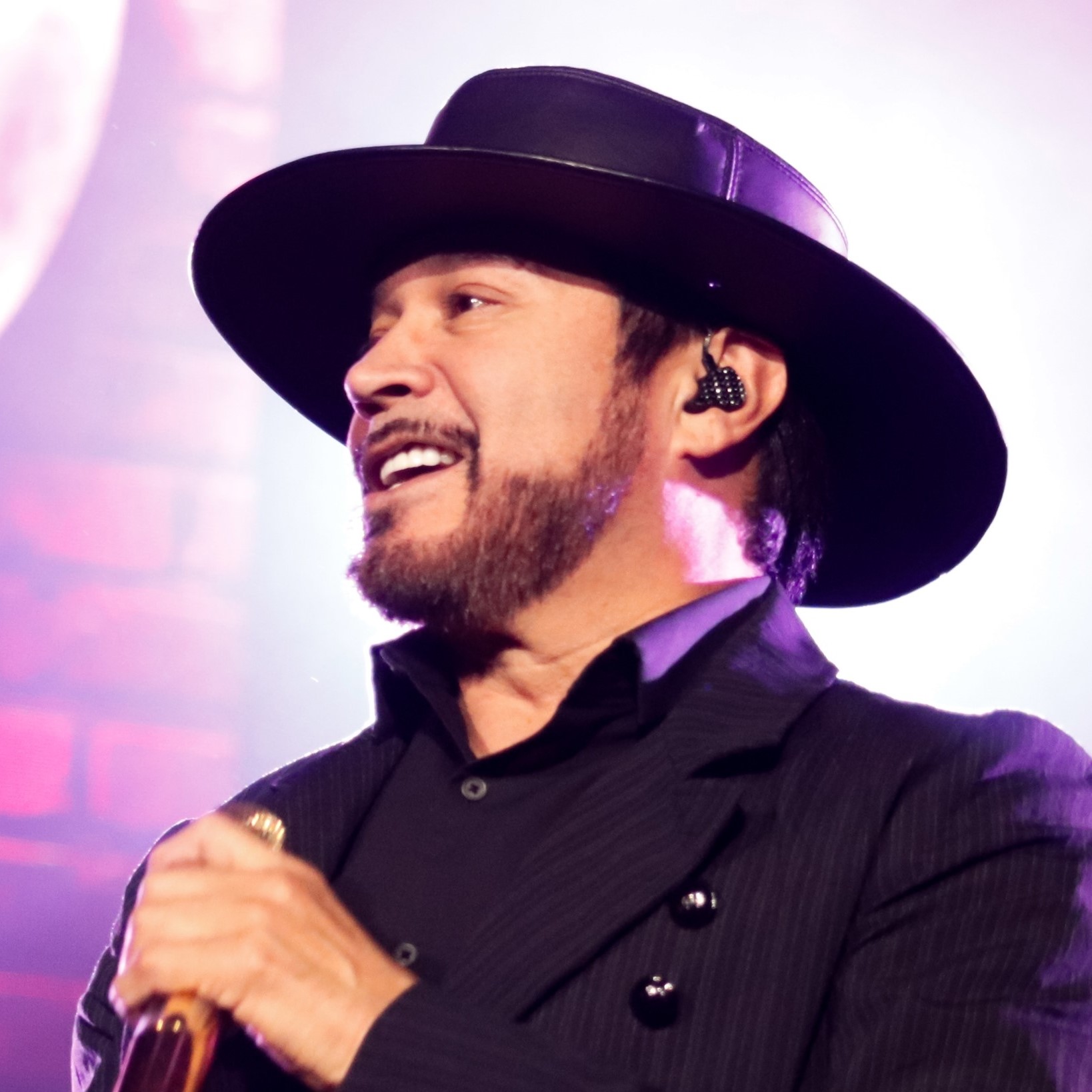 Nelson and ZZ Top are to country and rock." For 40-plus years, La Mafia have changed members with almost alarming regularity, yet with each change they have evolved, wedding their Tejano roots to cumbia, Latin soul, tropical rhythms, electronic funk, R&B, and stadium rock while remaining close to the vintage polkas, corridos, romanticas, and boleros of their youth. They are a rarity among Latin bands: Instead of trying to become successful in El Norte first, they started in Texas and went south and east before reaching back into their native United States.
La Mafia - Me Estoy Enamorando
In the 2000s and 2010s, La Mafia became synonymous with power pop ballads, rife with electric guitars, synths, samples, and doo wop- and soul-inflected backing vocals. They have placed most of their dozens of albums and countless singles and compilations on no less than a dozen different charts, from Tropical Songs to Mexican Regional and Latin Pop Albums. In 1991, 11 years after they almost singlehandedly created a resurgence of the norteno sound, they packed the Houston Astrodome for the annual Houston Livestock Show and Rodeo with a crowd of 55,000 -- only Selena would surpass that number during that decade. That same year, they issued Estas Tocando Fuego, their 16th album and their first to register platinum. (They did it again in 1992 with Ahora y Siempre.) Read more @All Music.com (Click Here)
Houston Arena Theatre
Arena Towers
7326 Southwest Fwy
Houston, TX 77074
Directions (Map
(713) 772-5900
Steve Martin
& Martin Short
You Won't Believe What They Look Like Today!
@Smart Financial Center
Steve Martin and Martin Short's "You Won't Believe What They Look Like Today!" is a show that redefines the form in unexpected and profound ways, from two of the funniest, most influential and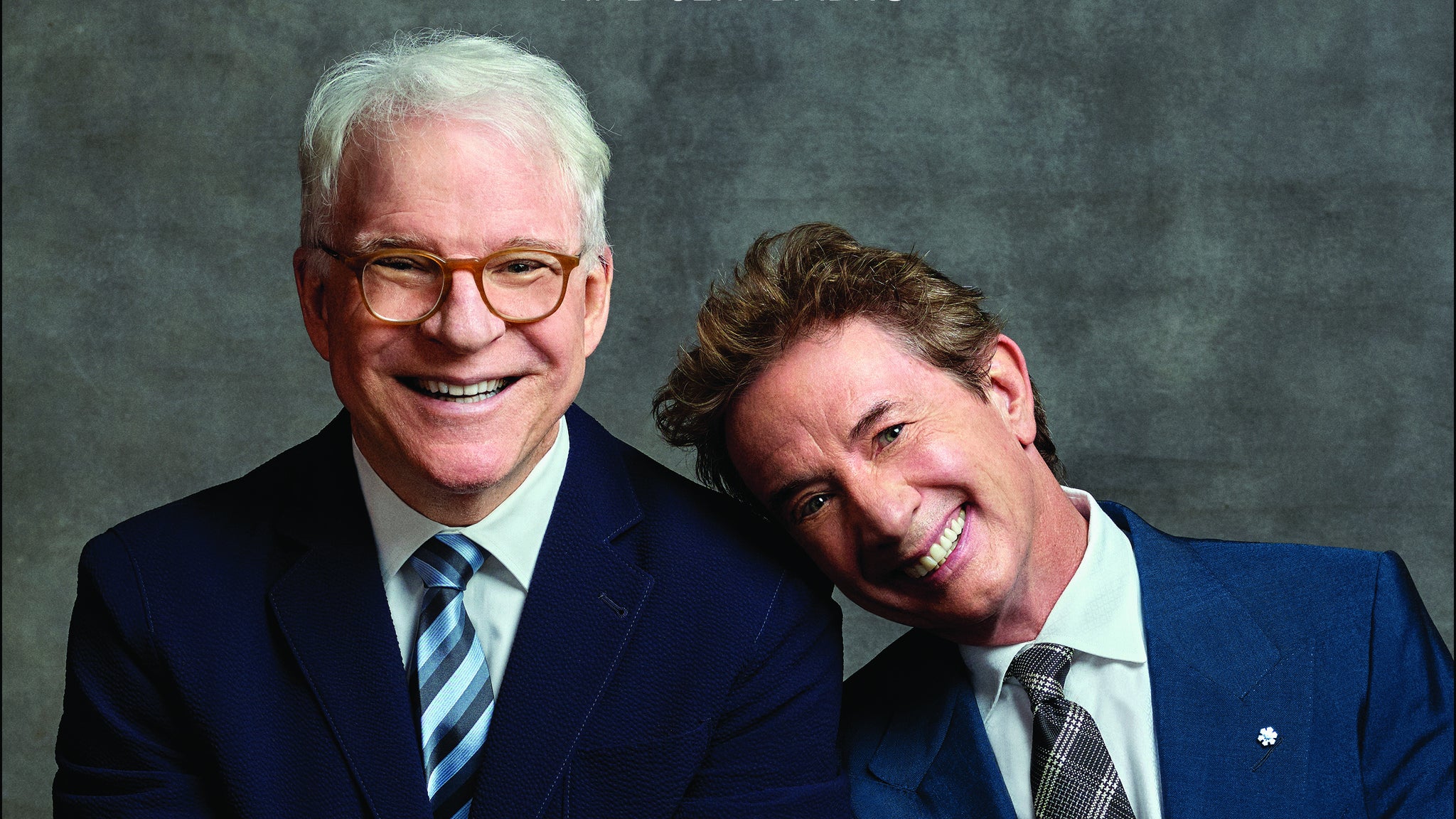 acclaimed talents of the past century. Their humor is often subversive, but it is always a joyous self-deprecating romp from two comedy masters driven to make each other laugh as much as the audience. The jokes come at you at a rapid-fire pace with little set-up and big punch lines as they mock Hollywood and the fickle nature of celebrity, but the comedy truly soars when they lovingly (and relentlessly) roast each other.
Steve Martin and Martin Short on faux flattery and genuine compliments
Martin and Short's chemistry and timing on stage reflects a friendship forged over three decades which developed when they met for the first time on the set of the 1986 film "Three Amigos." These two titans of comedy have been touring together since 2015, when they launched their first live show entitled "A Very Stupid Conversation."
Also on the program is Jeff Babko and Alison Brown and Fair Weather Friends.
100% Money-Back Ticket Guarantee
Tickets for Weekend Houston's Planning guide is provided by Ticket Liquidator a resale marketplace, not a box office or venue. Prices may be above or below face value. Your seats are together unless otherwise noted. If problems with our affiliate call us (832) 304-0701
Frankie Avalon
@Miller Outdoor Theatre
Friday 10/21/2022 7:30 PM
All performances at Miller Outdoor Theatre
are FREE!
If you can't remember a time when Frankie Avalon wasn't a part of your life, you aren't alone. This talented performer can look back on a career that spans three generations of music, television and motion pictures which he feels is due primarily to the loyalty and trust of his audience. And now he can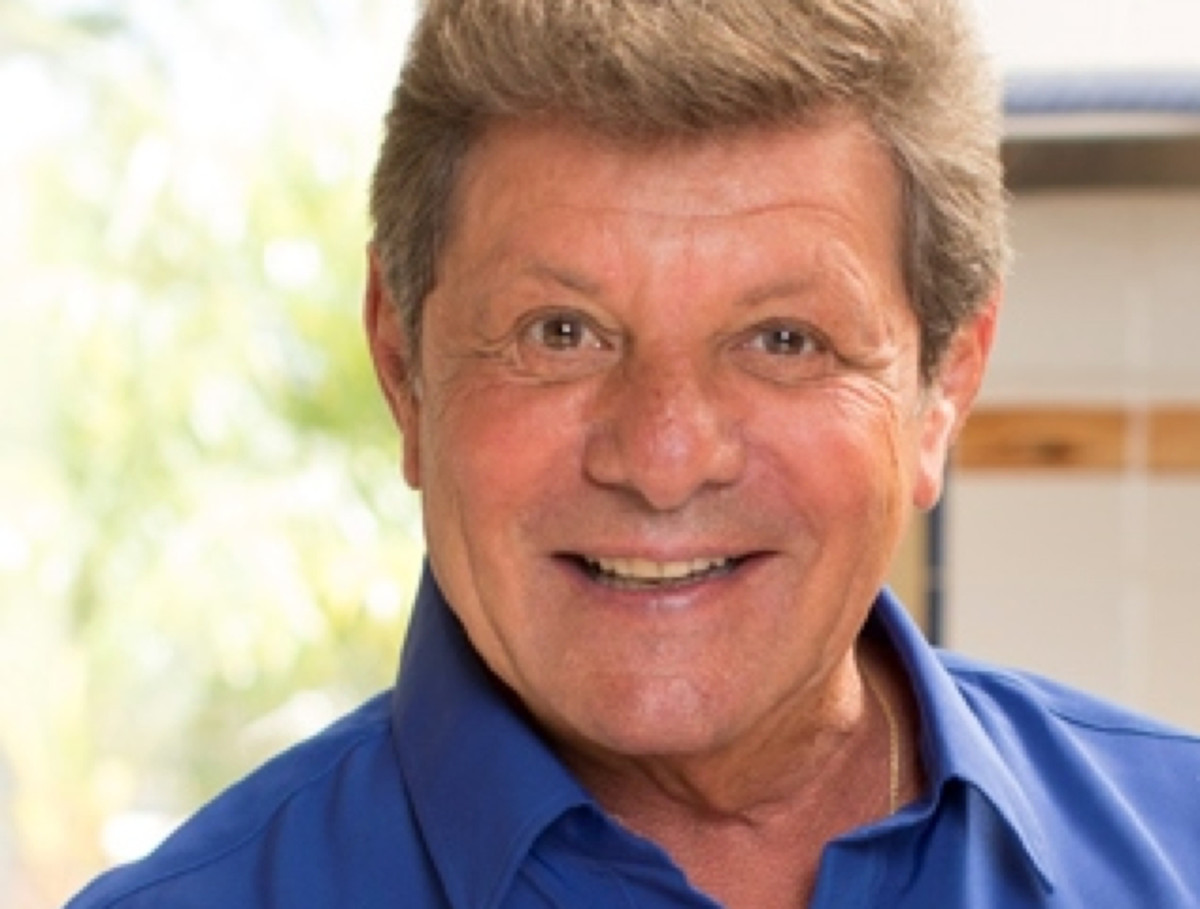 add Miller Outdoor Theatre to his prestigious list!
Frankie's years as a "Teenage Idol" have been succeeded by maturity and professionalism. He is currently one of the busiest nightclub performers in the country, playing the nation's finest supper clubs and headlining top Las Vegas Hotel Main rooms. His motion picture career has already spanned some thirty films.
Frankie was born in Philadelphia, Pennsylvania September 18, 1940. "It seems like every young kid in Philadelphia wanted to be a singer", recalls Frankie. "I started as a musician…a trumpet player in the beginning. But, when I picked up the paper one day and read about Jimmy Darren who was from my own neighborhood and school, making a successful career for himself, I decided that I could do it just as well."
Even before the age of 10, Frankie seized every opportunity to enter local amateur contests, winning one after another. On his own initiative, Frankie began taking lessons, and continued his musical studies long and hard through the years that followed. One of his instructors, a member of the Philadelphia Symphony Orchestra, volunteered to teach the young trumpet virtuoso after hearing him play. Although he down plays the fact, Frankie Avalon was a child prodigy who was good enough to make guest appearances as a trumpet player on The Perry Como and Jackie Gleeson Television Shows.
Frankie has a long string of Gold Record Million-Seller singles and albums. In 1959 alone Frankie had 6 solid hits that were in the top 40 and his music became one of the defining sounds of the "Pre-Beatles" Rock and Roll.
Frankie Avalon - Venus (1959, Stereo)
Never one to settle for one career, Frankie's 30 motion picture credits are quite amazing. Frankie's starring roles in the highly successful "Beach Party" film series,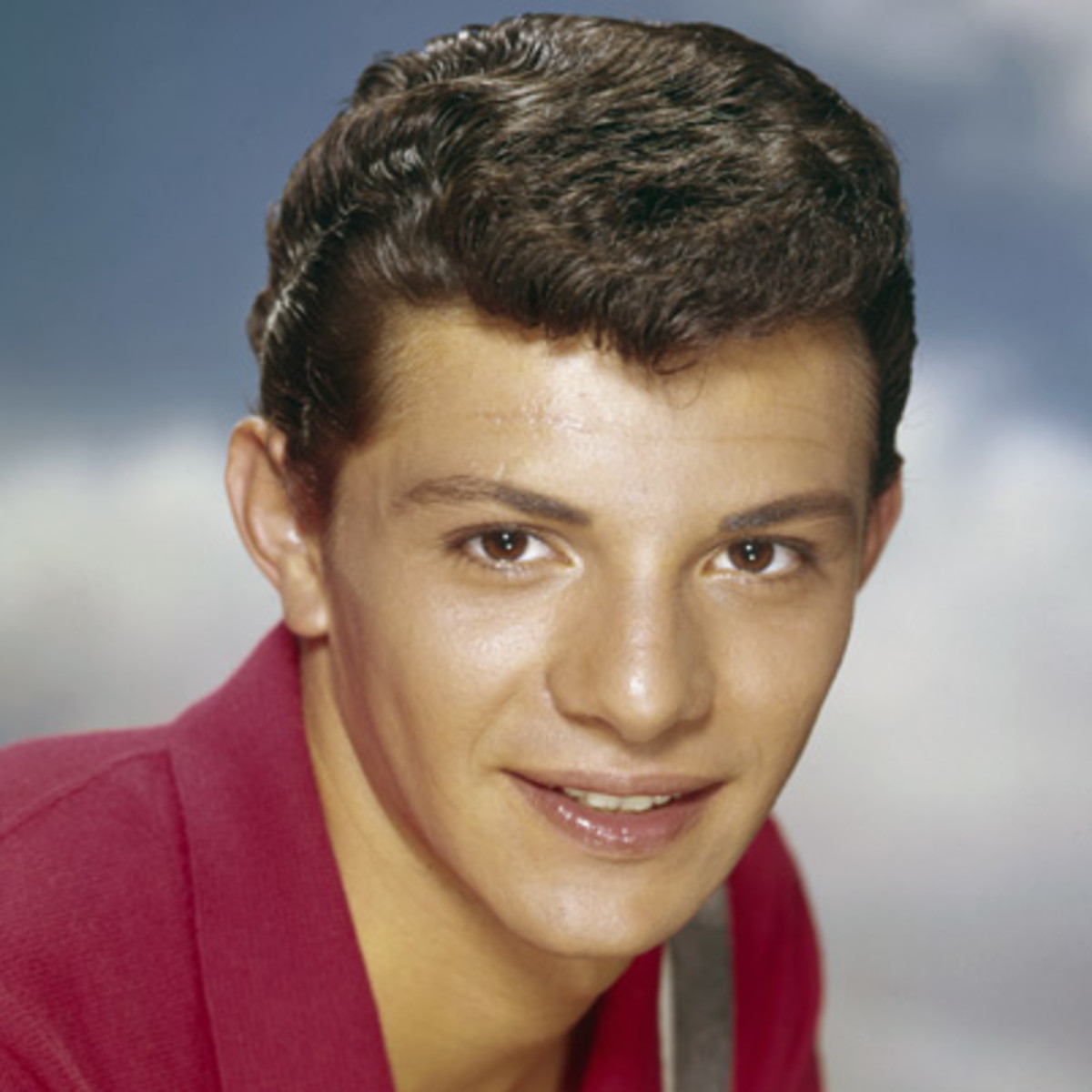 are perhaps, quickest to recall. They include "Beach Party", "Muscle Beach Party", "Beach Blanket Bingo", "Dr. Goldfoot and the Bikini Machine", "Bikini Beach", and "How to Stuff a Wild Bikini". However, Frankie, who studied with Wynn Handman in New York and Estelle Harmon in Los Angeles, has always been proudest of his dramatic roles in "The Dark", "The Alamo", "Voyage to the Bottom of the Sea", "Guns of the Timberland" and his comedic talent in "Skidoo", "Sail a Crooked Ship", "I'll Take Sweden", "Ski Party" and "Sergeant Deadhead". In his film for Columbia Pictures "The Take" co-starring Billy Dee Williams, Eddie Albert and Vic Marrow, Frankie showed not only his dramatic ability, but also his capacity for working "against type".
Frankie loves making movies, but his soul is fed by live audiences. Because of this, his nightclub career has taken him around the world, headlining the finest supper clubs and niteries. Frankie has played to sold out houses in the best rooms in every major city in America including The Fontainebleau and Eden Roc Hotels in Miami Beach, Rainbow Grill and Copacabana in New York. Frankie has become one of the few international entertainers that is loved world wide and he has toured where other artists might not be immediately accepted.
His appearance at the International Festival of Stars in Romania marked only the second time that an entertainer from the United States had performed in that Iron Curtain country since World War II. (The other performer was Louis Armstrong).
In addition to working six months out of the year in nightclubs, Frankie is a familiar face to television viewers, having appeared on just about every top variety show, guest-starring on numerous dramatic series and starring in several of his own specials.

This performance will be livestreamed! You can choose to watch it on their website here, their YouTube Channel here, or Facebook here!
Miller Outdoor Theatre
Hermann Park
6000 Hermann Park Dr
Houston, TX 77030
Directions click here
(832) 487-7102
Houston's Online Weekend Entertainment Guide
Looking for that Friday weekend event and can't find it, try our custom "Google Search"