5SOS
Smart Financial Center

5 Seconds of Summer (5SOS) back in March released their video Want You Back to mixed reviews. The boy band make their way to Sugarland's Smart Financial Center Friday, September 28, 2018.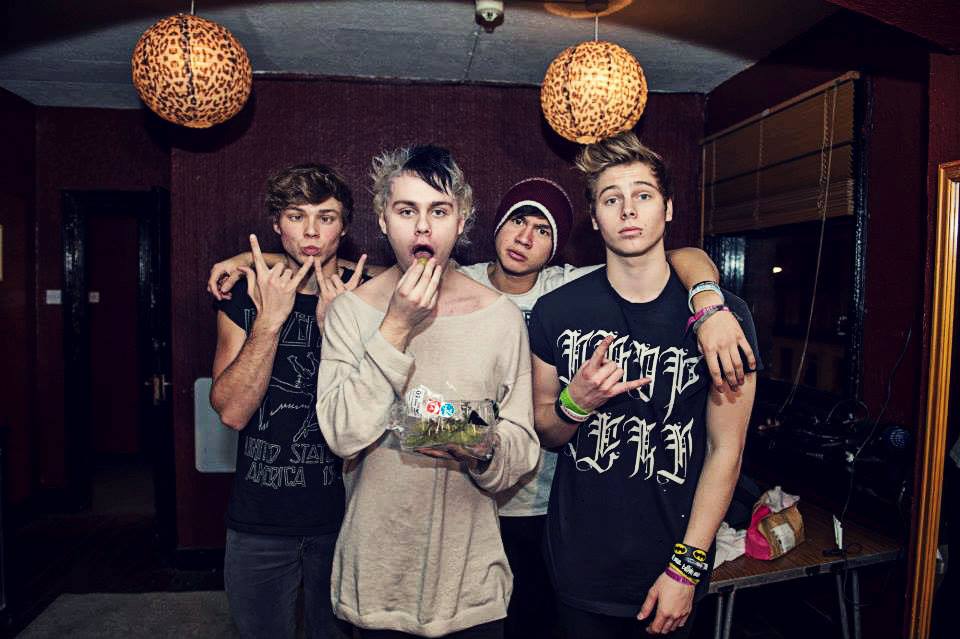 Hollywoodlife.com's Gabriella Ginsberg said of the video back then, "The video for "Want You Back" is total eye-candy, with Luke, Calum, Ashton and Michael strutting around a neon-lit house. The catch is that it's being turned upside down due to the absence of their loved ones! Cute."

This YouTube start-up band got its beginning in 2011 touring with One Direction. Luke Hemmings,Ashton Irwin, Michael Clifford and Calum Hood. The record label reports it was Louis Tomlinson of One Direction that discovered the guys and they opened their packed concerts.
Rolling Stone
magazine called them
"emo-gone-pop"
5 Seconds of Summer's musical style has been described as pop rock,pop punk, and something called power pop.
Rolling Stone magazine called them "emo-gone-pop", with Matt Collar of AllMusic saying he found their music a reminiscent of "'90s punk-pop" and "2000s boy band pop" in their sound. John Feldmann of Goldfinger stated that, "this is the best pop-punk band I've ever heard". Humm. . .
Ozzy Osbourne
@Cynthia Woods Mitchell Pavilion
Friday 9/28/ 2018 7:30 PM
Its not that the mass appeal audience will miss heavy metal rocker Ozzy Osborune, but hardcore baby boomers will centainly miss the rock icon.
The English vocalist, songwriter and actor rose to prominence during the 70s as the lead vocalist of the heavy metal band Black Sabbath. He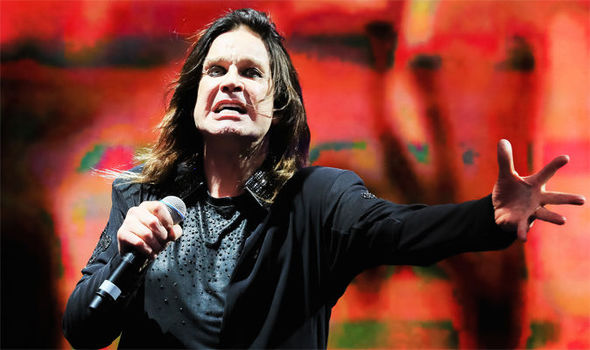 was fired from Black Sabbath in 1979 and went on to have a successful solo career, releasing 11 studio albums, the first seven of which were all awarded multi-platinum certifications in the US. Osbourne has since reunited with Black Sabbath on several occasions, recording the album 13 in 2013. His longevity and success have earned him the informal title of "Godfather of Heavy Metal".

In the early 2000s, Osbourne became a reality television star, appearing as himself in the MTV reality show The Osbournes, alongside wife and manager Sharon and two of their three children, Kelly and Jack. He currently co-stars with Jack and Kelly in the television series Ozzy & Jack's World Detour. The show's third season started this past summer.
Osborune hit, what maybe called mass appeal celebrity when in 1981, after signing his first solo career record deal, Osbourne bit the head off a dove during a meeting with CBS Records executives in Los Angeles. Apparently he had planned to release doves into the air as a sign of peace, but due to being intoxicated at the time, he instead grabbed a dove and bit its head off. He then spat the head out, with blood still dripping from his lips. Despite its controversy, the head-biting act has been parodied and alluded to several times throughout his career and is part of what made Osbourne famous.

This act of biting the birds continued, in 1982, Osbourne bit the head off a bat he th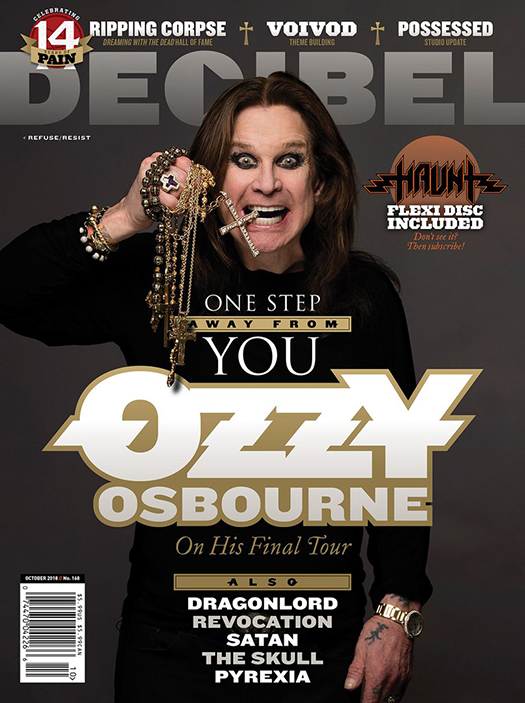 ought was rubber while performing at the Veterans Memorial Auditorium in Des Moines, Iowa. Rolling Stone magazine in 2004 ranked this incident number two on its list of "Rock's Wildest Myths". While the Rolling Stone article stated the bat was alive, 17-year-old Mark Neal who threw it onto the stage said it was brought to the show dead. According to Osbourne in the book to the 2002 edition of Diary of a Madman, the bat was not only alive but managed to bite him, resulting in Osbourne being treated for rabies.
Ozzie Osbourne in The Woodlands this weekend with Stone Sour.
Ozzy Osbourne
Cynthia Woods Mitchell Pavilion
2005 Lake Robbins Dr
The Woodlands, TX
Directions
Friday 9/28/ 2018 7:30 PM
view tickets
Colombian-Am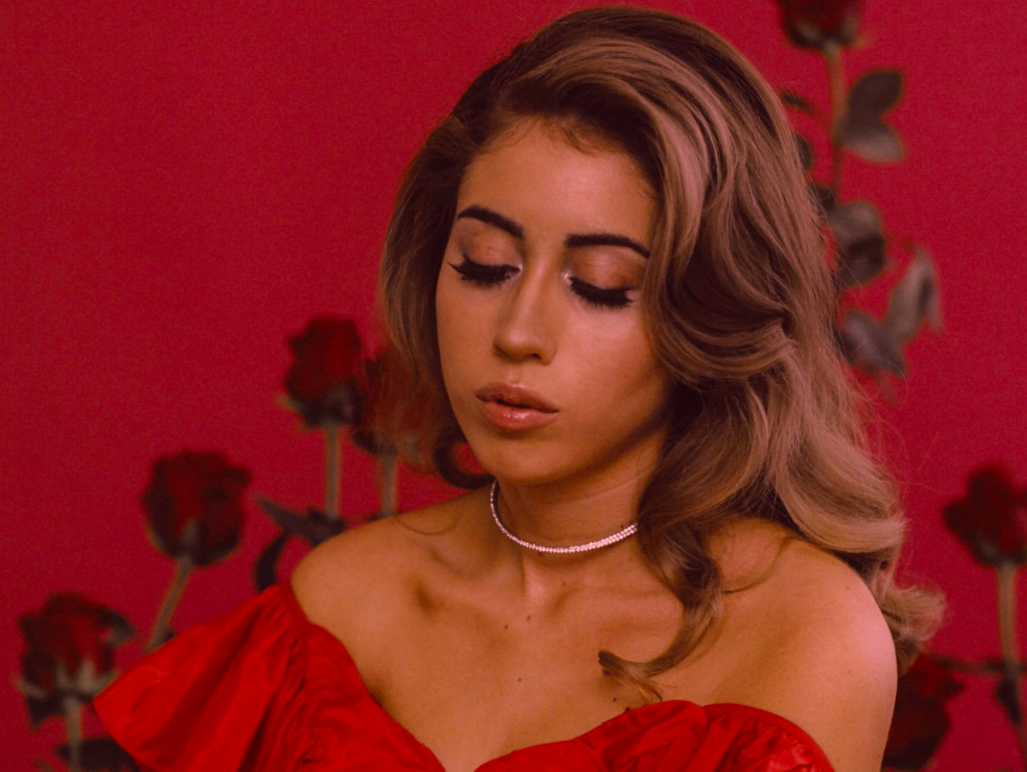 erican singer Kali Uchis will be at Houston's House of Blues this weekend. The milenial artist born in Alexandria, Virginia in the early 90's with her parents eventually moving from Columbia because of their civil war.

Uchis graduated from T. C. Williams High School, but said she often would skip classes to spend time at the photo lab, making experimental short films. While growing up, she learned to play piano and saxophone. She also wrote poetry, songs and music, but did not initially intend to sing. Uchis intresst was directing films than being in the spotlight. She was given the nickname "Kali Uchis" by her father.
The music industry came to know the Uchis with her puting out in 2012 a mix-tape, Drunken Babble, which was described as "genre-defying". She released her first EP, Por Vida, in 2015 to further recognition. Her debut studio album, Isolation, was released in 2018.

Uchis has said that she is influenced by music of the 1960s, with its mix of early soul, R&B and doo-wop, "Musically and aesthetically, the culture of it just inspires me." She also mentioned that she enjoys jazz and draws musical inspiration from Ella Fitzgerald and Billie Holiday. Other musicians she cited as influences on her sound are Curtis Mayfield, Loose Ends, Ralfi Pagan and New Orleans, Louisiana's Irma Thomas.

Kali Uchis
HOB-Houston
GreenStreet
1204 Caroline St. Houston, TX
Directions
Friday 9/28/2018 8:00 PM
view tickets
Houston's Online Weekend Entertainment Guide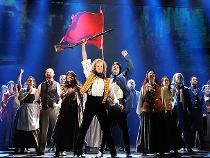 Les Miserables
Hobby Center
Sarofim Hall
800 Bagby St.
Houston, TX
Directions
Friday 9/28/2018 8:00 PM
view tickets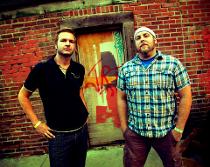 Iamdynamite
Rockefellers Houston
3620 Washington Ave,
Houston, TX
Directions
Friday 9/28/2018 8:00 PM
view tickets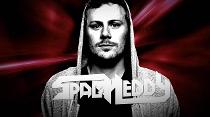 Houston's Online Weekend Entertainment Guide
Looking for that Friday weekend event and can't find it, try our custom "Google Search"