Hannah Gadsby
@Jones Hall for
the Performing Arts

Australia's funny and hilarious Hannah Gadsby makes her way to Jones Hall in America's Bayou City this weekend (June 2, 2019).
Gadsby is know for her creation of Nanette a character that was part of a response to the uncivil public debate which took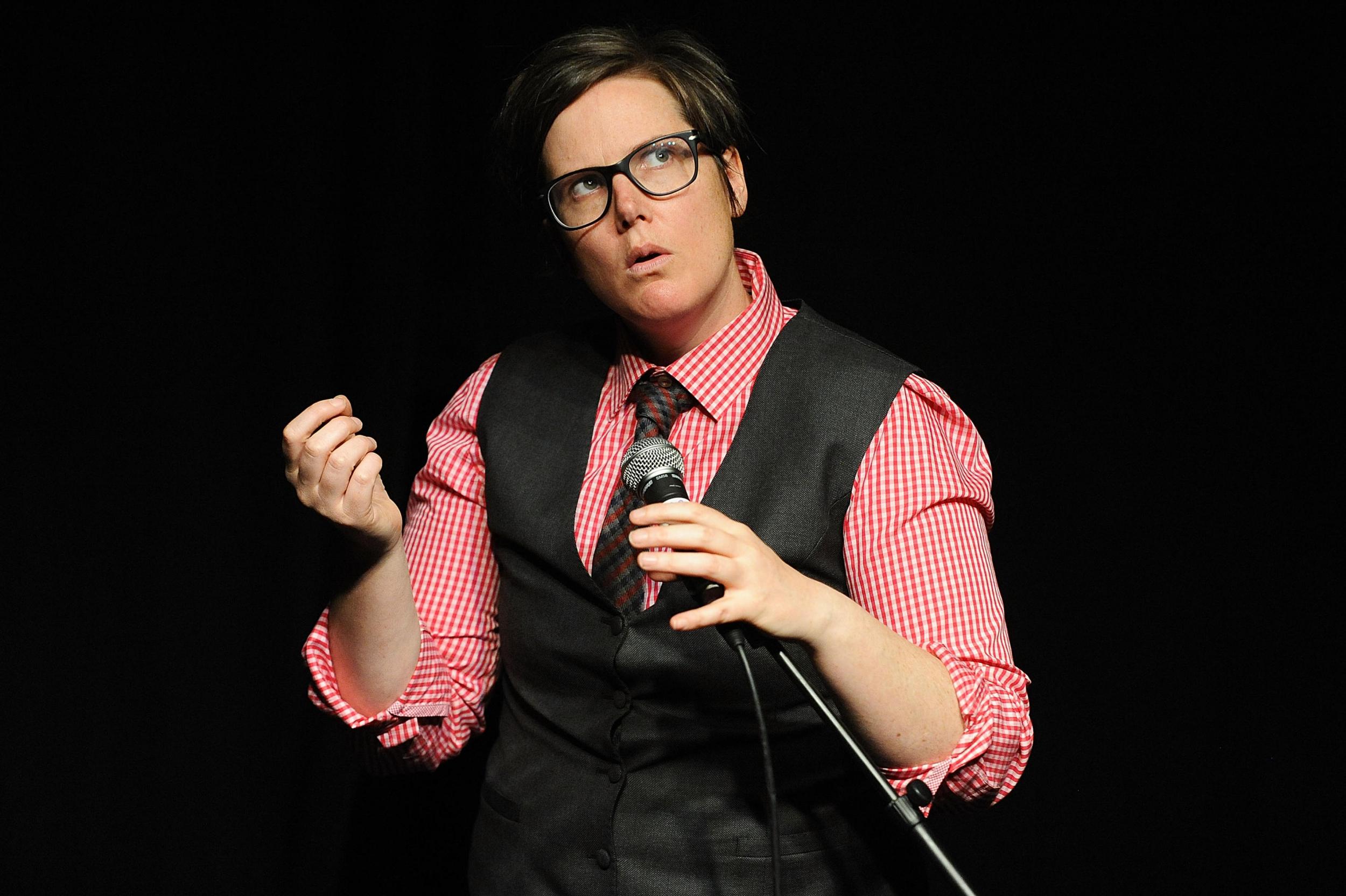 place in Australia before their laws were changed to allow same-sex marriage, and also after what the funny lady calls her diagnosis of ADHD and autism.
In 2018, Netflix released the film version of Nanette, which brought Gadsby to the attention of everyone.
On Rotten Tomatoes, Nanette received an approval rating of 100% based on reviews from 44 critics.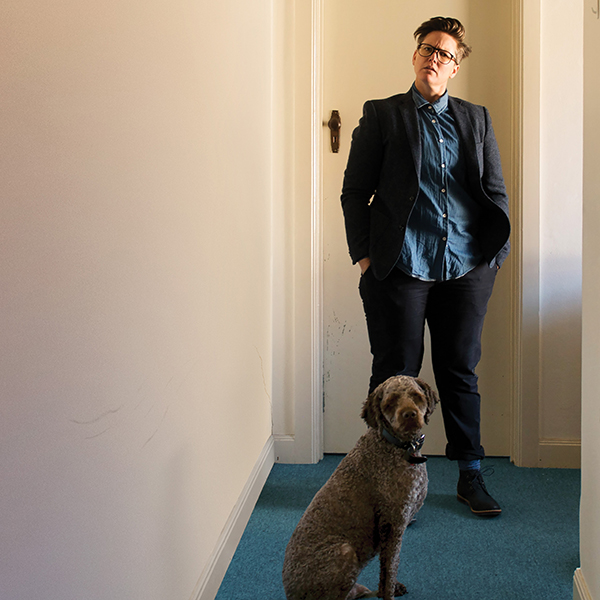 As of 2019 she has been touring with her new show Douglas. The show had its world premiere at the Melbourne International Comedy Festival back in March.

In "Douglas," named after Ms. Gadsby's dog, the comic discusses her autism diagnosis, which she received before working on her breakout show, "Nanette." Now she feels ready to unpack it in front of an audience.
Gadsby is openly lesbian and often refers to her sexuality in her stand-up routines.

Gadsby diagnosed with ADHD and autism in several years ago, uses this proclamation in her stand-up. She refers to her autism in her show, in a way she says, is aimed to help people understand neurodiversity as part of a normal variation of the human condition.
Weekend Sunday's Listings
Looking for that Saturday weekend event and can't find it
try our custom "Google Search"