Houston Ballet Presents
The Merry Widow
@Wortham Center
May 31st thru June 9th, 2019

Houston Ballet once again will present The Merry Widow, originally an operetta by Franz Lehár. The Merry Widow is schedule by the company this weekend (May 31st thru June 9th, 2019) at th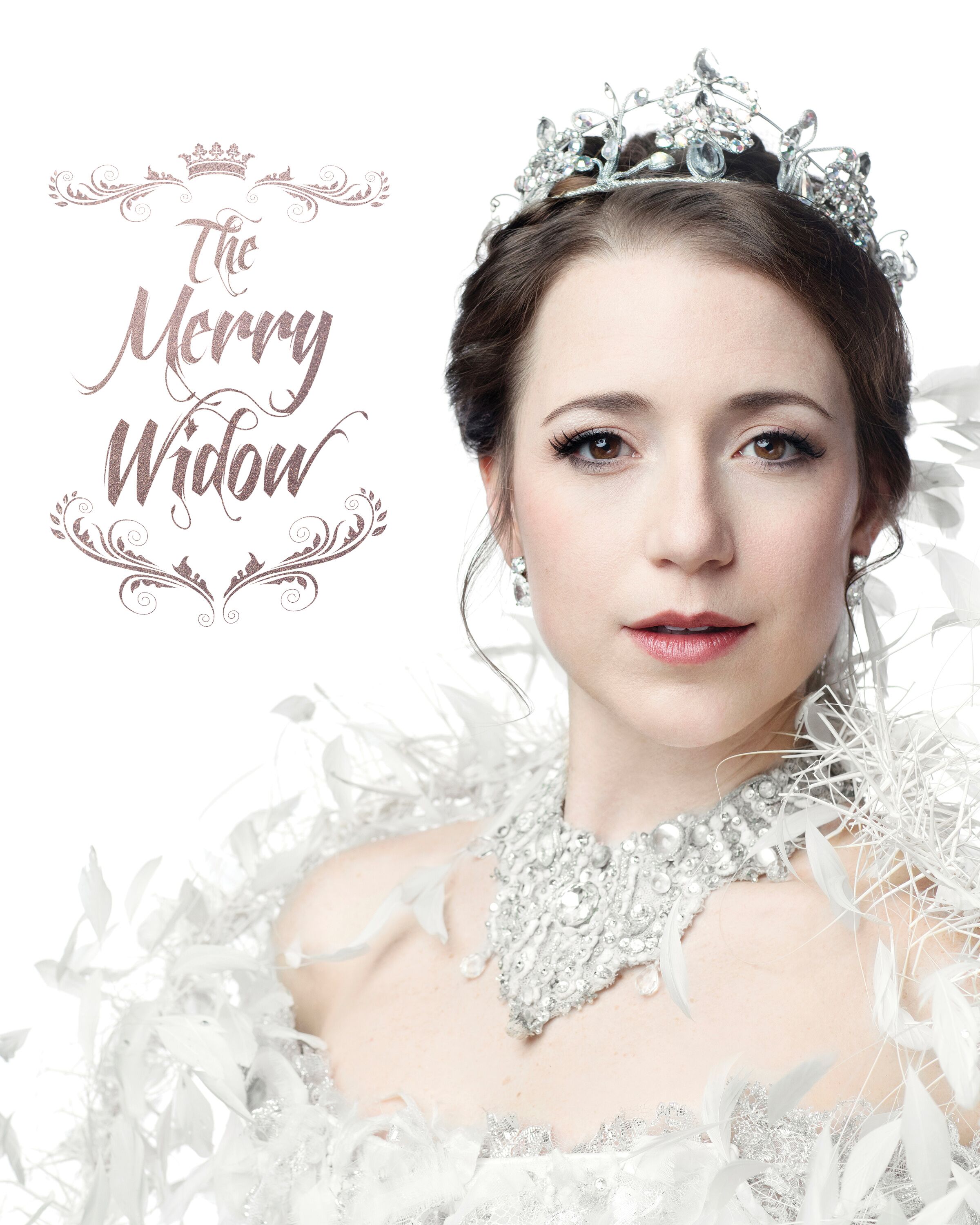 e Wortham Center on the Brown stage.
The musical arrangement has been used for two ballets: the first was choreographed by Ronald Hynd for The Australian Ballet in 1975, while the second was choreographed by Veronica Paeper for CAPAB (since renamed the Cape Town City Ballet Company in South Africa) in 1988.
The Bayou City ballet company is describing Hynd's version as a delicious cocktail of witty and intriguing characters based on the famous 1905 operetta by Franz Lehár.

The Houston Ballet says, Hynd does Lehár's rich score justice with sweeping waltzes, vibrant cancans and, of course, beautiful classical ballet. The Merry Widow is one of seven works by Hynd in Houston Ballet's repertoire and was first performed by the Company in 1995.
Setting the scene for this glamorous affair is the acclaimed Roberta Guidi di Bagno. The Italian designer's costumes and sets are positively exquisite. Her designs are no stranger to Houston, as you can see her work in Stanton Welch's Giselle and Romeo and Juliet as well.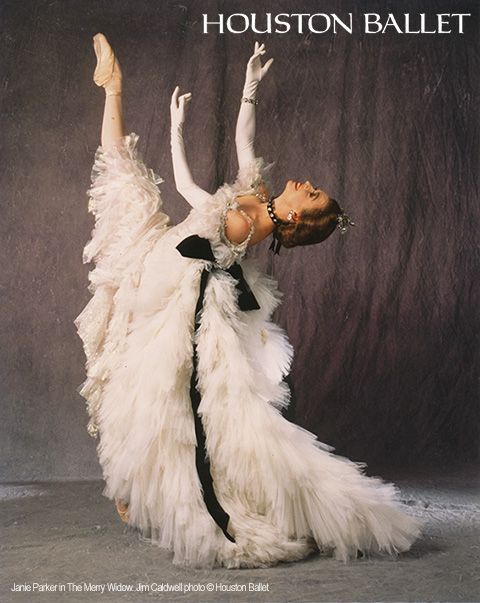 As mentioned, Lehar is most famous for his operettas – the most successful of which is The Merry Widow (Die lustige Witwe) – but he also wrote sonatas, symphonic poems and marches. Lehar also composed a number of waltzes (the most popular being Gold und Silber, composed for Princess Pauline von Metternich's "Gold and Silver" Ball, January 1902), some of which were drawn from his famous operettas. Individual songs from some of the operettas have become standards, notably "Vilja" from The Merry Widow and "You Are My Heart's Delight" ("Dein ist mein ganzes Herz") from The Land of Smiles (Das Land des Lächelns). His most ambitious work, Giuditta in 1934 is closer to opera than to operetta. It contains the ever popular "Meine Lippen, sie küssen so heiß" ("On my lips every kiss is like wine")

The ballet had its world premiere in 1975 at the Palais Theatre in Melbourne, with Marilyn Rowe (Hanna), John Meehan (Danilo), Lucette Aldous (Valencienne), Kelvin Coe (Camille), Colin Peasley (Baron Mirko Zeta) and Ray Powell (Njegus). The performance was conducted by John Lanchbery. It premiered in Sydney at the Regent Theatre.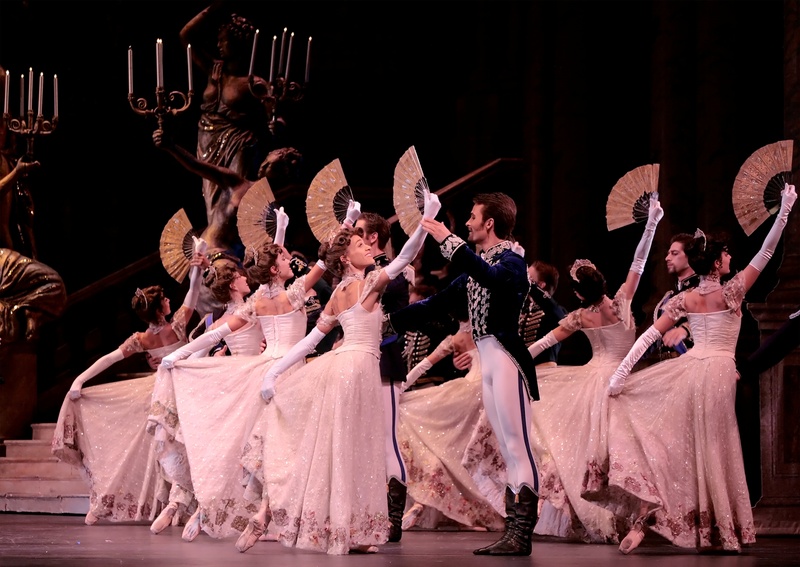 In 1976, Dame Margot Fonteyn performed the rôle of Hanna as a guest dancer at The Australian Ballet and continued with the rôle, alternating with Marilyn Jones when the company took their production to England.
Like the operetta, the ballet became very popular and has been adopted into the repertoires for many companies, including the National Ballet of Canada, the Royal Danish Ballet, the American Ballet Theatre, the Vienna State Ballet, Pacific Northwest Ballet and the Houston Ballett.
The Merry Widow Ballet performance here in the Bayou City is choreographed by British choreographer Ronald Hynd a former dancer. Hynd is also known for his ballet Papillon made in 1979 and The Hunchback of Notre Dame ballet produced in 1988, both for the Houston Ballet.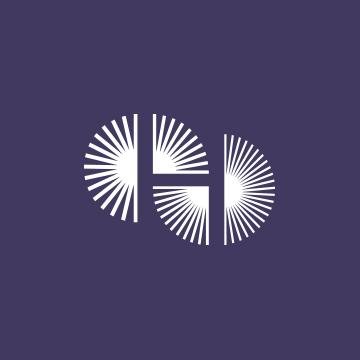 The Houston Ballet says this year's production is a lavish story filled with rich music and sweeping drama as decadent lives intertwine in early 20th century Europe. When a secret romance is uncovered between Count Danilo and the glamorous, wealthy widow Hanna Glawari (a former peasant girl who's transformed herself into high society), their homeland and its aristocracy plot to preserve their love affair while also saving themselves and the principality of Pontevedro from bankruptcy. With gorgeous costume and scenic designs by the acclaimed Roberta Guidi di Bagno, The Merry Widow is sure to enthrall audiences with its humor and grandeur.

Houston Ballet Presents
The Merry Widow
Wortham Center
Brown Theatre 501 Texas Ave.
Houston, TX
Directions
May 31st thru June 9th, 2019
Ticket Information
Looking for that Saturday weekend event and can't find it
try our custom "Google Search"