This weekend April 26th-28th, 2019
Published Wednesday 4/24/2019 6:32 AM

Pop/Rock Icon
Darlene Love
@Miller Outdoor Theatre
Bikes on The Bayou
and Spiritual Guru
Eckart Tolle @G.R.B.
This week it was scheduled (Houston's Weekend Planning Guide posted on Wednesday, 4/24/2019 this week) that former Vice President Joe Biden would throw his years as a US Senator and then vice-president into the 2020 presidential race. This will be Biden's third time running for the highest office in the land. Maybe third time will be the charm?
A movie we have been waiting for and Disney Studios, owner of Marvel Studios has been pushing all over social and traditional media,Avengers: End Game.
Does this mean no more Avenger superheros? . . humm. We can't wait to see this weekend. Here is the red carpet premiere from earlier this week.

Here are our weekend entertainment and event picks for Houston and surround areas:
Miller Outdoor Theatre does a throw-back Weekend Friday with their presentation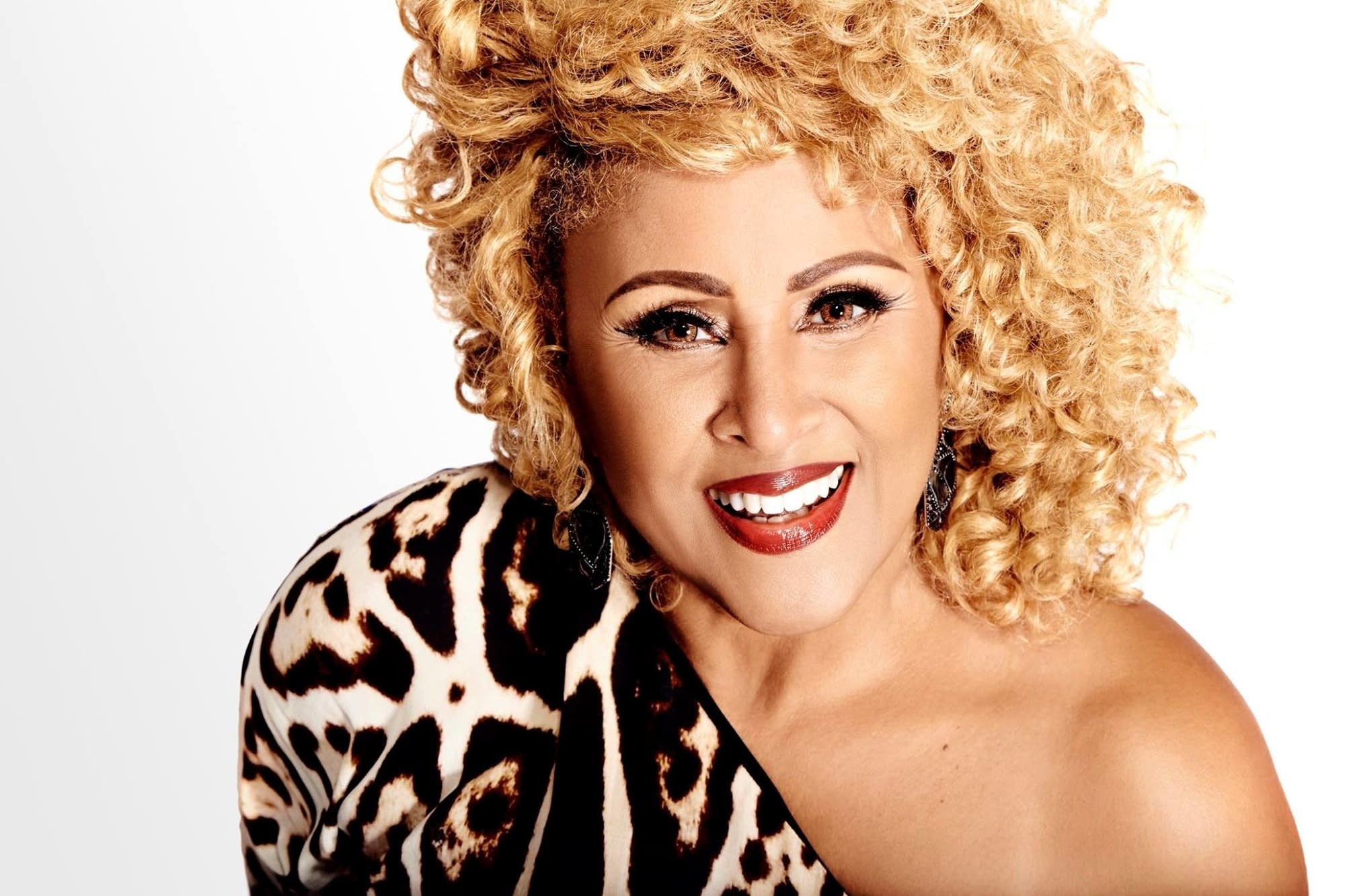 ion of Pop/Rock icon Darlene Love. Darlene Love gained prominence in 60s for the song "He's a Rebel," a No. 1 single in 1962, and was one of the artists who performed on the celebrated Christmas album A Christmas Gift for You from Phil Spector, produced by Phil Spector in 1963. She is ranked number 84 among Rolling Stone's 100 Greatest Singers.
. . .more Darlene Love click here

Bikes on the Bayou celebrates motorcycles, bicycles and scooters in Eleanor Tinsley Park and along Allen Parkway. This all-inclusive festival will bring together all two-wheeled enthusiasts to celebrate music, culture and their riding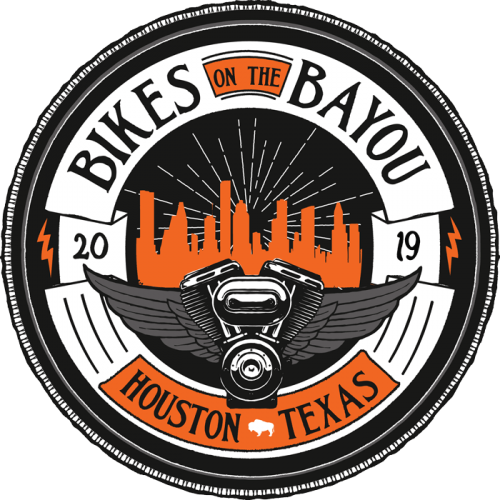 communities. The three-day event will also provide motorcyclists the opportunity to participate in cruises throughout the festival space and secure overnight parking on festival grounds. Event organizers have meticulously chosen music acts for the festival with different genres to reset the mood each day.
. . .more Bikes on the Bayou click here

Nicky Jam makes his way to Sugarland this weekend in concert at Smart Financial Center. Nick Rivera Caminero--aka Nicky Jam. XXLmag.com says he is a byproduct of classic hip-hop.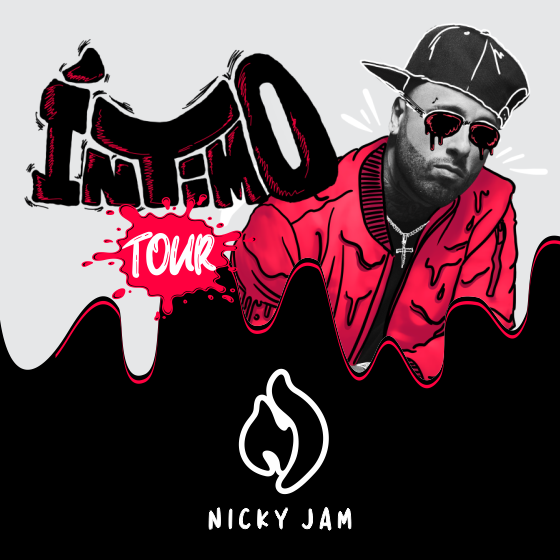 "'Te Robare' with Ozuna is the first song off my new album," Nicky Jam told XXLmag.com, during an interview about two weeks. "Obviously, before the album comes out, I'll have another single. It'll be a bit more commercial with some 'X' vibes. I'll probably have another dance, too. It's funny, like, I'm not really the dancing guy and one of my biggest songs has a dance to it."
. . .more Nicky Jam click here
Erykah Badu makes her way to Houston's Arena Theatre this weekend. It was 1997 some twelve years ago when she made her presence on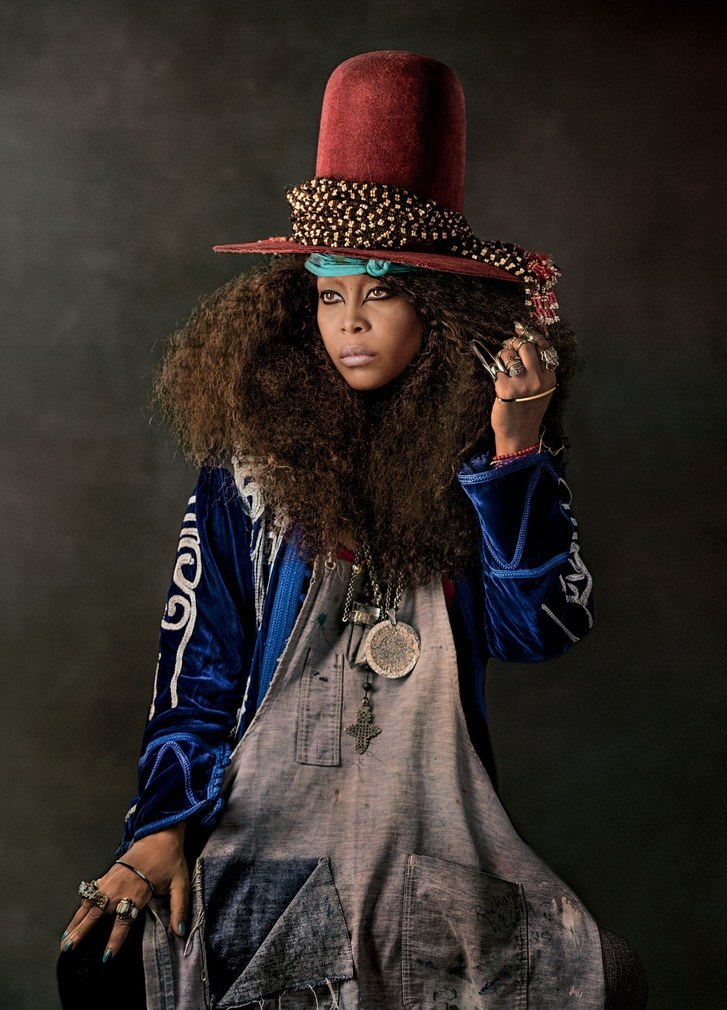 the music stage, becoming a music celebrity.
Influenced by R&B, 1970s soul, and 1980s hip hop, Badu became associated with the neo soul subgenre of the 90s along with artists like D'Angelo. Badu has been called the queen of neo soul. Her voice has been compared to jazz singer Billie Holiday. Early in her career, Badu was recognizable for her eccentric style, which often included wearing very large and colorful headwraps. She was a core member of the Soulquarians. As an actress, she has played several supporting roles in movies including Blues Brothers 2000, The Cider House Rules and House of D. She also has appeared in the documentaries Before the Music Dies and The Black Power Mixtapes.
. . . more Erykah Badu click here

Cirque de la Symphonie makes its way downtown this weekend, opening at Jones Hall for the Performing Arts. The touring circus troupe based in Athens, Georgia was created in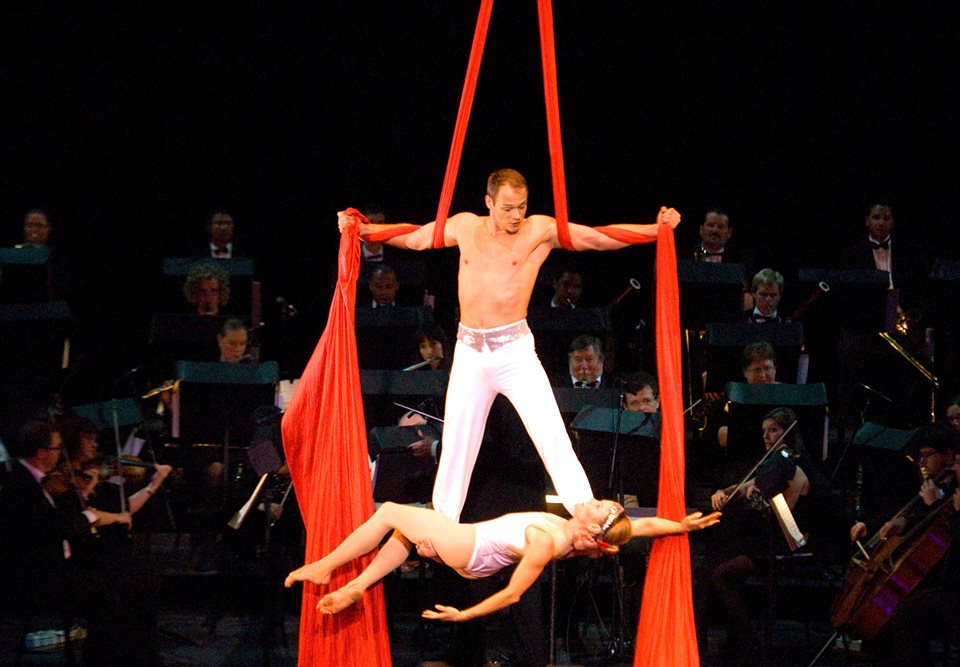 2005 by William H. Allen and Alexander Streltsov. The performances involve a variety of minimalist contemporary circus acts synchronized to the music of a live symphony orchestra. The concept of the Cirque has been positive both commercially and critically, with shows typically selling out and receiving positive reviewes by critics.
. . .more Cirque de la Symphonie click here
This may not be entertainment, but it is a weekend pick, since his sessions are rela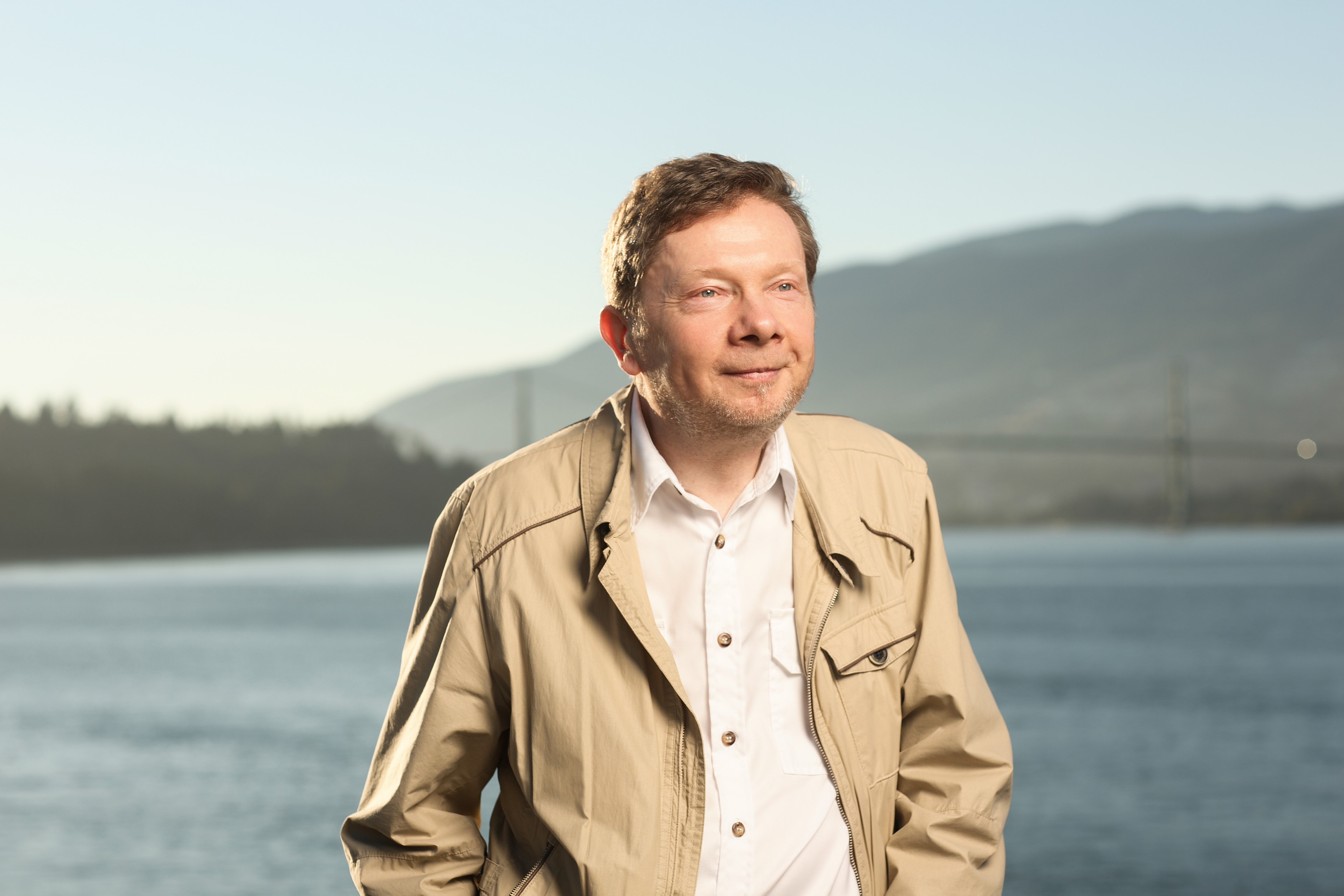 xing to many.
Eckart Tolle makes his way to the Bayou City this weekend. Tolle is the best-selling author of The Power of Now and A New Earth that are widely regarded as the most transformational books of our time, selling over 8 million copies.
This spiritual writer and leader to some is worth some 15-million dollars according to sources on the worldwide web. He made most of his money through personal appearences and his books. He is a spiritual guru to many celebrities.
. . . more Eckart Tolle click here

Enjoy your weekend everybody and don't forget to check out our weekend listings. JWM
Menendez Media the publishers of Houston's Weekend Planning Guidedo not sell, trade or barter e-mail addresses
Since you are here...
Houston's Weekend Planning Guide is updated on a continuous bias for all in the Greater Houston Area. We haven't put up a paywall or asked anyone to log-in to see our content. We want to keep it that way. We accept advertising, but the revenue from that area is not enough to support us. If everyone who reads our weekend entertainment blog, who likes it and helps to support it, our future would be much more secure. For as little as $1 or more, you can support Houston's Weekend Planning Guide – and it only takes a minute. Thank you.

[Disclaimer]
Houston's Weekend Planning Guide participates in various affiliate marketing programs, which means we receive paid commissions on purchases made through our links to retailer sites.
Our editorial content is not influenced by any commissions we receive.