Kem
Houston Arena Theatre
TonightSaturday 12/29/2018 8:30 PM
Kem Owens, know to us as Kem, has been belting out his R&B creations since 2001, when he signed with Motown Recordsds.
Kem wrote, produced, and financed his self-released debut album, Kemistry, with his American Express card and singing top 40 cover tunes in a wedding band and waiting tables. He was later signed by Motown Records in November 2001, who re-released the album on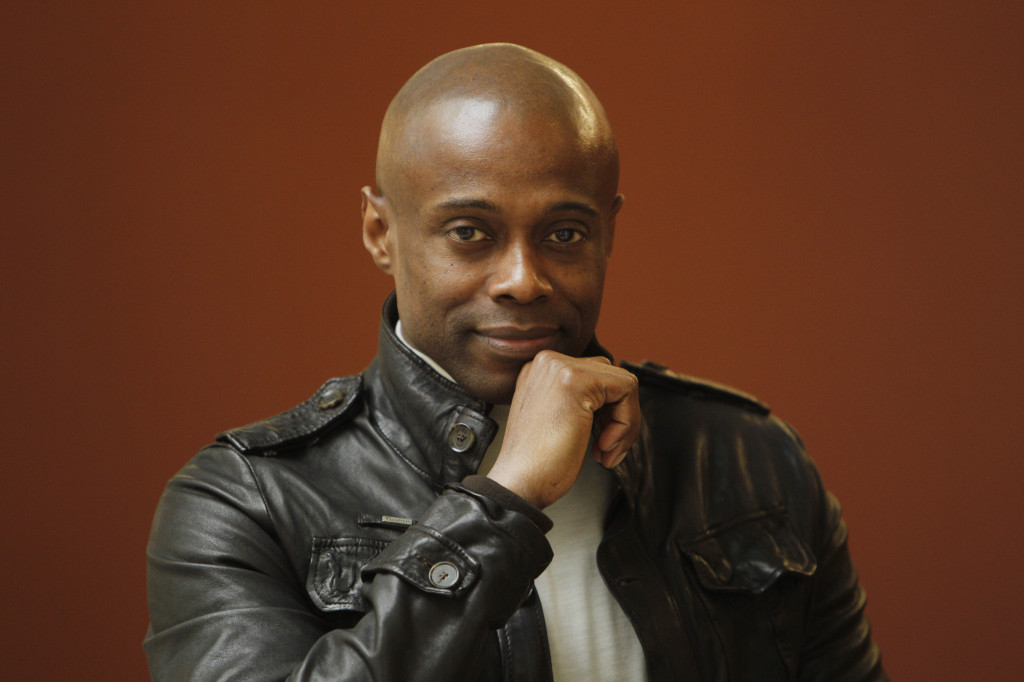 February 25, 2003, and sold more than 500,000 copies nationwide. The album's only official single was "Love Calls". He followed his debut release with a second album, Album II, released May 17, 2005 and sold more than 500,000 copies nationwide. It included the hit single "I Can't Stop Loving You," a # 1 at urban adult contemporary radio, and the song "You Might Win" featuring Stevie Wonder on harmonica.
. . .more @Weekend Saturdays click here
Mannheim Steamroller Christmas
@Smart Financial Centre
TonightSunday12/30/2018 7:30 PM
It was Louis F."Chip" Davis the mastermind behind Mannheim Steamroller and he has been doing it for the past 40-years.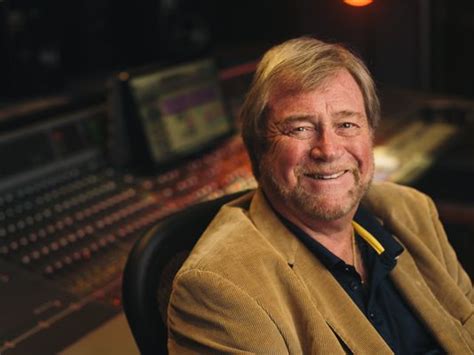 The name "Mannheim Steamroller" comes from an 18th-century German musical technique, Mannheim roller (German: Mannheimer Walze), a crescendo passage having a rising melodic line over an ostinato bass line, popularized by the Mannheim school of composition. Before the fame of Steamroller, Davis had been best known for collaborating with his friend Bill Fries on the songs of the country music character "C. W. McCall" (of "Convoy" fame). Even before the height of McCall's popularity, Davis produced an unusual album of classical music performed entirely by Davis and musical collaborator and keyboardist Jackson Berkey, using electric bass (played by Eric Hansen) and synthesizers.
. . . more @Weekend Sundays click here
A Christmas Carol
@Alley Theatre
Hubbard Stage
Now thru December 30, 2018
Houston's seasonal favorite returns! A Christmas Carol - A Ghost Story of Christmas is a family-friendly re-telling of Charles Dickens' classic story, which follows Ebenezer Scrooge's journey with the three ghostly spirits who visit him on Christmas Eve.
A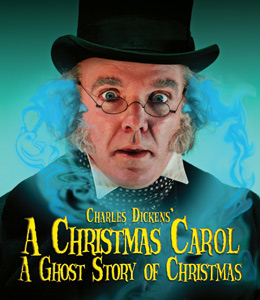 Christmas Carol instills a powerful message about redemption and the spirit of the holiday season.
Those who have studied Charles Dickens say this about the British novelist, journalist, editor, illustrator and social commentator who wrote such beloved classic novels as Oliver Twist, Nicholas Nickleby, David Copperfield, A Tale of Two Cities, Great Expectations and of coursed A Christmas Carol.
. . .more @Weekend Saturdays click
Shen Yun Performing Arts
Jones Hall for the Performing Arts
Playing now thruJanuary 16, 2019
The creators of Shen Yun have been saying for years the government of China has to put it mildly frowned on their continuing to present these perfor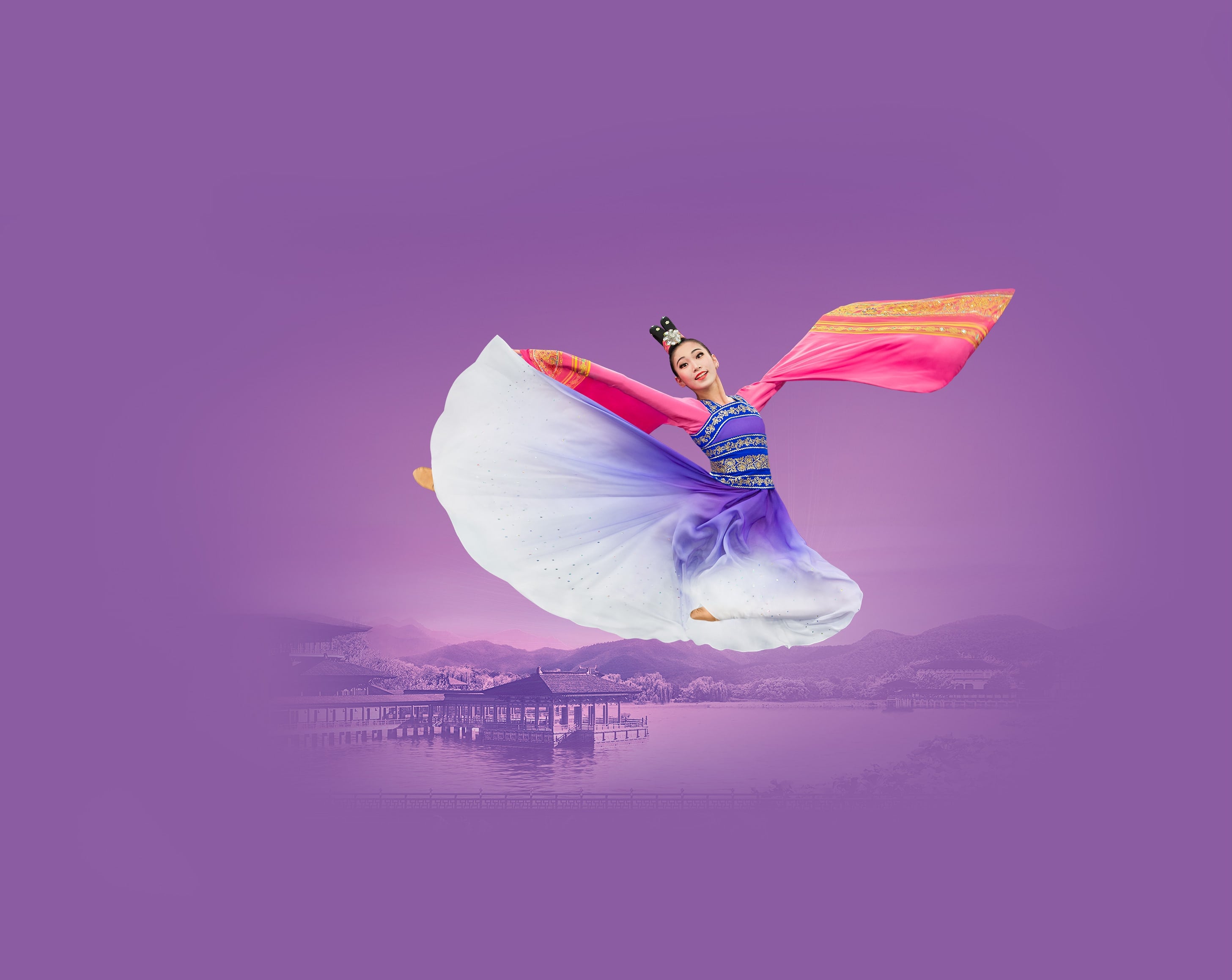 mances. But this annual dance spectacle is worth an outing to see. Its this weekend (December 28, 2018) at Jones Hall downtown Houston.
Through the universal language of music and dance, Shen Yun weaves a wondrous tapestry of heavenly realms, ancient legends, and modern heroic tales, taking you on a journey through 5,000 years of Chinese culture.
Its stunning beauty and tremendous energy leave audiences uplifted and inspired.
. . .more @December Fridays click here
Moscow Ballet's
Great Russian Nutcracker
@Smart Financial Centre
Tonight 7:00 PM
Moscow Ballet's Great Russian Nutcracker and annual North American tours evolved out of the 1989-92 "Glasnost Festival" created by theatrical producer Akiva Talmi. The International Glasnost Festival Tours, starting in 1988, featured soloists from the Bolshoi Ballet, Kirov/Mariinsky Ballet, National Ballet of Czechoslovakia and more companies of Russian Federation countries.
"It is the annual Christmas Eve party at the Staulbaum home. The adults dance
exquisitely as presents are given to
the children. Uncle Drosselmeyer arrives with
a magical Nutcracker for Masha . . ."

Moscow Ballet's current staging of the Great Russian Nutcracker follows Tchaikovsky's complete Nutcracker Suite score. In Moscow Ballet's story the first act maintains the classic tradition and story line. In the second act, however, Masha a.k.a. Clara and her Prince travel to the Land Of Peace and Harmony instead of visiting the Sugar Plum Fairy, to fit the company's theme of international and cultural unity.
. . . more @December Saturdays click here

Christmas Bingo
Presented by The Caduceus Theater Arts Company
Tonight
Brush up on your Yuletide trivia and play for actual prizes in this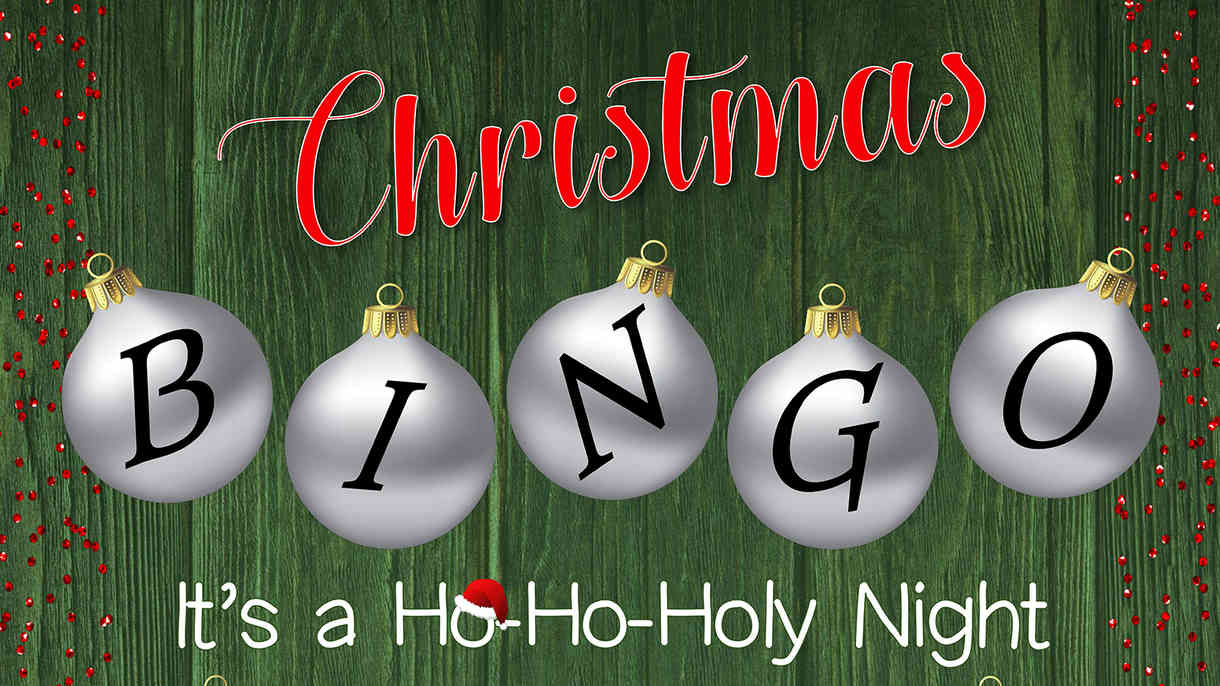 uniquely interactive show! Vicki Quade, co-creator of the smash hit Late Nite Catechism, puts you in stitches as she tackles the wackiest myths and most outrageous facts about Christmas, including jolly old St. Nick's origins and where candy canes come from. Bring your family to Christmas Bingo and expect to have your spirits lifted at Classical Theatre at Chelsea Market in Houston.
Chelsea Market Theatre
4617 Montrose Blvd.
Houston TX
Directions
click here for more
Since you are here...
Houston's Weekend Planning Guide is updated on a continuous bias for all in the Greater Houston Area. We haven't put up a paywall or asked anyone to log-in to see our content. We want to keep it that way. We accept advertising, but the revenue from that area is not enough to support us. If everyone who reads our weekend entertainment blog, who likes it and helps to support it, our future would be much more secure. For as little as $1 or more, you can support Houston's Weekend Planning Guide – and it only takes a minute. Thank you.
Menendez Media Group the publishers of Weekend America Networks do not sell, trade or barter e-mail addresses

[Disclaimer]
Houston's Weekend Planning Guide participates in various affiliate marketing programs, which means we receive paid commissions on purchases made through our links to retailer sites.
Our editorial content is not influenced by any commissions we receive.