Houston's On-line Weekend monthly Magazine Entertainment Guide
This Weekend's Entertainment Picks
Weekend of June 16th -18th, 2017
Demetri Martin
@The Heights
Friday, June 16, 2017 8:30 PM
Former regular Comedy Central's Daily Show contributor Demetri Martin makes his way to the Bayou City this weekend.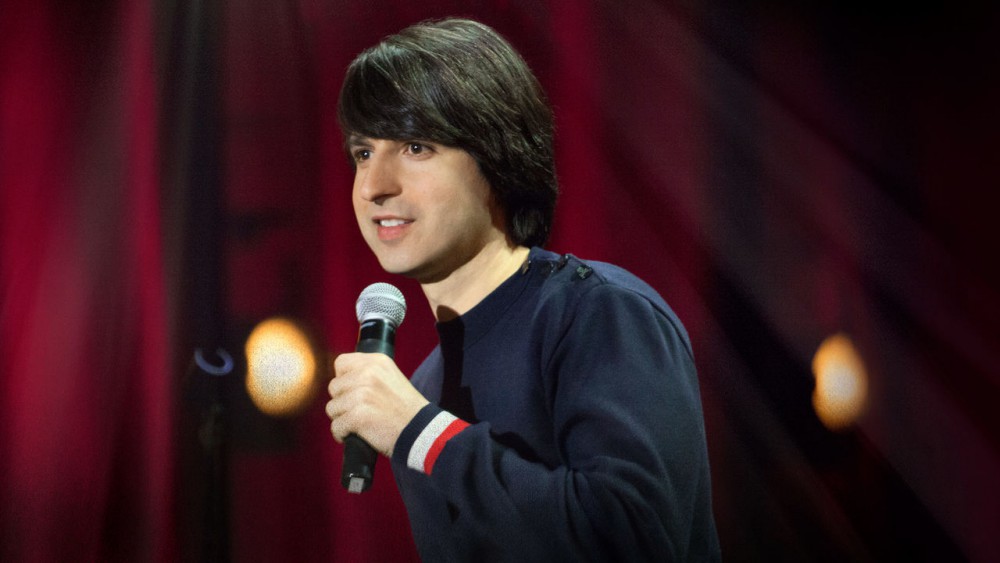 Martin is best known for his work doin stand-up and that is what we will see at his show in The Heights.

Martin a native New Yorker grew up a Greek American family. He is the son of Greek Orthodox priest Dean C. Martin. He grew up in Toms River, New Jersey, and has a younger brother named Spyro and a younger sister, two-time Emmy award winner Christene.

Read more click here
Saturday, June 17th, 2017 8:00 PM
Selling out shows across the country and achieving multiplatinum success by paving a path of his own, SoMo has quietly emerged as R&B's most successful underground superstar. Now, it's time for the world to properly meet the Dallas, TX singer and songwriter born Joseph Somers-Morales on his second full-length album, The Answers [Republic Records].


"Over the past two years, I really dialed in all of the different aspects of who I am as a man and tried to represent every facet in the music, production, and lyrics," he exclaims. "This is the evolution of SoMo. I've seen so much of the world and come back to Texas. I'm really telling my story."

It's been nothing short of a whirlwind for the artist since the 2014 release of his self-titled debut, SoMo. The record clinched #1 on iTunes Overall Top Albums Chart, and the hit single "Ride" earned an RIAA double-platinum . . .

Read more click here
Enrique Iglesias, Pitbull & CNCO
@Toyota Center
Sunday, June 18th, 2017 7:30 PM
Iglesias is widely regarded as the King of Latin Pop. He started his career in the mid-1990s on an American Spanish-language record label Fonovisa Records under the name Enrique Martinez, before switching to the stage name Enrique Iglesias and becoming one of the biggest stars in Latin America and the

Hispanic market in the United States. By the turn of the millennium, he had made a successful crossover into the mainstream market and signed a multi-album deal with Universal Music Group for US $68 million with Universal Music Latino to release his Spanish albums and Interscope Records to release English albums. In 2010, he parted with Interscope Records and signed with another Universal Music Group label Republic Records to release bilingual albums. In 2015, Iglesias parted ways with Universal Music Group after a decade. He signed with Sony Music; his upcoming albums will be by Sony Music Latin in Spanish and RCA Records in English.
Read more click here

Houston's Weekend Planning Guide
Edited by Jeff W. Menendez, Weekend America Network's Managing Editor
Menendez Media Group the publishers of Weekend America Networks do not sell, trade or barter e-mail addresses