Houston's On-line Weekend monthly Magazine Entertainment Guide
This Weekend's Entertainment Picks
Weekend of June 23rd -25th, 2017
Jessie Reyez
@Bronze Peacock
Friday, June 23rd, 2017 8:00 PM
A few weeks ago in the New York Post, R&B singer Jessie Reyez during an interview revealed how a
music industry producer tried to sexually molest her.

The way the story reads is: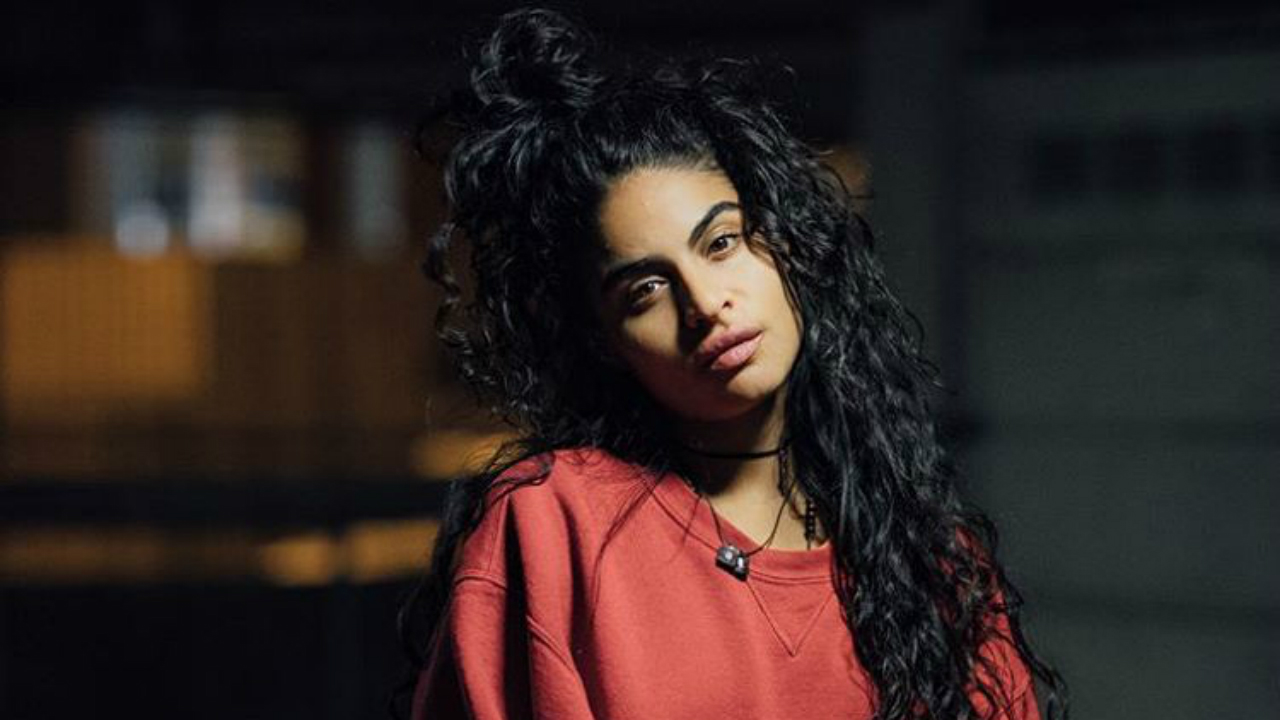 The producer hopped into the back seat with her, while another industry guy drove. The producer tried to touch and coerce Reyez into sex, and when she rebuffed his advances, he flew into a drunken rage.

"Does this bitch know who the f–k I am? We're the gatekeepers," he screamed at Reyez. "You're not using your p—y, you're not serious about your f–king dreams." (Read more click here)
This weekend Reyez is in the Bayou City at HOB-Houston's Bronze Peacock.
. . .more click here
Jermaine Dupri
@Revention Music Center
Saturday, June 24th, 2017 8:00 PM
Jermaine Dupri got his start as a dancer for the hip hop group Whodini when he was twelve. Dupri made an appearance in their music video for the song "Freaks Come Out At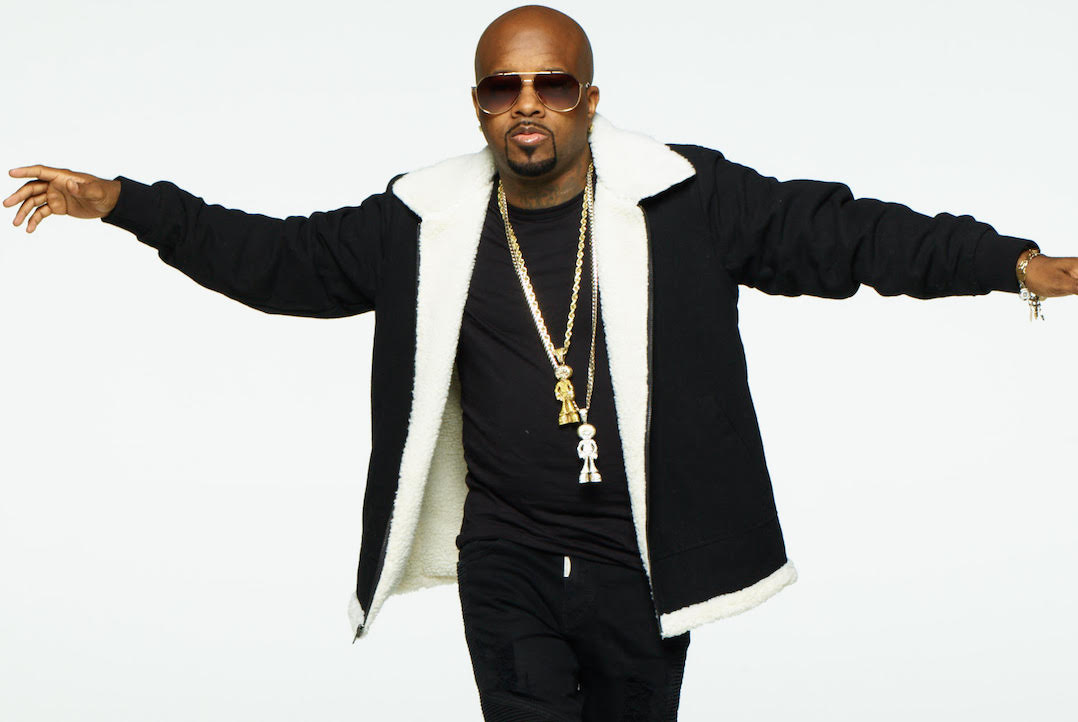 Night". He began performing around the country, appearing with Herbie Hancock and Cameo before he opened the New York Fresh Festival, with Run-D.M.C., Whodini, and Grandmaster Flash.

His father Michael Mauldin, an Atlanta talent manager and record executive with Columbia Records, had coordinated a Diana Ross show in 1982; Dupri managed to get on-stage and dance along with Ross.
. . .read more click here.
The Lion King
@Sarofim Hall - Hobby Center
June 27th, 2017 through Sunday, July 23rd, 2017
The Lion King debuted back in 1997, in Minneapolis, Minnesota at their Orpheum Theatre, and it was an instant success before premiering on Broadway at the New Amsterdam Theater that October in previews with the official opening on November 13, 1997.

On June 13, 2006, the Broadway production moved to the Minskoff Theatre to make way for the musical version of Mary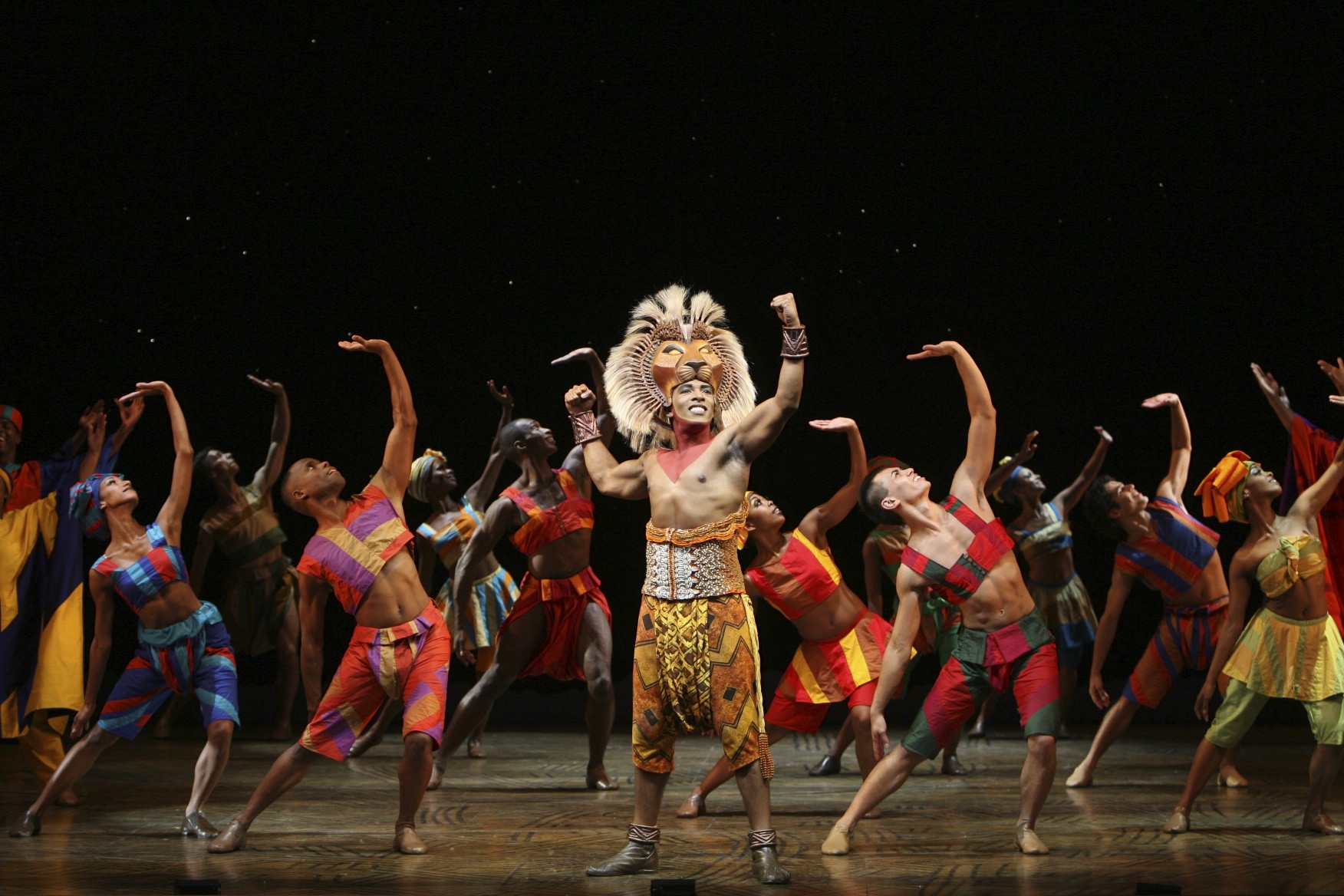 Poppins, where it is still running to thi day, after more than 6,700 performances. It is Broadway's third longest-running show in history and the highest grossing Broadway production of all time, having grossed more than $1 billion.

Many of the animals portrayed in the production are actors in costume using extra tools to move their costumes.
. . .read more click here.

Houston's Weekend Planning Guide
Edited by Jeff W. Menendez, Weekend America Network's Managing Editor
Menendez Media Group the publishers of Weekend America Networks do not sell, trade or barter e-mail addresses