Houston's On-line Weekend monthly Magazine Entertainment Guide
This Weekend's Entertainment Picks
Weekend of June 30th - July 2nd, 2017
Ganja White Night @Stereo Live
Friday, June 30th, 20017 9:00 PM
Ganja White Night is an electronic music band whose early influences are found at the roots of "Bass-Music". During the past decade, the duo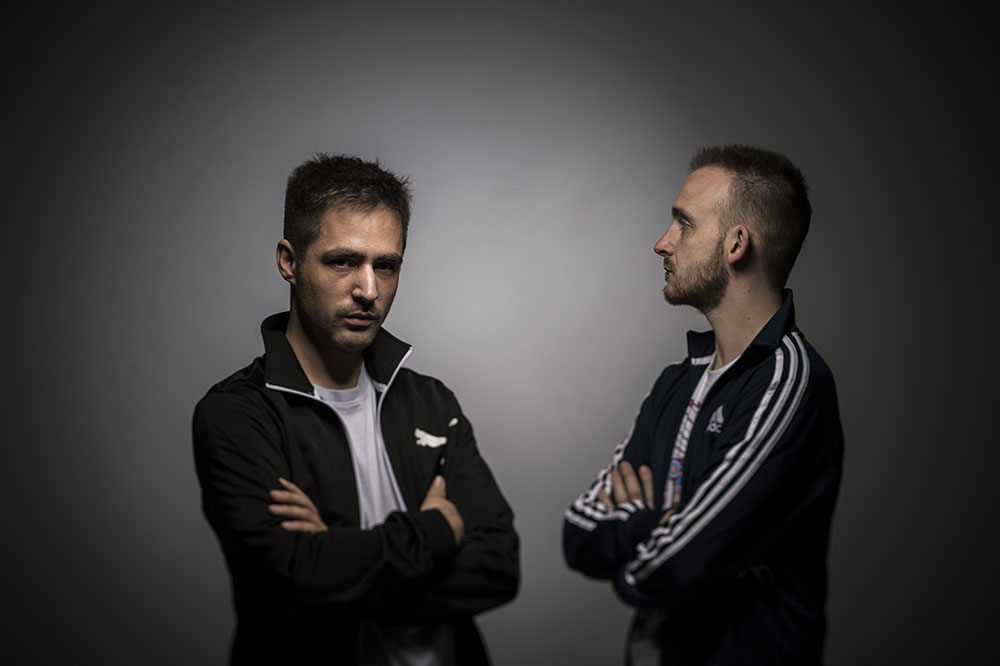 traveled many countries in Europe and beyond. The band takes a new creative direction tinted with hip-hop and more generally hybrid electronic music after the release of their fourth album "Addiction" in 2
Read more click here
All Time Low
@HOB-Houston
Friday, June 30th, 2017 7:00 PM
Beginning as a high school band, the band released their firt EP "The Three Words to Remember in Dealing with the End" EP in 2004 through local label Emerald Moon. Since then the band has released six studio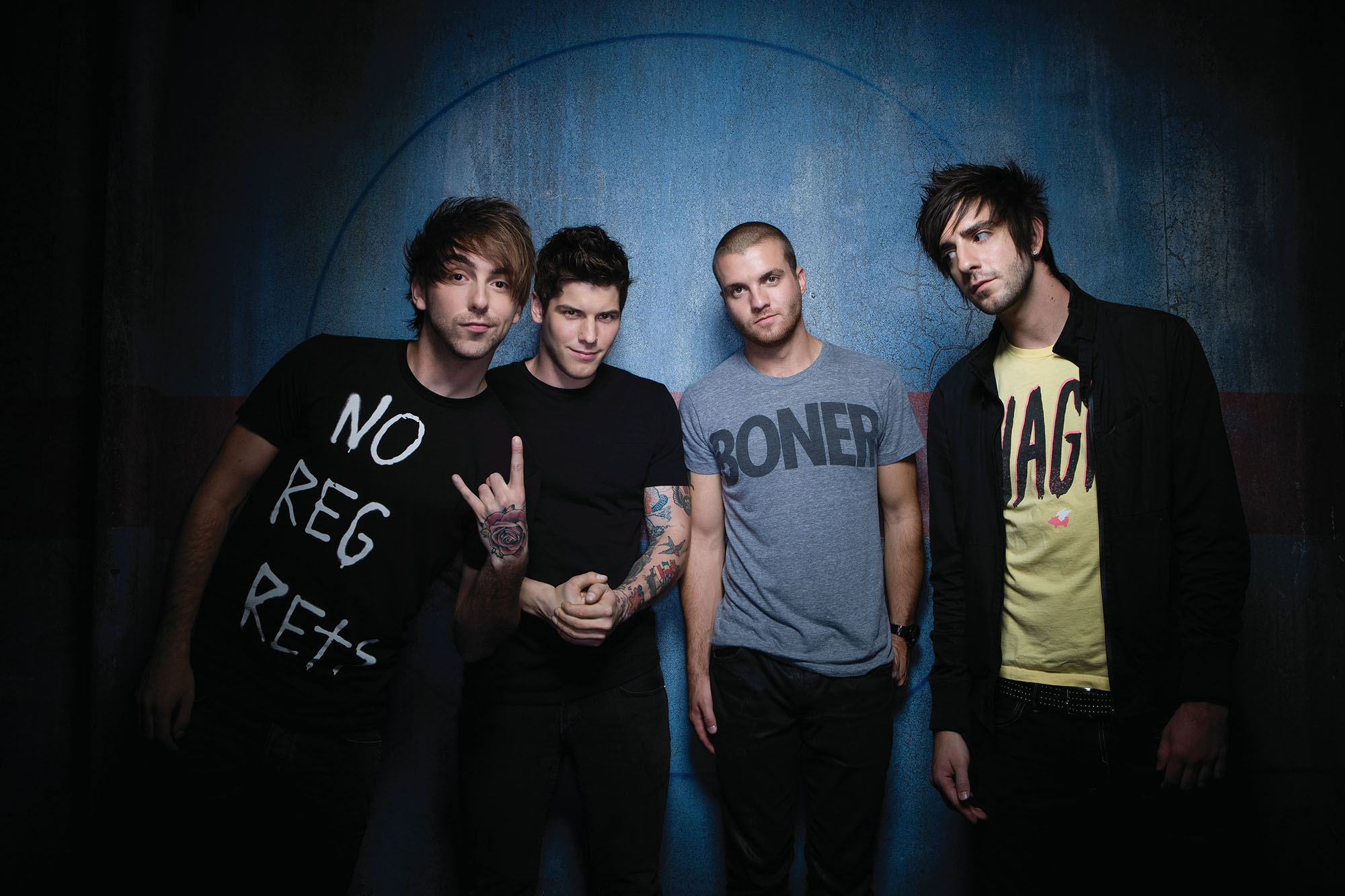 albums . .Read more click here
Bush
@Revention Music Center
Saturday, July 1st, 2017 8:00 PM
Gavin Rossdale is good at giving directions: "The only way out is through," he sings, pointedly, in the first single from Bush's new album.

This is far from th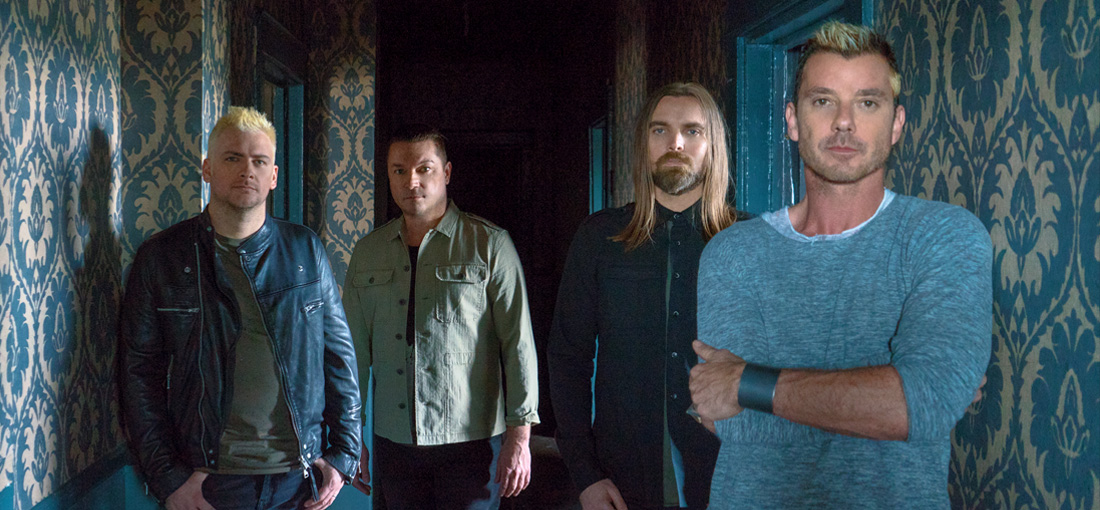 e only time on the band's sixth release, Man on the Run, that you'll hear him weighing in with tough-minded sentiments that seem alternately confrontational, compassionate and cautionary.

Amid the sense of wonder that pervades Man on the Run is also a distinct warning that survival does not come easy. Surveying the record's themes, Rossdale puts it this way: "It's a magical time, but you need a crash helmet. You can fix everything but your head.
Read more click here
The Lion King
@Sarofim Hall - Hobby Center
June 27th, 2017 through Sunday, July 23rd, 2017
The Lion King debuted back in 1997, in Minneapolis, Minnesota at their Orpheum Theatre, and it was an instant success before premiering on Broadway at the New Amsterdam Theater that October in previews with the official opening on November 13, 1997.

On June 13, 2006, the Broadway production moved to the Minskoff Theatre to make way for the musical version of Mary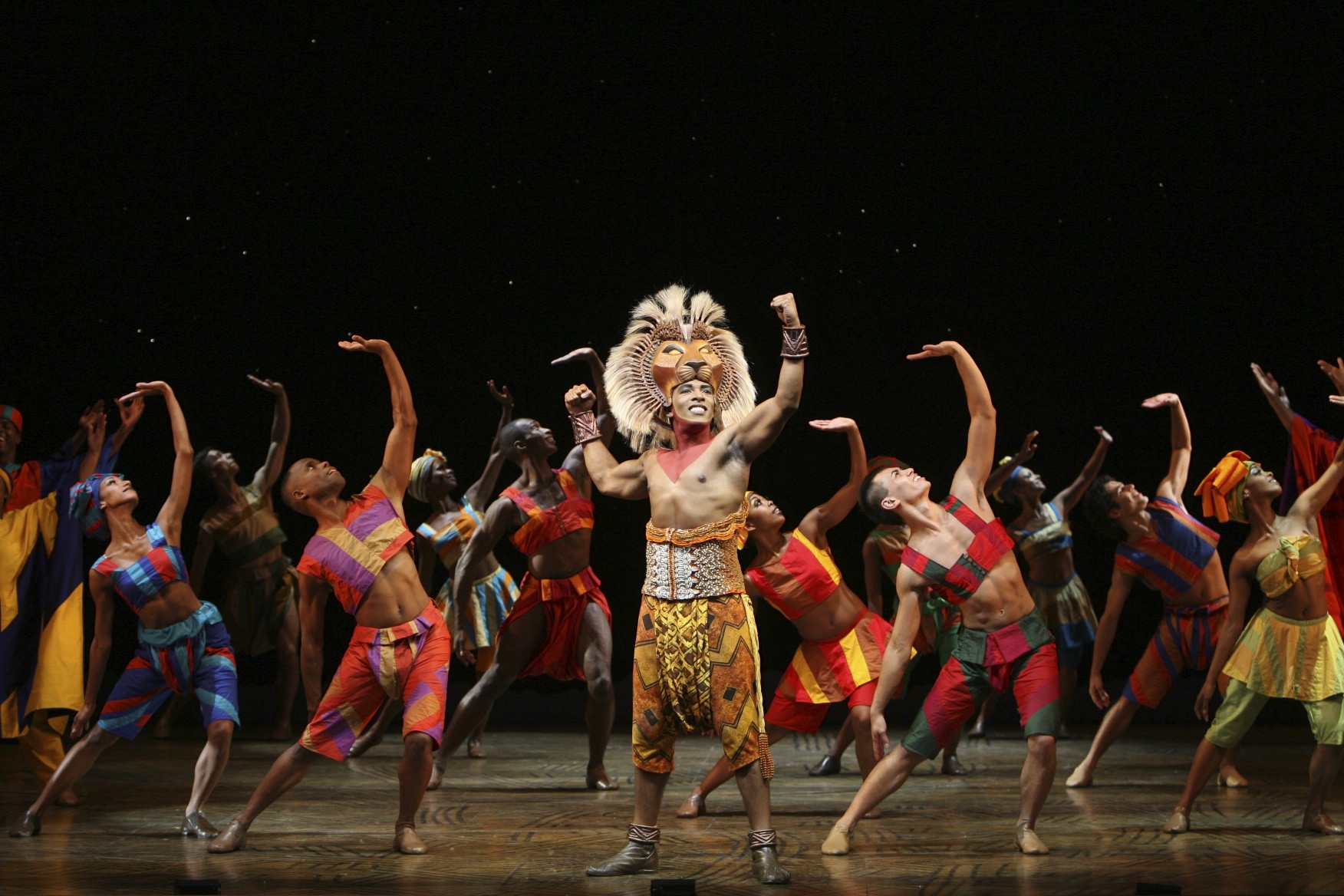 Poppins, where it is still running to thi day, after more than 6,700 performances. It is Broadway's third longest-running show in history and the highest grossing Broadway production of all time, having grossed more than $1 billion.

Many of the animals portrayed in the production are actors in costume using extra tools to move their costumes.
. . .read more click here.

Houston's Weekend Planning Guide
Edited by Jeff W. Menendez, Weekend America Network's Managing Editor
Menendez Media Group the publishers of Weekend America Networks do not sell, trade or barter e-mail addresses