Houston's On-line Weekend monthly Magazine Entertainment Guide
This Weekend's Entertainment Picks
Weekend of June 9th -11th, 2017
Ballyhoo!
@Scout Bar-Houston
Friday, June 9, 2017 8:00 PM
Ballyhoo! started back in july of 1995.

The band's self-released album Do It For The Money! contained the songs "Cali Girl" and "Cerveza." The follow-up,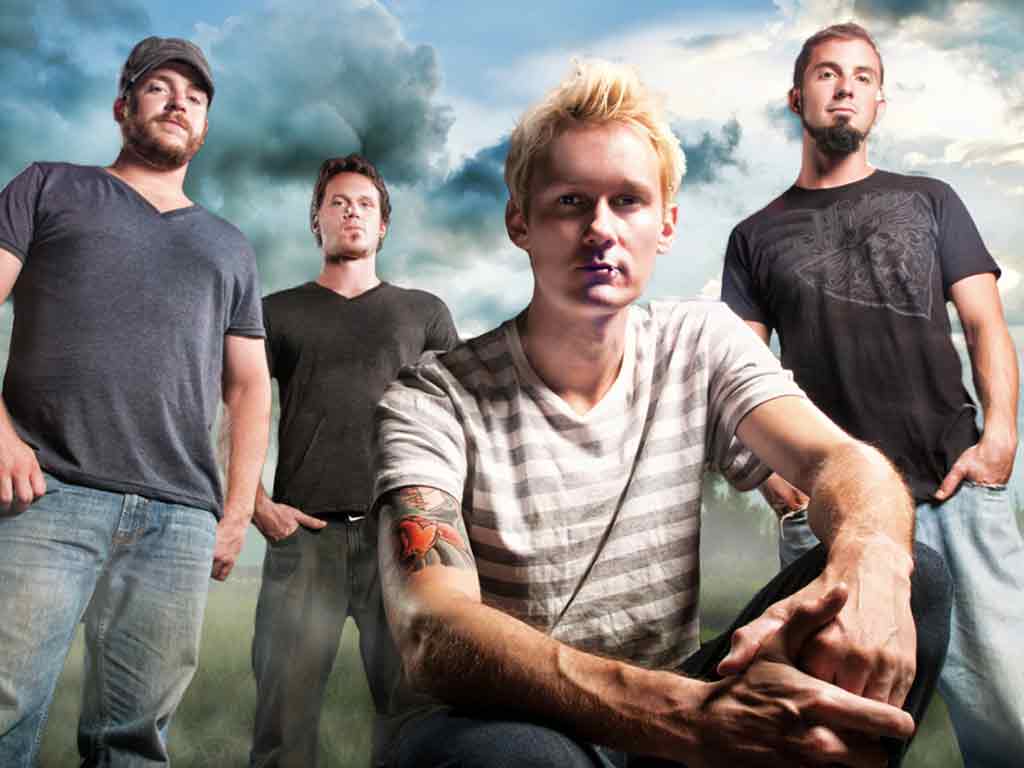 Cheers!, was produced by Scotch Ralston (311). The album also features mix work by 311 drummer, Chad Sexton.

Ballyhoo! released a single, "Front Porch," in October 2010.

The band's album Daydreams was the group's first release under Pepper's LAW Records. The 12-track album was recorded and produced at Sound Lounge studios in Orlando, Florida by Greg Shields and Mike Stebe and released in September 2011. The band's "Daydreams" single "Last Night" saw rotation at various alternative radio stations including . . .
. . . read more click here
Circus 1903 - The Golden Age of Circus
@Jones Hall for the Performing Arts
Step right up! Step right up!

The producers of the world's biggest magic show, The Illusionists have teamed up with the award winning puppeteers from War Horse to present a thrilling turn of the century circus spectacular.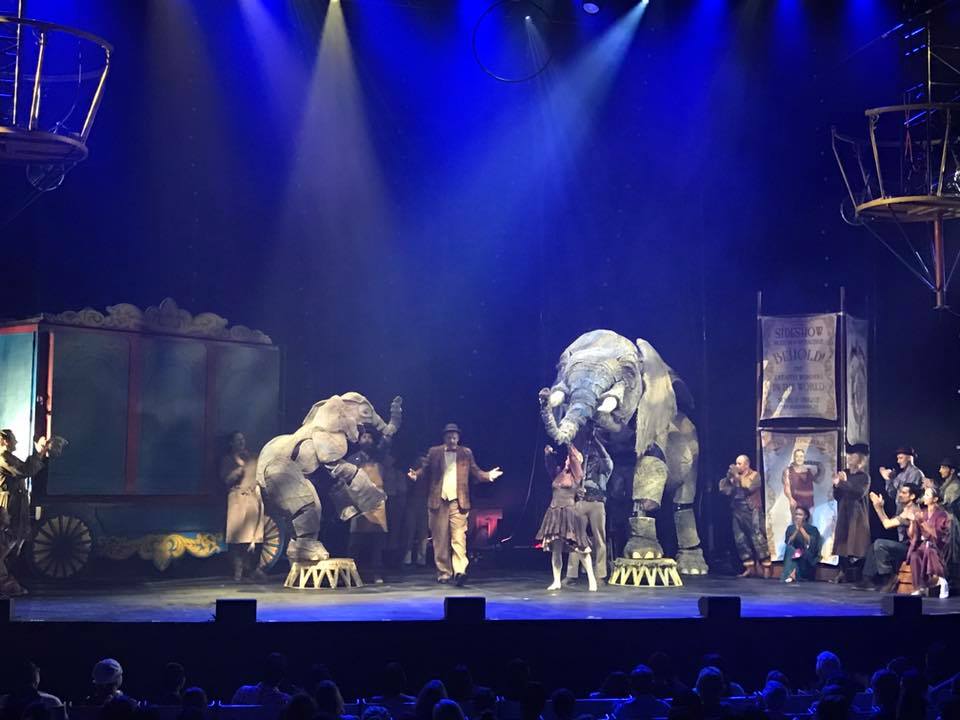 Sensational puppetry puts Elephants back in the ring as never seen before along with a huge cast of the most unique, amazing and dangerous circus acts from all four corners of the world, from strong men to contortionists, acrobats to musicians, high wire and much more!

Discover the golden age of circus this summer as CIRCUS 1903 sets to captivate audiences of all ages.
. . .read more click here
Enrique Iglesias, Pitbull & CNCO
@Toyota Center
Sunday, June 18th, 2017 7:30 PM
Iglesias is widely regarded as the King of Latin Pop. He started his career in the mid-1990s on an American Spanish-language record label Fonovisa Records under the name Enrique Martinez, before switching to the stage name Enrique Iglesias and becoming one of the biggest stars in Latin America and the

Hispanic market in the United States. By the turn of the millennium, he had made a successful crossover into the mainstream market and signed a multi-album deal with Universal Music Group for US $68 million with Universal Music Latino to release his Spanish albums and Interscope Records to release English albums. In 2010, he parted with Interscope Records and signed with another Universal Music Group label Republic Records to release bilingual albums. In 2015, Iglesias parted ways with Universal Music Group after a decade. He signed with Sony Music; his upcoming albums will be by Sony Music Latin in Spanish and RCA Records in English.
Read more click here
Subscribe to Houston's Weekend Planning Guide its free, in your e-mail in box every Thursday in time for weekend planning.
Menendez Media Group the publishers of Weekend America Networks do not sell, trade or barter e-mail addresses

Houston's Weekend Planning Guide
Edited by Jeff W. Menendez, Weekend America Network's Managing Editor