This weekend March 1st-3rd, 2019

Mardi Gras Weekend
on the Island
Becoming Kareem
and Becoming Michell Obama in one weekend
Its the final Mardi Gras weekend in Galveston as the islands population increases for this Fat Tuesday weekend celebration.
Here are Sunday's events on the island:
Families are encouraged to come out and enjoy all afternoon parades!
12pm- Shriners Hospitals for Children & Sunshine Kids Parade
Bring out the entire family for a day full of fun at Family Gras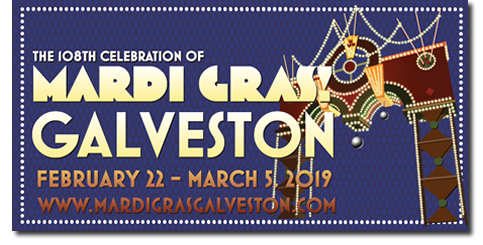 presented by Moody National Bank! The Shriners Hospitals for Children-Galveston & Sunshine Kids Parade will begin at 12:00pm with festive floats and Shriners Clowns and Mini-Cars!
1:30pm- Krewe of Barkus & Meoux Parade
The 20th annual Krewe of Barkus & Meoux Parade, sponsored by the Galveston Island Humane Society,beginning at 1:30pm in the Historic Strand District.
3:00pm- Mardi Gras Children's Parade
Local firefighters and first responders host a parade dedicated to the families and children of Galveston with decorated floats and costumed kids.
. . .more Galveston Mardi Gras weekend click here

Kareem Abdul-Jabbar recently announced that he would be auctioning off four of his five Lakers championship rings; also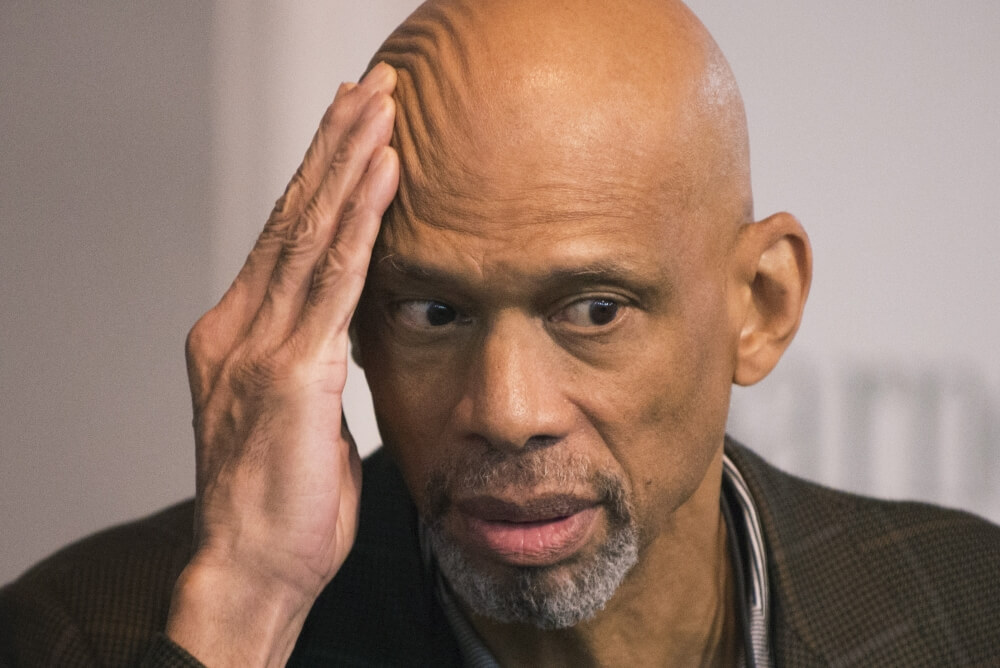 going will be hundreds of personal memorabilia. The former NBA superstar will be at Jones Hall this Friday weekend, talking about that and his wisdom of "Becoming Kareem.
In an interview with the LA Times.com, Jabbar said, "One of the reasons I'm here is to mention my auction," Abdul-Jabbar said after a news conference announcing this year's Basketball Hall of Fame finalists. "I have a charity where we send kids to camp to learn about STEM [Science, Technology, Engineering, Math]. I'm gonna auction off all my stuff.
. . .more Becoming Kareem click here
The Bayou City's own comedian Jaffer Khanmakes his way to the Secret Group with his stand-up this weekend. Khan now calls the Big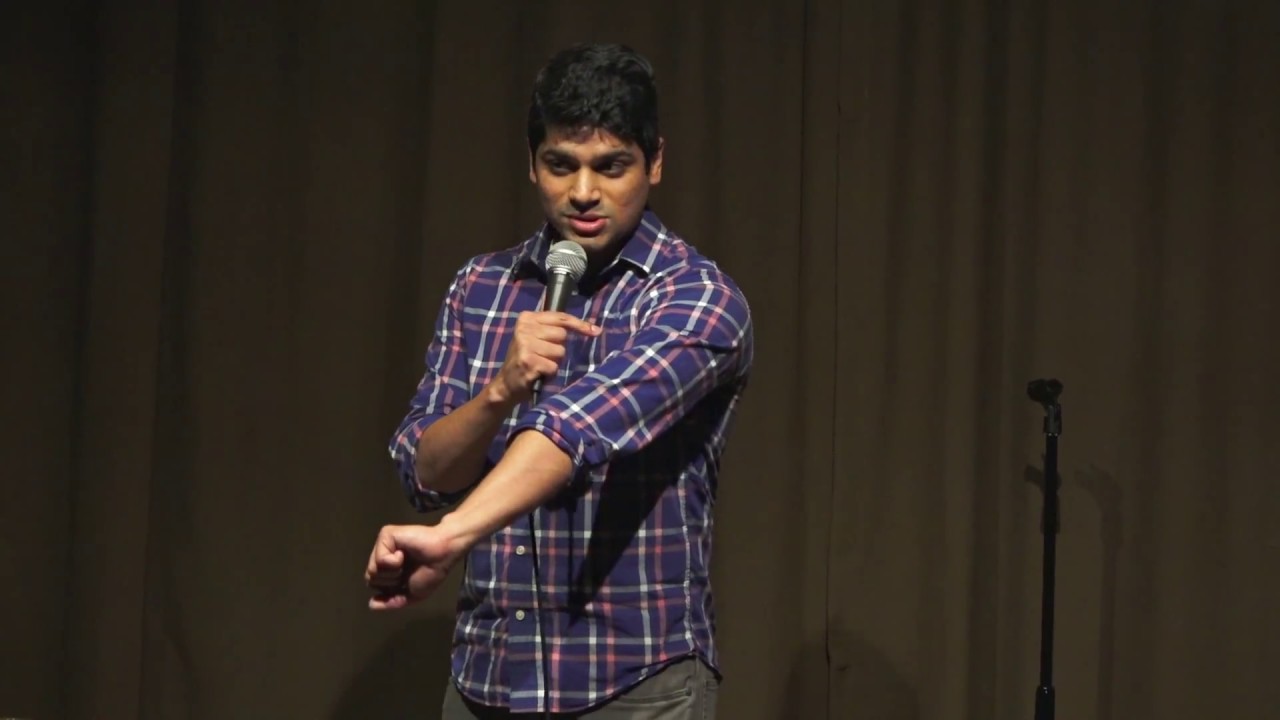 Apple his home base.
Khan performs at clubs and festivals around the country, including Oddball, Limestone, Laughing Skull, Cap City, Go Bananas, and The Comedy Attic. He's the comedy writer at Prohibition Theater and runs the popular satirical social media account, Really Real Girl Quotes.
. . .more Jaffer Khan click here
Michelle Obama the former First Lady will be at Toyota Center promoting her book "Becoming Michelle Obama" talking and perhaps taking questions about her tenure while in the White House before and after.

Obama is on her book tour, "Becoming Michelle Obama". Emily Lordi of New Yorker.com, recently reviewed her memoir saying, "In some ways, Obama's desires for a stable ho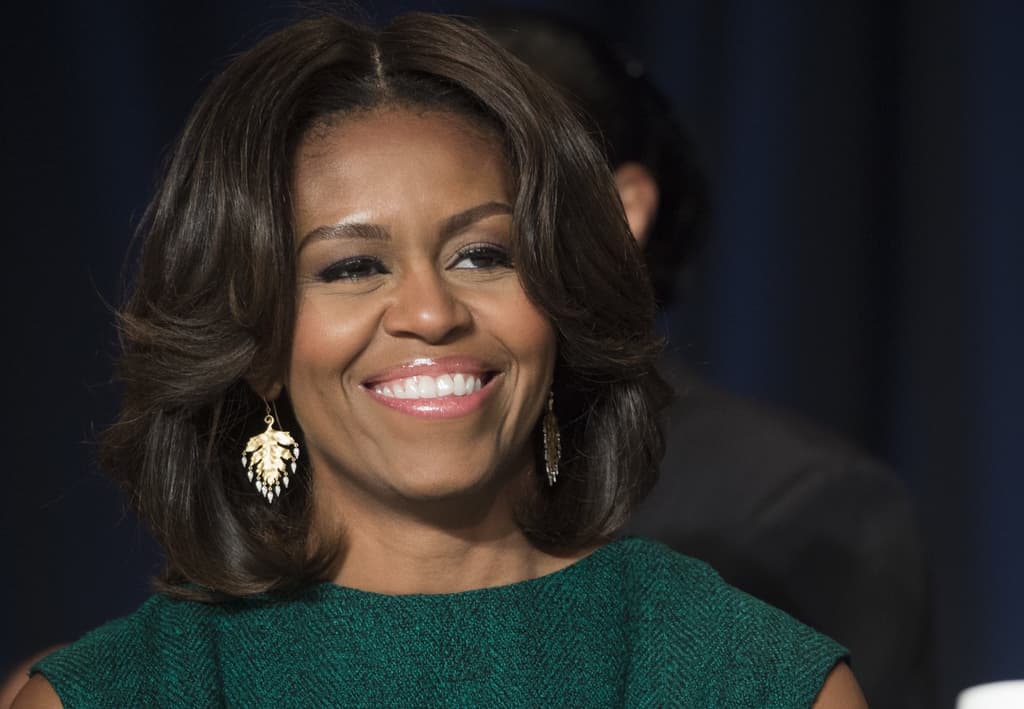 me and family are quite conventional, and she uses the conventionally feminine, domestic metaphor of knitting to describe them. "We were learning to adapt, to knit ourselves into a solid and forever form of us,"
. . .more Becoming Michelle Obama click here
Enjoy your weekend everybody and don't forget to check out our weekend listings. JWM
George Lopez
@Smart Financial Centre
Saturday 3/9/2019 8:00 PM
Did you know it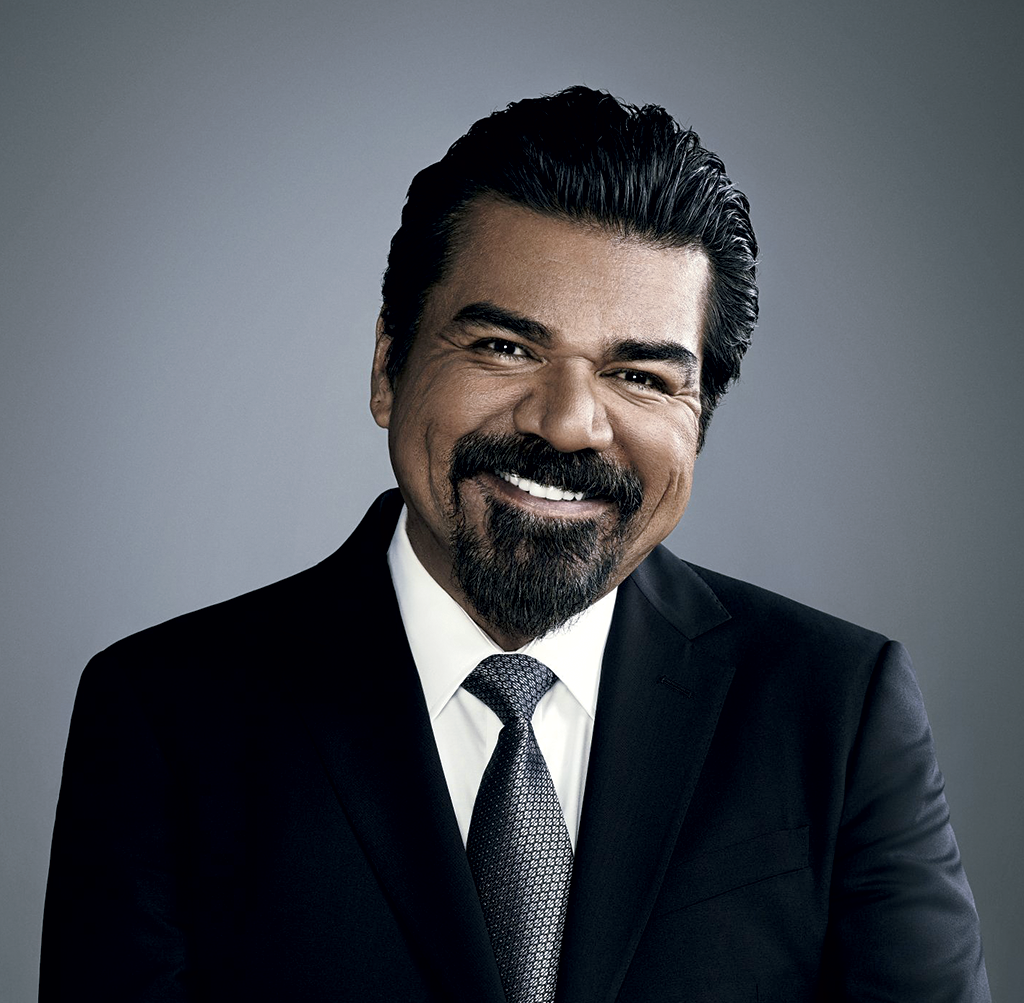 was actress Sandra Bullock that gave comedian George Lopez his big break in network television? It was her production company that co-produced the George Lopez that became very popular on ABC back in day. The word is she sent out a scout to check the clubs for Latino talent because there were no Hispanic shows on television.
Lopez has had a long celebrity career with controversy along the way. His continuing feud with actor Erik Estrada.
In 2014 Lopez was arrested for public intoxication after getting drunk and falling asleep on the floor of the Caesars Windsor casino in Ontario, Canada. The casino's security alerted law enforcement upon finding him sleeping on the casino floor. Lopez had performed at the casino earlier that day in the evening. He had another show the following day, which the casino duly canceled. Soon after, a photograph of a drunken and passed out asleep Lopez was quickly circulated around the web.
. . . .more George Lopez click here
Menendez Media the publishers of Houston's Weekend Planning Guidedo not sell, trade or barter e-mail addresses
Since you are here...
Houston's Weekend Planning Guide is updated on a continuous bias for all in the Greater Houston Area. We haven't put up a paywall or asked anyone to log-in to see our content. We want to keep it that way. We accept advertising, but the revenue from that area is not enough to support us. If everyone who reads our weekend entertainment blog, who likes it and helps to support it, our future would be much more secure. For as little as $1 or more, you can support Houston's Weekend Planning Guide – and it only takes a minute. Thank you.
Download
Houston's Weekend Planning Guide
March Calendar (Free)

[Disclaimer]
Houston's Weekend Planning Guide participates in various affiliate marketing programs, which means we receive paid commissions on purchases made through our links to retailer sites.
Our editorial content is not influenced by any commissions we receive.