This weekend October 4th-6th, 2019
Published Monday 9/30/2019 8:42 PM
Updated Saturday 10/5/2019 10:09 AM


Saturday
October 5th, 2019

40th Annual Festival Chicano
Miller Outdoor Theatre
The 40th annual Festival Chicano is a reflection of the artistic creativity that has developed in the Chicano cultural experience after centuries of influence of native peoples, Mexico, Europeans, and the U.S.A.. Chicano music has been historically shaped by many diverse styles such as Mexican Rancheras, Corridos, mariachi, orchestra, Tejano, Conjunto, big band, rhythm and blues, country, rock and roll and many others. The festival is a celebration of culture through the musical expression of countless generations of artists. It is truly a unique, original American sound. Go to www.milleroutdoortheatre.com for more
info, or call 281.373.3386.

It was the late Marvin Gaye that encouraged Frankie Beverly to change the band's name from Raw Soul to Maze. Maze and Beverly would tour with Marvin Gay back in the mid 70's. This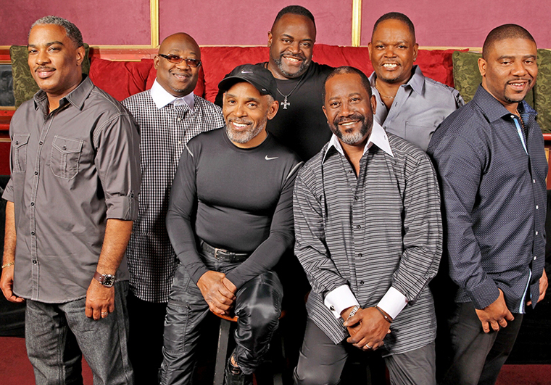 weekend MAZE is in The Woodlands at the Pavilion. (Saturday 10/5/2019)
The sound is distinctive -- passionate, creative, original, soulful, honest and powerful. For nearly thirty years Frankie Beverly and Maze have created a unique sound and become one of the most influential groups in modern history.
. . .more Frankie Beverly and Maze click here

Steve Cole & Jeff Kashiwa
in Concert
Sunday, October 6, 5:00pm
501 Texas Ave, Houston, TX (Map)

Wortham Center
'Bayou City Jazz Series' continues with an electric combination of Steve Cole and Jeff Kashiwa. A native of the 'windy city', Steve Cole's sound has been described with one word; 'Big'. Listening to the silky sounds of Cole is like grabbing a blanket and sitting next to the fireplace. On stage he plays with passion and precision, with harnessed control, grace and gentility. Having established himself in the 90's as one of the most diverse saxmen in contemporary jazz, Jeff Kashiwa has been amazing audiences for decades. Highly revered by his peers, Kashiwa leaves you wanting more.
More info and ticket information at www.houstonfirsttheaters.com.
R&B, Hip Hop and Pop music star Chris Brown with Tory Lanez, Ty Dolla Sign and Joyner Lucas make their way to the Toyota Center this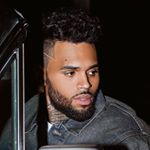 weekend for a Sunday night concert. Brown's IndiGOAT Tour, Sunday night October 5, 2019 at the home of NBA Rockets.
Brown has sold over 140 million records worldwide, making him one of the world's best-selling music artists. Throughout his career, Brown has won several awards, including a Grammy Award, 15 BET Awards, 4 Billboard Music Awards, and 6 Soul Train Music Awards. According to Billboard, Brown has the seventh most Hot 100 entries on the chart with 93.
. . .more Chris Brown click here

Tennessee based musician Drew Holcomb and The Neighbors' "Dragons Tour" makes its way to Houston's Heights with a performa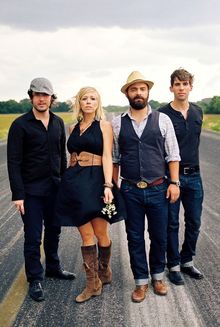 nce at the historic Heights Theatre this weekend Friday, October 11, 2019.

Drew Holcomb's songs have always charged his listeners' hearts and minds while inspiring them to think, feel, dance, and love. But with his new album, Dragons, his subject material finds the singer using a finer brush and mixing more of the joys, struggles, and specific moments of his own life than ever before to help him paint his masterpieces and connect with fans on a universal level. With its modern production, careful sense of craft and collaboration, and rafter-reaching anthems carrying profound, intentional lyrics, the album represents Drew Holcomb and The Neighbors's biggest moment yet, a powerful portrait stretched across a wide sonic canvas
. . . more Drew Holcomb click here
Baby Shark Live
Smart Financial Center
Sugarland, TX
Friday 10/11/2019 2:00 PM & 6:00 PM
Baby Shark Live!, a brand new live show from the creators of PJ Masks, will swim into Smart Financial Centre on October 11th with TWO shows (2pm and 6PM).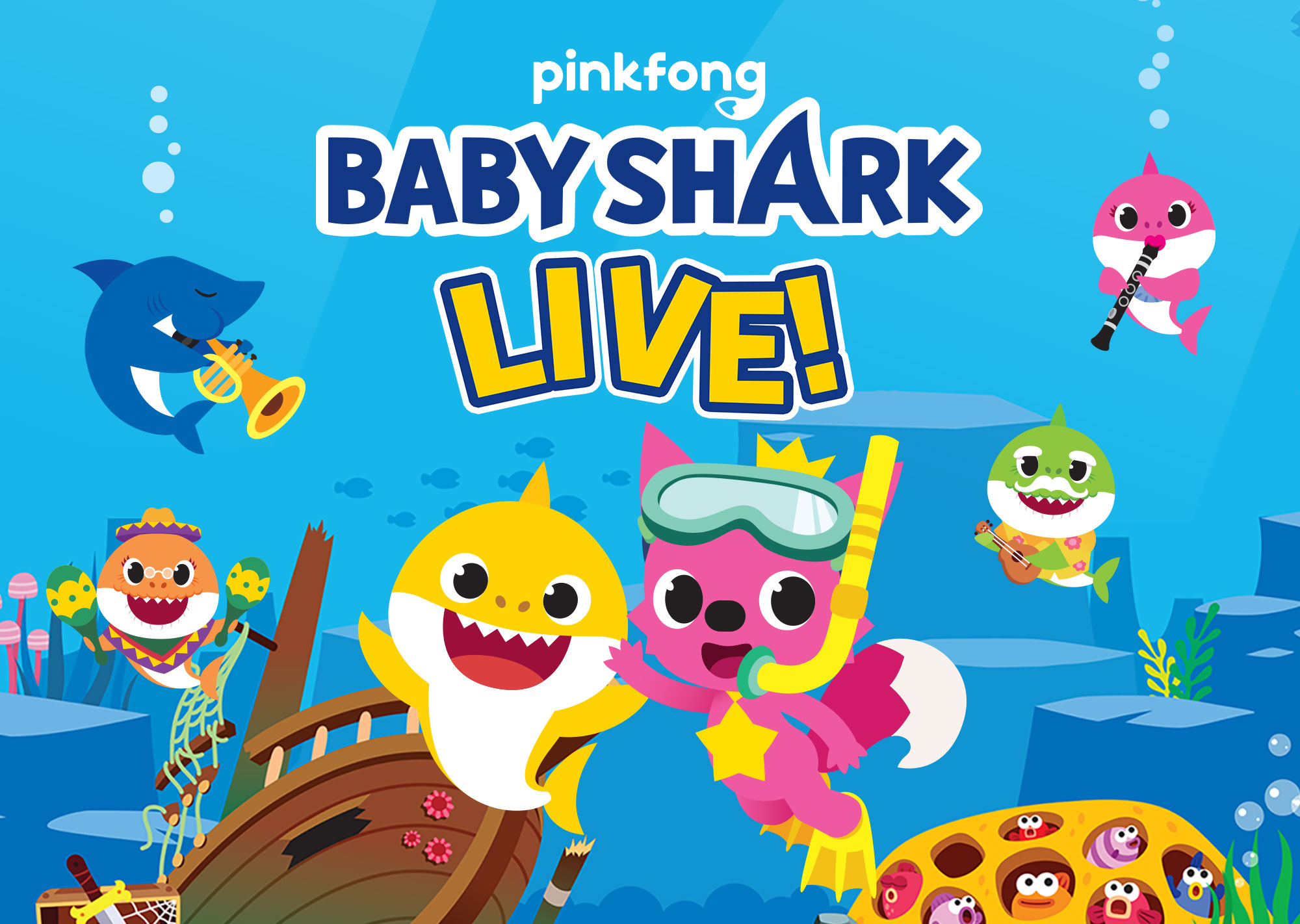 Baby Shark and his friend, the young fox Pinkfong, will sing and dance along to their signature hit as well as a many other new and classic songs, including "Five Little Monkeys," "Wheels on the Bus," "Jungle Boogie" and "Monkey Banana Dance."
. . .more @Weekend Fridays click here

Enjoy your weekend everybody and don't forget to check out our weekend listings and subscribe to our weekend newsletter and tweeterfeed, its free, click here JWM
Menendez Media the publishers of Houston's Weekend Planning Guidedo not sell, trade or barter e-mail addresses
Since you are here...
Houston's Weekend Planning Guide is updated on a continuous bias for all in the Greater Houston Area. We haven't put up a paywall or asked anyone to log-in to see our content. We want to keep it that way. We accept advertising, but the revenue from that area is not enough to support us. If everyone who reads our weekend entertainment blog, who likes it and helps to support it, our future would be much more secure. For as little as $1 or more, you can support Houston's Weekend Planning Guide – and it only takes a minute. Thank you.

[Disclaimer]
Houston's Weekend Planning Guide participates in various affiliate marketing programs, which means we receive paid commissions on purchases made through our links to retailer sites.
Our editorial content is not influenced by any commissions we receive.