This weekend March 8th-10, 2019

A Rodeo Music Weekend
Comedian George Lopez
76ers vs Rockets @ Toyota Center
We're moving into March weekend number two, as we countdown to March Madness weekends (scheduled to begin on March 19, 2019), the start of spring (March 20, 2019) the calendar start, not what we see outside. We're having another cold snap as the guide is posted, (Monday, March 4, 2019 1:02 PM) but the weather people say by this weekend we'll warm up into the 70's.
Houston's Rode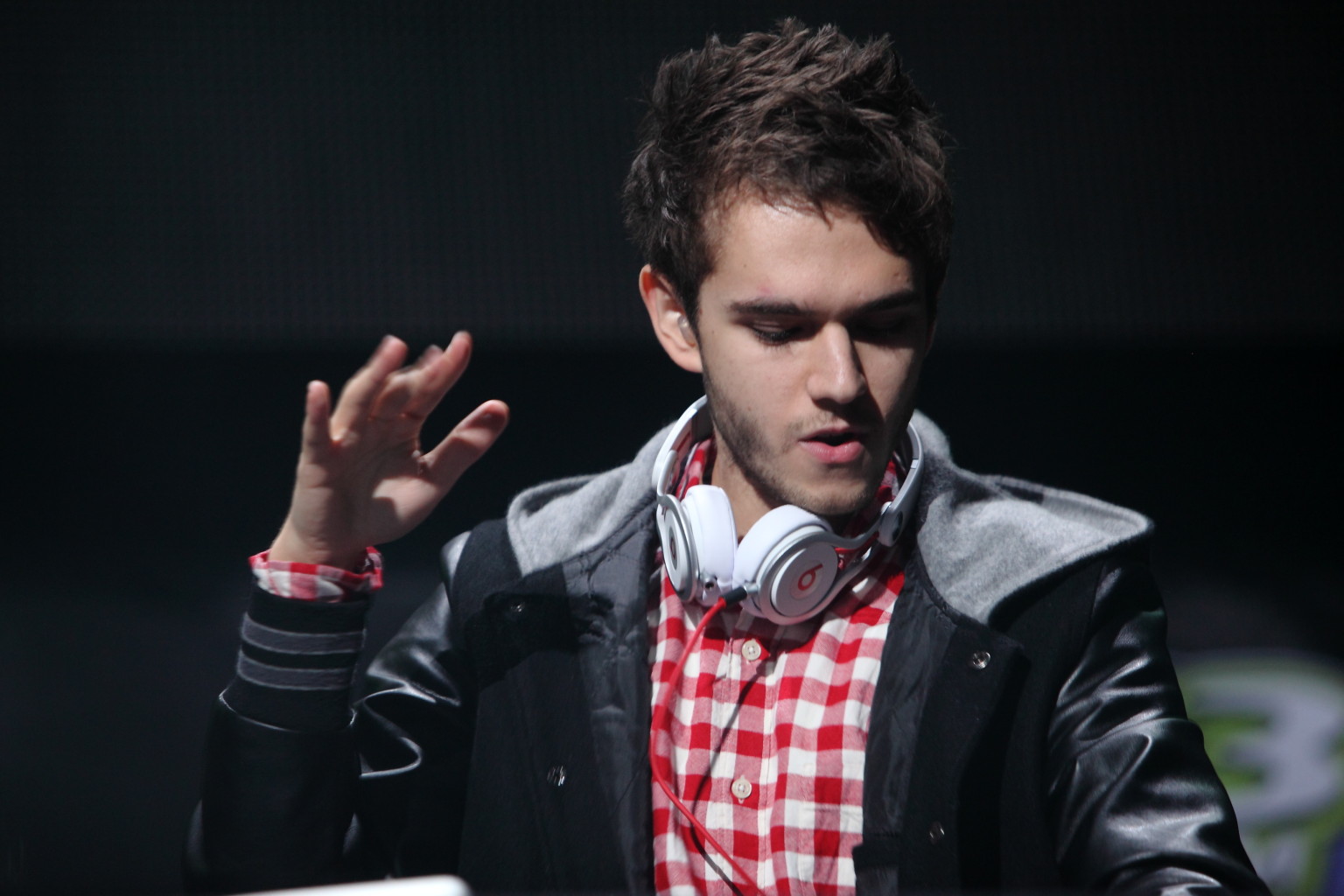 o and Livestock Show continues to be our weekend entertainment picks during what can be called rodeo season in the Bayou City. Anton Zaslavski aka Zedd to his fans is known for his electo pop music, but has diversified his genre and musical style, drawing influences from progressive house, dubstep, and classical music. Zedd rides us into with his music Friday (see Weekend Fridays)

The Philly 76ers, home of former NBA star players Wilt Chamberlain, Hal Greer, Billy Cunningham, Julius Erving, Moses Malone, Charles Barkley, and Allen Iverson make their way to Toyota Center this weekend taking on the Rockets this Friday Weekend.
It was about a week ago CBS Sports.com said, "There is no single NBA team with more at risk over the final six weeks of the regular season than the Philadelphia 76ers."
(see Weekend Fridays click here)

Fans of Kane Brown are so taken with this pop country star his latest album, Expe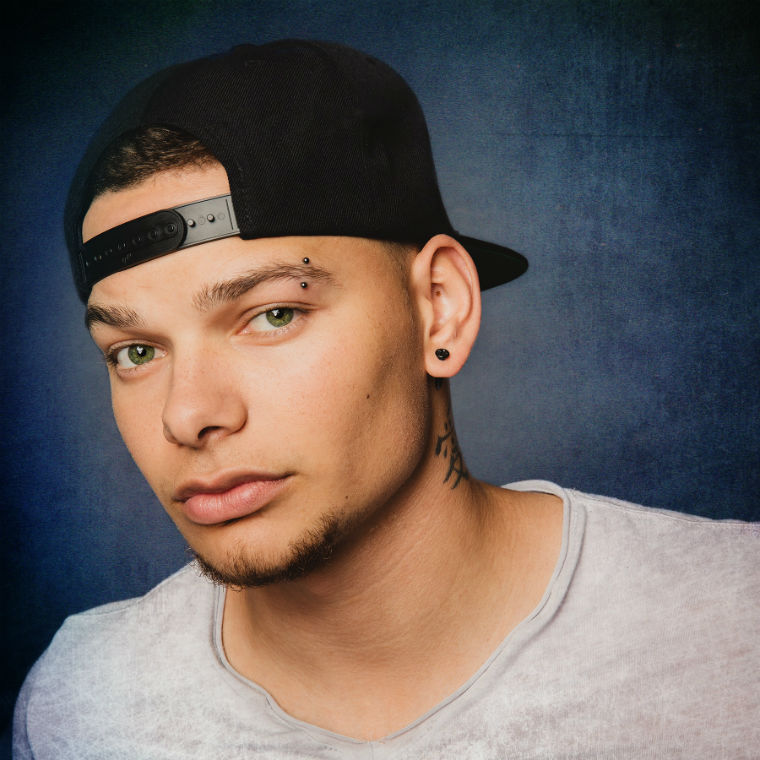 riment is still making country music charts waves since its release last year. Brown wrote most of the songs himself. In advance of the album, the tracks "Homesick", "Short Skirt Weather", and "Good as You" were released digitally. "Lose It" was the album's first radio single. Dann Huff, who co-produced Brown's debut album, is also the producer on Experiment. Brown said that he wanted to introduce new sounds on the album and introduce "more energy" to his style. "American Bad Dream" is a song that Brown wrote about the 2017 Las Vegas shooting. Brown said that he took inspiration from his grandmother, who was a police detective. (See Weekend Saturdays)

Houston's Livestock and Rodeo Show this Sunday Weekend presents the music of Los Tigres del Norte and their música norteña a genre of Mexican music, related to polka and corridos. Norteño is a musical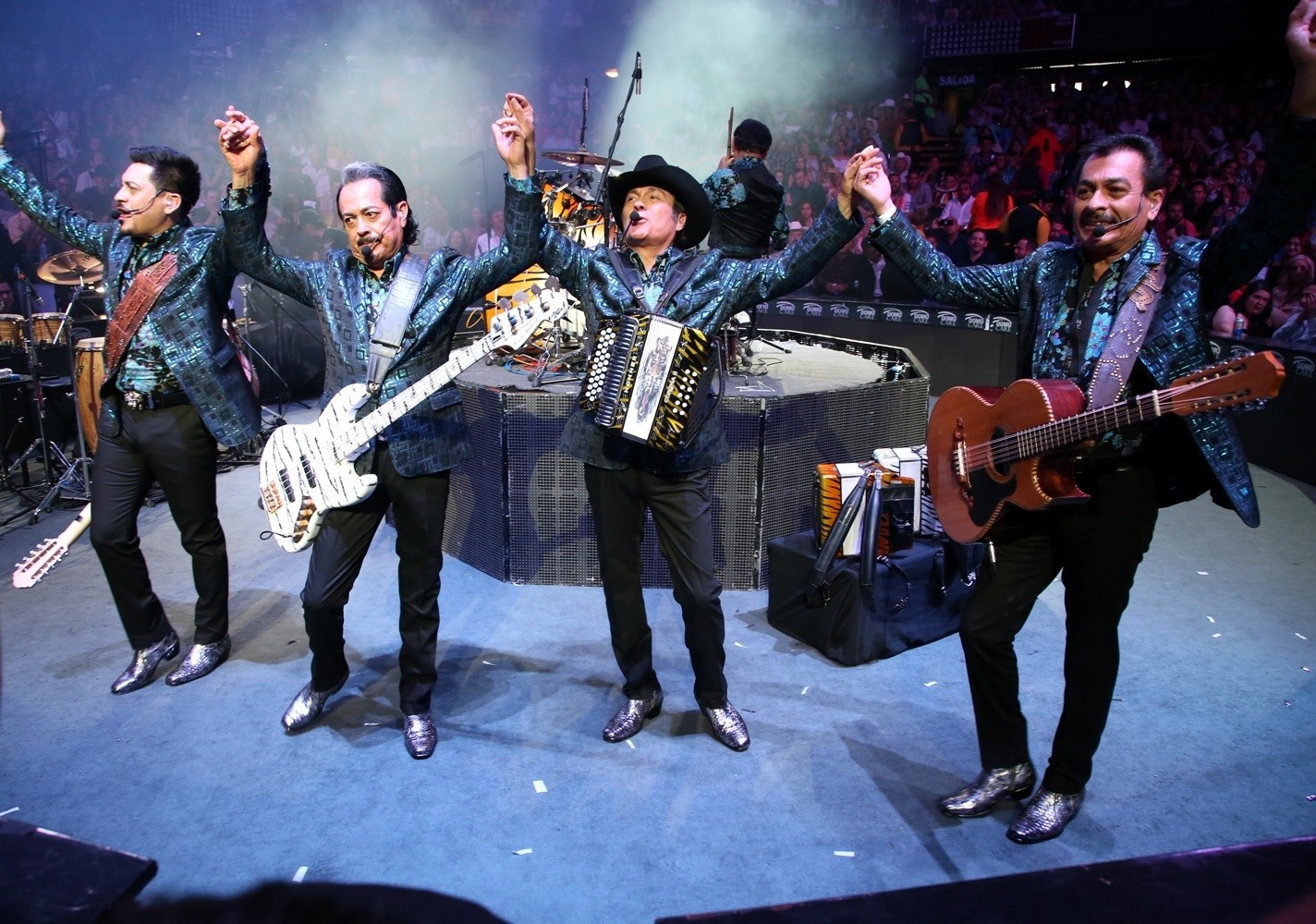 expression from Northern Mexico. The accordion and the bajo sexto are norteño's most characteristic instruments. Norteño music developed in the late 19th century, as a mixture between German folk music (which was introduced to Mexico with the arrival of German migrant workers in those years), and local Northern Mexican music.
(See Weekend Sundays)
Houston Ba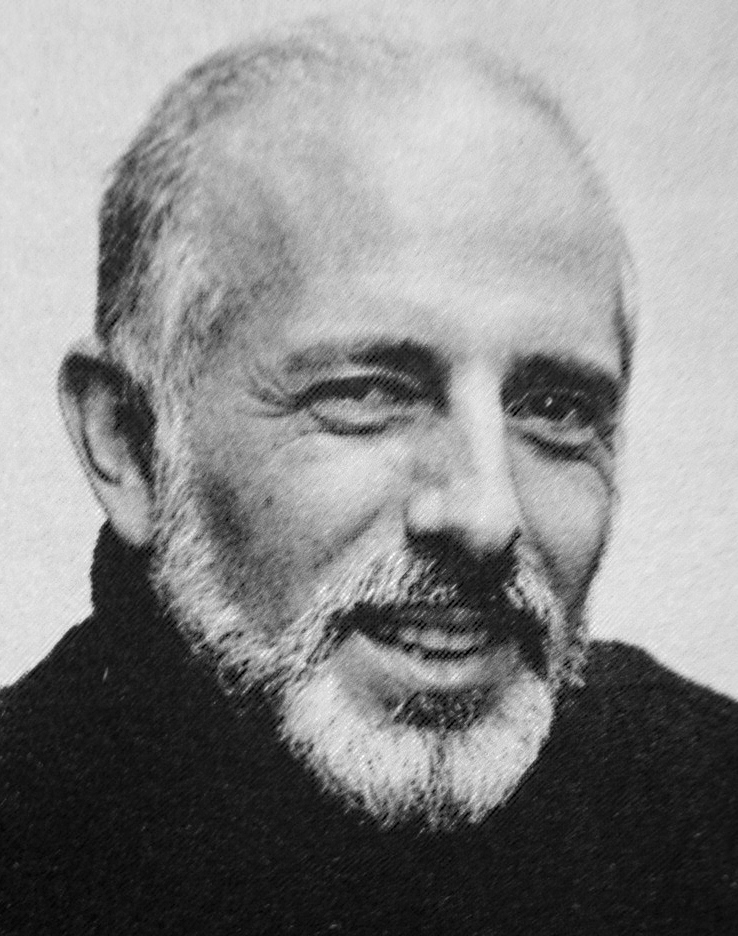 llet this season as they say in their news release, they join ballet companies around the world in celebrating the 100th anniversary of Jerome Robbins' birth. Who is Jerome Robbins? Robbins was ballet master of the New York City Ballet in 1972 and worked almost exclusively in classical dance throughout that decade, stopping only to stage revivals of West Side Story . . . (see March Fridays)
Enjoy your weekend everybody and don't forget to check out our weekend listings. JWM
George Lopez
@Smart Financial Centre
Saturday 3/9/2019 8:00 PM
Did you know it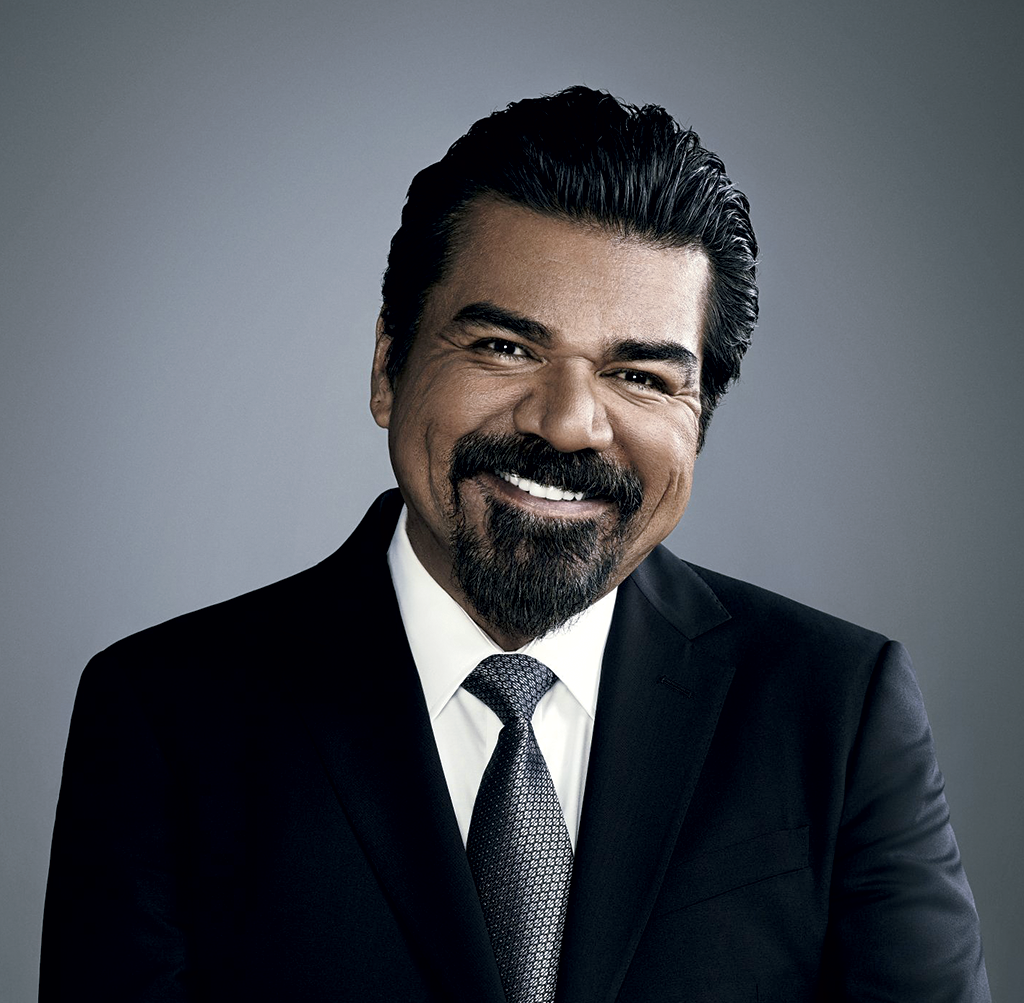 was actress Sandra Bullock that gave comedian George Lopez his big break in network television? It was her production company that co-produced the George Lopez Show that became very popular on ABC back in day. The word is she sent out a scout to check the clubs for Latino talent because there were no Hispanic shows on television.
Lopez has had a long celebrity career with controversy along the way. His continuing feud with actor Erik Estrada.
In 2014 Lopez was arrested for public intoxication after getting drunk and falling asleep on the floor of the Caesars Windsor casino in Ontario, Canada. The casino's security alerted law enforcement upon finding him sleeping on the casino floor. Lopez had performed at the casino earlier that day in the evening. He had another show the following day, which the casino canceled. Soon after, a photograph of a drunken and passed out asleep Lopez was quickly circulated around the web.
. . . .more George Lopez click here
Menendez Media the publishers of Houston's Weekend Planning Guidedo not sell, trade or barter e-mail addresses
Since you are here...
Houston's Weekend Planning Guide is updated on a continuous bias for all in the Greater Houston Area. We haven't put up a paywall or asked anyone to log-in to see our content. We want to keep it that way. We accept advertising, but the revenue from that area is not enough to support us. If everyone who reads our weekend entertainment blog, who likes it and helps to support it, our future would be much more secure. For as little as $1 or more, you can support Houston's Weekend Planning Guide – and it only takes a minute. Thank you.
Download
Houston's Weekend Planning Guide
March Calendar (Free)

[Disclaimer]
Houston's Weekend Planning Guide participates in various affiliate marketing programs, which means we receive paid commissions on purchases made through our links to retailer sites.
Our editorial content is not influenced by any commissions we receive.