Weekend of August 20th-22nd, 2021
Houston's Weekend Planning Guide
is updated continuously


Keisha in Concert
@Bayou Music Center
Saturday 8/21/2021 8:00 PM
Singer, songwriter, and actor Keisha makes her way to Live Nation's Bayou Music Center this weekend with special tour guest Jessica Anne Newham, a.k.a. Betty Who.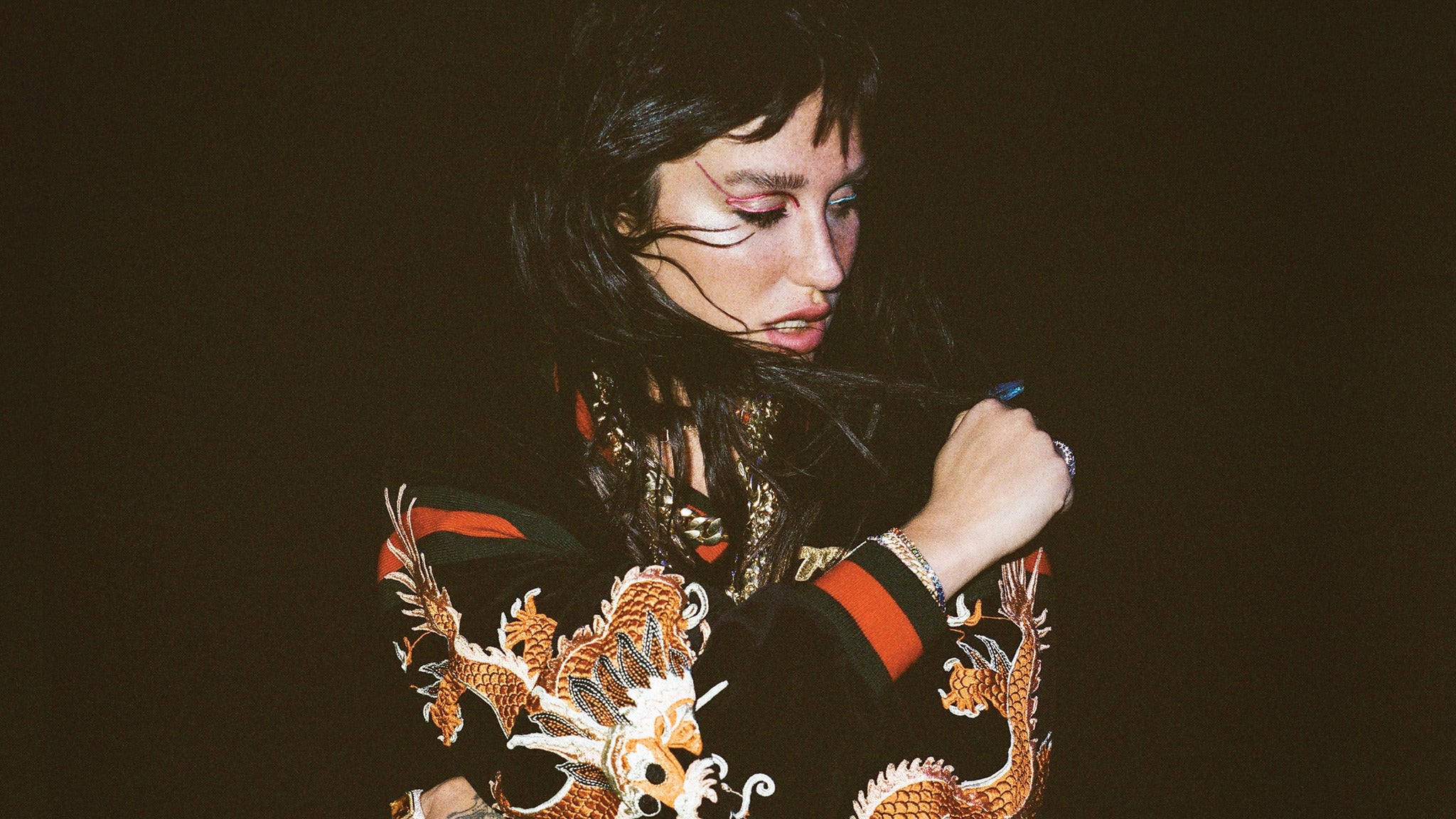 The at (many) times suffering artist says she has been influenced by various genres and artists, such as, Madonna, Queen, the Rolling Stones, the Killers, Neutral Milk Hotel, the Black Eyed Peas, Gwen Stefani, Casiotone for the Painf, Sully Alone, Janet Jackson, Michael Jackson, Gary Glitter and Beck. She credits her straight forward story-based lyrics to her love for the honest story telling style of country music.
"While shaking my ass at the stroke of midnight, ringing in the new year, new decade, with my new album coming this month, I thought to myself, 'Damn. I think the best medicine for happiness and having a beautiful life is to celebrate it while I have it, with the people I love most. And ummm…shake my ass. As often as possible.
. . . read more at Weekend Saturdays click here
Soccer - Houston Dynamo vs. FC Dallas


Major League Soccer at BBVA Stadium.
More info at www.houstondynamo.com and www.bbvastadium.com
Sat Aug 21, 2021 7:30 PM
2200 Texas Ave, Houston, TX 77003
Directions (map)
White Oak Celebrates
Five Years!
Saturday 8/21/2021 7:00 PM
White Oak Music Hall this weekend celebrates five years opening on Houston's North-side, off of I-45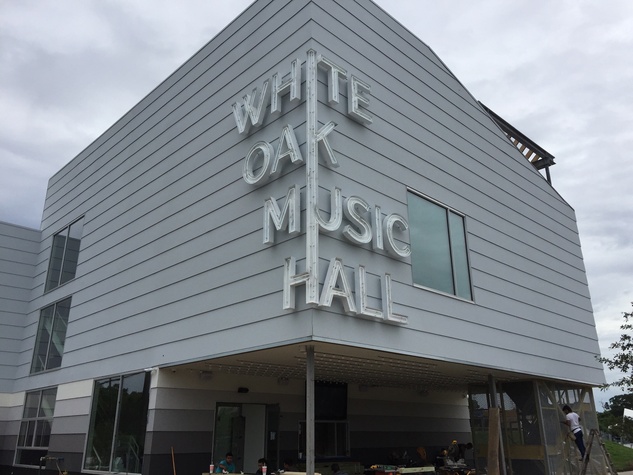 just past Little White Oak Bayou.
On Saturday, August 21, fans of the venue are invited to a special event featuring a range of musical acts including Ruckus, Marley Moon, hip-hop artist iLL LiaD and a special guest DJ set by Open Source co-founder, Hiram.
. . . more @Weekend Saturdays click here
Megadeth, Lamb of God,
Trivium and In Flames
@Cynthia Woods Mitchell Pavilion
Sunday 8/22/2021 6:30 PM
Megadeth, Lamb of God, Trivium and In Flames have once again revised their previously postponed 2021 North American trek together titled the 'Metal Tour of the Year.'
This weekend in The Woodlands (Re-scheduled from July 17, 2020) at Cynthia Woods Mitchell Pavilion, it's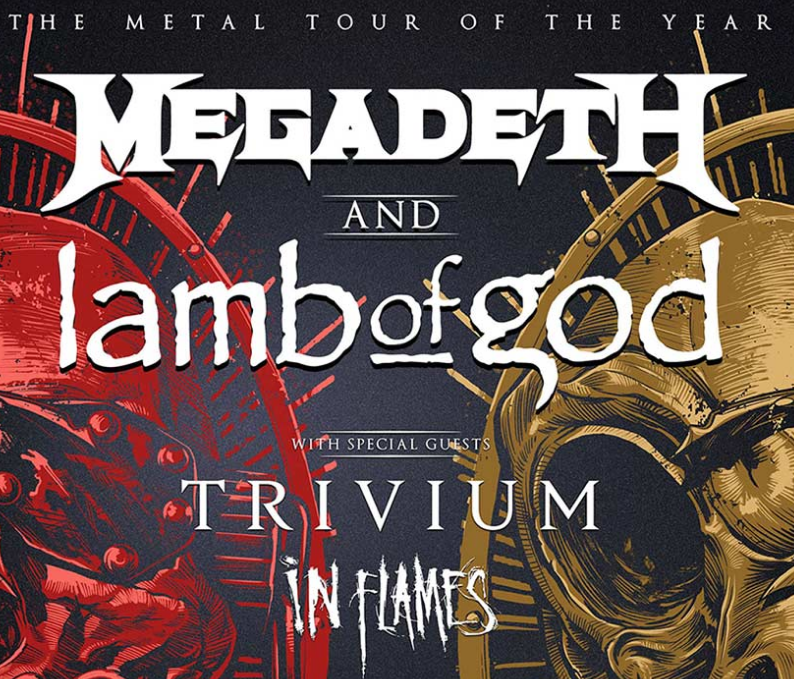 Megadeth, Lamb of God, Trivium and In Flames. Event promoters say, "All previously purchased tickets for any of their re-scheduled dates will be valid for the new date and any cancelled dates, refunds will automatically be processed at point of purchase."
Megadeth main man Dave Mustaine says, "Can you hear that sound of armies on the march – of destruction on the horizon? That's this tour, coming for you. We cannot wait to return to the stage, and I promise you do NOT want to miss these shows. You're not going to know what hit you!"
read more at Weekend Sundays click here
Houston Summer Jazz 2021
Marquis Hill New Gospel
@Wortham Center
Brown Theatre
Sunday 8/22/2021 3:00 PM
This weekend at Wortham it's trumpeter Marquis Hill featuring two fellow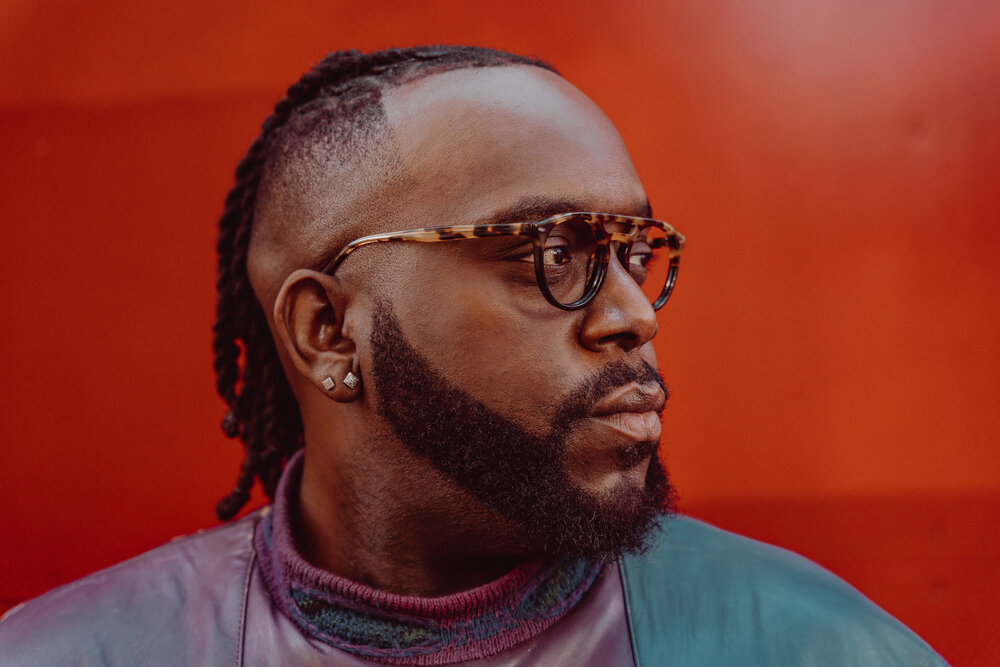 Chicagoans, vibraphonist Joel Ross and bass player Junius Paul, and two Houston natives, saxophonist Walter Smith III and drummer Kendrick Scott in concert.
From his beginnings as one of Chicago's most thrilling young trumpeters, to his current status as an internationally renowned musician, composer and bandleader, Hill has worked tirelessly to break down the barriers that divide musical genres. Contemporary and classic jazz, hip-hop, R&B, Chicago house, neo-soul—to Hill, they're all essential elements of the profound African-American creative heritage he's a part of. "It all comes from the same tree," he says. "They simply blossomed from different branches."
read more at Weekend Sundays click here


Weekend Houston's
Podcasts Selections Worth listening to . . .
One Kabul Resident recounts her experiences as the Taliban seized the capital and choas descended.
Produced by Lynsea Garrison, Annie Brown and Rachelle Bonja With Stella Tan
Edited by Larissa Anderson and M.J. Davis Lin Original music by Dan Powell
Engineered by Chris Wood

This episode contains strong language.
On Sunday, the president of Afghanistan fled the country; the Taliban seized control of Kabul, the capital; and the American-backed government collapsed.
There was chaos on the streets of Kabul as thousands went into hiding or attempted to escape. Among them was a 33-year-old woman — an outspoken critic of the Taliban who asked that we refer to her by the initial R for fear of retaliation.
"To the world, it's just a city that collapses, but to me, it's not just a city," R told us. "There are thousands of souls that collapse, there are millions of dreams that collapse — our history, our culture, our art, our beauty, our life collapse."

Enjoy your weekend everybody and don't forget to subscribe to our weekend newsletter and tweeter- feed, its free, click here JWM
Menendez Media the publishers of Houston's Weekend Planning Guided does not sell, trade or barter e-mail addresses
Since you are here...
Houston's Weekend Planning Guide is updated on a continuous bias for all in the Greater Houston Area. We haven't put up a paywall or asked anyone to log-in to see our content. We want to keep it that way. We accept advertising, but the revenue from that area is not enough to support us. If everyone who reads our weekend entertainment blog, who likes it and helps to support it, our future would be much more secure. For as little as $1 or more, you can support Houston's Weekend Planning Guide – and it only takes a minute. Thank you.

[Disclaimer]
Houston's Weekend Planning Guide participates in various affiliate marketing programs, which means, we receive paid commissions on purchases made through our links to retailer sites.
Our editorial content is not influenced by any commissions we receive.