This is weekend one for 2019 with the Texans in post game play, Houston's International Boat Show opening this week at NRG and if you've never heard Gershwin's Rhapsody in Blue this is the weekend to check it out at Jones Hall downtown with the Houston Symphony.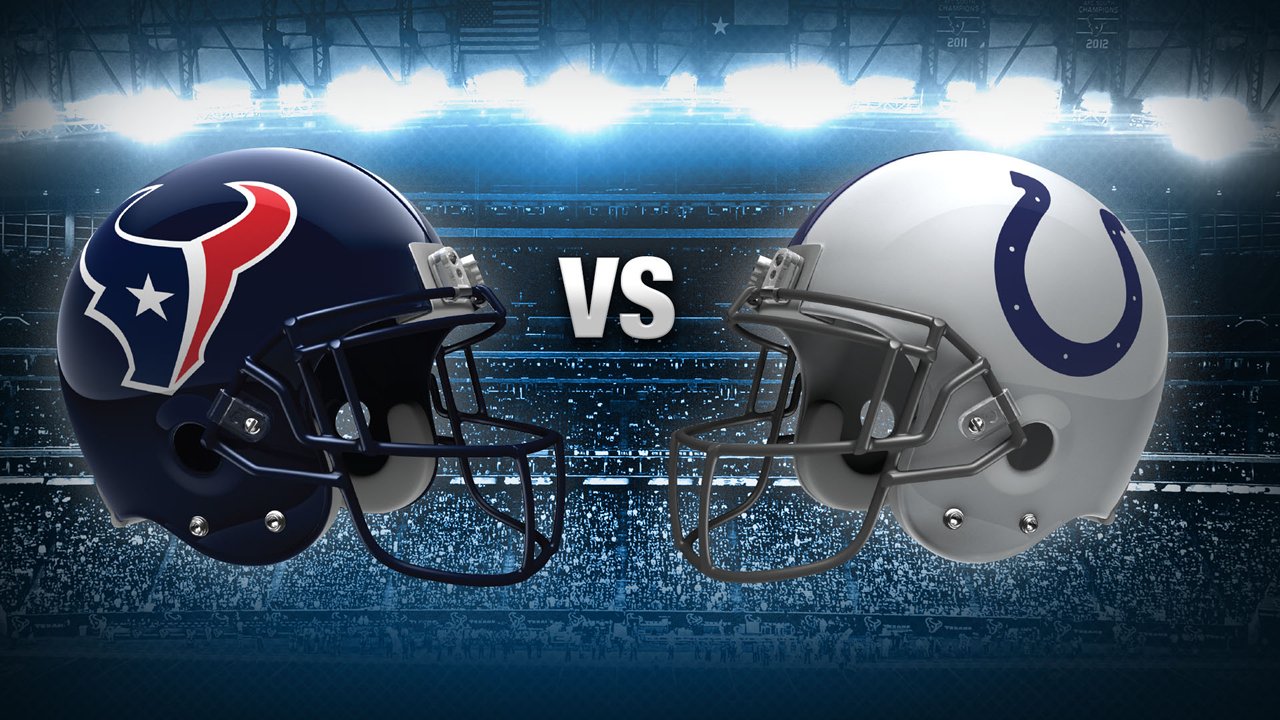 Don't forget to check out our listings and our Three for Three Items which include a Hip Hop Vintage Flea Market, a fancy cat show @ George R. Brown Convention Center and, did you know Mozart had a sister that was just a prolific classical music writer as he was, a theater presentation tells us about it this weekend in Galveston in The Other Mozart.
We also want to remind everyone we re-tweet your weekend events, let us know @weekendhouston
International Boat
Sport & Travel show
@NRG
January 4th-13th, 2019
Weekend Opening Friday 1/4/2018 1:00PM-8:00PM
We think we usually get firmly into 2019 around or after the MLK holiday.
The deal is we made it to 2019 everybody.
This event also tells us we're into the New Year. Houston's International Boat, Sport & Travel show moving into 50 years of presenting this exhibition.
It was a few years ago the promotional talk of the exhibition was attendees were greeted by live sharks.
This year we suspect the popular attractions will be atthe kids zone.
. . .more @Weekend Fridays click here
Houston Texans vs Indianapolis Colts
Wildcard Playoff
@NRG
Saturday 12/5/2018 3:55 PM
With the start of the New Year we should not be surprised that Houston is in post season playoffs this weekend. The NFL club had a robust season finishing with an 11-5 record during regular season play.
Injuries and player mishaps could have made for a better outcome say some football analysts.
Houston Texans.com reports:
The Texans clinched their third AFC South division title in four years with a 20-3 win over the Jacksonville Jaguars on Sunday. Houston became the first team to start the season 0-3 and finish as division champions since the 1992 San Diego Chargers.

"It means a lot," head coach Bill O'Brien said after the game. "These guys have worked hard, especially the way we started out. It's a testament to the players in that locker room. They've always hung tough, and to go from 0-3, then go 11-2 in this league, tough to do. Give credit to the players."
. . .more @Weekend Saturdays click here
Houston Symphony
Jeffrey Kahane
Gershwin's Rhapsody in Blue
@Jones Hall for the Performing Arts
What a way to close out a Sunday weekend than a performance of Houston symphony's Gershwin's Rhapsody in Blue.
This symphony of Gershwin was created in 1924 and is performed by orchestras throughout the world. This weekend its Houston's symp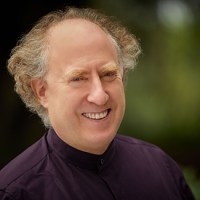 hony's rendition. Enjoy this Sunday afternoon concert.
Hear the original jazz band version, alongside Ravel's bluesy, dreamy Concerto in G as the phenomenal Jeffrey Kahane plays and conducts this program of symphonic gems with a French twist and a Jazz Age flair.
. . . more @Weekend Sundays click here
Shen Yun Performing Arts
Jones Hall for the Performing Arts
Playing now thru January 16, 2019
The creators of Shen Yun have been saying for years the government of China has to put it mildly frowned on their continuing to present these perfor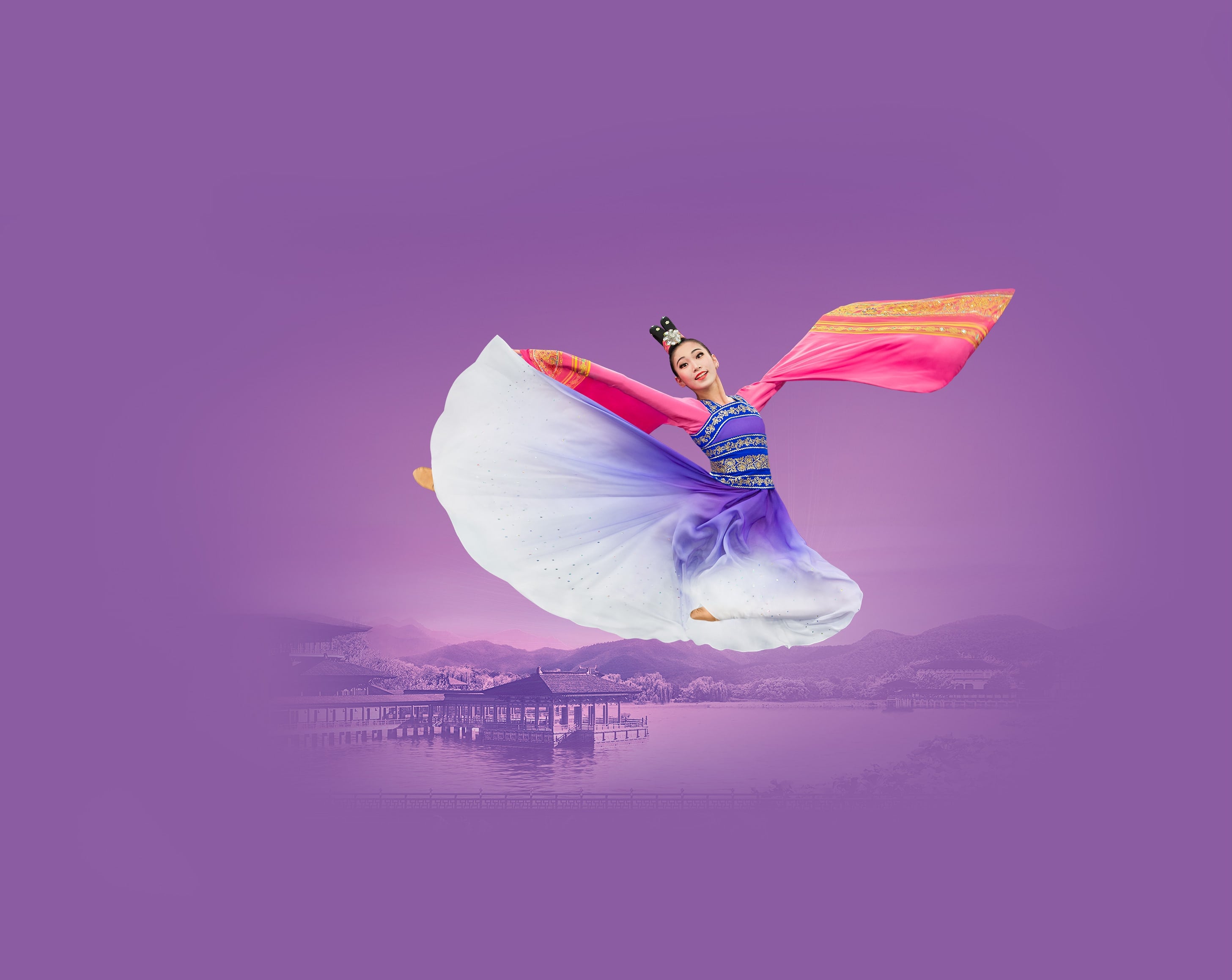 mances. But this annual dance spectacle is worth an outing to see. Its this weekend (December 28, 2018) at Jones Hall downtown Houston.
Through the universal language of music and dance, Shen Yun weaves a wondrous tapestry of heavenly realms, ancient legends, and modern heroic tales, taking you on a journey through 5,000 years of Chinese culture.
Its stunning beauty and tremendous energy leave audiences uplifted and inspired.
. . .more @December Fridays click here
The Molly Ringwalds
@HOB-Houston

Since you are here...
Houston's Weekend Planning Guide is updated on a continuous bias for all in the Greater Houston Area. We haven't put up a paywall or asked anyone to log-in to see our content. We want to keep it that way. We accept advertising, but the revenue from that area is not enough to support us. If everyone who reads our weekend entertainment blog, who likes it and helps to support it, our future would be much more secure. For as little as $1 or more, you can support Houston's Weekend Planning Guide – and it only takes a minute. Thank you.
Menendez Media Group the publishers of Weekend America Networks do not sell, trade or barter e-mail addresses

[Disclaimer]
Houston's Weekend Planning Guide participates in various affiliate marketing programs, which means we receive paid commissions on purchases made through our links to retailer sites.
Our editorial content is not influenced by any commissions we receive.