Jack Harlow
@HOB Houston
Bronze Peacock

The Louisville rap poet Jack Harlow makes his way to Live Nation's HOB-Houston in their Bronze Peacock Room this weekend Friday, November 1, 2019. Its Harlow's "The Mission" North American tour with ALLBLACK.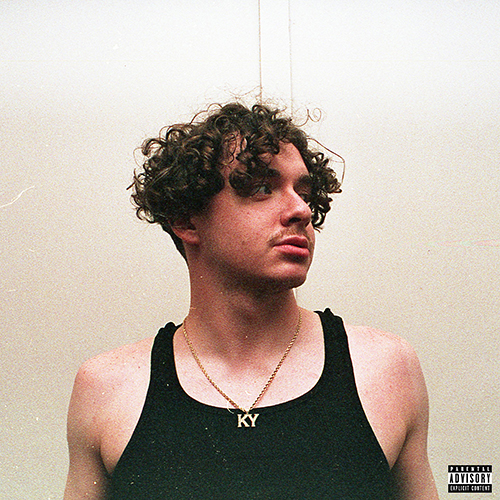 Harlow's bio reads, he took to rapping at twelve when he and a friend used a Guitar Hero microphone and a laptop to record rhymes and songs. They made a CD they titled Rippin' and Rappin' and sold copies at their middle school. Eventually Harlow would get what his folks called a professional microphone and made his first mixtape, Extra Credit, using the moniker "Mr. Harlow."

Joshua Espinoza of the Complex.com recently reviewed his new video release "Ghost", "Jack Harlow has released the official video for "GHOST," a fan-favorite track off his newly released mixtape Confetti. Directed by Ace Pro, the visual finds the Kentucky-bred rapper back in the streets of Louisville, where he partakes in some Fast & Furious-inspired fun.
"'GHOST' was a movie. We shut down Main Street in my hometown just to shoot it," Jack told Complex. "Fans been asking for a full video ever since we previewed it at the end of 'THRU THE NIGHT' (featuring Bryson Tiller). RIP Paul Walker." (more @ Complex.com click here)

Last September Donna-Claire Chesman of djbooth.net reviewed the rapper. Chesman writes,"Jack Harlow knows exactly who he wants to be. The Atlanta-by-way-of-Louisville rapper is obsessed with words, purity, and harnessing the fire of a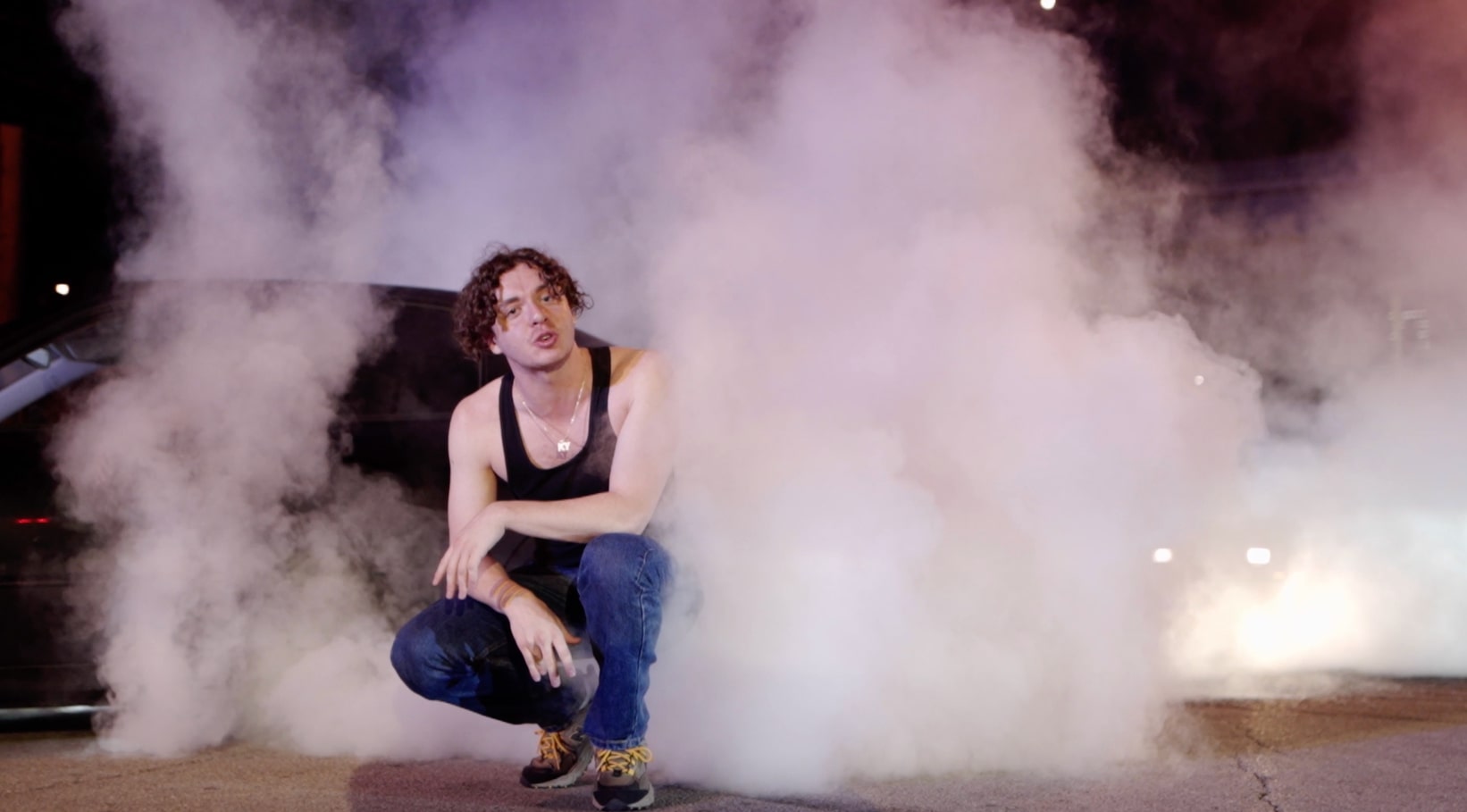 night in or the chaos of a night out. The young man's discography is littered with breakneck raps ("Sundown," "Dark Knight," "Ghost"), introspective poetic flexes ("Eastern Parkway," "Tightrope," "River Road"), and straight-up jams ("Warsaw," "Rotten," "PICKYOURPHONEUP").

Harlow hasn't made it quite yet, but if you take a look at the scoreboard—nearing two million YouTube views on his single "Thru The Night" in a quarter of the time it took "Dark Knight" to crack one million—it seems like his breakthrough is on the horizon. With his newest mixtape, Confetti, Harlow steps into himself and strikes gold." (more Chesman's review click here)
Jack Harlow
HOB Houston - Bronze Peacock
GreenStreet 1204 Caroline St.
Houston, TX 77002
Directions
Friday 11/1/2019 7:00 PM
Ticket Information

Weekend Saturdays Listings

Weekend Sunday's Listings

Houston's Weekend Planning Guide utilizes Ticket Liquidators.com. TL is not a box office. Ticket prices can be more or less than face value. Only the most qualified, trustworthy sellers are part of their network, after TL vets them for superior service. TL guarantee that your tickets will be legitimate, arrive in time for the event, be the exact tickets you ordered or comparable alternatives, and be completely refunded if the event is cancelled. If your experience falls short of these expectations, you're covered by their100% money-back guarantee.
Looking for that Saturday weekend event and can't find it
try our custom "Google Search"