Houston's On-line Monthly Weekend Planning Guide Magazine
This month in Houston, TX
Aimee Mann
@The Heights
Saturday 1/20/2018 8:00 PM
She was the bassist and a vocalist for the band 'Til Tuesday during the 1980s, and since then, she has primarily released albums and performed as a solo musician.
Back in March of last year her record label released, "Mental Illness". For her, the album is a provocative branding something akin to truth in advertising. "It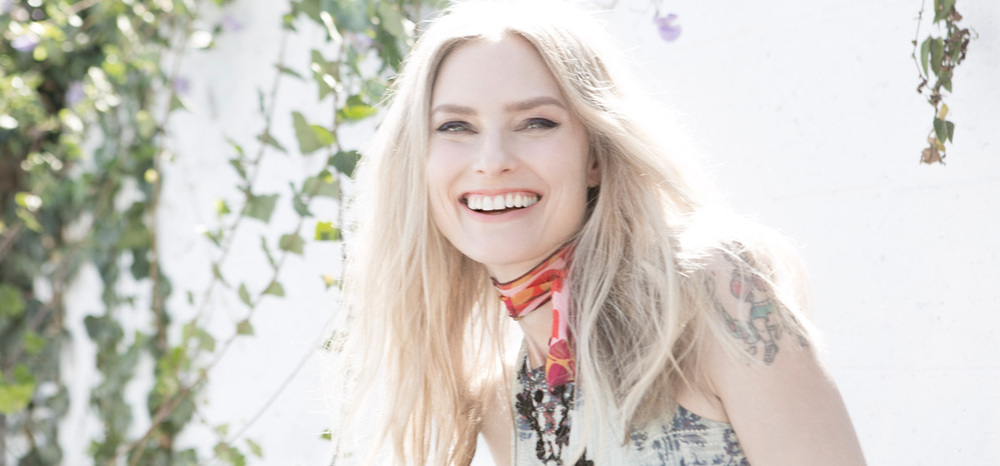 came from a friend of mine asking me what the record was about," she explains. "And I said, 'Oh, you know me — the usual songs about mental illness.' He said, 'You should call it Mental Illness!' I said, 'I think I will.'" And thus, over the course of a few short seconds, was a classic album title born. "I always probably have a little bit of gallows humor," Mann says, "and I would hope that people see there's a little bit of that interspersed in there. I mean, calling it Mental Illness makes me laugh, because it is true, but it's so blunt that it's funny."
. . .more at Weekend Saturday click here
Kinky Boots
@Jones Hall for the Performing Arts
Kinky Boots is based on the 2005 British film of the same name, which was in turn inspired by a 1999 episode of the BBC 2's documentary television series Trouble at the Top. It followed the true story of Steve Pateman, who was struggling t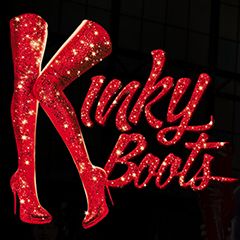 o save his family-run shoe factory from closure and decided to produce fetish footwear for men, under the brand name "Divine Footwear". Daryl Roth, a Tony Award-winning producer, saw the film at the 2006 Sundance Film Festival and fell in love with its "heart and soul". She felt that its themes resonated and thought that the story had potential as source material for a musical. Independently, Hal Luftig saw the film in London and agreed "that its heart and humanity (and bigger-than-life leading 'lady') would translate well to musical theatre." Within a year, Roth secured the rights to adapt the film to the stage and partnered with Luftig, a Tony and Olivier Award-winning producer.
. . . more at Weekend Sundays click here
The Homeless Chronicles are the go to pages for service organizations to obtain information as to what is happening in the community (news) to help homeless individuals and families. The blog is also designed to meet the needs of every homeless person with information they can use to help them back to self-sufficiency. A new blog from Menendez Media Group
[Click here for more]
Subscribe to Houston's Weekend Planning Guide It's free in your e-mail In-Box every Thursday Click Here
Lee Brice
@Stampede Houston
Friday 1/19/2018 9:00 PM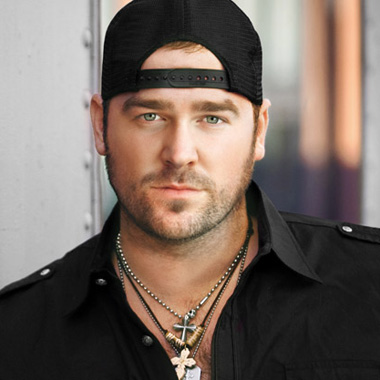 Blame Aunt Henrietta. When you dig into Lee Brice, with its thick grooves, the squalling guitars, the tumbling drums, sheets of steamy B-3 organ and wide open vocals, the two time CMA/ACM/Grammy Song of the Year nominee takes listeners to church, school, home and out on a Saturday night. For a man known for raucous live shows and contemplative songs, there's a whole lot of gospel driving his fourth album.

"My Aunt Henrietta had the groove," he says. "She could play one note, and pierce your heart. She played the piano, and when she played she was black — and I didn't know it, or think about it. I was so sheltered, I didn't understand; it was just church music – and it felt good! It coulda been Ray Charles, too, but it was all over her playing."
It's all over Brice's self-titled new record, too, which serves as a homecoming and a homing device on the essence of what's defined the man whose written hits for Garth Brooks, Tim McGraw, Jason Aldean and the Eli Young Band,
. . .more at Weekend Fridays click here


Dru Hill & Avant
@Houston Arena Theatre
Saturday 1/20/2018 8:30 PM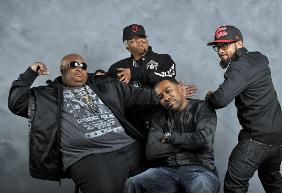 Founded in 1992 as "14K Harmony," the group, discovered by manager Kevin Peck, evolved to become "Dru Hill" in 1996, engraving itself into the legacy of R&B music and bringing a dynamic sound to the ever-changing industry. Known for hits like "Tell Me," "In My Bed," "Never Make a Promise," and "How Deep Is Your Love," the group has given the world music for the ages.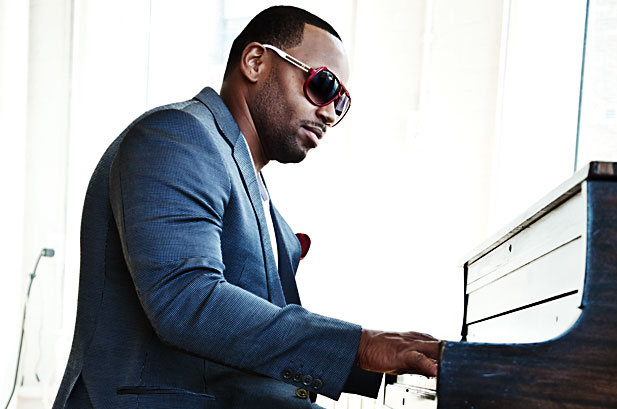 Multi platinum awarded R&B singer and songwriter Avant joins Dru Hill and is best known for hits such as "Separated"; "My First Love", one version of which features KeKe Wyatt; and "Read Your Mind". He was featured in the remix to the Lloyd Banks song "Karma" from the 2004 album The Hunger for More, and has had a cameo appearance in the 2004 feature film BarberShop 2: Back in Business.
. . .for tickets click here
Shotgun Rider
@Firehouse Saloon
Saturday 1/27/2018 9:00 PM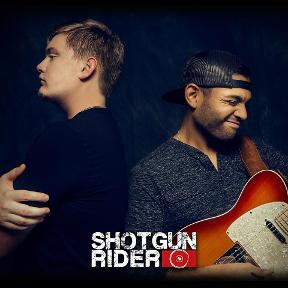 There's something lonely about the open, flat land of the Texas Panhandle that ignites a desire to create, something about seclusion that forgets the boundaries of genres and takes pride in independence. Growing up in farming communities in Castro County, situated between Amarillo and Lubbock, the two leaders of Shotgun Rider have developed a signature sound tinged with that eerie loneliness reminiscent of their homeland.

In their short time as a country duo, lead singer Logan Samford and main songwriter Anthony Enriquez have driven their sound from the Panhandle through the avenues of the regional Texas music scene. Honing their craft at happy hours and dive bars on weeknights, SR brings their band to the Lone Star State's venues on the weekends.
. . .more at Weekend Saturdays click here

Houston's Weekend Planning Guide
Edited by Jeff W. Menendez, Weekend America Network's Managing Editor
Menendez Media Group the publishers of Weekend America Networks do not sell, trade or barter e-mail addresses