Houston's On-line Monthly Weekend Planning Guide Magazine
This month in Houston, TX
Shotgun Rider
@Firehouse Saloon
Saturday 1/27/2018 9:00 PM
There's something lonely about the open, flat land of the Texas Panhandle that ignites a desire to create, something about seclusion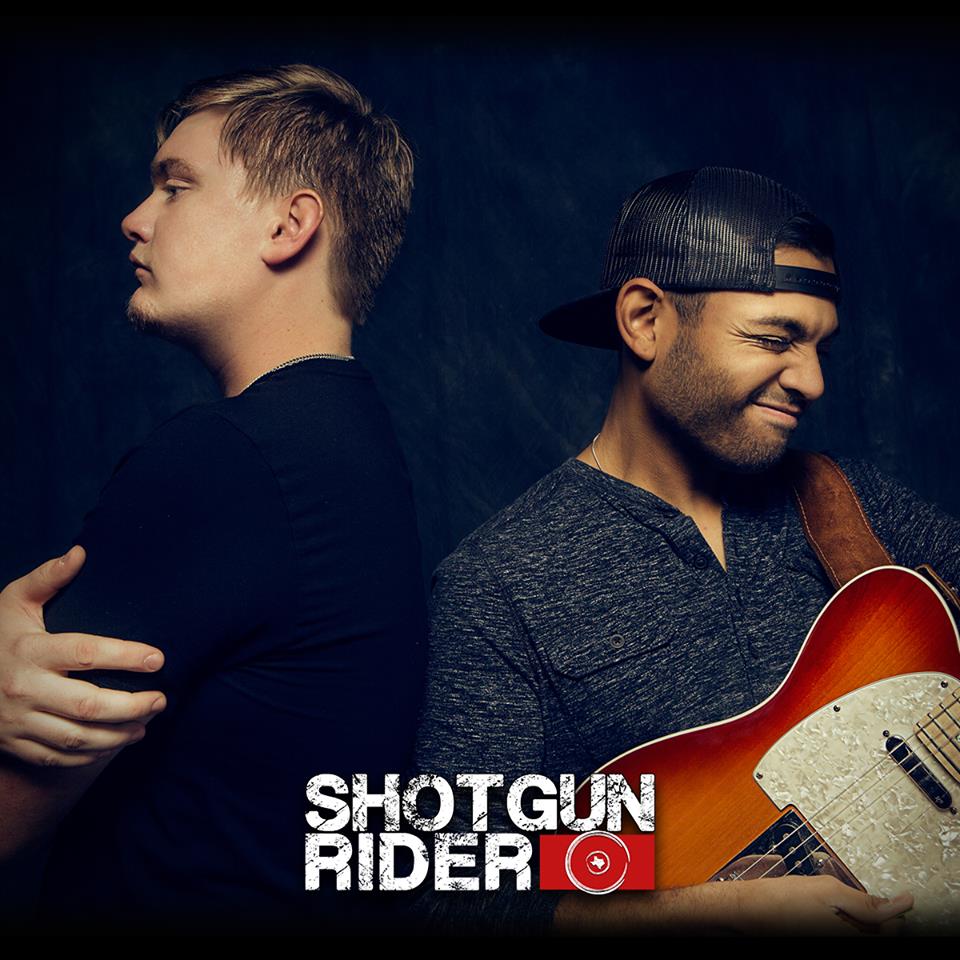 that forgets the boundaries of genres and takes pride in independence. Growing up in farming communities in Castro County, situated between Amarillo and Lubbock, the two leaders of Shotgun Rider have developed a signature sound tinged with that eerie loneliness reminiscent of their homeland.
. . .more at Weekend Saturdays click here
Kid Rock @Toyota Center
Saturday 2/3/2018 7:30 PM
Kid Rock's musical style ranges from rap rock and heavy metal to country to hip hop and what is now called nu metal. Kid Rock says his style has been influenced by Warren Zevon, Jim Croce, Hank Williams Jr., Hank Williams,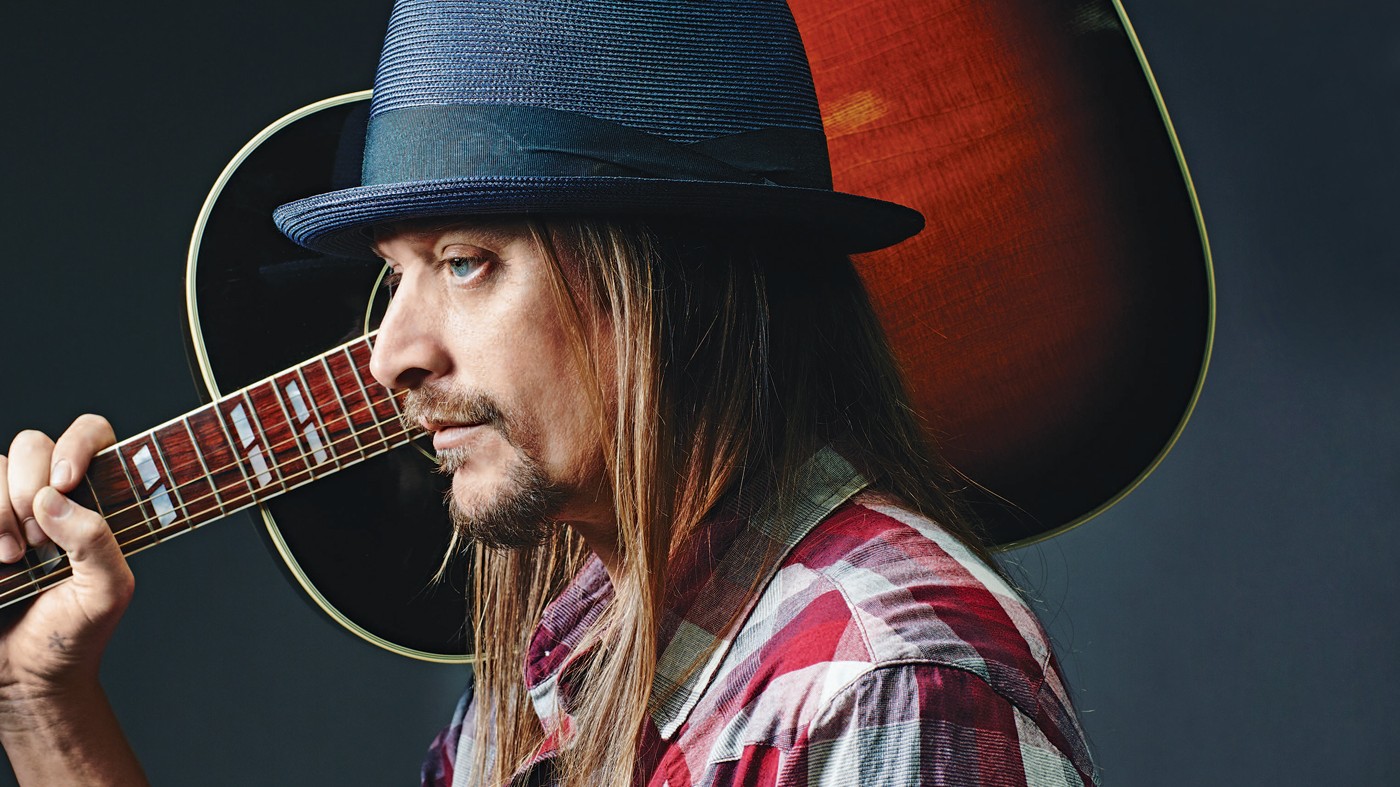 Johnny Cash, David Allan Coe, Bob Seger, Run-DMC, Beastie Boys, Whodini, Too Short, Eric B. & Rakim, Esham and Lynyrd Skynyrd.
Kid Rock has also said he is a big fan of AC/DC, ZZ Top, Bob Seger, and The Rolling Stones.
The Homeless Chronicles are the go to pages for service organizations to obtain information as to what is happening in the community (news) to help homeless individuals and families. The blog is also designed to meet the needs of every homeless person with information they can use to help them back to self-sufficiency. A new blog from Menendez Media Group
[Click here for more]
Subscribe to Houston's Weekend Planning Guide It's free in your e-mail In-Box every Thursday Click Here
Ronnie Milsap
@Stampede Houston
Ronnie Milsap emulated James Taylor in his vocal approach to "(There's) No Gettin' Over Me," a #1 record in country and pop; hooked into the instructions he got playing piano on Elvis Presley sessions to build the sound of "Smoky Mountain Rain," another major crossover hit; and recorded an entire album of songs made famous by late Country Music Hall of Famer Jim Reeves.
Milsap used pop, rock and R&B elements to test country's borders, and did so in a way that connected fiercely with the music-buying public. He compiled 40 #1 country hits. Milsap's sales accrued eight gold albums; his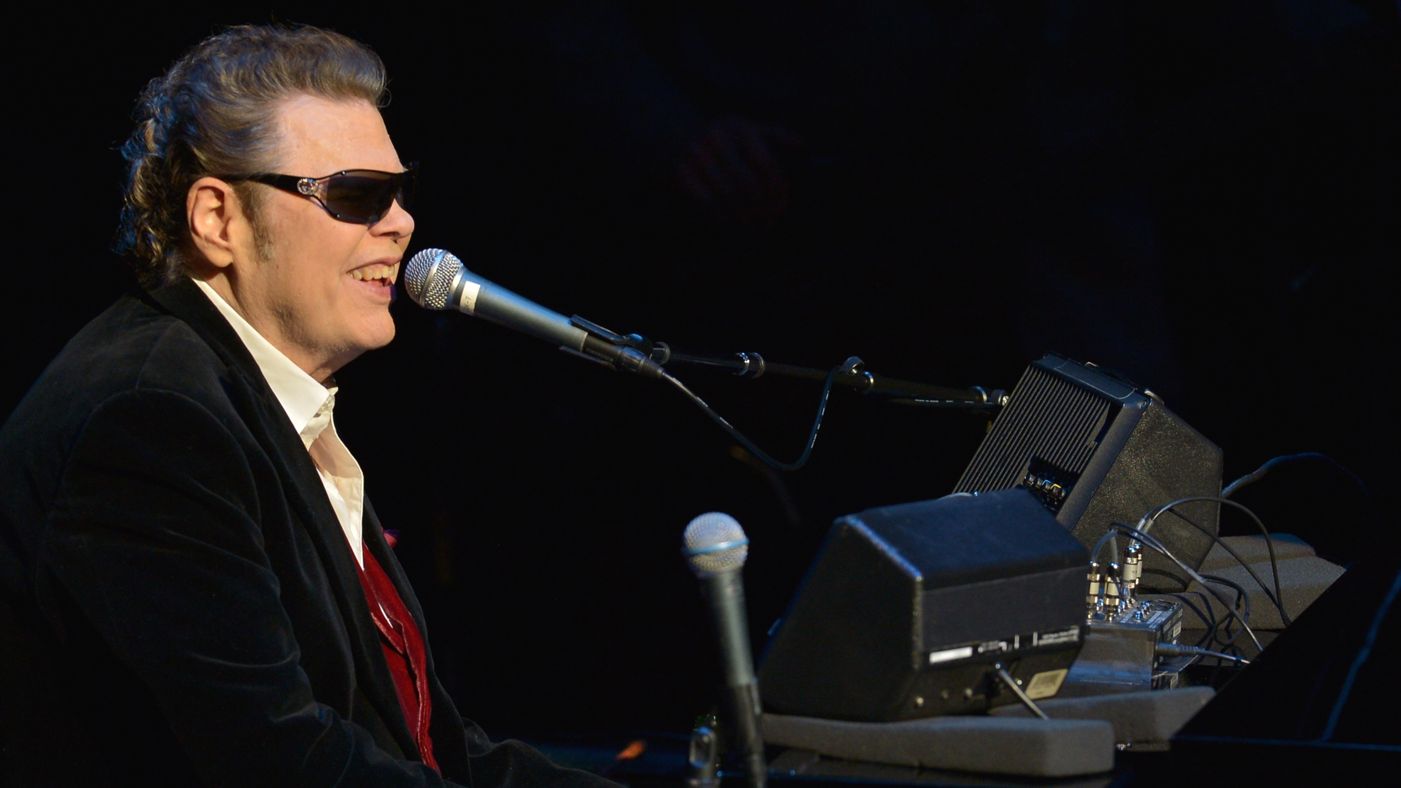 Greatest Hits made him one of the first acts in any genre to obtain double-platinum status after the RIAA introduced the multi-platinum honor in 1984.
The industry responded as positively as the public. Milsap won six Grammys; eight Country Music Association awards, including Entertainer of the Year; and four more Academy of Country Music trophies, including the lifetime honor, the Pioneer Award.
Milsap helped establish the boundaries for what country could be – then pushed them further, most notably in his rockin' 1983 single "Stranger In My House." Milsap had guitarist Bruce Dees infuse bits of Grand Funk's classic-rock landmark "We're An American Band" into the solo section, a risky, envelope-busting decision that had many radio stations of the time balking.
. . . more at Weekend Fridays click here
Joe Satriani, John Petrucci & Phil Collen
@Sarofim Hall
Hobby Center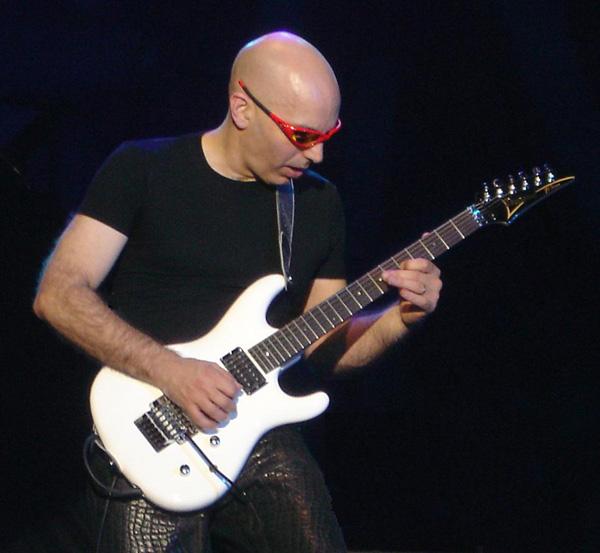 This year's lineup includes G3 veteran John Petrucci of Dream Theater and first-timer, Phil Collen of Def Leppard.
Satriani is considered a highly technical guitarist, and has been referred to as a top guitar virtuoso. Satriani has mastered many performance techniques on electric guitar, including legato, two-handed tapping and arpeggio tapping, volume swells, harmonics and extreme whammy bar effects. During fast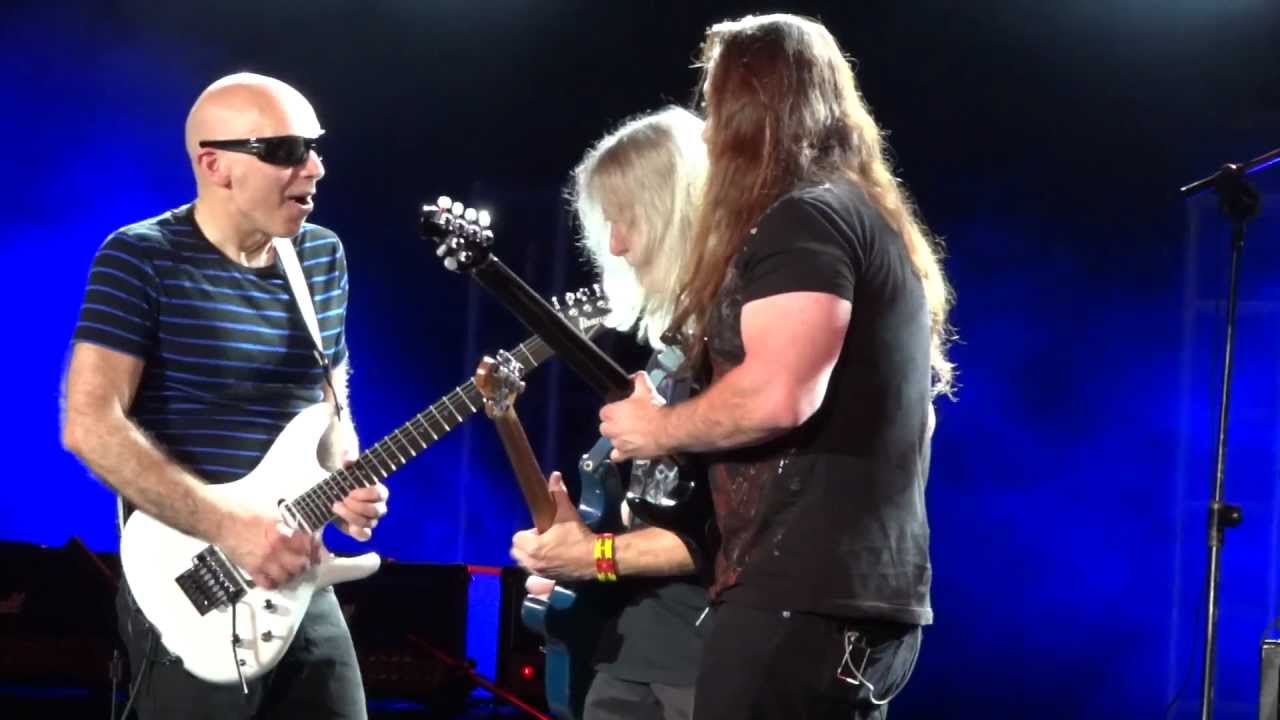 passages, Satriani favors a legato technique (achieved primarily through hammer-ons and pull-offs) that yields smooth and flowing runs.
. . . more at Weekend Sundays click here
Shotgun Rider
@Firehouse Saloon
Saturday 1/27/2018 9:00 PM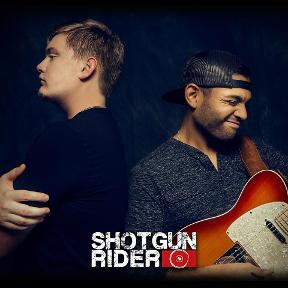 There's something lonely about the open, flat land of the Texas Panhandle that ignites a desire to create, something about seclusion that forgets the boundaries of genres and takes pride in independence. Growing up in farming communities in Castro County, situated between Amarillo and Lubbock, the two leaders of Shotgun Rider have developed a signature sound tinged with that eerie loneliness reminiscent of their homeland.

In their short time as a country duo, lead singer Logan Samford and main songwriter Anthony Enriquez have driven their sound from the Panhandle through the avenues of the regional Texas music scene. Honing their craft at happy hours and dive bars on weeknights, SR brings their band to the Lone Star State's venues on the weekends.
. . .more at Weekend Saturdays click here

Houston's Weekend Planning Guide
Edited by Jeff W. Menendez, Weekend America Network's Managing Editor
Menendez Media Group the publishers of Weekend America Networks do not sell, trade or barter e-mail addresses