Houston's Online Weekend Entertainment Guide
Our Weekend Entertainment Picks for Weekend Fridays January 2017

@Sarofim Hall
Hobby Center
In a clash of cultures Red Bull Flying Bach turns the international classical music world upside down. World champion b-boy crew Flying Steps visualizes and revives Johann Sebastian Bach's The Well-Tempered Clavier in a creative performance that combines classical music and urban culture. Note by note. Step by step. With piano, harpsichord and electronic beats.
Got7
@Revention Music Center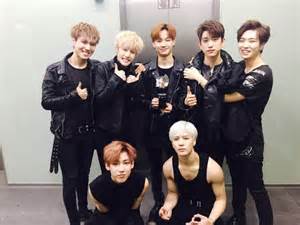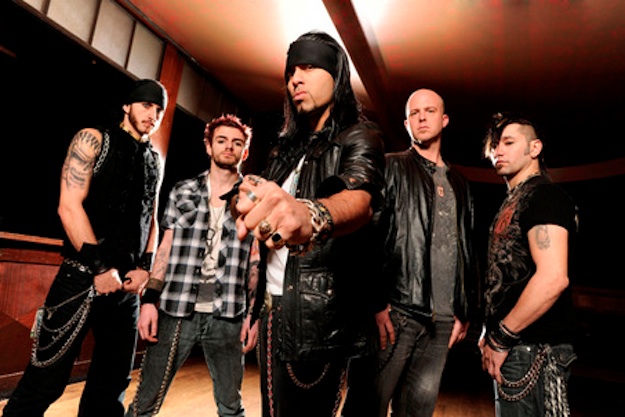 "I started this band in my garage. That's the formula I learned. Start in your garage, make a snowball and it gets bigger and bigger every year. We didn't take no for an answer. We don't really care who likes us or doesn't like us. We want to make a plan and go out there and go."
Leigh Kakaty,
creator of Pop Evil
Looking for that Friday weekend event and can't find it, try our custom "Google Search"