Jessie James Decker
@HOB-Houston
Saturday 6/1/2019 7:00 PM

Jessie James Decker opens this weekend at Houston's HOB in GreenStreet. The singer/songerwriter has always considered herself a county music performer, but her team says the record label she signed with insisted she go pop music style.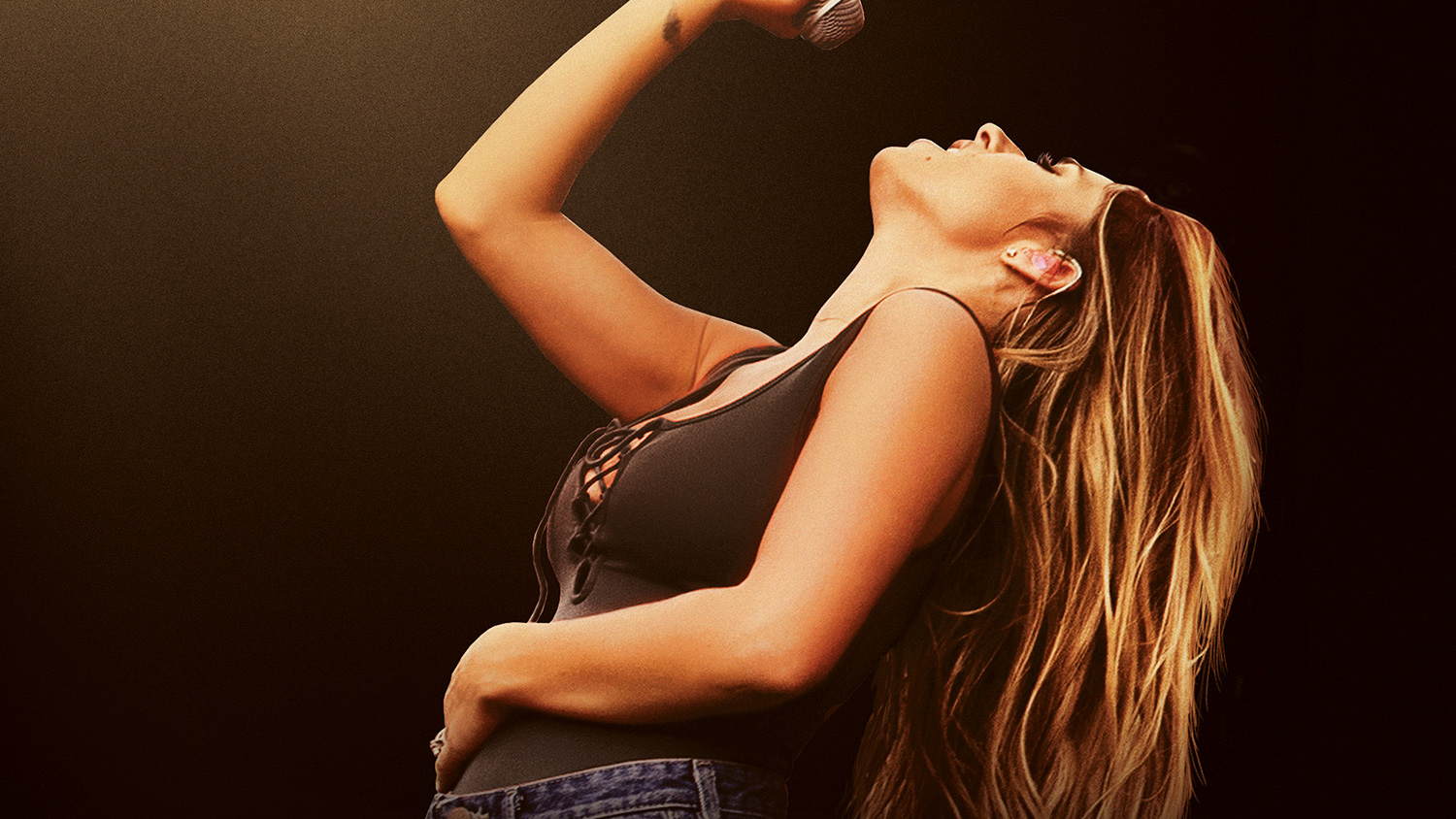 The music maker implies her label was looking for a Brittney Spears type pop music star.
Her debut album, Jessie Decker, released in 2009, debuted at number twenty-three on Billboard's 200. The music on the album was a fusion between country and pop music, with more emphasis placed on the latter as dictated by her label said her team. The album also featured writing credits from Decker and seasoned pop songwriter Kara DioGuardi and Mitch Allan among others.

The album received mixed receptions from critics. AllMusic received the album positively but found that despite being marketed as pop featured some country influenced production, but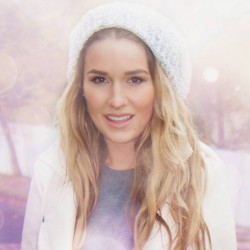 the music on the album was a far cry from country music. AllMusic thought the album only superficially pulled together influences from pop, country and hip-hop while failing to attract any of those demographics. The album's first single, "Wanted", produced by Allan, had been released in April and peaked at number forty on the Billboard Hot 100. She later performed in the Middle East with singer Kid Rock and comedian Carlos Mencia for US troops stationed overseas
Jessica Rose James Decker or Jessie James Decker can most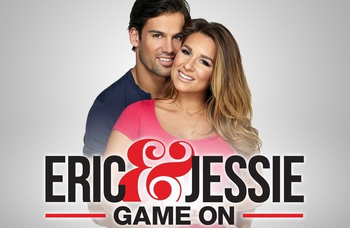 likely be remembered for her and her husband's reality television show Eric & Jessie: Game On that ended in 2017. The television Verde show ran on E! television for three seasons starring her husband Eric Decker who played for eight seasons in the NFL for Denver Broncos, the New York Jets, Tennessee Titans and New England Patriots. In 2018 Decker retired from the NFL.

Decker launched online a clothing line called Kittenish, which she also designs for a friend model Camille Kostek The brand was introduced on the runway show at New York's Fashion Week last year. Kittenish opened its first physical location back in February in Nashville, Tennessee. A second branch is schedule for opening in Florida.
Weekend
Saturdays
Listings
Looking for that Saturday weekend event and can't find it
try our custom "Google Search"