Josh Ritter
The Royal City Band
@The Heights Theatre

It all started for Ritter, creating music that is, back when he says as a teenager hearing Johnny Cash and Bob Dylan's "Girl from the North Country" on his parents' copy of Nashville Skyline. Ritter says attempted to write songs on a lute that his father had built eventually abandoning the lute and buying his first guitar at K-Mart in the small country town of Moscow, Idaho.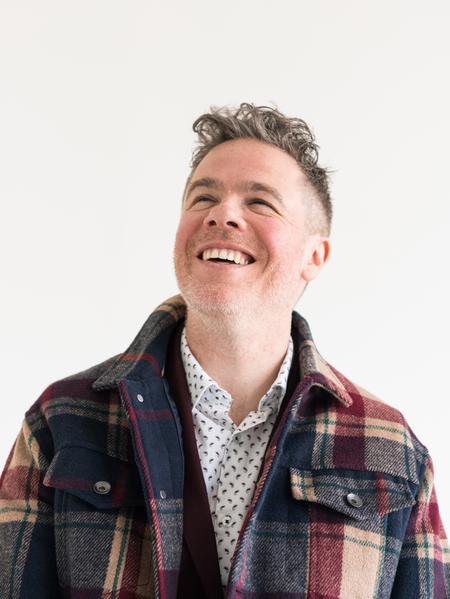 Ritter makes his way to The Heights Theatre in Northwest Houston this weekend.
His new music is called "Fever Breaks". The singer/songwriter says he had an obligation to address current events with his songwriting. With that Ritter also has noted being a new father has also influenced his creativity. Ritter recently gave an interview to David McClister of Charlottesville, VA's The Daily Progress.com.

"When I hear a song and it makes me feel a certain way — it makes me feel more human — it reminds me that people are going through similar things to what I'm going through," Ritter explained. "In my writing, I try to make things feel a little more human. That songs can address questions and deal with preoccupations that we all have. In trying to get closer to people and feel a certain connection, it's addressing those big questions. There are other people going through things just like you, and here's a song that's proof."
"If I'm feeling
this way, I know
other people must
be feeling this way."
"I think that there are moments when our collective reality nearly comes to the fore," he explained. "Talking about more nuanced matters of the heart, the typical province of the songwriter, is less important than talking about the world that's right in front of us. I wanted to look at those things and address them because they were all that I could see. These massive things that we're going through. To not talk about them, to look at a different direction, would have felt dishonest. If I'm feeling this way, I know other people must be feeling this way."

"The Torch Committee," for example, looks at the infiltration of an authoritarian mindset, developing a frightening character that comes from somewhere between Franz Kafka and Hannah Arendt."
"I wanted to write the song as a warning," Ritter said. "Authoritarianism doesn't just come with tanks and guns. It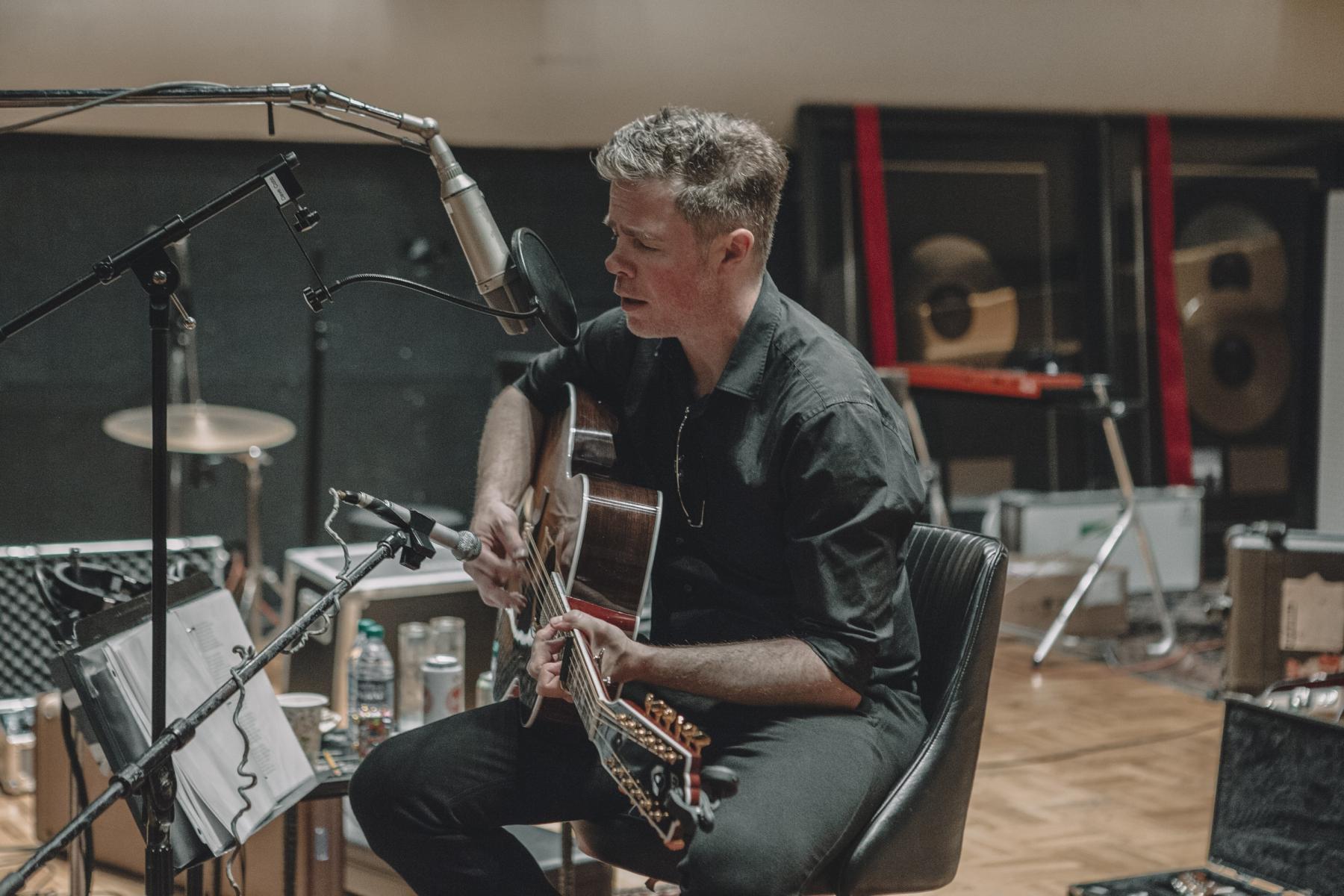 comes with paperwork. It comes with the disassociation of the individual from their own identity. It's stripped away through bureaucracy."
"There are ways that having kids opens your heart and makes you more vulnerable and more willing to take chances in your work," he said. "It's kept me from focusing too much on myself or whatever grand schemes I've had. You focus on your kid.

Weekend Saturdays Listings

Weekend Sunday's Listings

Houston's Weekend Planning Guide utilizes Ticket Liquidators.com. TL is not a box office. Ticket prices can be more or less than face value. Only the most qualified, trustworthy sellers are part of their network, after TL vets them for superior service. TL guarantee that your tickets will be legitimate, arrive in time for the event, be the exact tickets you ordered or comparable alternatives, and be completely refunded if the event is cancelled. If your experience falls short of these expectations, you're covered by their100% money-back guarantee.
Looking for that Saturday weekend event and can't find it
try our custom "Google Search"