Houston Symphony Presents
Joshua Bell - Beethoven
Friday 3/15/2019 8:00 PM
Saturday 3/16/2019 8:00 PM
Sunday 3/17/2019 2:30 PM

Malcom Gladwell in his book The Outliers concludes if a person practices a lot and I mean a lot, along with other factors, they will become super proficient at whatever they're trying to achieve. Is Joshua Bell one of those phenoms. Gladwell called them outliers. He implies that the practice was beneficial, but we must look at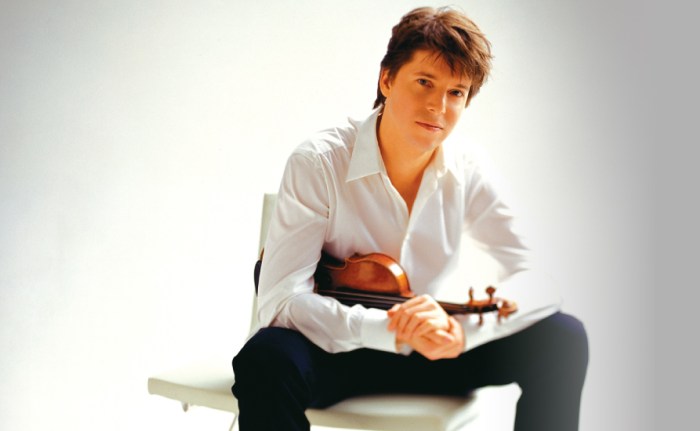 other things going on to help create their success. Gladwell argues that the true story of success is very different from what we might think, and that if we want to understand how some people thrive, we should spend more time looking around them-at such things as their family, their birthplace, or even their birth date. And in revealing that hidden logic, Gladwell presents in his book a fascinating and provocative blueprint for making the most of human potential.

Athletes have this routine of practice and so do musicians. We suspect Joshua Bell is perhaps one of those artists that have been doing the violin since he stated to walk upright. Bell began the violin at the age of four, and at age twelve, began studies with his mentor, Josef Gingold. At age 14, Bell debuted with Riccardo Muti and the Philadelphia Orchestra, and made his Carnegie Hall debut at age 17 with the St. Louis Symphony. At age 18, Bell signed with his first label, London Decca, and received the Avery Fisher Career Grant. In the years following, Bell has been named 2010 "Instrumentalist of the Year" by Musical America, a 2007 "Young Global Leader" by the World Economic Forum, nominated for five Grammy® awards, and received the 2007 Avery Fisher Prize.
Houston Symphony Presents
Joshua Bell - Beethoven
Jones Hall for the Performing Arts
615 Louisiana St Houston, TX
Directions
Friday 3/15/2019 8:00 PM
Saturday 3/16/2019 8:00 PM
Sunday 3/17/2019 2:30 PM
Ticket Information
Bell will be i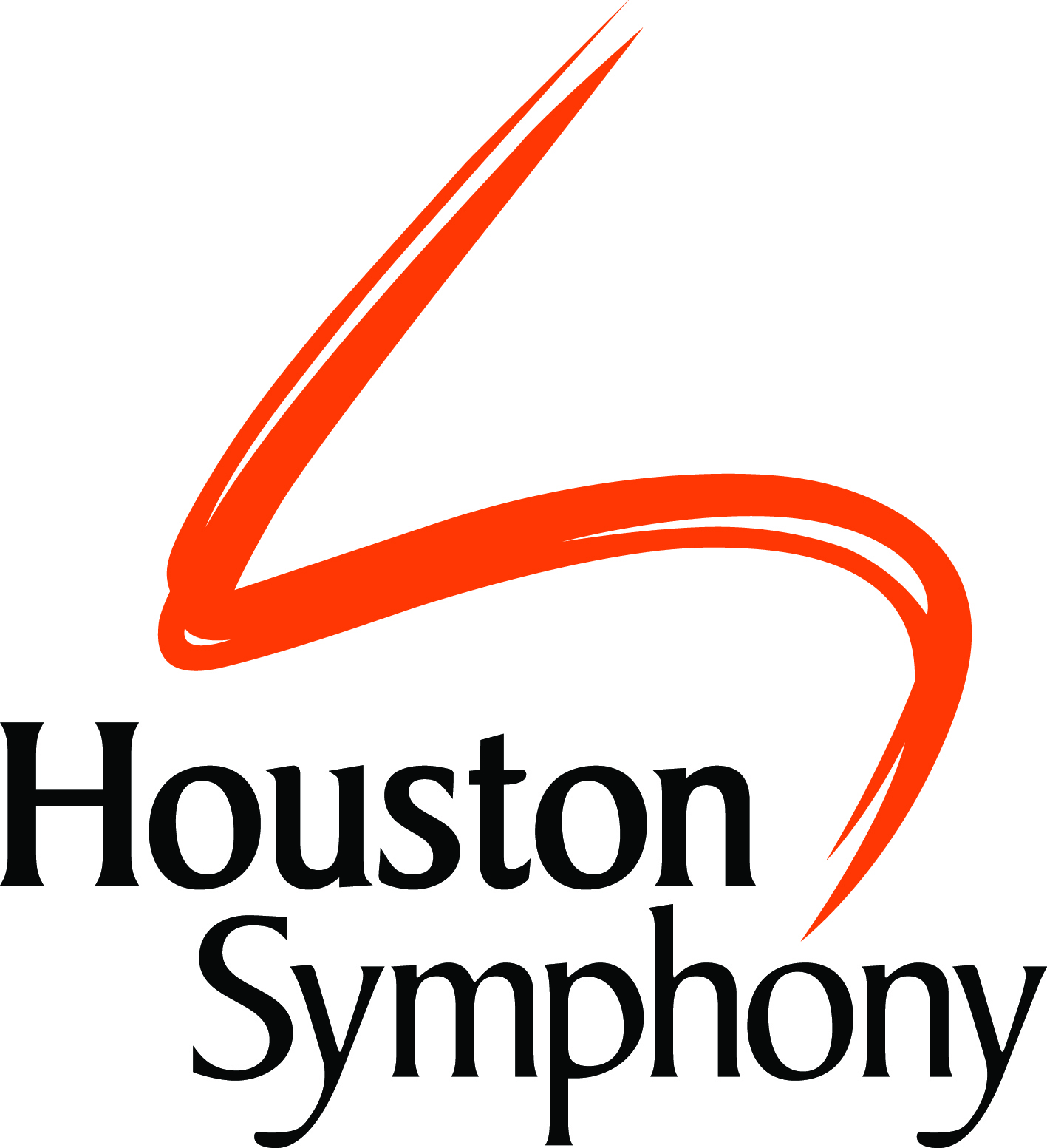 n Houston this weekend performing with the Houston Symphony. Nine symphonies. Five piano concertos. One perfect violin concerto. A violin lovers' dream season continues as the incomparable Joshua Bell, hailed as "the greatest American violinist active today" (The Boston Herald), plays and conducts Beethoven's sublime, supremely beautiful masterpiece. A blockbuster all-Beethoven program ends with the joyous and jovial Fourth Symphony.
Committed to innovative ways of expanding classical music's social and cultural impact, Bell has collaborated with various artists and organizations across a multitude of genres. He has partnered with peers including Renée Fleming, Chick Corea, Regina Spekt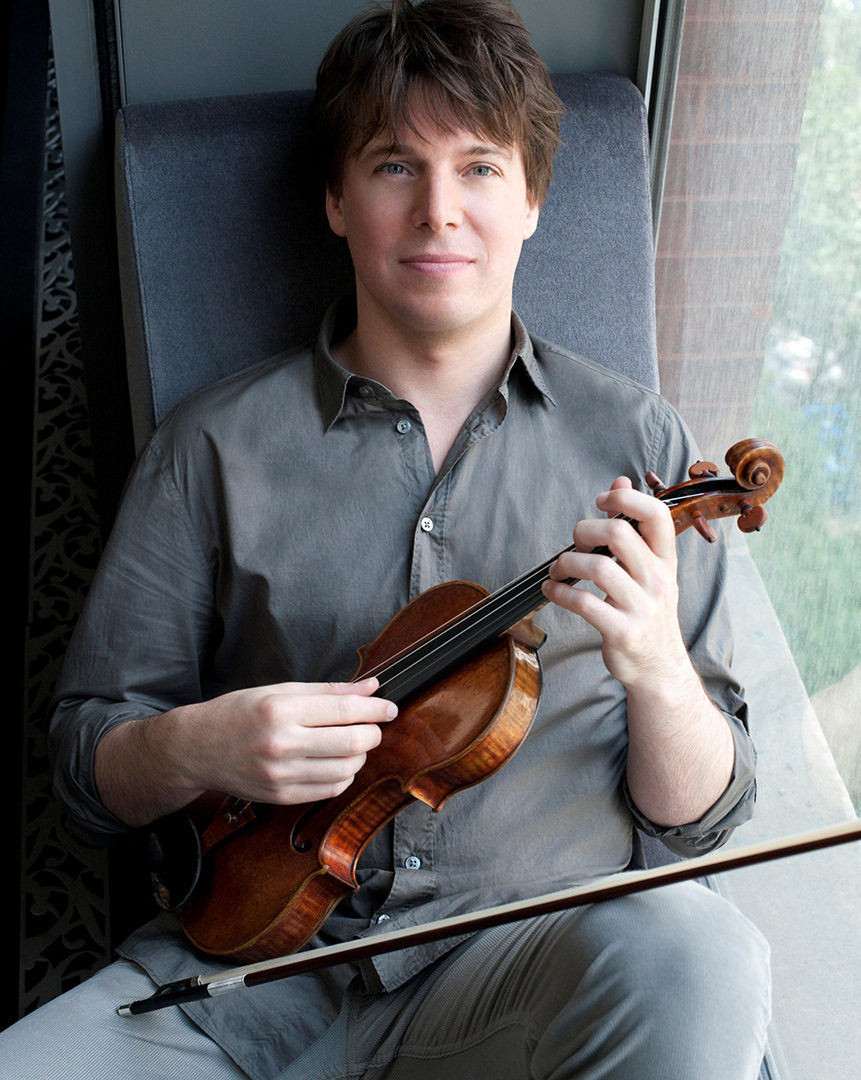 or, Wynton Marsalis, Chris Botti, Anoushka Shankar, Frankie Moreno, Josh Groban, and Sting, among others, emphasizing music as a crucial element of cross-cultural conversation. In Spring 2019, Bell joins his longtime friends and musical partners, cellist Steven Isserlis and pianist Jeremy Denk, for a ten-city American trio tour.
Having performed with every major orchestra in the world on six continents, Bell continues to maintain engagements as soloist, recitalist and chamber musician. Since 2011, Bell has served as Music Director of the Academy of St Martin in the Fields, succeeding Sir Neville Marriner, who formed the orchestra in 1958. Bell's multifaceted interests range from performing the repertoire's hallmarks to recording commissioned works, including Nicholas Maw's Violin Concerto, for which Bell received a Grammy® award. He has also premiered works of John Corigliano, Edgar Meyer, Jay Greenberg, and Behzad Ranjbaran, continually exploring the boundaries of the repertoire and the instrument.
Houston's Online Weekend Entertainment Guide
Weekend
Saturdays
Listings
Looking for that Saturday weekend event and can't find it
try our custom "Google Search"