Marvel Universe Live!
@NRG Stadium
July 12th-22nd, 2018

It was back in 2013 when Feld Entertainment approached and agreeded with Marvel Entertainment to produce this live arena show. Feld reports it took them several years of development and engineering to get the show to where it is today.

It was three and a half yeas ago Feld assembled at is facility in Elleton, martial artists, aerial performers, X Games competitors and stunt people a pool from which the cast would be eventually selected.
. . more at Weekend Fridays click here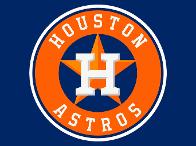 Houston Astros
vs. Detroit Tigers
Minute Maid Park
Houston, TX
Friday 7/13/2018 7:10 PM
Saturday 7/14/2018 3:10 PM
Sunday 7/15/2018 1:10 PM
view tickets
The Suffers
@The Heights Theatre
There is a contagious and combustible energy every time the eight-piece wonder-band The Suffers steps on the scene. NPR's Bob Boilen attributes the band's allure to their "Soul, straight from horn to heart." He adds, "This band is on fire when it's in front of an audience...but the intensity of their shows are also captured in the studio." Following The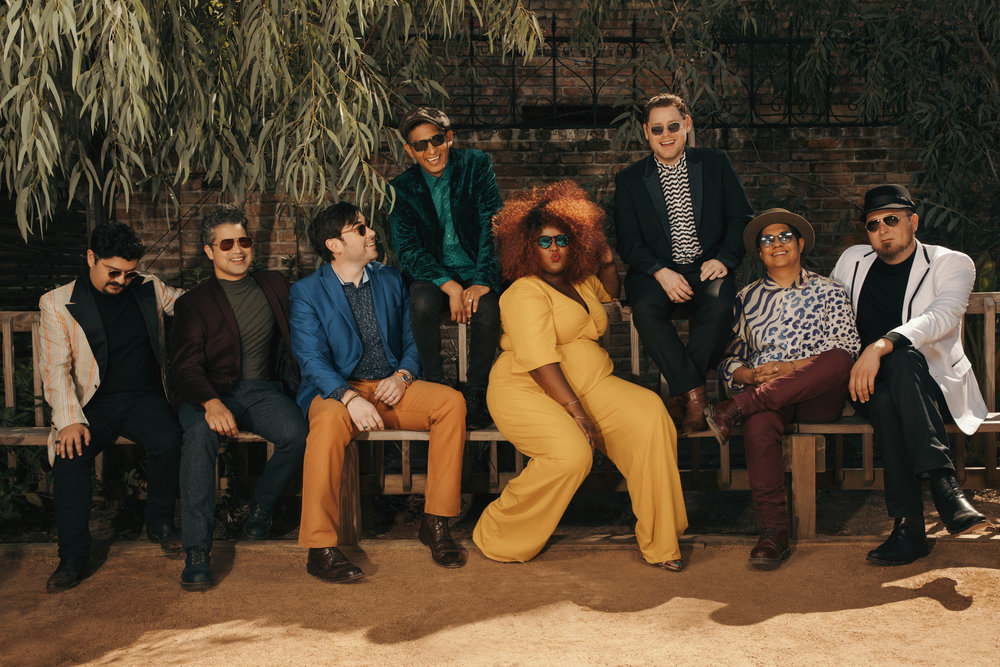 Suffers' electrifying late night TV debut on Letterman back in 2015, David Letterman exclaimed, "If you can't do this, get out of the business!" There is something undeniable about The Suffers (whose name is a reference to the 1978 Jamaican film Rockers starring Leroy "Horsemouth" Wallace, Jacob Miller and Burning Spear, among others), that instantly hits home with their audiences. "We make music for all people," says lead vocalist Kam Franklin. "At this point, we've played all over the world and one thing is certain - if the music is good, the people will enjoy it."
Cadillac Dave
& The Feel Goods
@ HOB-Houston
Saturday 7/21/2018 7:00 PM

Performing Rock, Blues and Alternative Music for your pleasure. Remaking the classics with a new and powerful flair. Do not miss the chance to see these guys live.
David Cagney has been a musician for over 50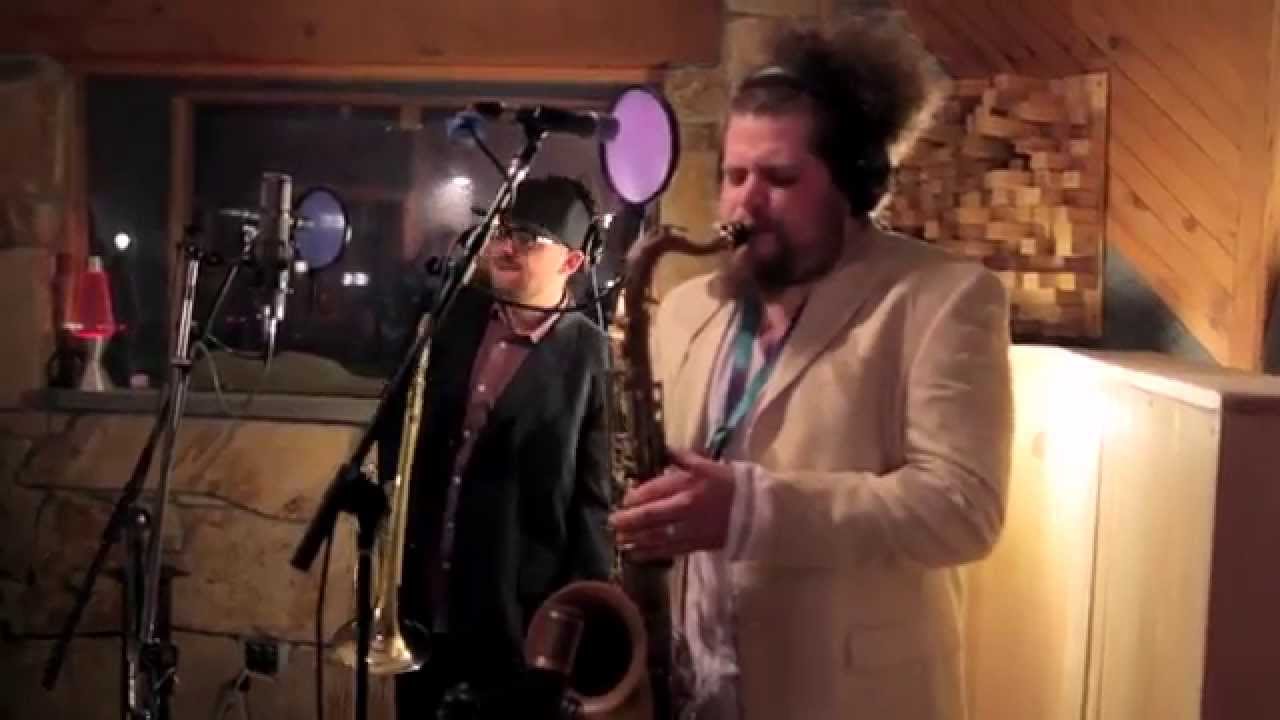 years. Touring and playing with some of Texas' best musicians and National Recording Artists. David's newest act is called "Cadillac Dave and the Feel Goods". An Alternative Rock band playing new renditions of some of the best Blues, Rock and Alternative Rock music ever recorded. Make sure you catch one of their rare performances when they are in your area.
. . .more at Weekend Saturdays click here
Angelo De Augustine
@White Oak Music Hall
Sunday 7/22/2018 7:00 PM
Angelo De Augustine writes and records music in Thousand Oaks, California -- a suburb north of Los Angeles, where he grew up. His self-released debut album, Spirals of Silence, and 3-song EP follow-up, How Past Begins, earned praise from The FADER, Stereogum, Vogue, My Old Kentucky Blog, and more.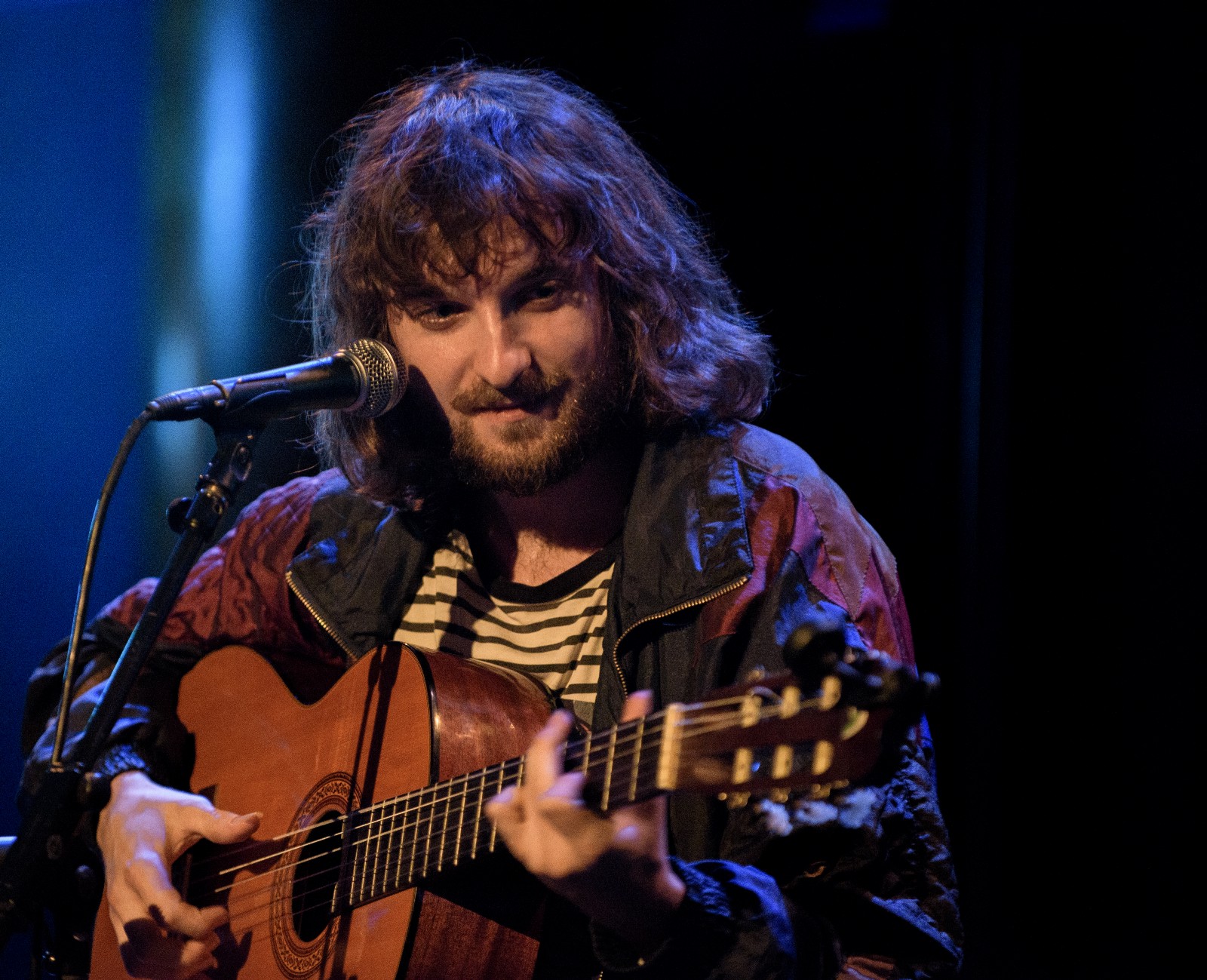 Swim Inside the Moon is the latest record by the 24-year-old. This second full-length of Angelo's career captures a sound he's been looking for since he started playing music a decade ago.
. . . more at Weekend Sundays click here
Galveston Cajun Festival
@ Beach Central Park
The third annual Galveston Cajun Festival, which is set for Father's Day weekend, July 20th-22nd, 2018 will celebrate the best of Texas- and Louisiana-styled food, family fun and live entertainment — island style!
The grand event will be held on the beautiful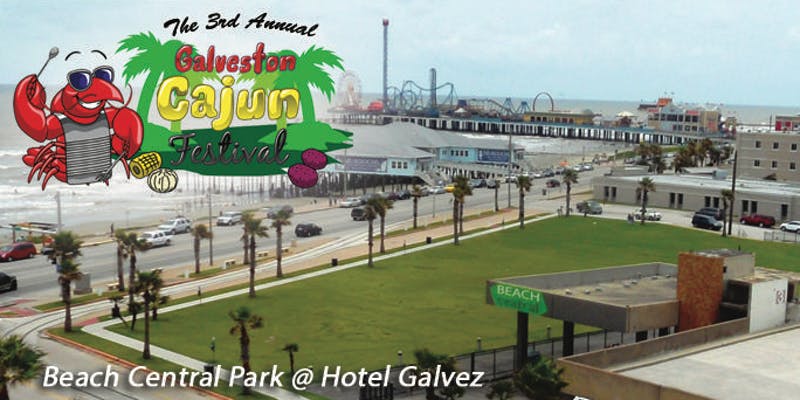 grounds of Beach Central Park at the Hotel Galez, 2102 Seawall. The festival will take place rain or shine! Festival hours will be from 5 p.m. to 11 p.m. July 20, 11 a.m. to 11 p.m., July 21 and 11a.m. to 5 p.m. July 22.
Admission is $6 for adults. Kids 10 & under FREE! A portion of proceeds will go toward local charitable organizations in the area.
Beach Central Park
2102 Seawall Blvd Galveston, Texas
View Map
Subscribe to Houston's Weekend Planning Guide
It's free in your e-mail In-Box every Thursday Click Here
Menendez Media Group the publishers of Weekend America Networks do not sell, trade or barter e-mail addresses

[Disclaimer]
Houston's Weekend Planning Guide participates in various affiliate marketing programs, which means we receive paid commissions on purchases made through our links to retailer sites.
Our editorial content is not influenced by any commissions we receive.