Houston's Online Weekend Entertainment Guide
Our June Friday Weekend Entertainment Picks
Josh Heinrichs
Scout Bar - Houston
Friday, July 28, 2017 8: PM

Josh Heinrichs started his own reggae band, Jah Roots, in Springfield, Missouri backin 2001 as well as forming his own record label, GanJah Records with his wife, Kaytee.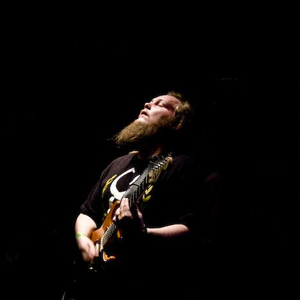 Josh wrote and recorded 5 albums with his former band, Jah Roots, and gained a loyal independent following with the use of Myspace and a tireless touring schedule from 2005-2009.

Josh left Jah Roots in 2009 to pursue a solo career and work on his record label and helping other local reggae artists get their music out.

Since starting his solo career, Heinrics has released, eight, Top 10 debuting albums of his own as well as 3 other artists(SkillinJah, 77 Jefferson & Lance Sitton) albums all to Top 10 releases on his label, GanJah Records. On March 11th, 2016 Josh's 4th studio album "Good Vibes" was the 1st of any of his albums to officially debut at #1 on the Billboard, iTunes & Amazon Reggae Charts. His 2013 EP 'Rooftop Session' was his highest release before that debuting at #1 on iTunes & Amazon Reggae and #2 on the Billboard Reggae charts. As a solo artist, Josh has toured the entire USA coast to coast multiple times and has performed 5 Hawaiian tours.
Over the years Josh has shared the stage along the way with headline acts like Bob Marley's children(Ziggy,Stephen, Damian,etc...), SOJA, Slightly Stoopid and many more.

In 2015, Josh performed sold out tour dates in Florida, Arizona, California and Co-Headlined the 1st Annual Trenchfest Reggae Fest on the island of Guam alongside Iration, Fortunate Youth and The Green. Over the years Josh has shared the stage along the way with headline acts like Bob Marley's children(Ziggy,Stephen, Damian,etc...), SOJA, Slightly Stoopid and many more. Josh has made numerous appearances at music festivals all over the USA, Guam and Hawaii from 4 appearances at The largest Reggae festival in USA, California Roots to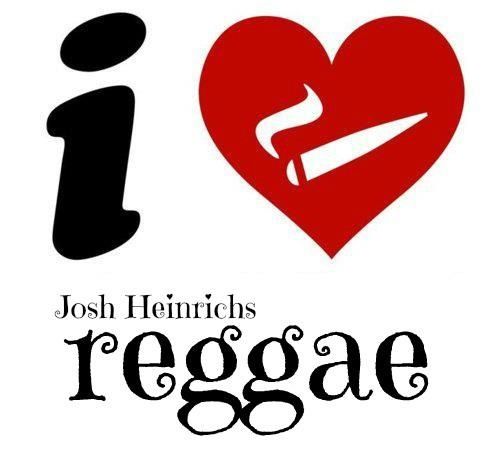 Wakarusa, Summercamp, Gathering of the Vibes, Reggae In The Hills, Austin,TX Reggae Fest and many more as well as hosting his own Springfield,MO Reggae Fests annually every year which has welcomed acts like SOJA, Junior Marvin of Bob Marley and The Wailers, Marlon Asher, Natty Vibes, Fortunate Youth and many more to Springfield, Missouri to come perform with Josh in his hometown where he still resides. With all these accolades, years of touring and constantly promoting positive Reggae music through out the world. Josh's form of Reggae music and message remain a constant driving force behind the current reggae scene, worldwide.


Josh Heinrichs
Scout Bar - Houston
18307 Egret Bay Blvd.
Houston, TX
Directions
Friday 7/28/2017 8:00 PM
view tickets
Khalid
@Revention Music Center
Friday, July 28th, 2017 8:00 PM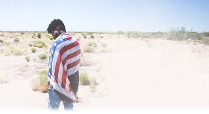 He reached No. 2 on the Billboard Twitter Emerging Artists chart in July 2016, his single "Location" began charting, while Khalid began appearing on many publications' "Artists you need to know" lists,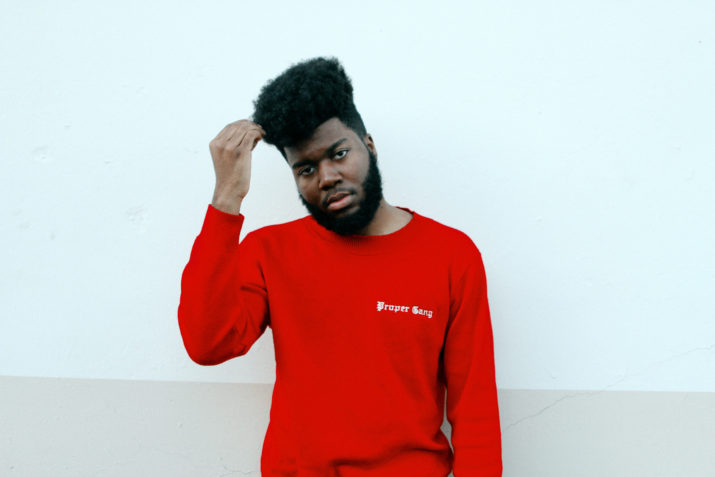 including Billboard, Yahoo, Buzzfeed, and Rolling Stone. With production from Syk Sense, Tunji Ige, and Smash David, "Location" finished the year 2016 at No. 20 on the Billboard's Mainstream R&B/Hip-Hop Airplay chart and reached the Top 10 on the Billboard Hot R&B Songs chart on January 21, 2017. After premiering on The Fader, the video netted over six million views in its first four months on YouTube, while the song was streamed 35 million times on Spotify.

In January 2017 Alina Baraz's single "Electric" featuring Khalid was released. His collaboration with Brasstracks, "Whirlwind," part of the Yours Truly & Adidas Originals Songs from Scratch series, received over 300,000 Soundcloud plays. In the first week of February 2017, Apple Music named Khalid its New Artist of the Week.

Khalid sold out every venue on his 21-city January–February 2017 US "Location Tour", including the 1,500-capacity Tricky Falls in El Paso, and the tour continued in Europe. His debut studio album American Teen, released on March 3, 2017.

Khalid has said his mother is his biggest musical inspiration, and has also cited Kendrick Lamar, A$AP Rocky, Father John Misty, Frank Ocean, Grizzly Bear, Chance the Rapper, Lorde, India.Arie, and James Blake as influences. Khalid contributed uncredited vocals to Kendrick Lamar's song The Heart Part 4, released on March 24, 2017.


Looking for that Friday weekend event and can't find it, try our custom "Google Search"