Houston's Online Weekend Entertainment Guide
Our Weekend Entertainment Picks for Weekend Saturdays
Bush
@Revention Music Center
Saturday, July 1st, 2017 8:00 PM
Gavin Rossdale is good at giving directions: "The only way out is through," he sings, pointedly, in the first single from Bush's new album.

This is far from the only time on the band's sixth release, Man on the Run, that you'll hear him weighing in with tough-minded sentiments that seem alternately confrontational, compassionate and cautionary.

Amid the sense of wonder that pervades Man on the Run is also a
distinct warning that survival does not come easy. Surveying the record's themes, Rossdale puts it this way: "It's a magical time, but you need a crash helmet. You can fix everything but your head.

Of course, any time Rossdale seems to be giving advice, there is a "physician, heal thyself" aspect to what he's talking about. When, at one point on the new album, he sings "Get your center back to wherever it should be," you can rest assured that's counsel that he's already taken, when he picked up the Bush banner again a few years ago after having left it alone for the better part of a decade to pursue a solo career. Fans were receptive to the directions he pursued in the interim, but what they really wanted was to have a chance to welcome back the group that had gone six-times-platinum with their debut album, 1994's Sixteen Stone. The return of Bush with The Sea of Memories in 2011 found an audience eager for that return to one of rock's most distinctive signature sounds, as their comeback single ("The Sound of Winter") reached the top of Billboard's rock and alternative charts.
Their second post-reformation project, Man on the Run, continues to find the band no longer running from the sound that made them famous, but embracing it, while adding distinctly 21st century wrinkles. Still, Rossdale is perfectly aware that the pop landscape into which they've returned is not one in which rock is necessarily the dominant cultural force. Which may be why we need Bush now more than ever. "It's a bit heavy for the mainstream and a bit heavy for what's going on, but I think that's exciting," Rossdale says. "There are people like Jack White and Queens of the Stone Age who have a lot of success, but in general, the zeitgeist is so not this," he laughs. "This is so against the tide and flying in the face of everything, it's either a brilliant move or the dumbest ever. But behind it is a record that will stand the test of time, and I think it'll be nice for people to hear it among the white noise that's around us everyday."
Bush
Revention Music Center
Bayou Place
520 Texas Ave.
Directions
Houston, TX
Saturday 7/1/2017 8:00 PM
view tickets


What Bush Mach II does not represent is the kind of rock & roll that's trapped in amber. "It's difficult to make rock music now and make it Interesting," says Rossdale. "There's always that narrow lane to be amazing in rock, and then a whole area to be completely cookie-cutter and not as innovative as it can be. So I hope we snuck into the realm of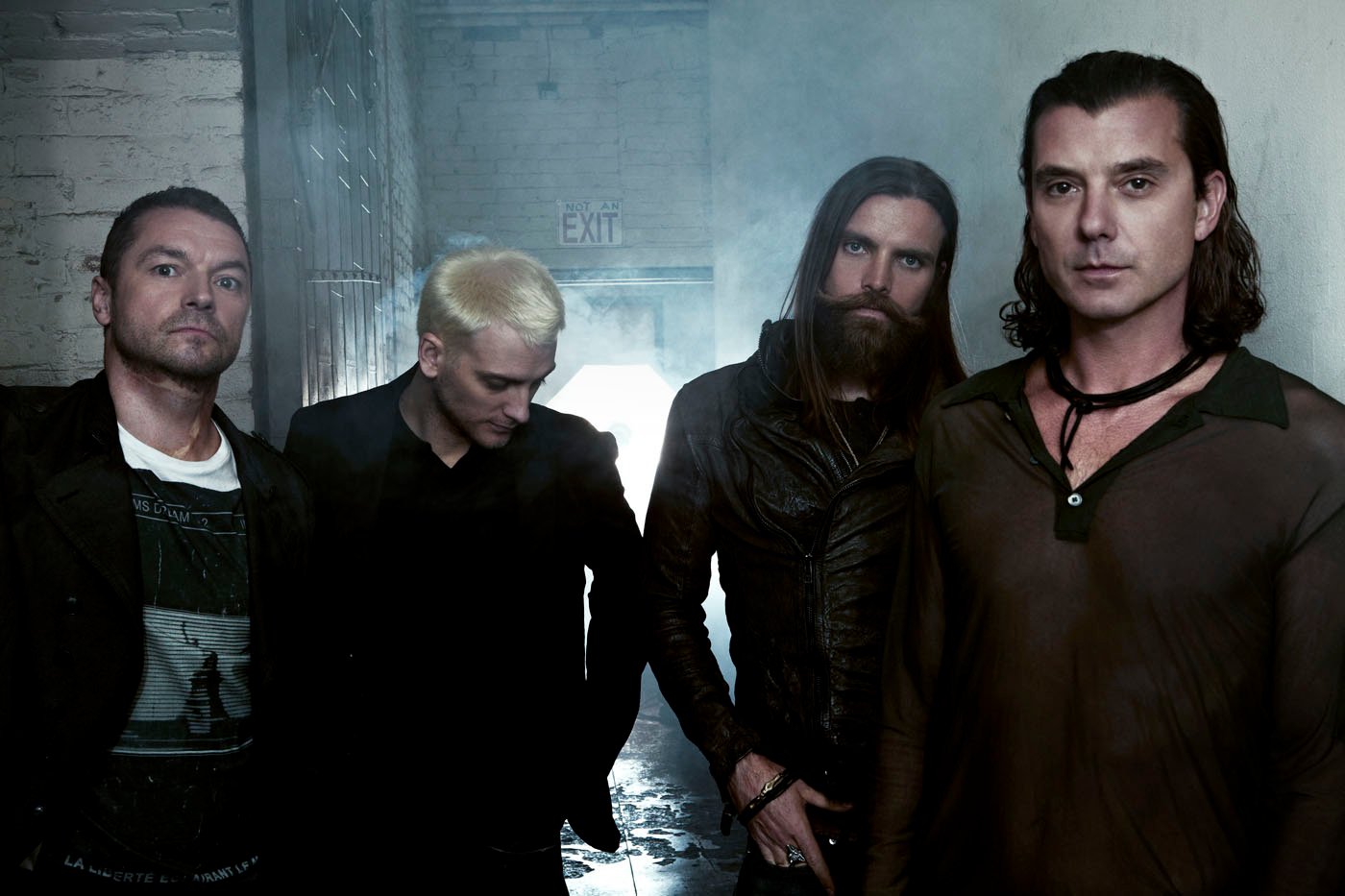 the welding of different genres and different styles with some production approaches that were different." Odd as it might seem on the admittedly "heavy" surface, Rossdale "felt really connected to the whole dance movement, and the whole crowd control thing that goes with that, so lots of time I wrote the songs with that in mind. Not in any way was I trying to copy that, and it's not like we're going to go set up a residency in Ibiza. But I was looking at it more from a humanist point of view, asking myself: What's turning people on about it? And it was always the ancient thrill of rhythm. So a lot of the drum rhythms that I tried to use were quite tribal-based from the get-go, even in the writing.And then for me it was just fun to be allowed by my partners in crime to bring as many modern twisted garage electronic elements as I was allowed."

With the first track on the album, "Just Like My Other Sins," Rossdale says Bush "wanted to open the record with a sonic statement of intent to pull you into the record, that steps up the dynamic of these garage electronics with vintage amps and pawnshop guitars. It's really great to find a way to use technology to not be too pristine. What was cool was to start the writing of the songs with these different programs that kept it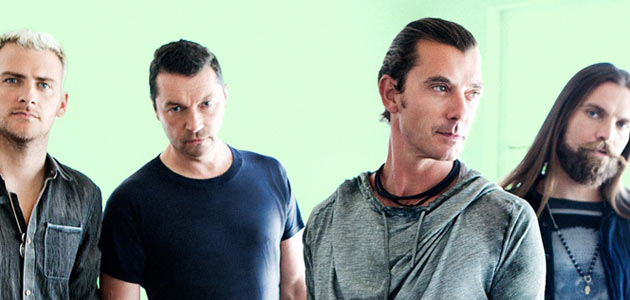 very much like I was doing it super-DIY in the garage, which gave it a life that we could build on from there to make it more layered and expansive." The album did become "a really collaborative process. I start with very clear concepts of the songs, but then I have to get myself out of the way and let Chris (Traynor, on guitar) come in and be himself, and then the same with Corey (Britz, on bass) and Robin (Goodridge, on drums). There's a really clear road map if anyone gets lost — or, they can remove the road map, chuck it out the window, and show me how they would do it."

The new album was helmed by two producers, Nick Raskulinecz (Deftones, Alice In Chains) and Jay Baumgardner (who'd previously mixed a number of Bush and Rossdale projects). "I've never split a record up with two people," Rossdale notes, "but I think the record is quite consistent between both sets of recordings." He'd wanted to work with Raskulinecz on the recommendation of friends like Evanescence's Amy Lee and the Foo Fighters' Dave Grohl (whose studio was the setting for a bulk of the new album's recording). When Raskulinecz was delayed in finishing up a Mastodon album, Bush were feeling such urgency to get the sessions underway that Rossdale decided in the meantime to just go with their longtime mixing guy, Baumgardner. "To go in and do songs with Jay was just a really comfortable process," he says, "and then when we got in with Nick, it was a bit like a voyage of madness, just feeding off his energy. He's so contagious and electric and enthusiastic, you want to do good for him."
Man on the Run hardly ever slows down to a trot, much less a stroll — it's virtually ballad-free. "Having been inspired by being off the road, I felt that it had to be a high-energy record," Rossdale says. "It has these fantastic crowd moments; it's probably the record where I most considered what the songs would be like in the live arena much as on CD, or on the hard drive or whatever. And that's why going for slightly longer type of songs, not so driven by short attention spans. I wanted to make sure that any of those songs could compete with any of our best songs on the set list in terms of place in the set. It's no use if we just write a song that can't even knock off a ballad that didn't get used as a single from another record. There are couple of songs, 'Surrender' and 'Broken In Paradise,' that have ballad qualities but we ended up doing them in a quite upbeat or powerful way."

Thematically, "maybe the whole record is about staying firm and staying true to your path, and to your vocation and your passion and your intention. Perhaps that's starting to become the strongest lesson that I'm learning in reaching this point in my life, realizing that it's about not wavering, and about sticking to your guns, really."

Do these lessons really apply to a band with as many miles and platinum albums under their belt as Bush, too? "I think I've had to learn, yeah, on everything, on every level, absolutely, to stay alive," he says. "I mean, we're all in a dance competition, right?"
Tab Benoit
@Fitzgerald's Houston - Upstairs
Saturday, July 15th, 2017
Tab Benoit plays a style of music that is a combination of swamp blues, soul blues and Chicago blues. He plays a Fender Telecaster electric guitar and writes his own musical compositions.

A guitar player since he was teenager, he hung out at the Blues Box, a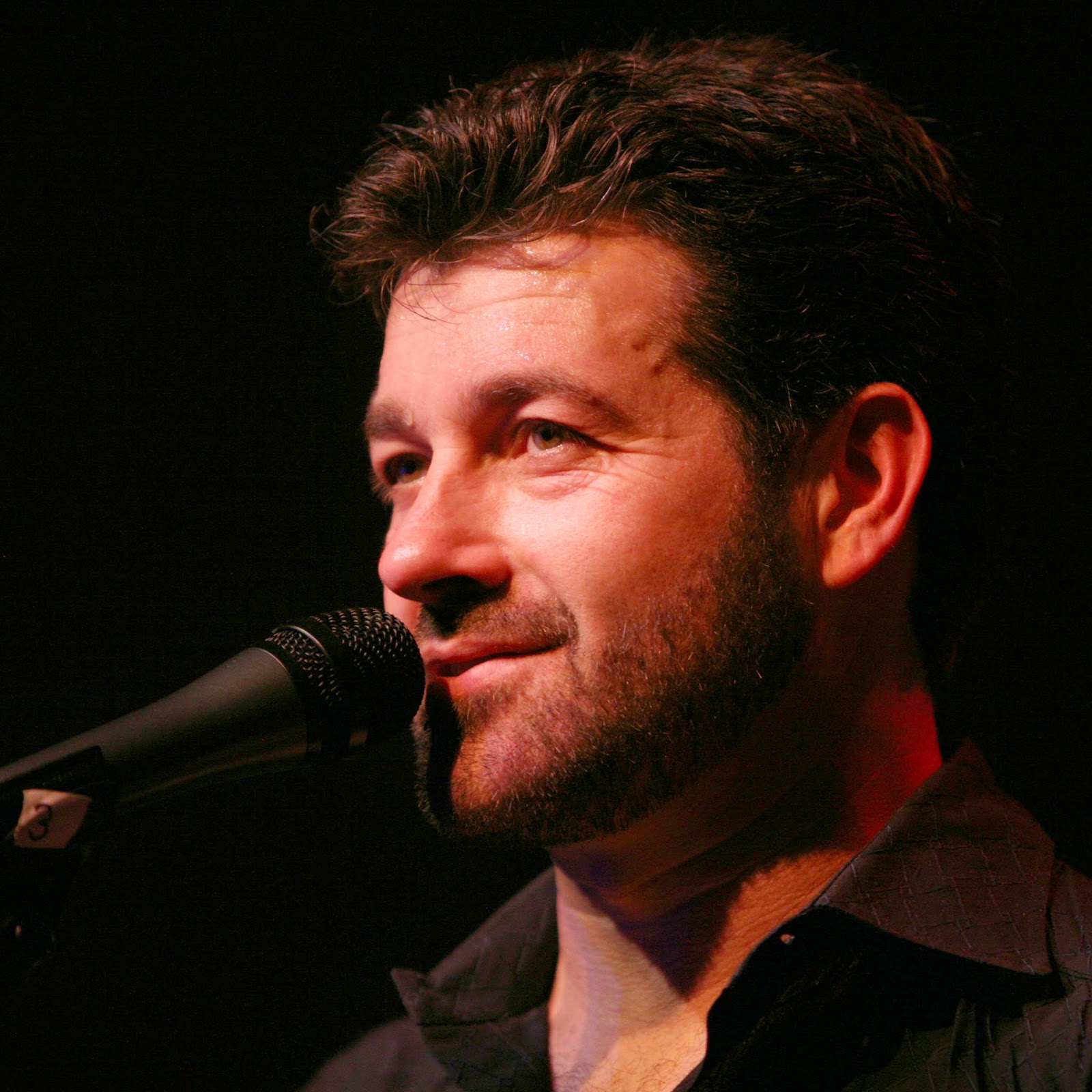 music club and cultural center in Baton Rouge, Louisiana run by guitarist Tabby Thomas. Playing guitar alongside Thomas, Raful Neal, Henry Gray and other high-profile regulars at the club, Benoit learned the blues first-hand from a faculty of living blues legends. He formed a trio in 1987 and began playing clubs in Baton Rouge and New Orleans. He began touring other parts of the south two years later and started touring more of the United States in 1991- and he continues to this day.
Looking for that Saturday weekend event and can't find it
try our custom "Google Search"