Houston's Online Weekend Entertainment Guide
Our Weekend Entertainment Picks for Weekend Saturdays
The Harlem Globetrotters
@NRG Arena
Saturday July 8, 2017 2:00 PM & 7:00 PM

The Harlem Globetrotters® are legendary worldwide, synonymous with one-of-a-kind family entertainment and great basketball skills for the past 90 years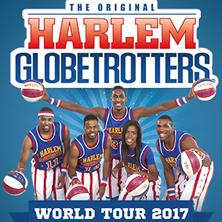 . Throughout their history, the Original Harlem Globetrotters have showcased their iconic talents in 122 countries and territories on six continents, often breaking down cultural and societal barriers while providing fans with their first-ever basketball experience. Proud inductees of the Naismith Memorial Basketball Hall of Fame, the Globetrotters have entertained hundreds of millions of fans – among them popes, kings, queens, and presidents – over nine thrilling decades.
The American Red Cross is the official charity of the Harlem Globetrotters. Sponsored by Entenmann's Donuts ®, Ticket Galaxy and Baden Sports, Harlem Globetrotters International, Inc. is a wholly-owned subsidiary of Herschend Enterprises, the largest family-owned themed entertainment company in the U.S. For the latest news and information about the Harlem Globetrotters, visit the Globetrotters' official Web site: www.harlemglobetrotters.com and follow them on Twitter @Globies.
The Harlem Globetrotters
NRG Arena
1 NRG Park Houston, TX
Directions
Saturday 7/8/2017
2:00 & 7:00 PM
view tickets
Tab Benoit
@Fitzgerald's Houston - Upstairs
Saturday, July 15th, 2017
Tab Benoit plays a style of music that is a combination of swamp blues, soul blues and Chicago blues. He plays a Fender Telecaster electric guitar and writes his own musical compositions.

A guitar player since he was teenager, he hung out at the Blues Box, a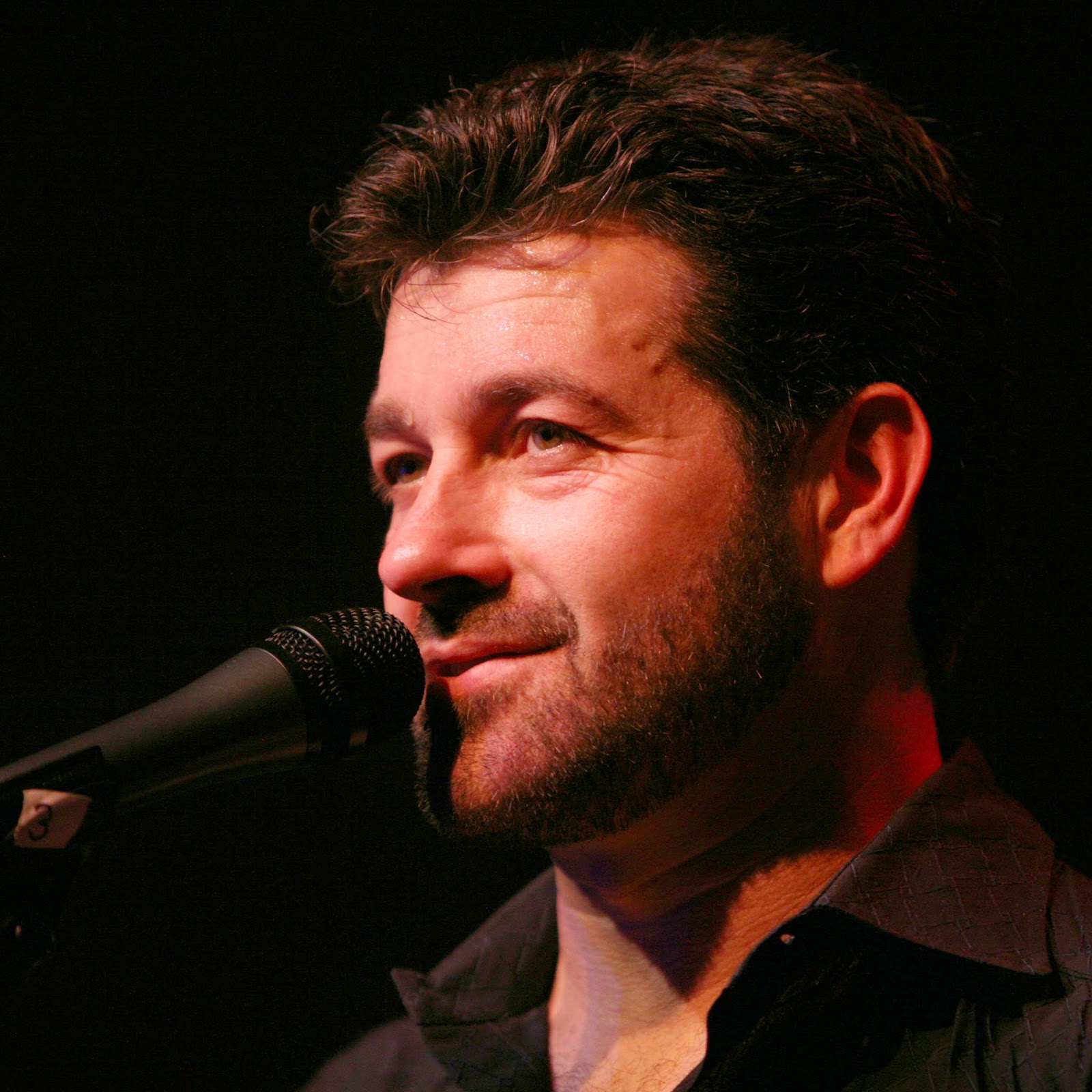 music club and cultural center in Baton Rouge, Louisiana run by guitarist Tabby Thomas. Playing guitar alongside Thomas, Raful Neal, Henry Gray and other high-profile regulars at the club, Benoit learned the blues first-hand from a faculty of living blues legends. He formed a trio in 1987 and began playing clubs in Baton Rouge and New Orleans. He began touring other parts of the south two years later and started touring more of the United States in 1991- and he continues to this day.
Looking for that Saturday weekend event and can't find it
try our custom "Google Search"