Houston's Online Weekend Entertainment Guide
Our JuneFriday Weekend Entertainment Picks
Demetri Martin
@The Heights
Friday, June 16, 2017 8:30 PM
Former regular Comedy Central's Daily Show contributor Demetri Martin makes his way to the Bayou City this weekend.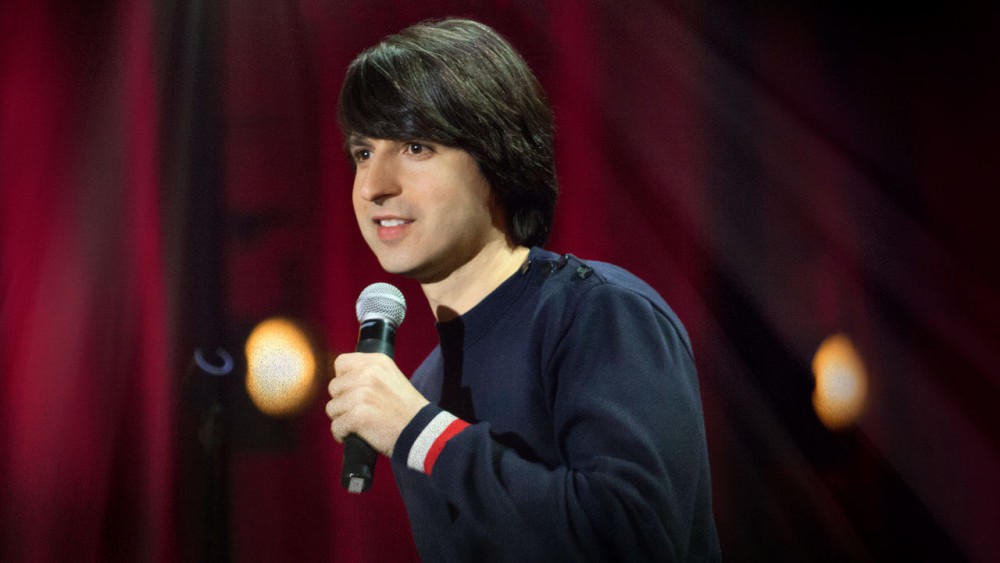 Martin is best known for his work doin stand-up and that is what we will see at his show in The Heights.

Martin a native New Yorker grew up a Greek American family. He is the son of Greek Orthodox priest Dean C. Martin. He grew up in Toms River, New Jersey, and has a younger brother named Spyro and a younger sister, two-time Emmy award winner Christene.

Starting in late 2005, he was credited as a contributor on The Daily Show, on which he appeared as the named "Senior Youth Correspondent" and hosted a segment called "Trendspotting." He used this segment to talk about so-called hip trends among youth such as hookahs, wine, guerilla marketing and Xbox 360. A piece about social networking featured his profile on MySpace. On March 22, 2007, Martin made another appearance on The Daily Show, talking about the Viacom lawsuit against Google and YouTube. He is no longer a Daily Show contributor as of 2014.

He has recorded a comedy album titled These Are Jokes, which was released in 2006. This album also features Saturday Night Live member Will Forte and stand-up comedian Leo Allen. Martin returned to The Daily Show on March 22, 2006, as the new Youth Correspondent, calling his segment "Professional Important News with Demetri Martin". In 2007, he starred in a Fountains of Wayne music video for "Someone to Love" as Seth Shapiro, a character in the song. He also starred in the video for the Travis single "Selfish Jean", in which he wears multiple T-shirts with lyrics written on them. On September 2, 2007, Martin appeared on the season finale of the HBO series Flight of the Conchords. He appeared as a keytar player named Demetri. He also had a part in the movie The Rocker (2008) starring Rainn Wilson. Martin played the part of the videographer when the band in the movie was making their first music video.
Jessie Reyez
@Bronze Peacock
Friday, June 23rd, 2017 8:00 PM
A few weeks ago in the New York Post, R&B singer Jessie Reyez during an interview revealed how a
music industry producer tried to sexually molest her.

The way the story reads is: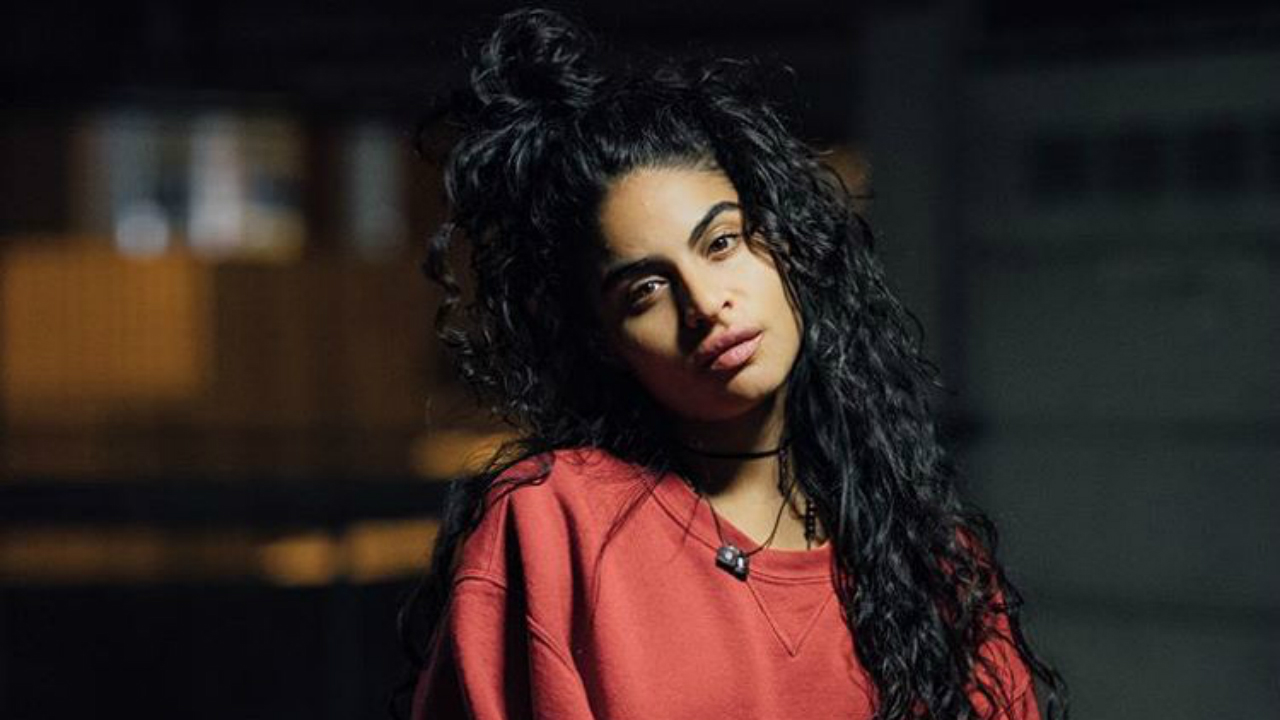 The producer hopped into the back seat with her, while another industry guy drove. The producer tried to touch and coerce Reyez into sex, and when she rebuffed his advances, he flew into a drunken rage.

"Does this bitch know who the f–k I am? We're the gatekeepers," he screamed at Reyez. "You're not using your p—y, you're not serious about your f–king dreams." (Read more click here)
This weekend Reyez is in the Bayou City at HOB-Houston's Bronze Peacock.
R&B singer Jessie Reyez is from Canada. She released her debut single, Figures, in 2016 to both critical and popular success.

Jessica Reyez was born in Toronto, Canada. Originally of Colombian descent, Jessica learned guitar early on from her father. She studied dance and music from junior high into high school. At 17 she began writing music after dealing with some heartbreak.
Shortly after graduating, Reyez was playing in small clubs and doing street performance. A major shift occurred in her life when her family was able to get visas to live and work in the US. They moved to Miami, but Reyez was not happy with the change and decided to move back to her native country. As a result, Reyez was able to focus on her music. Jessie became involved in a program called Remix Project which allowed unprivileged students to learn more about music and art.
Jessie Reyez
Bronze Peacock
HOB-Houston
GreenStreet
1204 Caroline St. Houston, TX
Directions
Friday 6/23/2017 8:00 PM
view tickets

Jessie was introduced to hip hop artist King Louie and they started working on a song called Living in the Sky. The song garnered attention and she was approached by artists like Chance the Rapper, Skrillex, and R&B legend Babyface. Her first single release Figures garnered radio attention and it was her most known track. The track was inspired by darkness and infidelity.
This Weekend's Essential Movies Weekend America Networks
Looking for that Friday weekend event and can't find it, try our custom "Google Search"