Houston's Online Weekend Entertainment Guide
Our Weekend Entertainment Picks for Weekend Saturdays
Jermaine Dupri
@Revention Music Center
Saturday, June 24th, 2017 8:00 PM
Jermaine Dupri got his start as a dancer for the hip hop group Whodini when he was twelve. Dupri made an appearance in their music video for the song "Freaks Come Out At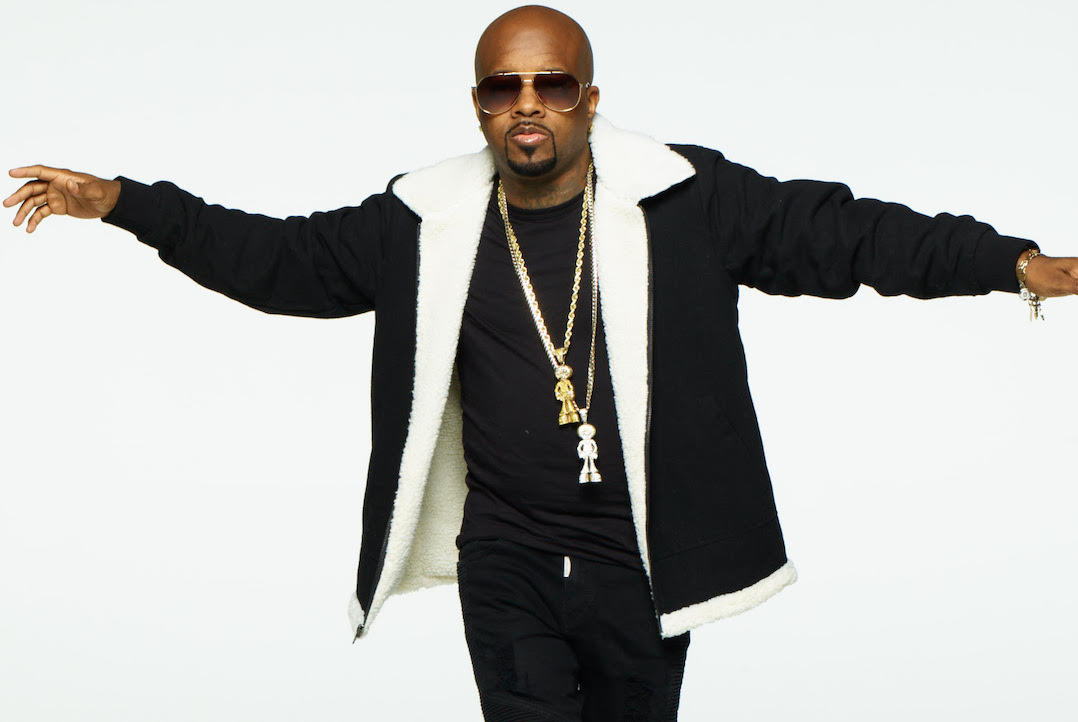 Night". He began performing around the country, appearing with Herbie Hancock and Cameo before he opened the New York Fresh Festival, with Run-D.M.C., Whodini, and Grandmaster Flash.

His father Michael Mauldin, an Atlanta talent manager and record executive with Columbia Records, had coordinated a Diana Ross show in 1982; Dupri managed to get on-stage and dance along with Ross.

He has worked with and produced Mariah Carey, Usher, Jay-Z, Nelly, Monica, Da Brat, Xscape, Janet Jackson, TLC, Aretha Franklin, Ludacris, Alicia Keys, Bow Wow.

He recently described to Boombox.com what it was like to work with the Queen of Soul:
I was in the studio with Aretha Franklin and she was recording vocals and I wasn't saying anything. She hit her button and was like, "Yo, are you going to tell me what to do?" And I was like, "That's Aretha Franklin." And she was like, "I didn't hire you to sit in the studio and hear me sing. I hired you to produce me." From that point on it crushed my window of respecting an artist from far away. I have to respect them as artists that have me in the studio working with them so I gotta give them what I gotta give them. And Aretha Franklin, she put me on point.

His first major success was producing the multiplatinum debut of teen rap superstars Kris Kross, and once he started his own label So So Def Recordings in 1993, he launched the careers of Xscape, Da Brat, Jagged Edge, and Bow Wow, among others. When JD wasn't discovering new talent he was producing and writing number one albums.

Dupri wrote and produced Usher's classic 2004 album, Confessions, which sold over 20 million albums worldwide. The following year, he helped push Mariah Carey's comeback, with the smash hit "We Belong Together." The single was number one for fourteen weeks and won a Grammy for Best R&B song.


Jermaine Dupri
Revention Music Center
520 Texas Ave. Houston, TX
Directions
Saturday 6/24/2017 8:00 PM
view tickets
Saturday, June 17th, 2017 8:00 PM

Selling out shows across the country and achieving multiplatinum success by paving a path of his own, SoMo has quietly emerged as R&B's most successful underground superstar. Now, it's time for the world to properly meet the Dallas, TX singer and songwriter born Joseph Somers-Morales on his second full-length album, The Answers [Republic Records].

"Over the past two years, I really dialed in all of the different aspects of who I am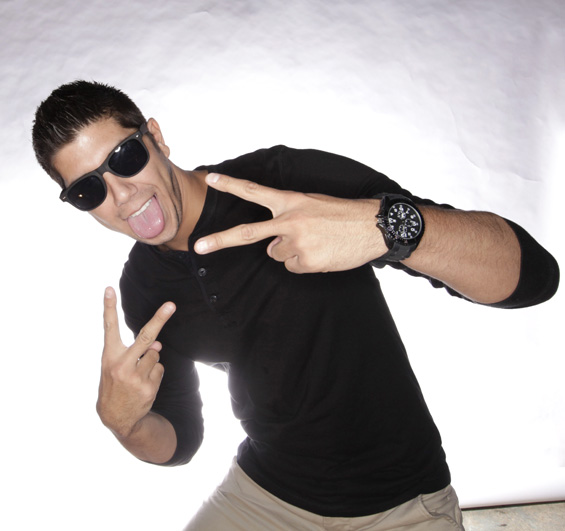 as a man and tried to represent every facet in the music, production, and lyrics," he exclaims. "This is the evolution of SoMo. I've seen so much of the world and come back to Texas. I'm really telling my story."

It's been nothing short of a whirlwind for the artist since the 2014 release of his self-titled debut, SoMo. The record clinched #1 on iTunes Overall Top Albums Chart, and the hit single "Ride" earned an RIAA double-platinum certification. Between sold out headline tours and collaborations with everyone from Jeremih, Ty Dolla $ign, The-Dream, and Trey Songz to Kirko Bangz, Vigiland, Rebel, and Tricky Stewart, SoMo put impressive numbers on the board, selling 393K albums and counting and 4 million singles in addition to amassing 290 million streams. His 2015 mixtape, My Life II, went Top 10 on Billboard's Top R&B albums chart as he appeared on VH-1's Big Morning Buzz, The Arsenio Hall Show, and BET's 106 & Park.
Along the way, he carefully assembled what would become The Answers, recording in Atlanta, Los Angeles, Texas, Toronto, and Florida. SoMo found new influences that encouraged him to embrace his core.

"Listening to artists like Post Malone and Kehlani inspired me to go back and just approach this as who I am," he admits. "It's not about fitting in, but rather just being myself."

During early 2017, he introduced the album with fiery, fun, and flirty "Play" [feat. Maty Noyes], which registered over one million plays in one of weeks'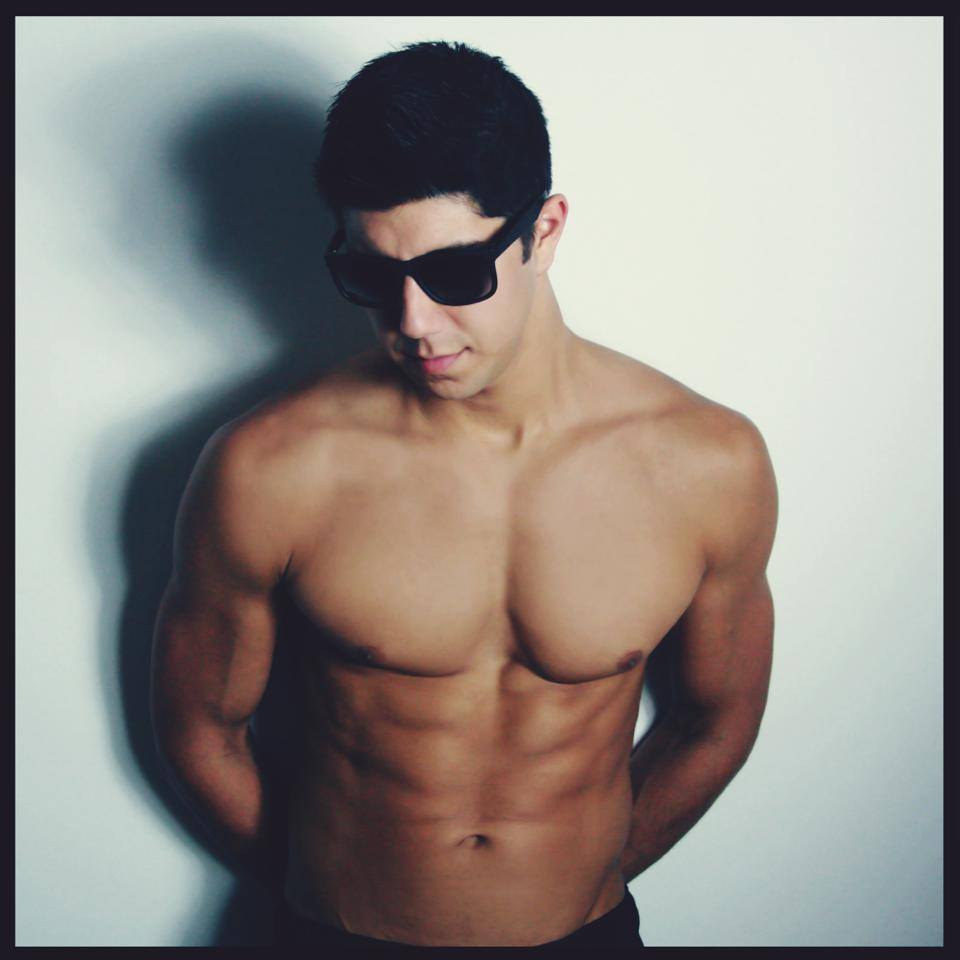 time. Appropriately arriving for Valentine's Day, the first single "Just A Man" evokes early nineties R&B with its resounding piano chords and handclaps as SoMo's voice soars on the confessional hook, "I'm just a man, and you are my world."

"I like to call it 'the trendy, timeless SoMo,'" he laughs. "It's sort of what we got with 'Ride.' It doesn't matter when the song's released; it works. Obviously, I've been somewhat of a ladies' man. I am a lover and a romantic though. I've fallen in love and been madly in love for long periods of time. I wrote that song at Jim Jonsin's studio in Florida. I remember sitting there for a few hours with the melodies. Then, I dove deep into the words. I wanted to express being apologetic—not just on behalf of myself but on behalf of all men. I'm only human. It's me making a mistake and owning up to it."
Then, there's "Over." It's upbeat energy shuffles into another anthemic refrain courtesy of super producer trio Captain Cuts [Walk The Moon, Tove Lo, Halsey, Bebe Rexha]. "I was coming off that 'Just A Man' vibe, but it's a different side, because I'm saying, 'It's not my fault'," he goes on. "She's the one saying it's really over, instead."
"Listening to artists like Post Malone and Kehlani inspired me to go back and just approach this as who I am," he admits. "It's not about fitting in,
but rather just being myself."
Continuing to grow and evolve, the album title The Answers encapsulates his journey thus far. He admits, "It was my search to find the answers inside myself and inside these songs. The whole point is we keep going and searching."

He's inviting listeners along for the ride again. "I want people to listen to it in full and feel like they're leaving a movie afterwards," SoMo leaves off. "It's me in the moment."
Looking for that Saturday weekend event and can't find it
try our custom "Google Search"