Kendrick Lamar In Concert
"The Big Steppers Tour"
with Baby Keem
and Tanna Leone
@Toyota Center

(From All Music.com - Andy Kellman) Indisputably the most acclaimed rap artist of his generation, Kendrick Lamar is one of those rare MCs who has achieved critical and commercial success while earning the respect and support of those who inspired him. After several years of development, Lamar hit his creative and chart-topping stride in the 2010s. Good Kid, M.A.A.D City (2012), the Grammy-winning To Pimp a Butterfly (2015), and the Grammy- and Pulitzer Prize-winning DAMN.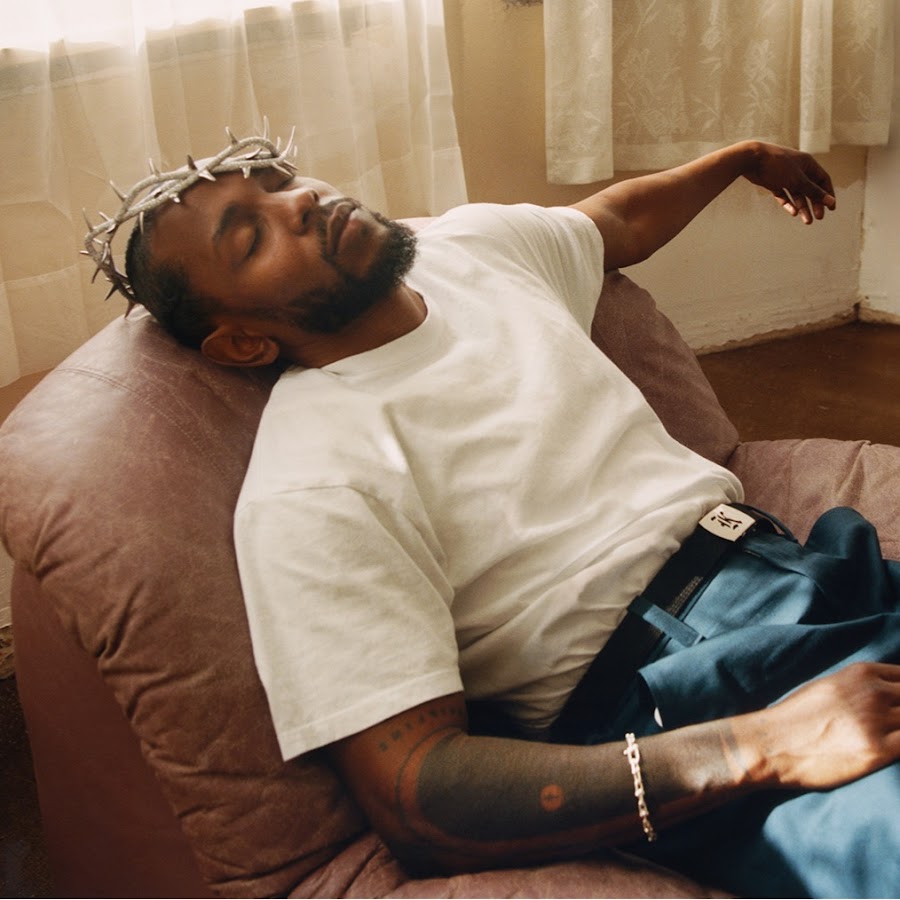 (2017), his three proper major-label albums, have displayed an unmatched mix of inventive wordplay and compelling conceptual narratives, examining internal conflict, flaunting success, and uplifting his community. The screenplay-level detail of Lamar's writing has been enriched by a collective of producers, instrumentalists, singers, and rappers, a high percentage of whom -- including inspirations Dr. Dre and MC Eiht, and contemporaries Sounwave and Jay Rock -- represent Lamar's native Los Angeles. Lamar's cinematic and collaborative inclinations inevitably attracted the mainstream film industry. Black Panther: The Album (2018) was the source of three of Lamar's Top Ten pop hits. In 2022 he delivered Mr. Morale & the Big Steppers, his fifth studio album and what would be his last with Top Dawg Entertainment.
Baby Keem, Kendrick Lamar - family ties
Compton, California native Kendrick Lamar Duckworth grew up immersed in hip-hop culture and surrounded by gang activity. As a youngster, he gradually discovered an aptitude for writing stories, poems, and lyrics, which naturally led to rapping. He made a name for himself as K. Dot. At the age of 16 in 2003, he issued his debut mixtape, The Hub City Threat: Minor of the Year.
Popular music's most exciting and innovative young artist – the best rapper of his generation, and that's just the start – has somehow become
one of its biggest.
While it merely hinted at the potential of the then-teenager, it was impressive enough to catch the attention of Top Dawg Entertainment and led to a long-term association with the label that steadily propelled his career. Training Day, the Jay Rock collaboration No Sleep 'til NYC, and C4, issued from 2005 through 2009, likewise preceded Lamar's decision to go by his first and middle names. The last of the three was issued the same year he became part of Black Hippy, a group whose members -- including fellow TDE artists Ab-Soul, Jay Rock, and ScHoolboy Q -- frequently appeared on one another's mixtapes and albums. Read more @All Music.com (Click Here)
Baby Keem
(From All Music.com) Rapper/producer/songwriter Baby Keem has contributed to projects by some of rap's finest while also working on his own stylistically shifting music. On mixtapes like 2019's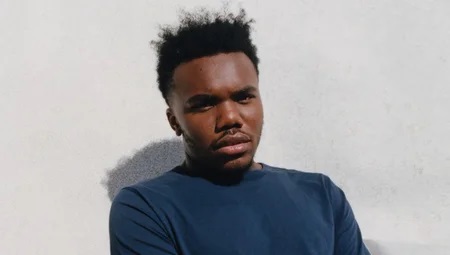 Die for My Bitch, he explored melodic rap, trap rhythms, old-school beats, and even woozy synth sounds on his breakthrough single "Orange Soda." In 2021, his Kendrick Lamar-assisted "Family Ties" was nominated for a Grammy Award. Read more @All Music.com (Click Here)
Tanna Leone
(From All Music.com - TiVo Staff) Los Angeles-based rapper Tanna Leone works in ethereal instrumentals and melodic, angular songwriting for a sound that explores the boundaries of mainstream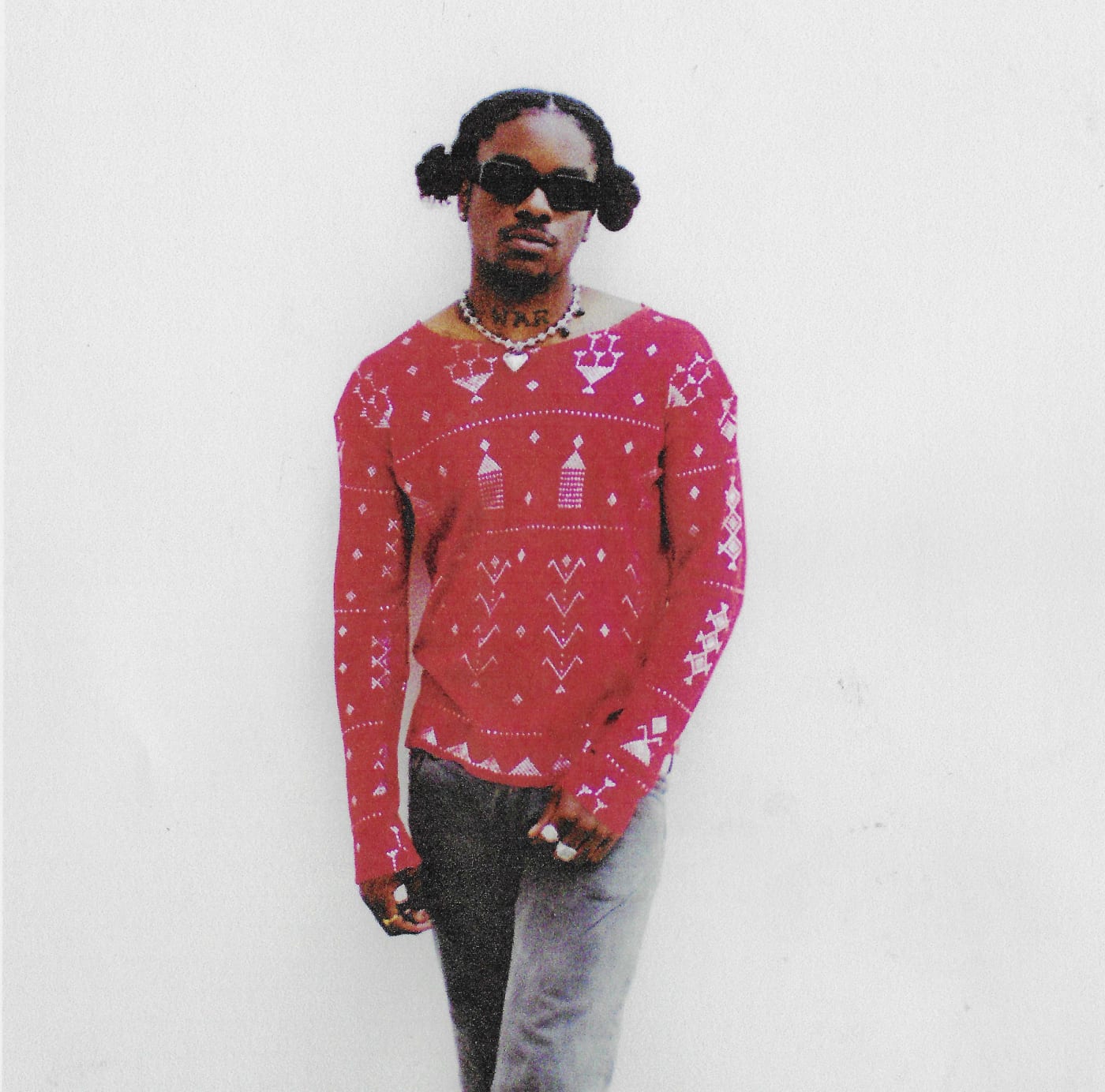 rap. He was one of the earliest signees to Kendrick Lamar's pgLang imprint, working with the Def Jam-affiliated label for the release of his 2022 debut album Sleepy Soldier. Read more @All Music.com (Click Here)