Lenny Kravitz
@Smart Financial Center

Lenny Kravitz rocker, music producer an actor makes his way to Sugarland this weekend (Sunday September 15, 2019) with his new "Raise Vibration Tour 2019" The tour is to promote his latest music the album Rise Vibration.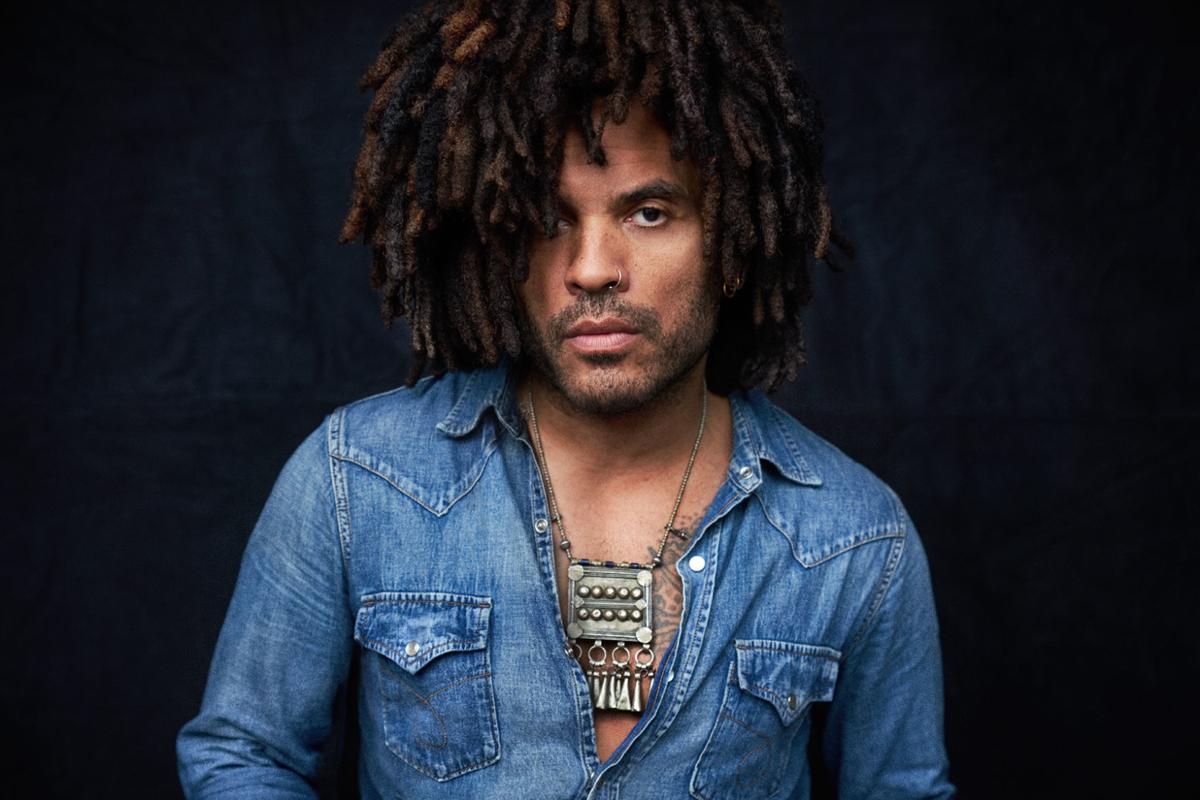 On his Tweeter feed Kravitz posted, "It's been 30 years since the release of my first album Let Love Rule. I am so full of gratitude that God has blessed me to represent love through music. I thank you all who have taken this journey with me and continue to ride. The best is yet to come..."

Kravitz about a week ago spoke with Kevin C. Johnson of the St. Louis Post-Dispatch (www.stltoday.com) telling the music critic, "I wanted it to be what it wanted to be."
"What I had to do was completely get out of the way, let the creativity come, and that's exactly what happened," Kravitz says. "As an artist, I have my idea of what I think I'd like to do because I play the instruments and write and produce, and I have the ability to play a lot of different styles. I had an unlimited amount of colors at my disposal.
"After experimenting, I decided I needed to get quiet, so I stopped."
Johnson goes on to say, "The album includes one song named after an icon, "Johnny Cash." The vocals of another icon, Michael Jackson, are featured on "Low."

The album was led by the single "It's Enough!," a blistering reaction to current events — police brutality, war, white supremacists, environmental concerns and more.(See below)

Kravitz is known for his "retro" style incorporating elements of rock, blues, soul, R&B, funk, jazz, reggae, hard rock, p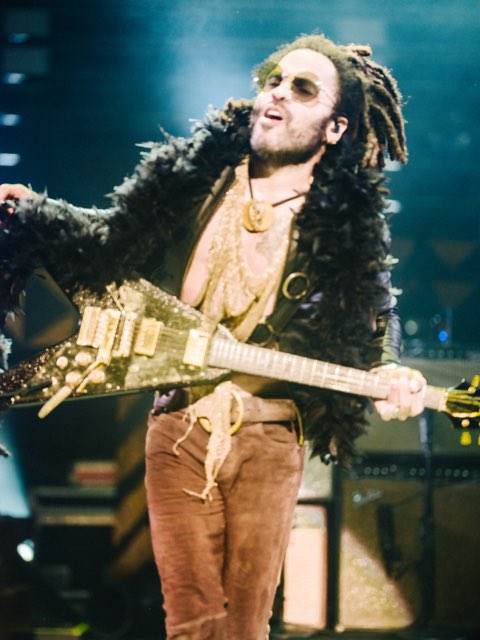 sychedelic, pop, folk, and ballads. He won the Grammy Award for Best Male Rock Vocal Performance four years in a row from 1999 to 2002, breaking the record for most wins in that category as well as setting the record for most consecutive wins in one category by a male.
This weekend in Sugarland Lenny Kravitz at the Smart Financial Center.

Houston's Weekend Planning Guide utilizes Ticket Liquidators.com. TL is not a box office. Ticket prices can be more or less than face value. Only the most qualified, trustworthy sellers are part of their network, after TL vets them for superior service. TL guarantee that your tickets will be legitimate, arrive in time for the event, be the exact tickets you ordered or comparable alternatives, and be completely refunded if the event is cancelled. If your experience falls short of these expectations, you're covered by their100% money-back guarantee.
Weekend Fridays
click here
Weekend Saturdays
click here
Weekend Sundays
click here
Weekend Saturdays
click here
Looking for that Saturday weekend event and can't find it
try our custom "Google Search"